Classic underdog story: FC Wisconsin U18-U19 soccer team celebrates national championship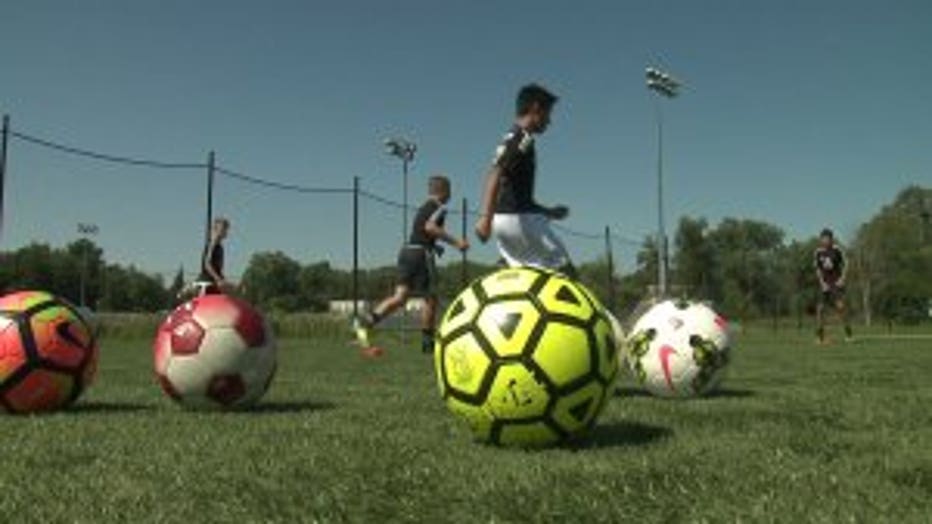 WESTFIELD, Indiana -- While some of the players on the FC Wisconsin team move on to the next phase of their soccer careers, they can look back on a season that ended with them bringing home a championship trophy.

It's a classic underdog story.

"Yeah it's a cliche. We went and did all that. We got our butts kicked when we were younger and then we come back and win the national title to go out on my senior, and half of these guys' senior years, it's unbelievable. It still feels like a dream," Sam Thomann, Menomonee Falls grad said.

After years of hard work, the FC Wisconsin U18-U19 team can officially celebrate as national champions after defeating New York SC 3-2 in the NPL National Championships in Westfield, Indiana.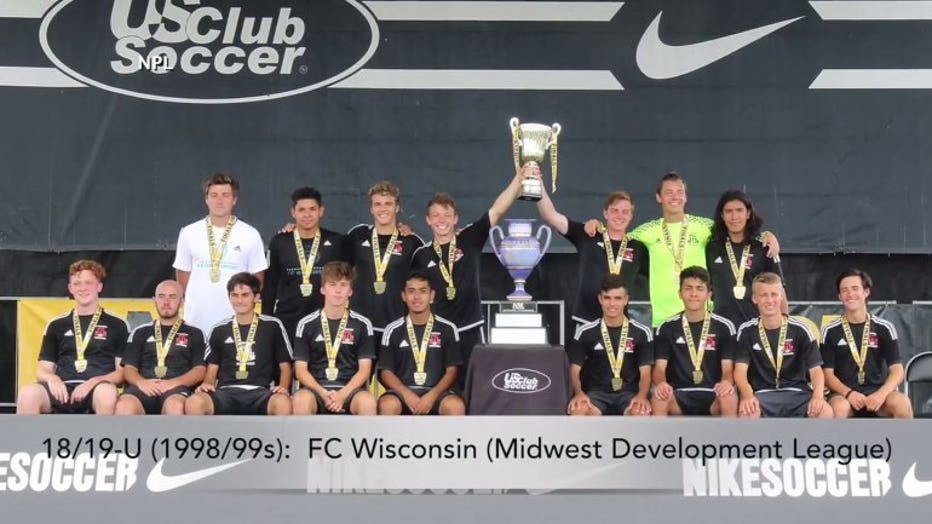 "It was a whirlwind of emotions, really. I mean, my last game playing with these guys -- most of them, and then the excitement to be in the national championship is a great experience, honestly. Best experience of my life," Dominic Lambo, Marquette High School senior said.

"They ended up scoring with like, five seconds left in the game. It was disappointing. They were knocking on the door. It was the craziest game I had ever been a part of," Thomann said.

Their journey to that national title, like many good stories, didn't come without some bumps in the road.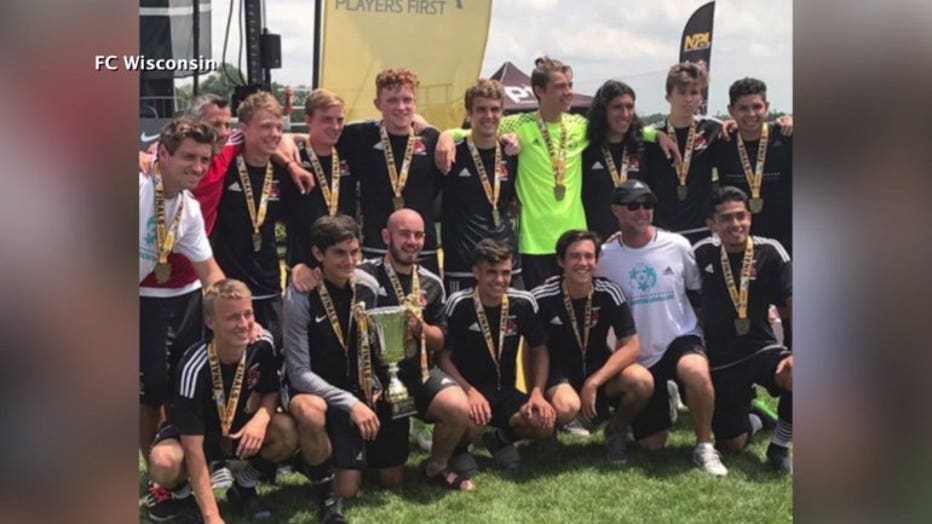 "A lot went down from FC Milwaukee to FC Wisconsin. WIlliam Soberg and Benji Sheps, but they took over and really turned this club around and this nationals really meant a lot to them and a lot to us and the whole club as a whole because we're a FC family," Thomann said.

"Day in and day out we've always come to training with that mindset that were gonna get better and develop," Lambo said.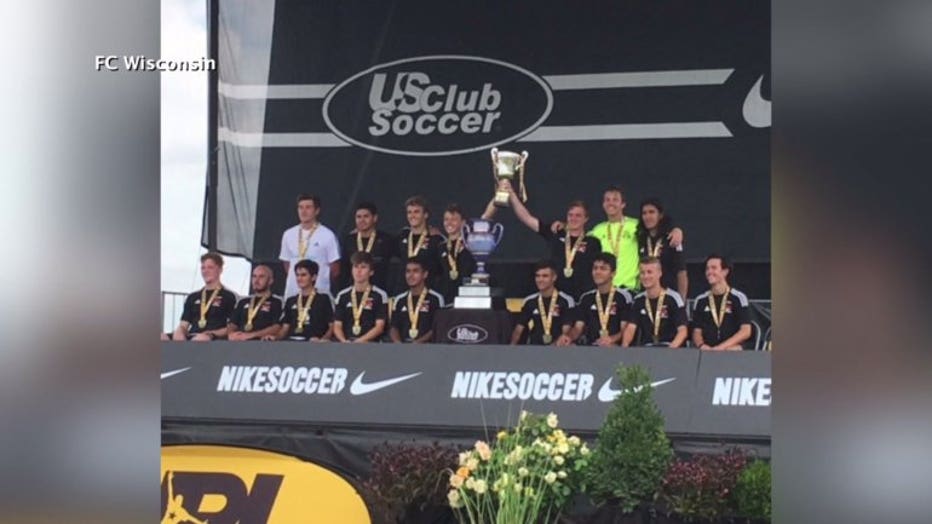 And with one national championship in the books, another team from FC Wisconsin competed for not one, but two national championships.

"We're the first team in Wisconsin history to ever go to two nationals. We have awesome team chemistry. Through all these tournaments, everyone is just best buds on this team. I was really, really happy for them. I was really happy for the club, but I really want that too, so I wanna go win this nationals" Jack Corbett, freshman at Brookfield East said.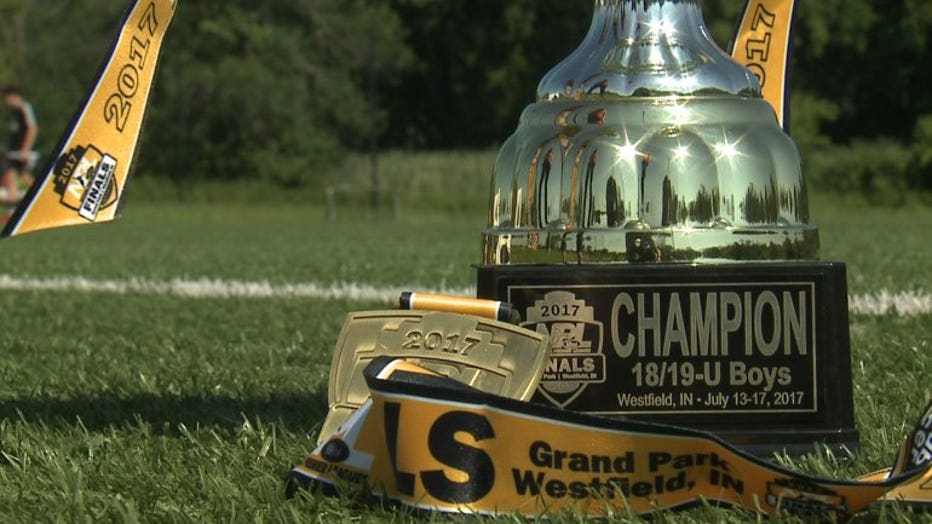 "Wisconsin's never looked at, and it's disappointing because I know we've been the best for three years. Maybe not the first year, because it was tough. It was rough, but for three years we knew we were the best. We just had to prove it to somebody and winning a national title did it," Thomann said.

The NPL Finals featured more than 4,000 players from 160 teams across the country.