Chris Borland says "I've received a lot of positive feedback" after announcing retirement from football
MADISON -- The so-called "experts" said Chris Borland would never become a star in college. He did -- for the Wisconsin Badgers. After that, he became a professional football player and he had a sensational rookie season with San Francisco. Then, he quit.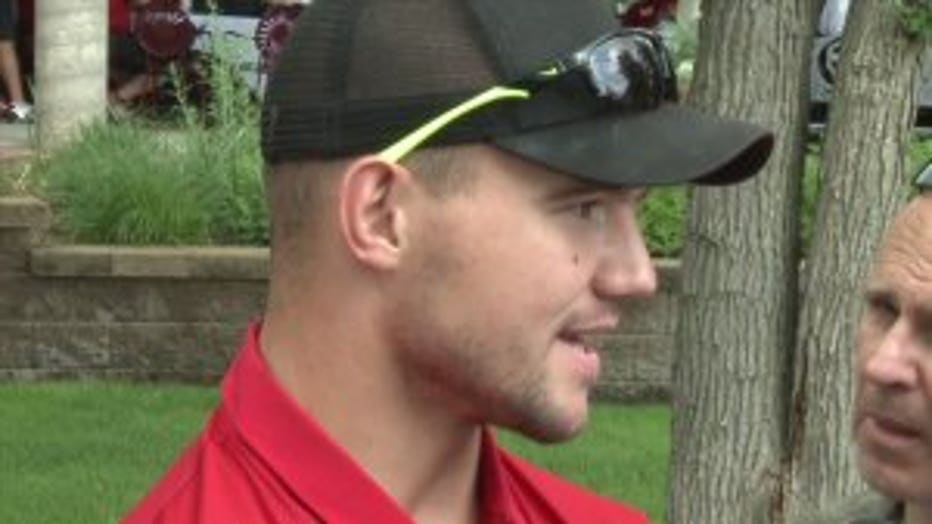 In the end, the game he loves so much just wasn't worth the risk anymore.

"My career was brief, but I really did enjoy it," Borland said.

Five months ago, former Borland shocked the NFL world when he announced his retirement. Now, he's still at peace with his  decision to leave professional football after just one year.

"It's an individual choice. Everyone can respect that. I've received a lot of positive feedback from family, friends and fans, so it's been great," Borland said.

24-year-old Borland suffered a concussion during Training Camp with the San Francisco 49ers. As he continued to play through it, he grew more concerned about a possible brain injury.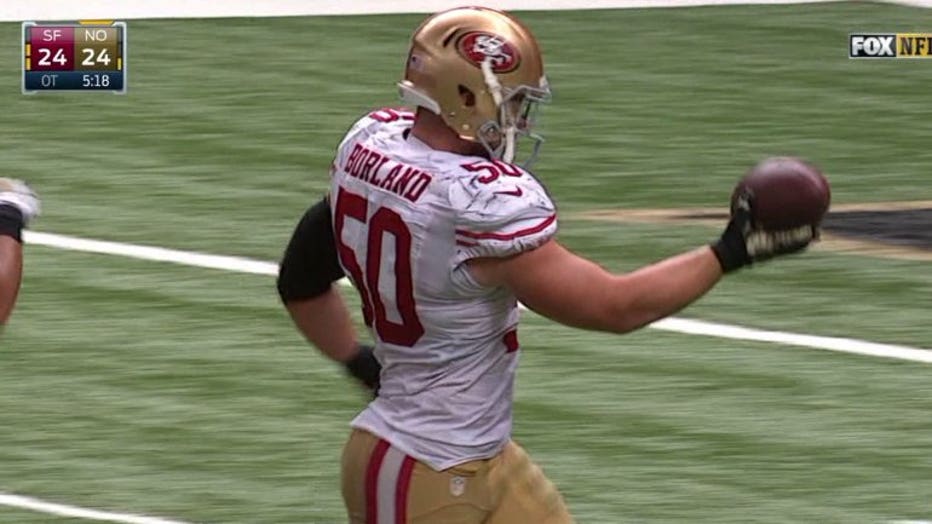 "I think just the combination of my own experience along with a lot of the data that's out there regarding long-term health effects of head injuries -- I play a position and a style of play where I was susceptible to the worst of it," Borland said.

Borland says he's surprised by the number of times people have asked how he could walk away from making the kind of money professional athletes make. He says his health is more important.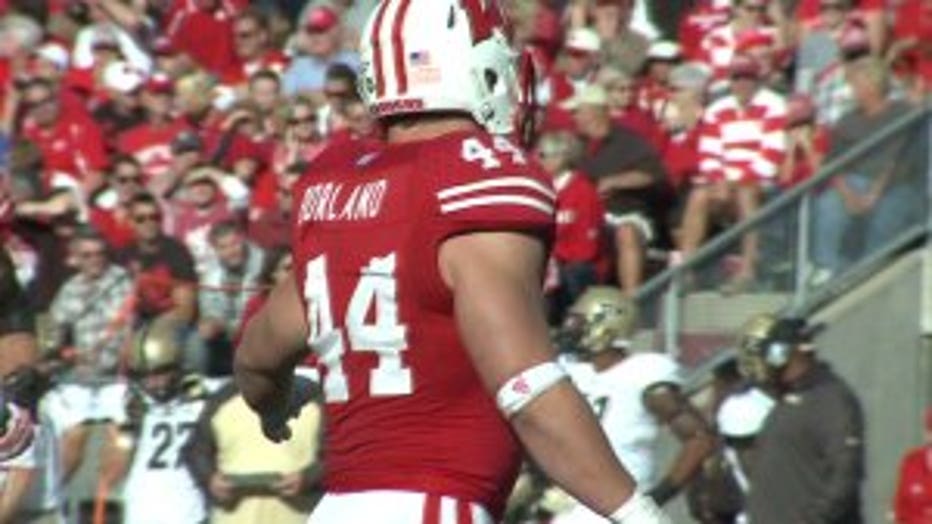 "There's only 1,500 guys in the NFL. Very few people play in college for four years. So I understand how people would be shocked but to me it makes sense," Borland said.

Borland was an All-American and Big Ten "Defensive Player of the Year" as a Wisconsin Badgers player. The support he's received from his UW family has overwhelmed him.

"Coach Alvarez was one of the first people to reach out to me and the support's been incredible," Borland said.

"If you know Chris well enough, you know that nothing's an impulsive decision. He's an intelligent guy to begin with,
but he's also spent a ton of time researching it and talking to professionals in that field," Packers Quarterback Scott Tolzien said.

"Everyone wants to put it into one little box and say 'this is what happened.' And that's the beautiful thing about Chris, you can't. He seems like he's doing really well and that's, at the end, all you want," Badgers Head Coach Paul Chryst said.

In the future, Borland hopes to have a positive impact on other NFL players.

"I'd like to see people just care more about former players. And then secondly, that players realize that they don't belong to football. Football belongs to them. It's their career, so you don't have to play till the wheels fall off. You can be proactive about it," Borland said.