"Chasing Destiny:" Former Milwaukee Bucks dancer shares her passion with the next generation


MILWAUKEE -- From Milwaukee Bucks games to owning a studio of her own, a Milwaukee dance instructor is doing what she can to fulfill her "destiny."

Owner and instructor Destiny Manuel is watching her childhood dream become a reality at Chasing Destiny Dance Studio in downtown Milwaukee.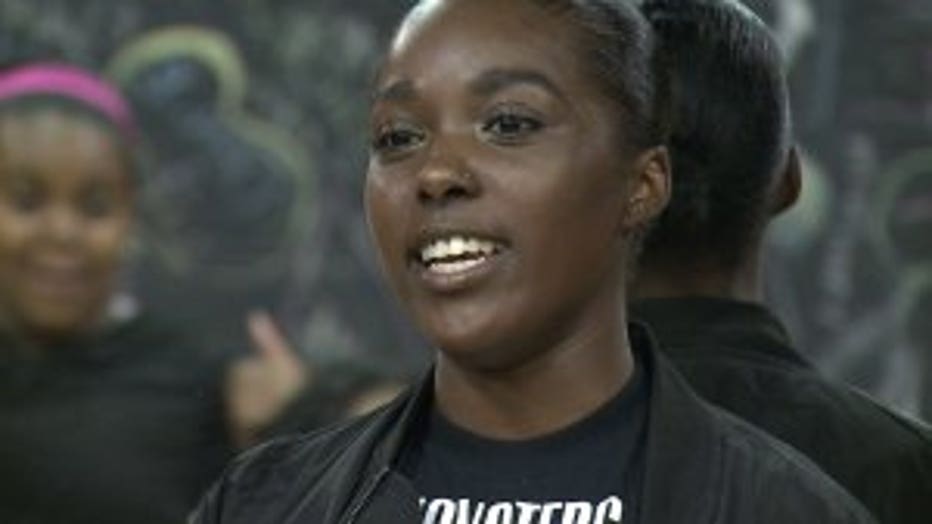 "I think if your heart is in it and you're following your dream, naturally good things will happen for you. My heart has always been with the kids so I just, I'm gonna build an opportunity for them here and give them what I never had growing up," Manuel said.

The former Bucks dancer started the studio two years ago in an effort to share her knowledge and love of dance.

"I just try to offer everything," Manuel said.

"Hip hop, ballet, jazz," Keyasha Mitchell said.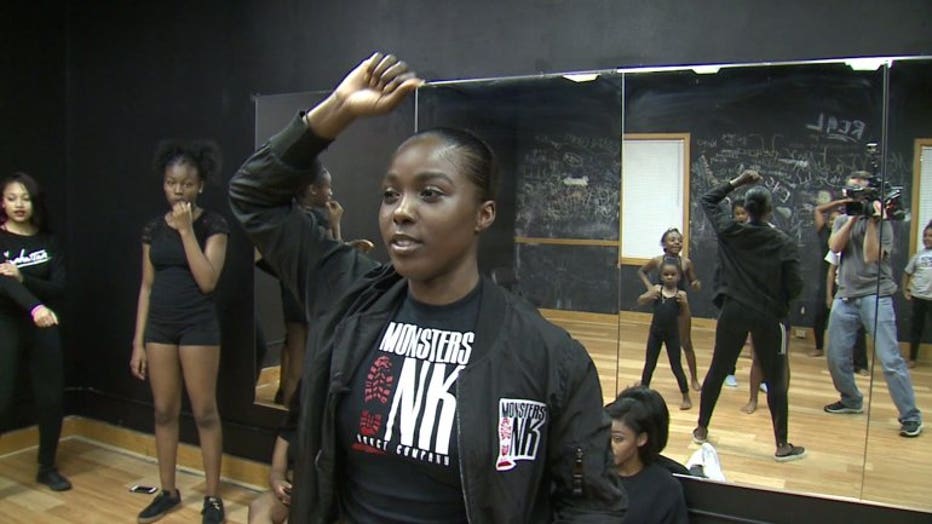 "I'm very hands-on. There's times I teach every single day and the kids are like, 'you are so amazing' because I'm teaching them everything. I wanna offer, African, modern jazz, ballet, hip hop. It's not just hip hop, because that's the easy part. I want them to learn the professional side that I didn't have," Manuel said.

From ages four to 18 and beyond, dancers with different backgrounds and styles are using Manuel's lessons to hopefully follow in her footsteps.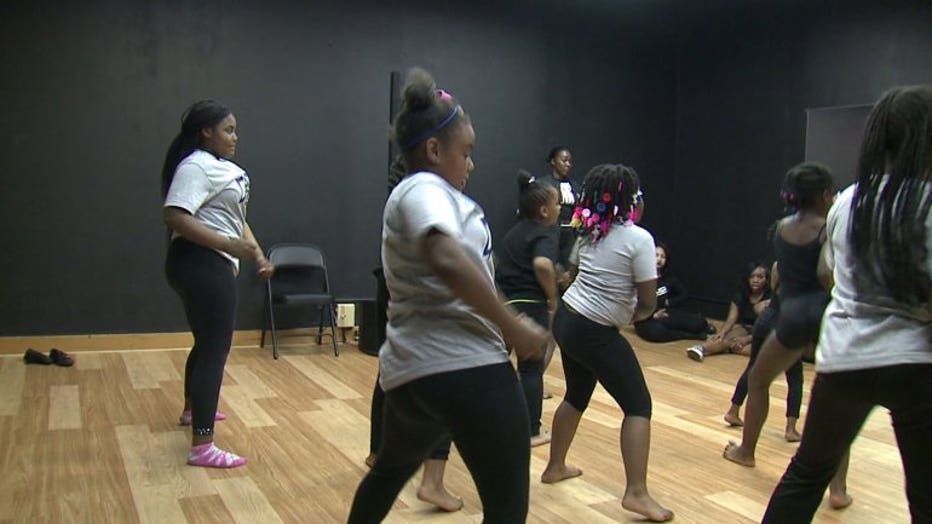 Chasing Destiny Dance Studio


"I see a lot of people grow. They come in so timid and they grow into this beast and you're like, where did that come from?" Manuel said.

While Manuel works to grow her business, she said she remains thankful for the past opportunities that helped her turn a passion into a career.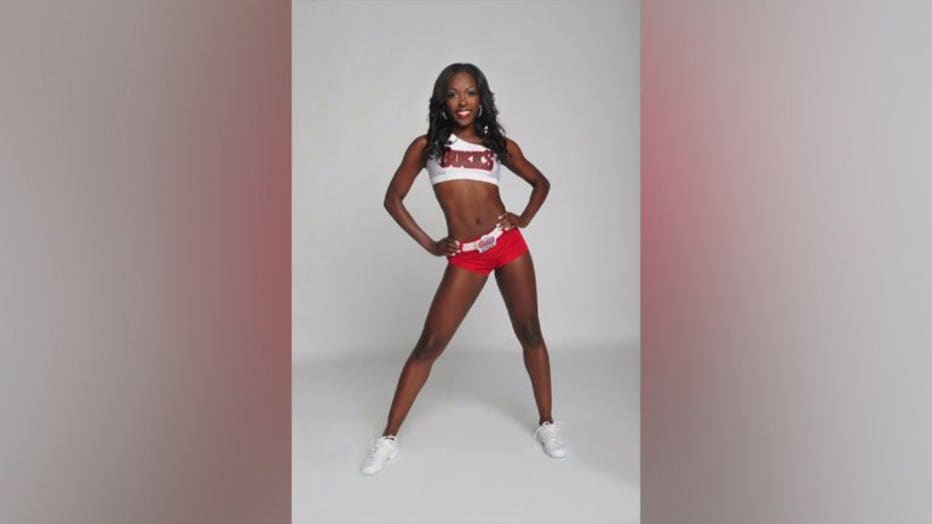 "I took what I knew there and just brought into my own aspect of what I thought my dreams should really be. The Bucks was an amazing experience and a great stepping stool for what I'm doing now," Manuel said.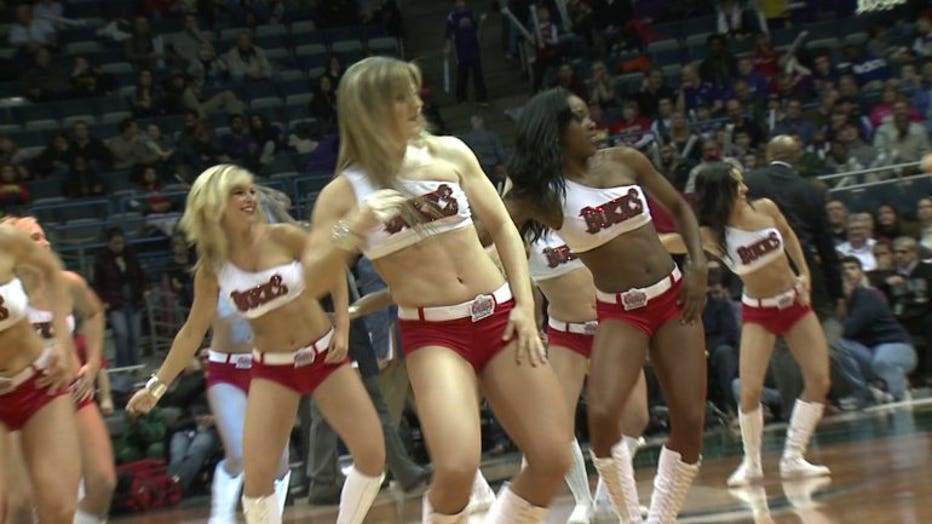 She's teaching, learning and continuing to chase her destiny.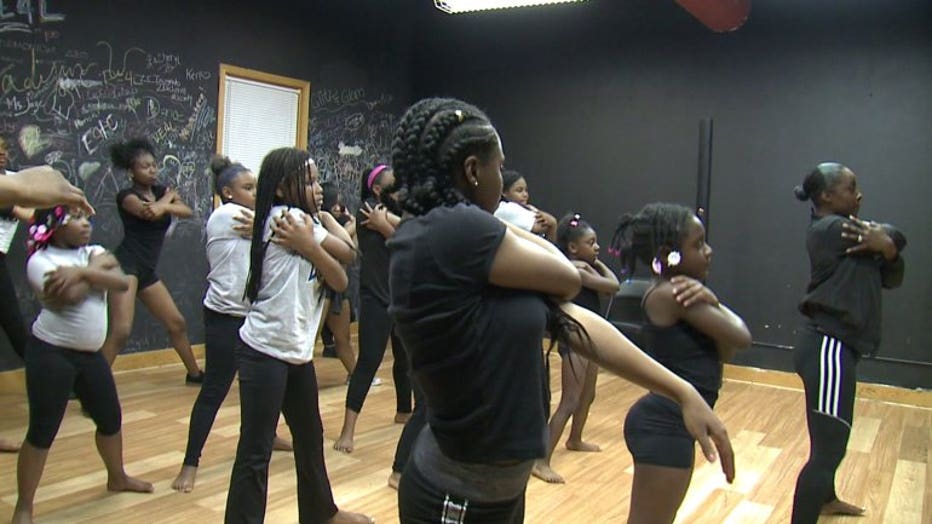 Chasing Destiny Dance Studio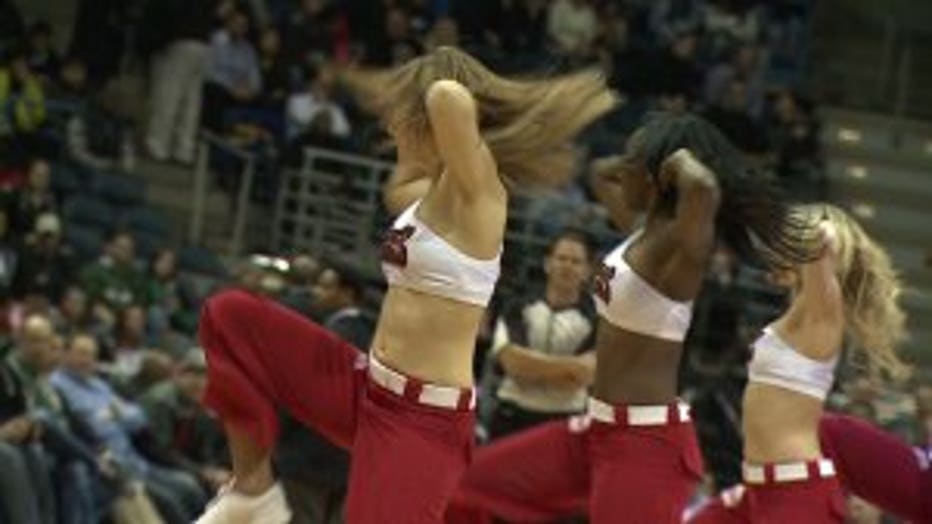 "I chased my destiny enough and I'm here, so I just feel like that's just what it is. I feel very honorable to be in this position and I can't wait to see where I go from here," Manuel said.

In June, Chasing Destiny will offer a week-long summer dance intensive for aspiring dancers, with ages ranging from grade school to high school.


Chasing Destiny Dance Studio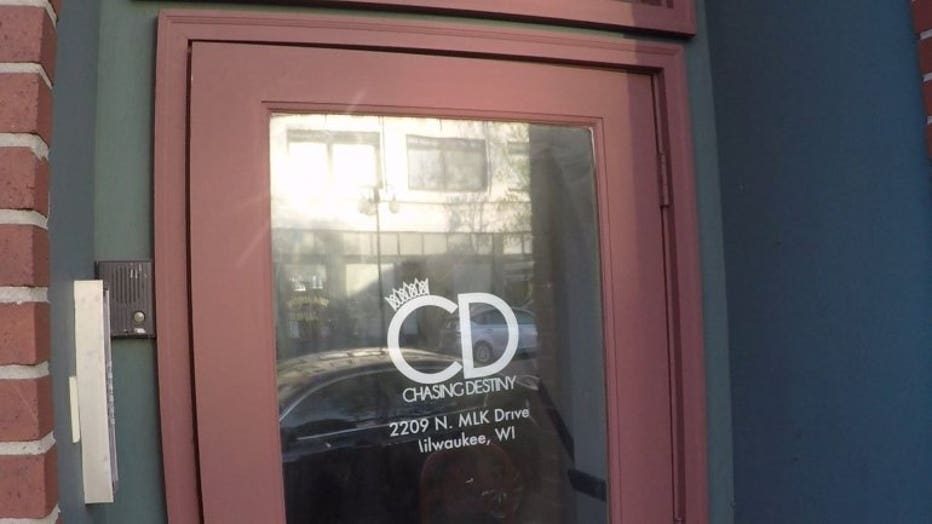 Chasing Destiny Dance Studio