'Change is good:' Packers fans optimistic after 1st win with Philbin coaching at Lambeau Field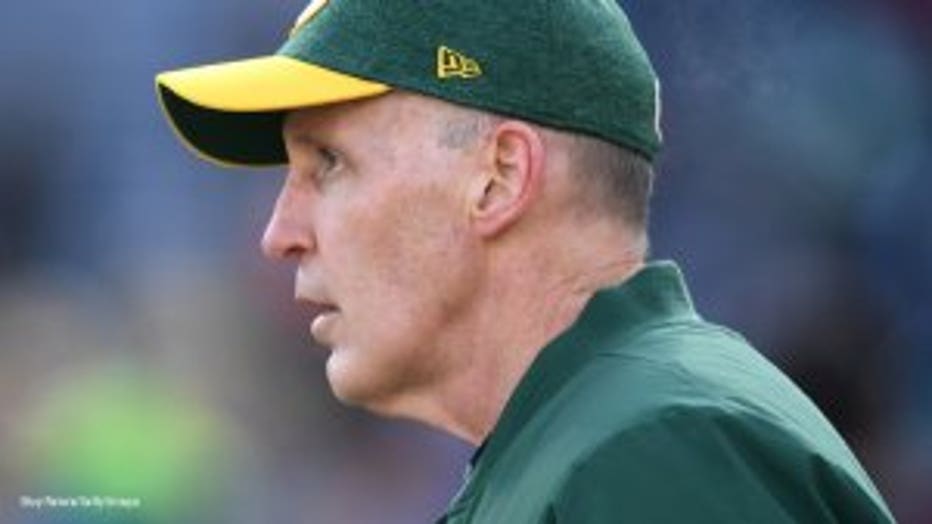 GREEN BAY, WISCONSIN - DECEMBER 09: Head coach Joe Philbin of the Green Bay Packers watches his team during warmups before a game against the Atlanta Falcons at Lambeau Field on December 09, 2018 in Green Bay, Wisconsin. (Photo by Stacy Revere/Getty


GREEN BAY -- Aaron Rodgers threw two touchdown passes and set an NFL record for interception-free football, and the Packers beat the Atlanta Falcons 34-20 on Sunday, Dec. 9 to win their first game under interim head coach Joe Philbin.

The Packers handed Atlanta their fifth straight loss and guaranteed the Falcons a losing record for the first time since 2014.

The Packers (5-7-1) regained some swagger with Philbin taking over for the fired Mike McCarthy. They've still got work to do to avoid a losing record, but at least Green Bay snapped a three-game losing streak.

"Still a disappointing year I'd say. I don't feel great about our playoff chances," said Michael Kjentvet, Packers fan.

Sunday's game marked the first time in 13 years someone other than McCarthy led the Packers.

"I don't know how much of a change Joe Philbin is, but it will be a change at least, and that's all we're looking for," said Kjentvet.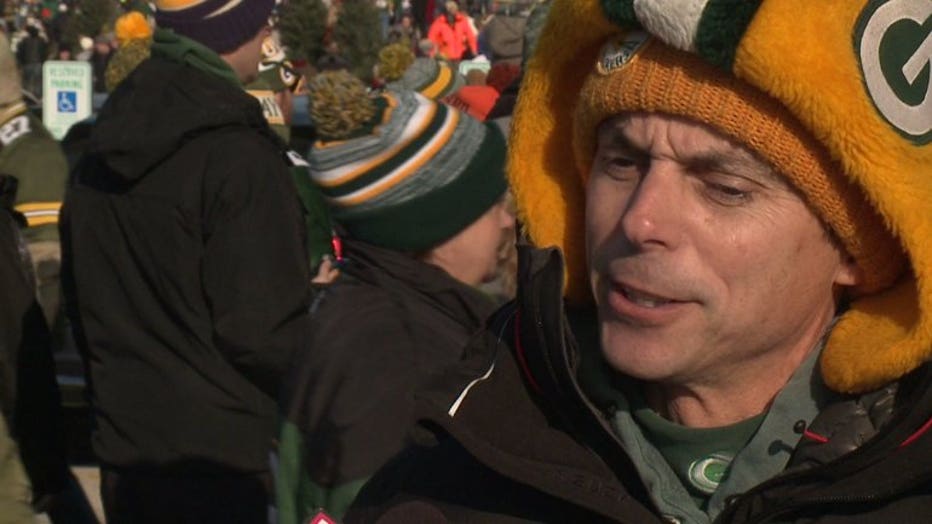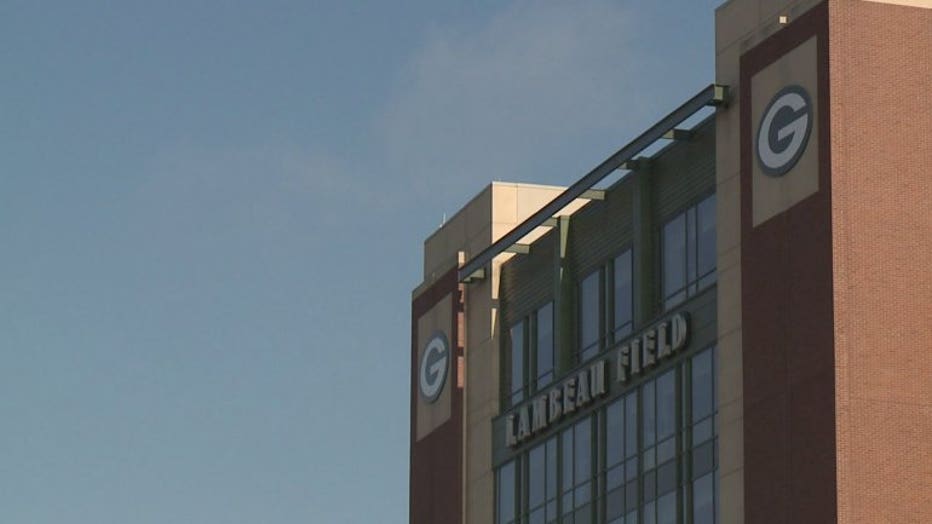 Some fans said the changing of the guard came at the right time. Others said McCarthy should've been allowed to finish the season.

"I was never a McCarthy hater the last several years. This year, I started to be one of those guys that thought 'maybe it's time,'" said Joey Leonard, Packers fan.




"Why not pay the man a little respect and let him finish out the ride. You're not in the playoff hunt. You're not going to have any playoff implications. Why not let him finish out the year? It's not like you're going to have an assistant come up here, turn everything around, and next thing you know, you're winning the NFC," said Buddy Sullivan, Falcons fan.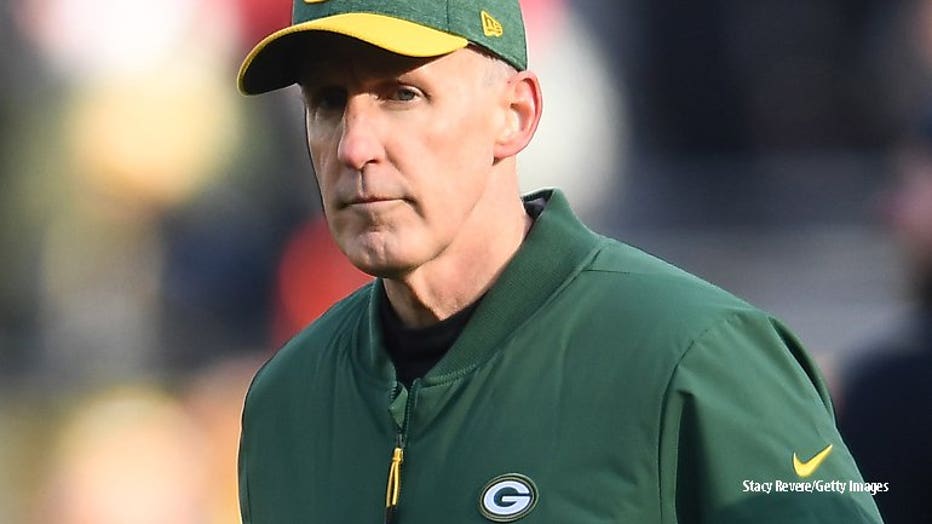 GREEN BAY, WISCONSIN - DECEMBER 09: Head coach Joe Philbin of the Green Bay Packers watches his team during warmups before a game against the Atlanta Falcons at Lambeau Field on December 09, 2018 in Green Bay, Wisconsin. (Photo by Stacy Revere/Getty


"It was an emotional week, we all know that. I feel very happy for the organization, players and staff that work so hard to make this a unique place," Philbin said. "I told the team I was very proud to be their head coach today."

In return, the team gave the game ball to Philbin.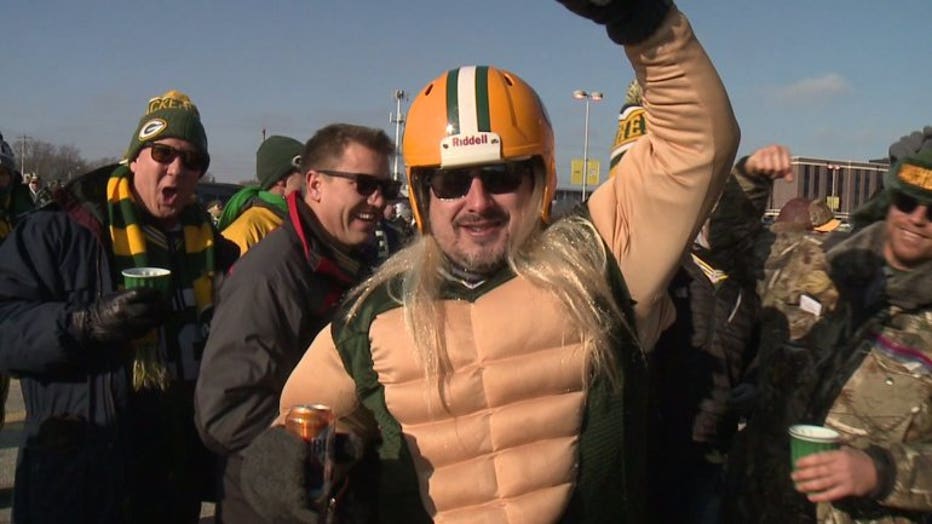 "Change is good. Change is good," said a Packers fan.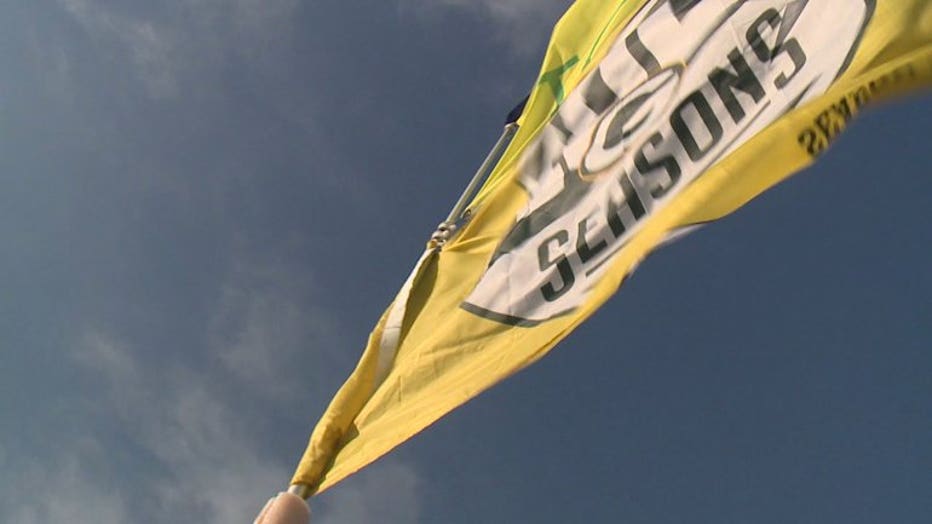 The Packers face the Chicago Bears Sunday, Dec. 16 at Soldier Field, and it'll be Philbin's second game as interim head coach.