Cedarburg man honored to win 'fittest seated man on Earth' title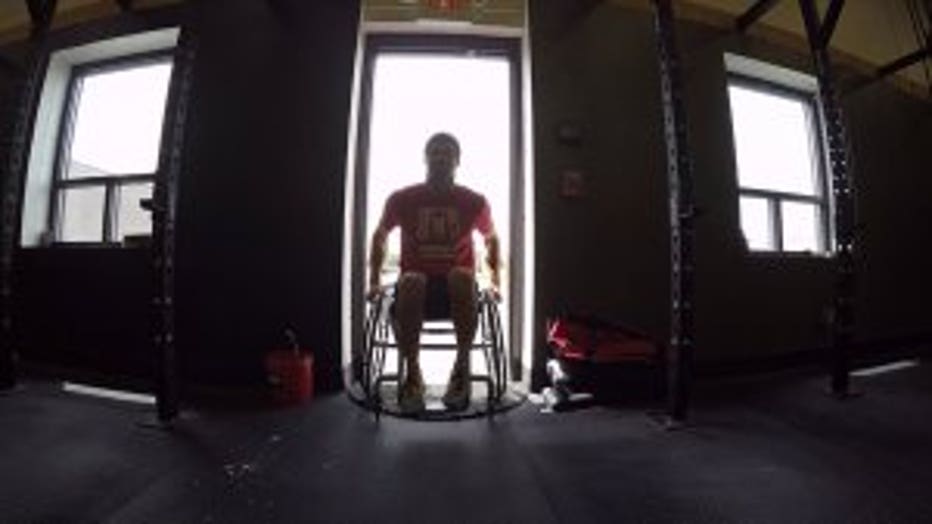 GRAFTON -- A Cedarburg man doesn't see himself as having a disability. He sees himself as a world champion. Tom Miazga is a shining example of how a positive attitude can take someone to great heights.

"I am the fittest seated man on Earth," said Miazga.

In early July, Miazga finished first at the International WheelWOD Crossfit Games in Toronto; a four-day, 10-event challenge he is still beaming about.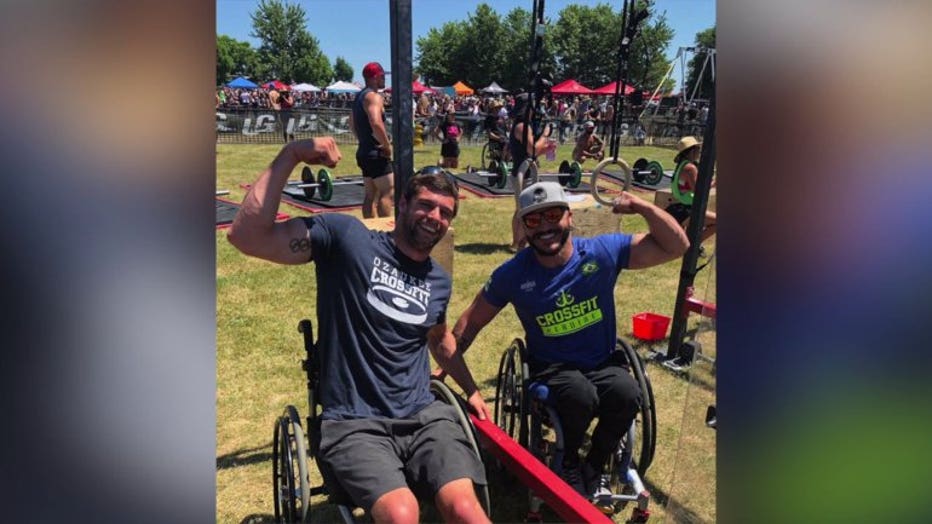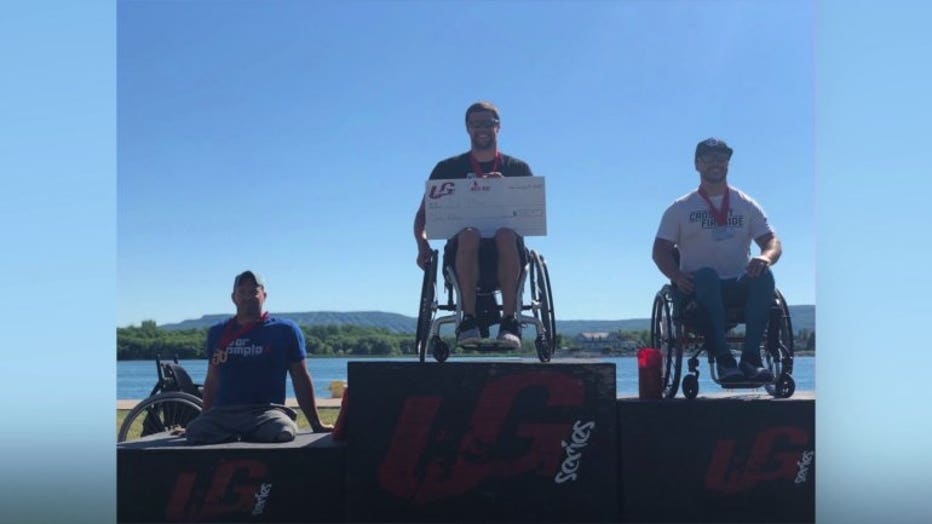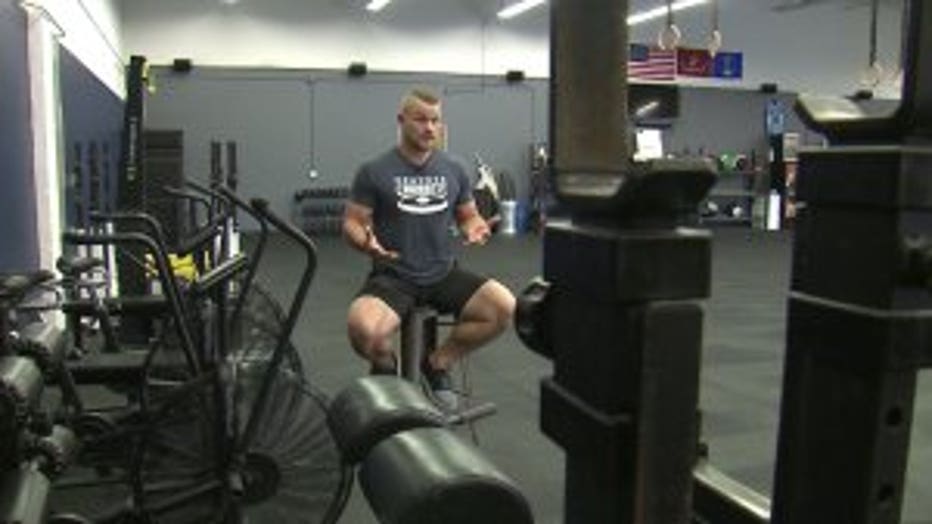 "It's not boastful. It's not cocky. It's not big-headedness, but he's a world champion and it's tough not to be excited about it," said Jason Olejniczak, Miazga's coach.

At 27, the middle school math teacher in Whitefish Bay is no stranger to athletic accomplishment. Miazga won 13 international medals, held eight American records and made the 2008 United States Paralympics team as a swimmer. He doesn't have to look far to recall his success.

"I made a vow to my mom that I would never get another tattoo, but this one is special. It's pretty neat to look down at it. I often don't notice it, but every once in a while it will catch my eye and I'll be like 'oh yeah, wow… you made it,'" said Miazga.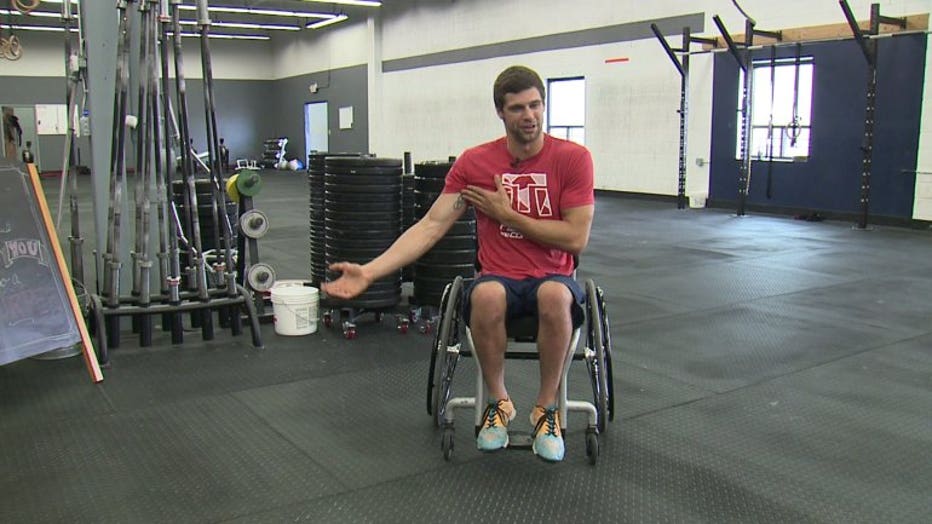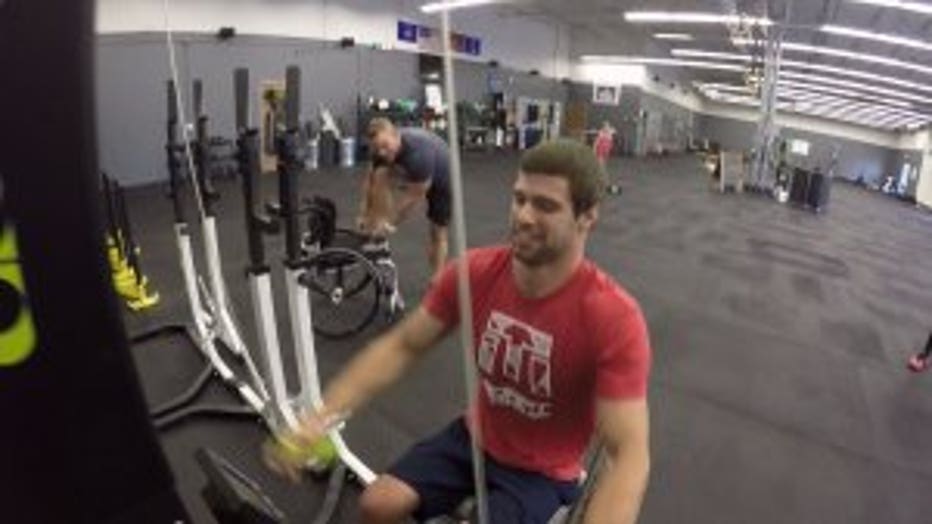 Miazga now coaches swimming for Ozaukee Aquatics, but he was still searching for more competition and almost stumbled into Crossfit.

"He's focused. You have to be mentally driven. You have to have kind of an inside animal. You have to have a little bit of a heart stack. He and I are great training partners together. When I don't want to do something, he makes me do it. When he doesn't want to do something, I make him do it," said Joe Moro, Miazga's trainer.

The drive, the late-night training sessions and the encouragement combined to help bring about the victory in Canada.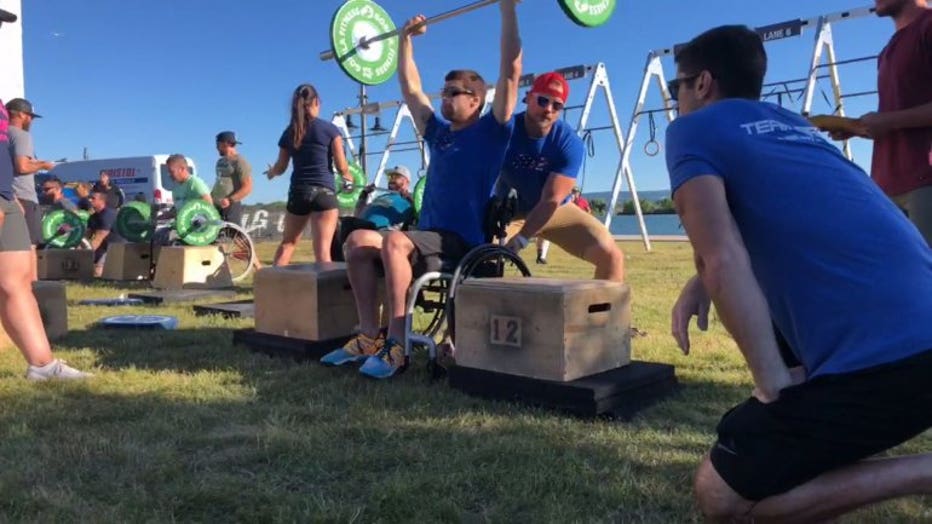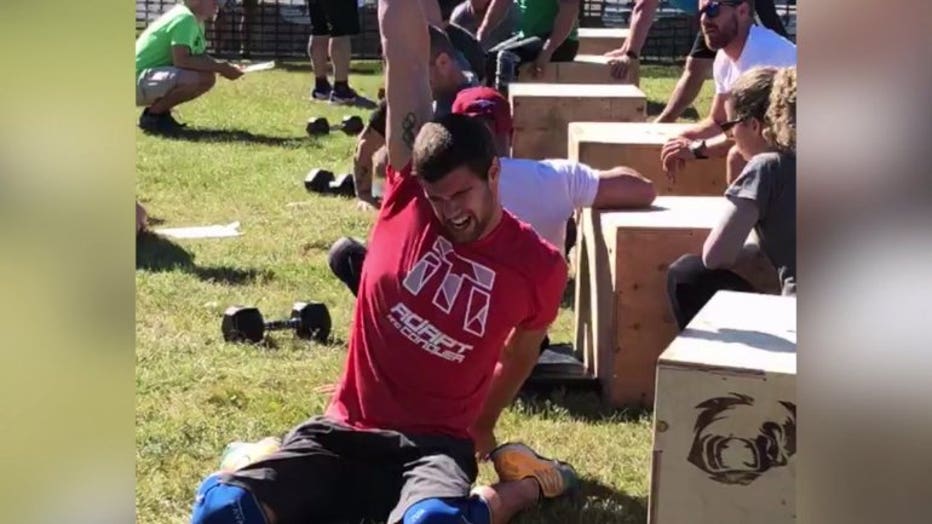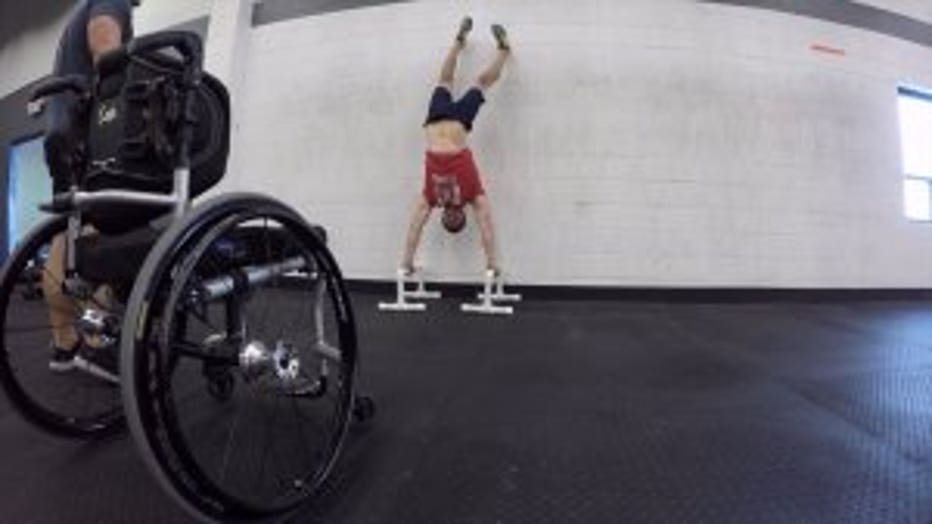 "I had a little moment where I watched my coaches come up to me and I had to choke it back because it was really… I think it was a lot of what I was looking for in swimming. I was so excited to make the Olympic team and be on that stage, but I knew that I wanted more. I wanted to medal -- not to make the podium, but to be on top of the podium is really special," said Miazga.

Growing up with cerebral palsy wasn't easy. Miazga got his first wheelchair in third grade after a multitude of surgeries. These days, people may or may not notice his chair.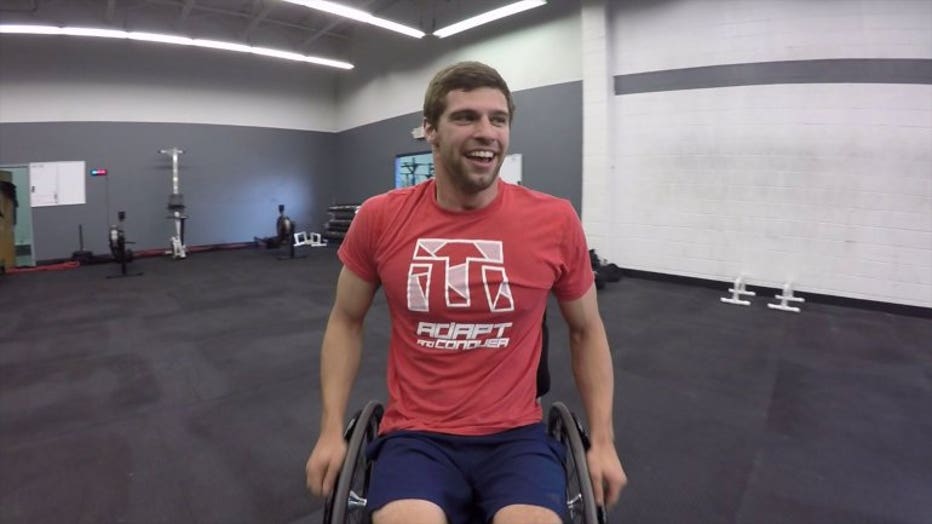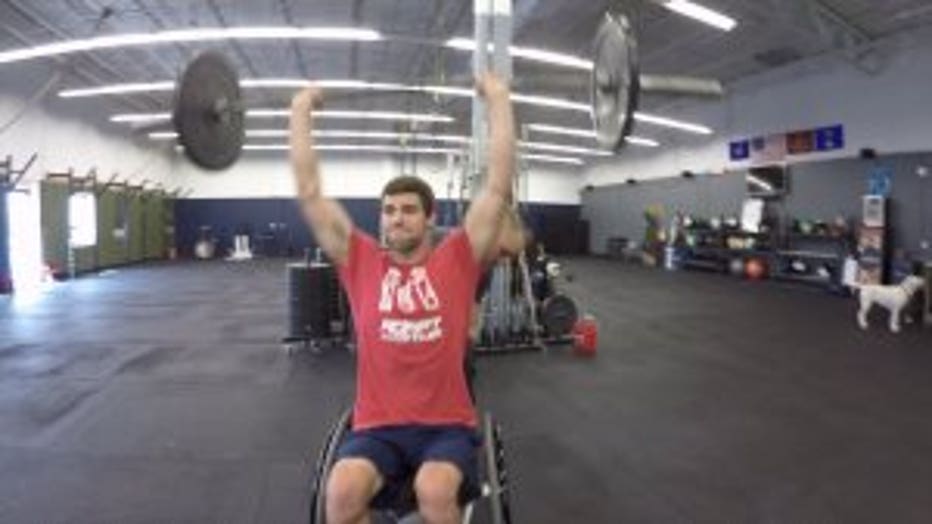 "They don't even recognize it. They go straight to the eyes. It's straight to how he communicates with people. His interpersonal skills are way above anybody else's," said Moro.

"My disability, my athletic career has been kind of pushed aside -- to my character and personality. What's pretty cool is I don't think a lot of people see me and go, 'oh, there's a guy in a wheelchair.' They just say 'oh hey, there's Tom,'" said Miazga.

The fittest seated man in the world wouldn't have it any other way.