Catch the Daytona 500 on FOX6 Sunday, February 23rd
DAYTONA, Florida (WITI) -- NASCAR does it differently than other sports. Unlike the Super Bowl or the World Series, its biggest event doesn't come at the end of the season, but rather at the beginning -- and that's both good and bad.

This year's Sprint Cup season will blend the new with the old right out of the box.

The pole sitter for the first race of the year is Austin Dillon. The rookie was last year's Nationwide Series champion and the Truck Series champion the year before that.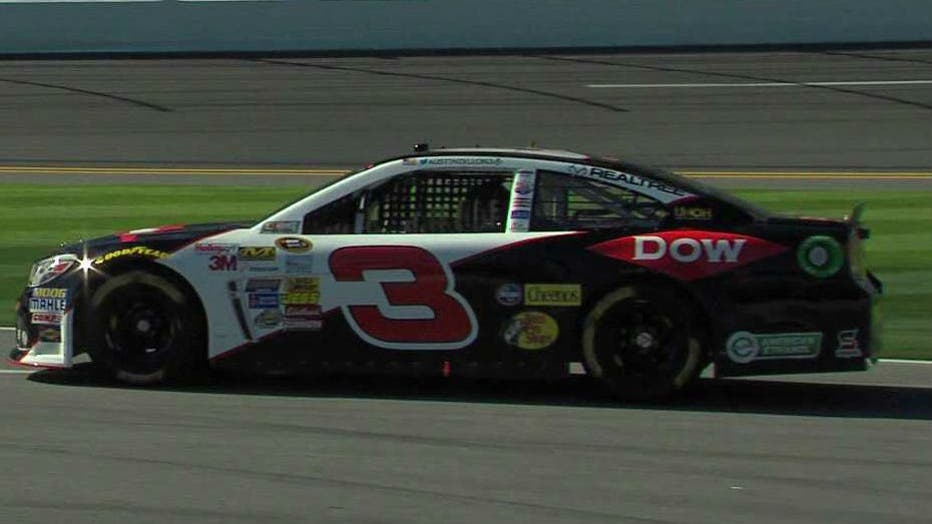 Besides Dillon's intriguing enough personal story-line, he is driving the #3 car this year - the number that hasn't been used on NASCAR's top circuit since Dale Earnhardt Sr. crashed and died at Daytona in 2001. Earnhardt's car owner that day was Richard Childress, who is Dillon's car owner now. He is also Dillon's grandfather.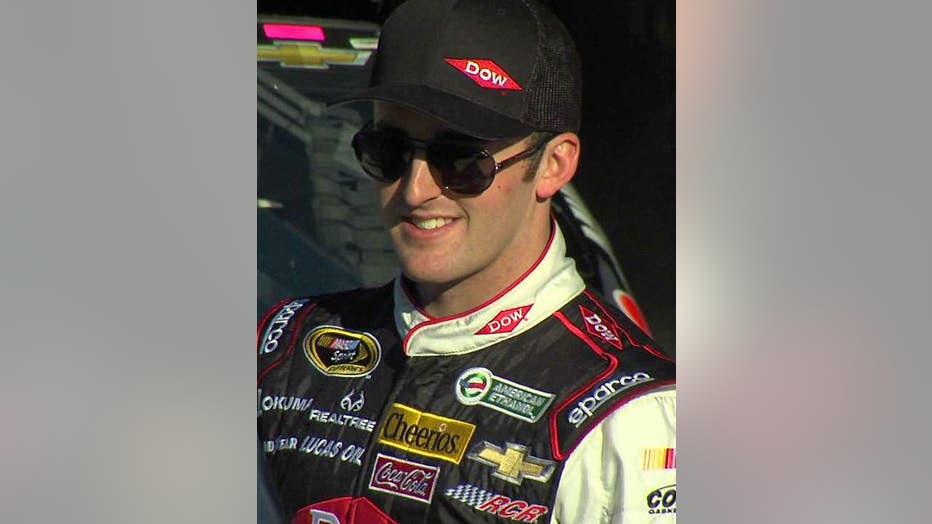 "I think it is important to respect the family. For us, as the family, we know what it means to people to have that family background and history, so we just want to add to the legacy of what the number already has," Dillon said.

"Richard is really a great guy. I've got a lot of respect for him, and hopefully, I think he does in turn for me. He was looking for support and I was glad to support him and glad to support Austin, and looking forward to seeing them have some fun on the track - and it's a hell of a story-line for them to have that moment and be able to bring #3 back. I think it's the time to do that, you know. It is going to come back sooner or later, and there's no time better than now," Dale Earnhardt Jr. said.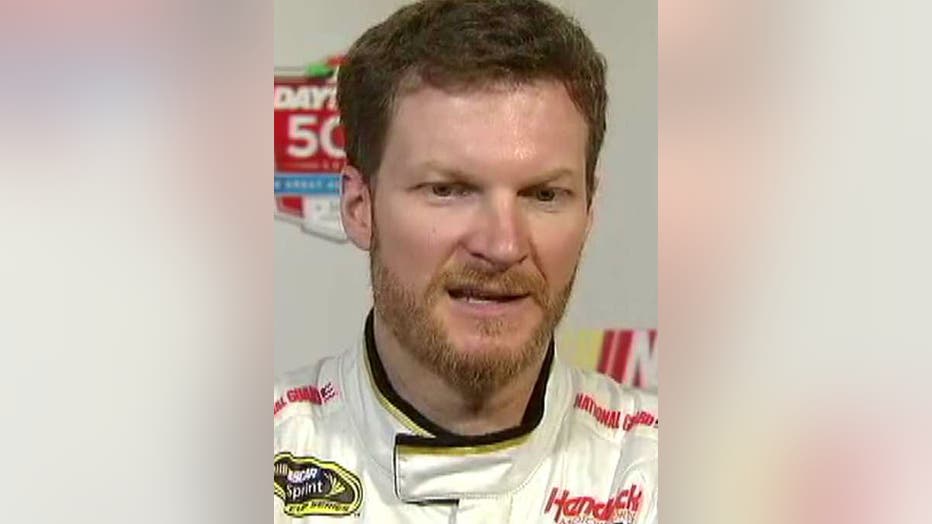 "I think it's very fitting that Austin is in the #3. There has been some push-back, but if #3 is going to come back, the grandson of Richard in the car is the best situation possible. No, he is not Dale, and I don't think he is trying to be Dale, but that #3 has a lot of history in our sport, and I think in time, people will find a way to honor the fact that the #3 is back on the track," Jimmie Johnson said.

Earnhardt Sr. won six series championships, and was known as "The Intimidator." He was geared to win races, not project positions in the season point standings, thanks to sweeping changes in the qualifying and chase for the championship formats, NASCAR is trying to return to those roots, while understanding today's corporate influence on the sport. Sponsors need their exposure all year long, but fans want to see actual racing too.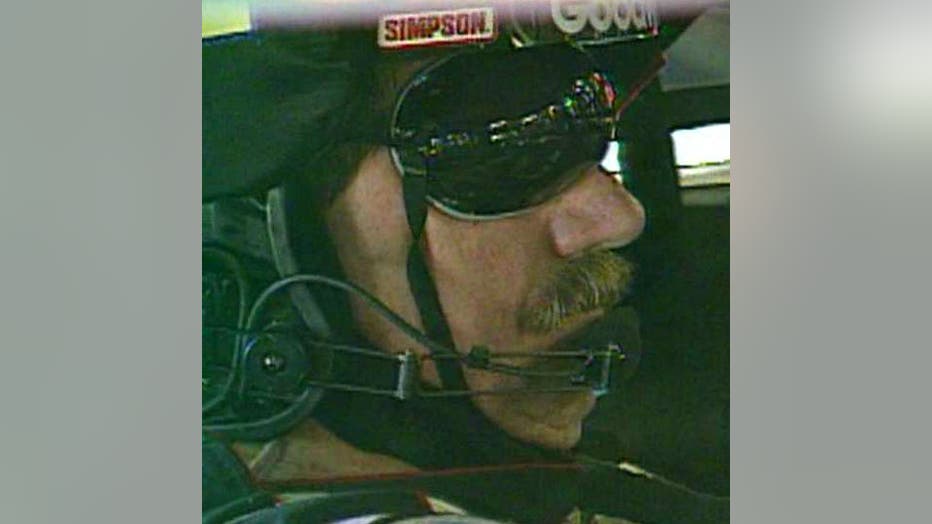 "We kinda need to be careful what we wish for, but I think this is only going to build excitement. I don't see much downside in it," Johnson said.

"It's a little bit of trial and error, you know, so this is a huge change. It's a huge change. You've almost changed the format of your sport," Greg Biffle said.

The biggest race in the Sprint Cup season is also the first race of the season -- the Daytona 500.

NASCAR's hope is that by giving drivers a chance to re-insert themselves into contention with a victory, casual fan interest can be maintained right up until the finale at Homestead, Florida in November.

NASCAR hopes its changes will allow it to stay relevant, even after college and professional football teams get into the meat of their schedules.

"Probably like everyone, I had to think about it a little bit and absorb it a little bit and kind of see what all that is about, but I think there is, I think the chase itself is going to be really exciting. I think there is going to be more drama, more strategy - that type of thing, to see who advances from round to round. I am looking forward to seeing how it plays out," Matt Kenseth said.

With another season at the starting line, NASCAR feels its past and its present have the series perfectly positioned for success in the future.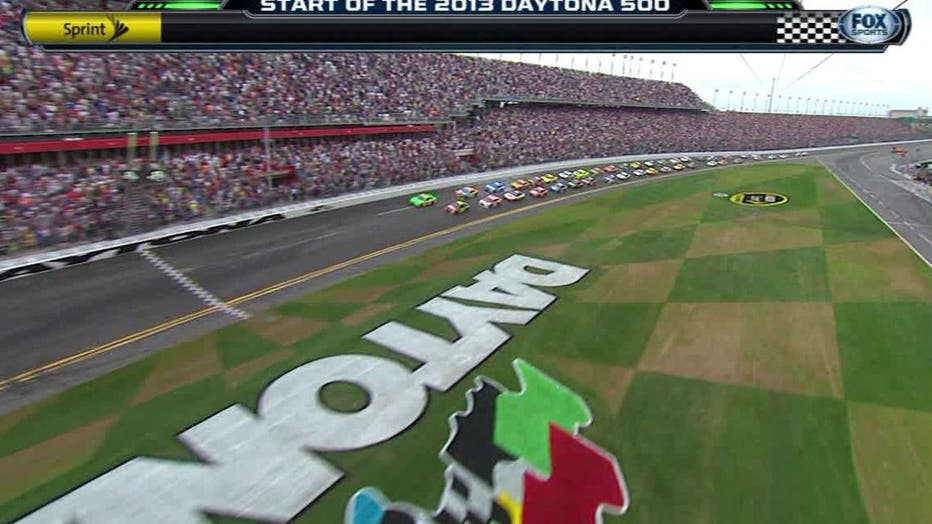 The green flag falls to get the NASCAR season started this Sunday, February 23rd on FOX6!