"Build as we go:" Bryant & Stratton College introduces sports, offers scholarships to high school athletes


WAUWATOSA -- It's the dream of many high school athletes to compete at the college level. There's a new entry on the local sports scene that is making that possible.

You've seen the commercials for Bryant & Stratton College, now more and more folks are seeing the athletics for Bryant & Stratton College.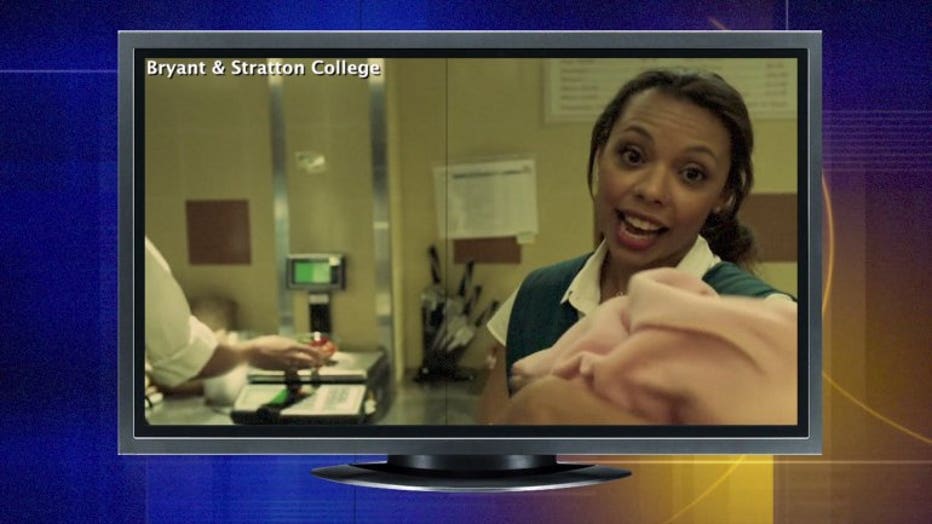 Bryant & Stratton College


"We offer an opportunity and what is it they say, when an opportunity knocks, you answer it," said Brian Richert, Bobcats men's basketball coach.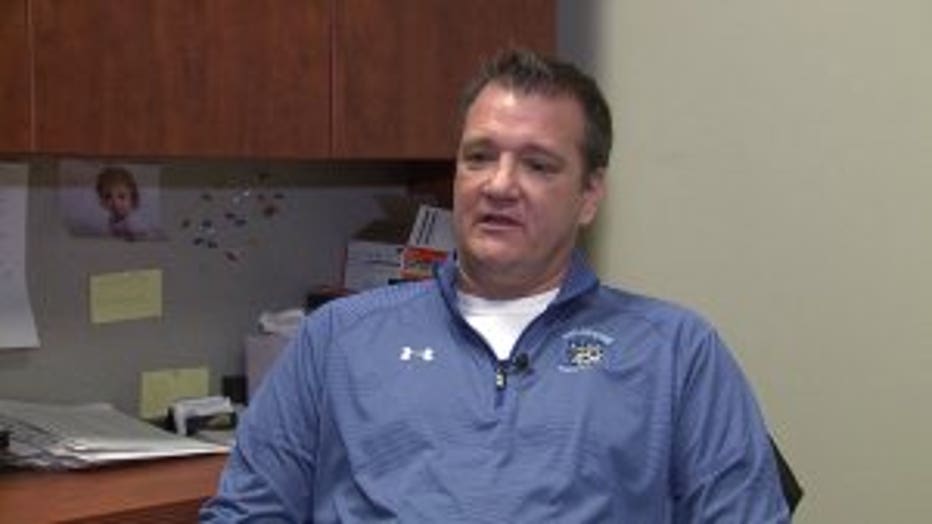 This is the first year of sports for the school. The Bobcats currently field teams in men's and women's basketball plus men's golf, women's golf, softball and baseball are coming on board. The school competes as a Division II junior college -- meaning it can offer financial aid for athletics. The many Division III schools in the state, both junior colleges and four year colleges, cannot do that.

"Bryant & Stratton offers a spirit shop at its Wauwatosa campus because it has this cool gear with the Bobcats logo on it to sell.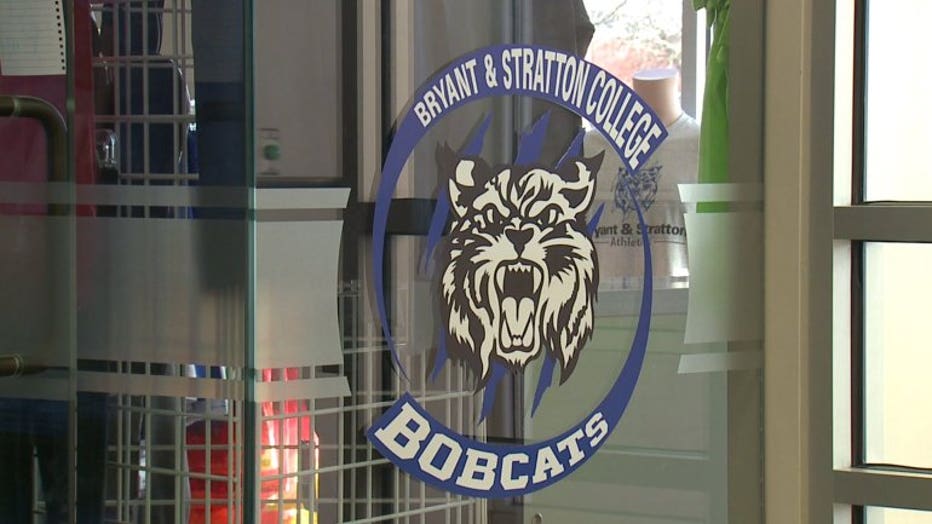 Bryant & Stratton College


Speaking of offering... the fact that the institution can offer athletic scholarships is pretty cool to potential recruits.

"The fact that we're able to offer scholarships definitely separates us, and when you go up to a kid and say I can offer you an athletic scholarship right there, that means a lot to a kid -- especially to mom and dad who are paying for school," said Troy Engibous, Bobcats women's softball coach.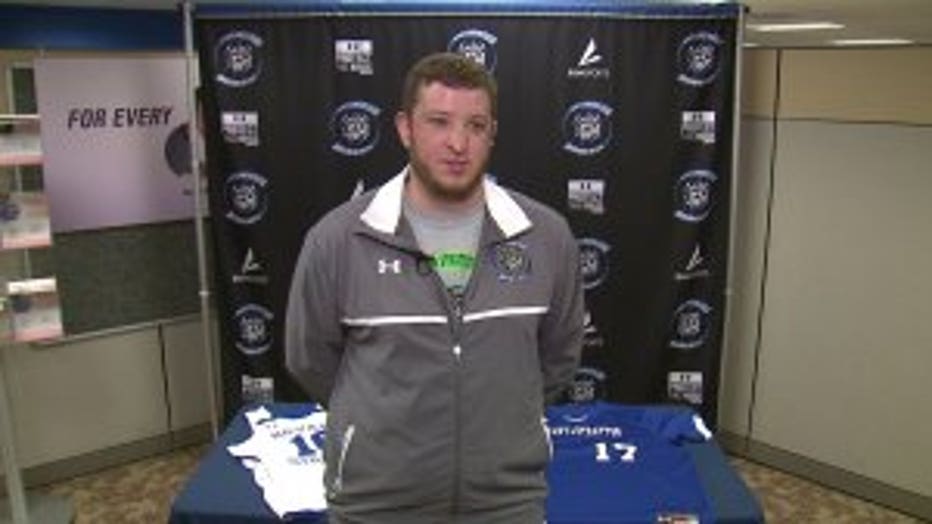 "It's just going to build as we go from 33 athletes to a projected 100 next year, and the year after that with more sports it will probably be about 150.

FOX6's Tim Van Vooren asked Brandner: "There's one sport that kind of dangles out there, can you even mention the word football around here?"

Brandner's response: "Well, that would be something that we would look into and that would be a long-term goal."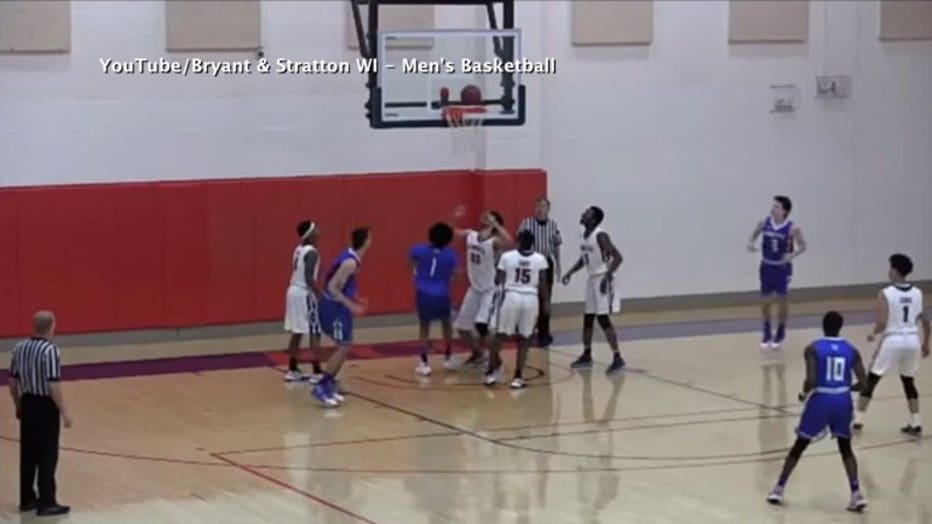 Bryant & Stratton College


The only other institution in the state that can offer football scholarships is the University of Wisconsin. But Bryant & Stratton is definitely still in the initial stages of building an athletic program. The men's basketball team, for instance, has dropped several players from its roster due for academic or disciplinary reasons.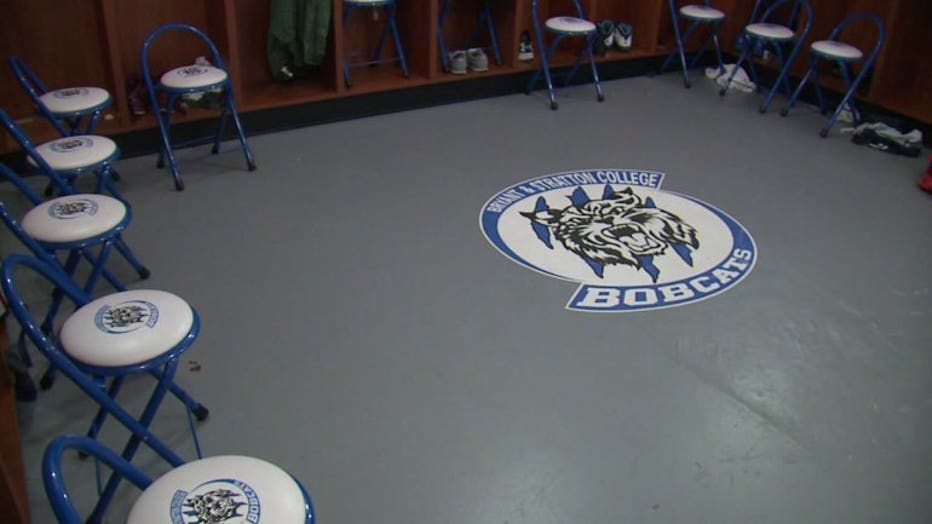 Bryant & Stratton College


"The first year, you have to set standards and that's where we're at right now. It's been a roller coaster, to be honest; we've had our ups and our downs. We started the season on a very high note and unfortunately setting standards we've sort of depleted our roster a little bit trying to set those standards, but we're not budging from those standards," said Richert.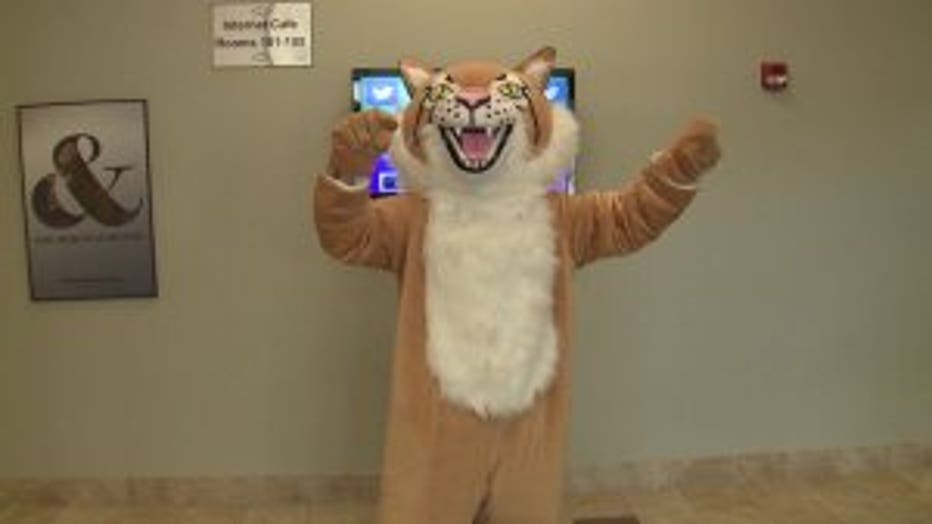 Bryant & Stratton College


"You find yourself wanting it more for some of the kids than they want it for themselves. It's that push and pull between coaches and players, but it's been a great ride so far," said Daryl Bates, Bobcats men's basketball assistant coach.

If administrators have their way, it's a ride that is just beginning.