Bud Selig on induction into Baseball Hall of Fame: "Really looking forward to it -- and that's an understatement"
MILWAUKEE -- Bud Selig is the reason there's baseball in Milwaukee. First, he brought a team here and then he kept them here and got a new stadium built. FOX6 Sports went Beyond the Game with Selig, who talked about owning the team, becoming commissioner of baseball and now preparing to be inducted into the Baseball Hall of Fame later this summer.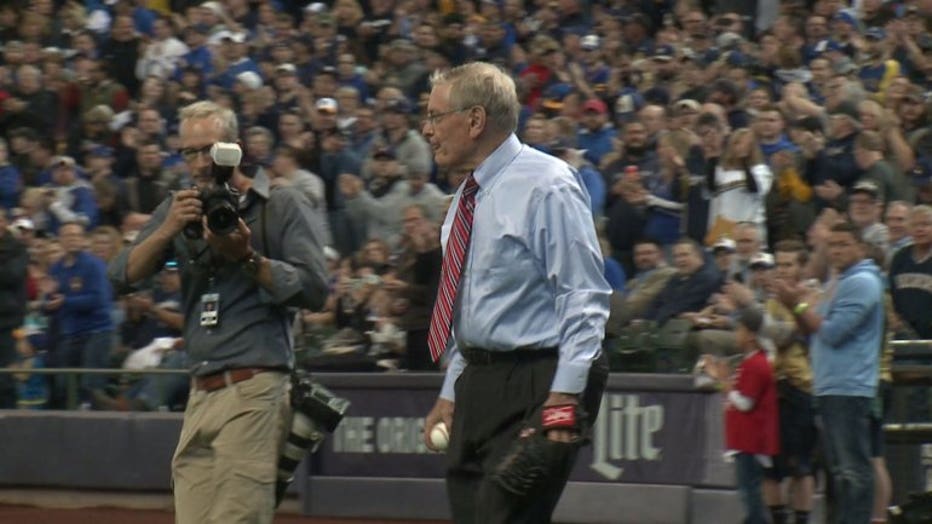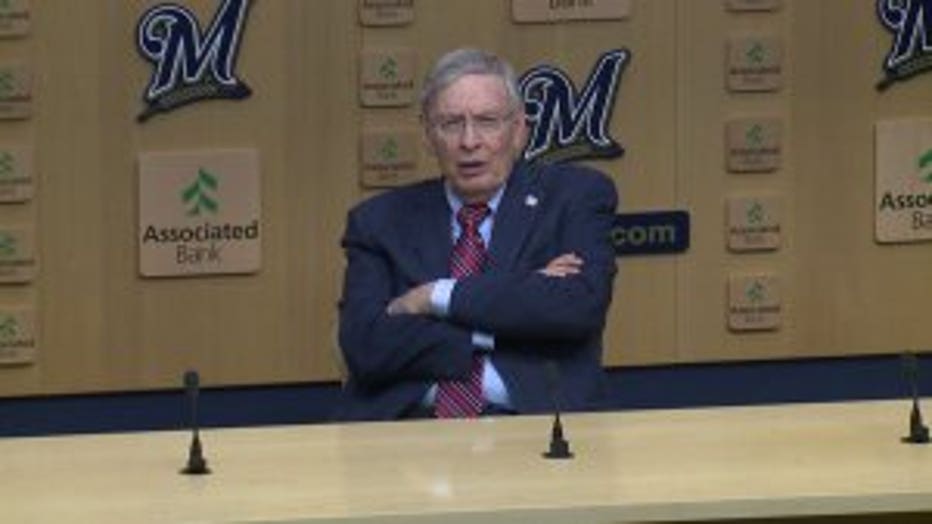 "You know, I said before December 4th, that I thought everything that I've been through, I didn't think anything could overwhelm me anymore. I say that, but this is overwhelming for me. There is no question about it," said Selig. "I said to John Schuerholz the next morning, and John and I have been close friends for a really long, long time -- he looked at me and I looked at him and we had seen each other already, but I had said to him 'this is hard to believe.' You can talk about it, but then it happens to you. Babe Ruth, Lou Gehrig, Willie Mays, Henry Aaron, Joe DiMaggio, Ted Williams, Mickey Mantle and now us so, it's -- I'm really looking forward to it and that's an understatement."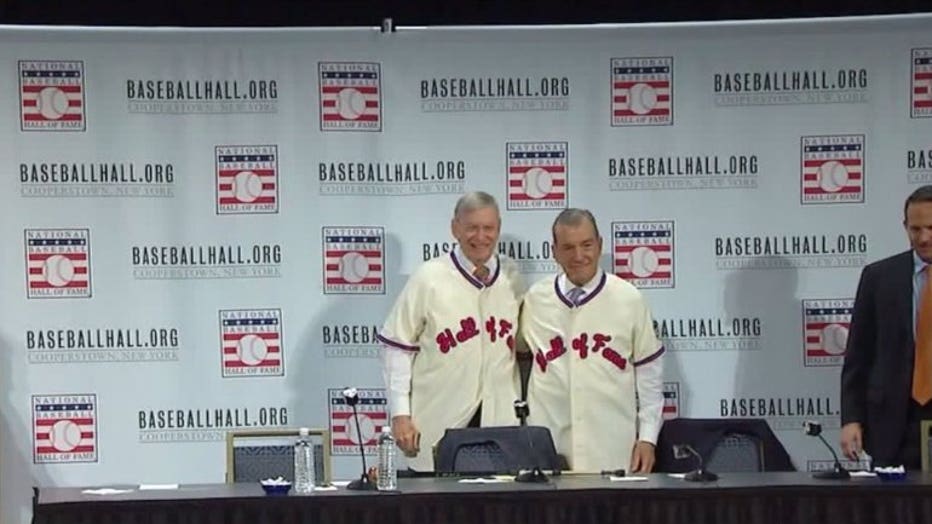 "Here was an ownership group that wanted desperately to stay here, but anyone with any sense at all understood that we needed a new stadium," Selig said. "In the end, we did it successfully and every time I go by here I'm just, it's a remarkable park the Brewers have continued, including the $20 million announcement on the concession areas. They've done great, and it's everything that we thought it would be. It's great for Milwaukee, great for Wisconsin. Wound up in the right place. Watch all these people tailgating, freeways coming from all ends, everyone from baseball who's come here all years say 'wow, how could you duplicate that?'"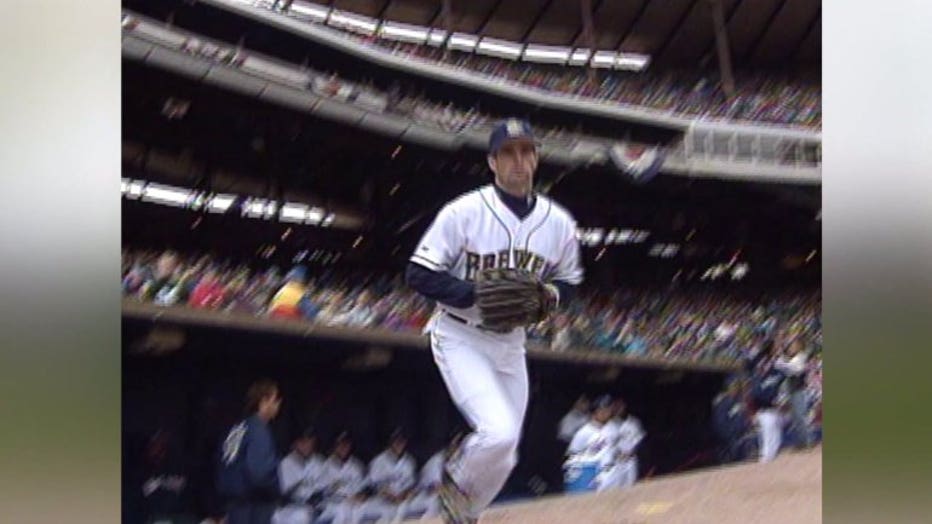 "I think David Stearns is off to a very impressive start in my opinion. I talk to a lot of other clubs. I talk to a lot of other people and their farm system, by everybody's criteria, has come back brilliantly and you'll see it. This doesn't happen overnight, and the only thing I'd say is that my father used to say 'if it were easy, everyone would do it' and I'm proud of what they're doing and I thing the fans will respond well," said Selig.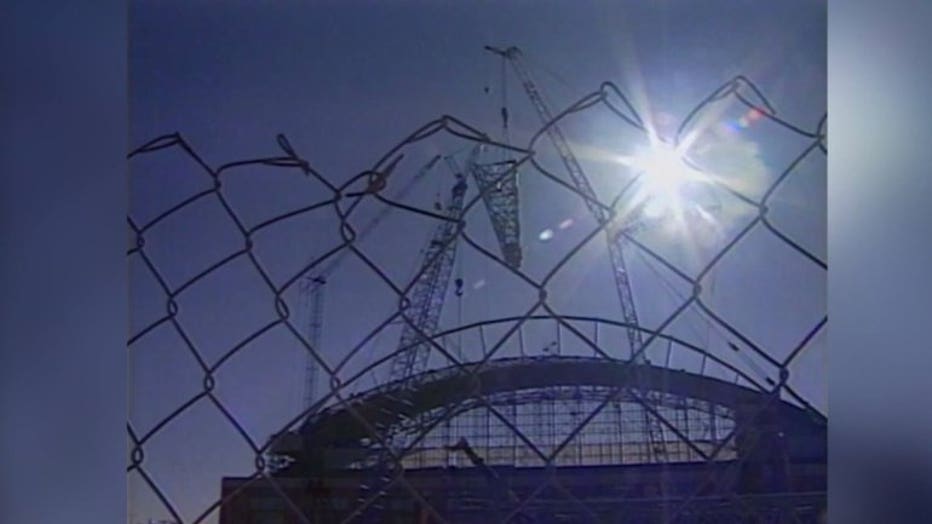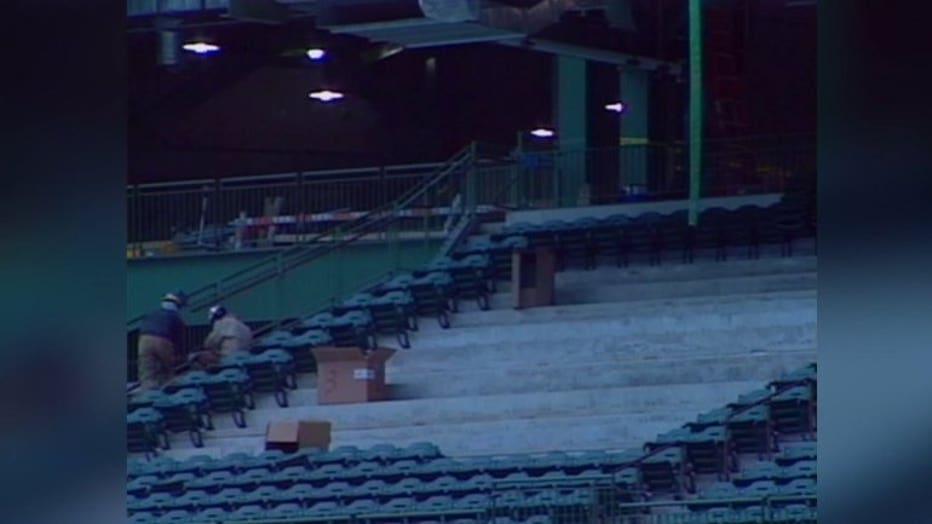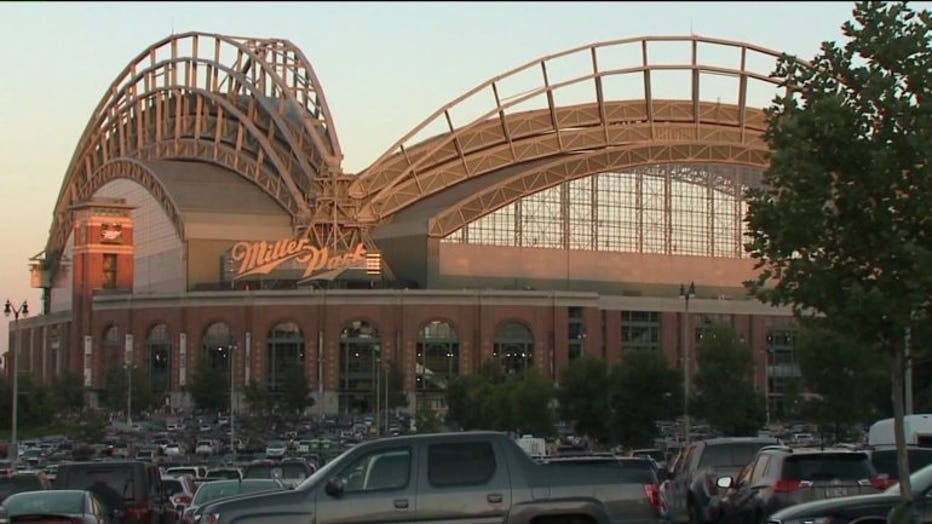 "You couldn't have written a script like this. There's no question about it. I know it better than anybody. To think in 1965 the Braves are going -- we're running teams incorporated. Baseball doesn't ever want to come back here. We get passed over for all the expansions, get passed over by the White Sox. It's interesting as I review history I remember, we were done to our last hopes -- Seattle at the end. And that just happened. We were down to our last hope, and mercifully, it happened and -- but in no one's wildest dreams. No, they could not have imagined all this. It's not possible," Selig said.