Bucks director of scouting impacting hometown of Zion, Ill.: "To make this a good place to live"


ZION, Illinois -- It has been the dream of many a professional athlete to buy their mom a new house when they make it big. A Milwaukee sports figure has put quite an unusual twist on that idea.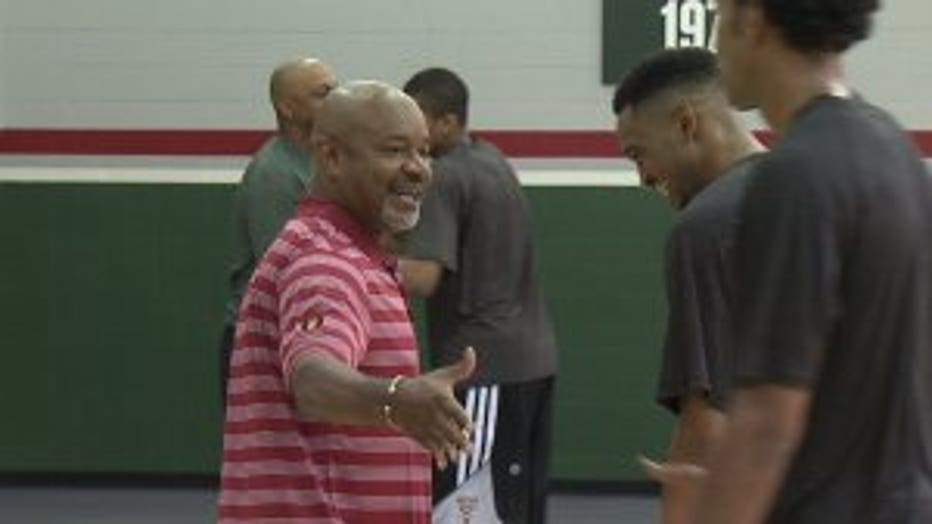 To see Billy McKinney at the Bucks practice facility is to scratch the surface of his basketball life. Milwaukee's director of scouting held the scoring record at Northwestern University for 35 years. He also played in the NBA for seven seasons before becoming an executive and a broadcaster.

To see McKinney at home is to see his real life come full circle. He resides in the very house he grew up in in Zion, Illinois.

McKinney is doing more than just living in his hometown. He is contributing in his hometown. He's Zion's commissioner of buildings, property and zoning, and a member of the city council.

"It's a tremendous opportunity for those of us who are in the community, and I think it's a tremendous opportunity for Billy also that, this is home. This is family. This is where you grow up," Al Hill, Zion's mayor said.

"I don't have an agenda, other than to make this place a good place to live," McKinney said.

"He's just committed to the city. I guess that's all you can say. And that's what you need in small towns -- especially a town like Zion. All small towns have issues, and we're not any different, so it's nice to have somebody that has that heartfelt commitment," Judy Burgess of Zion said.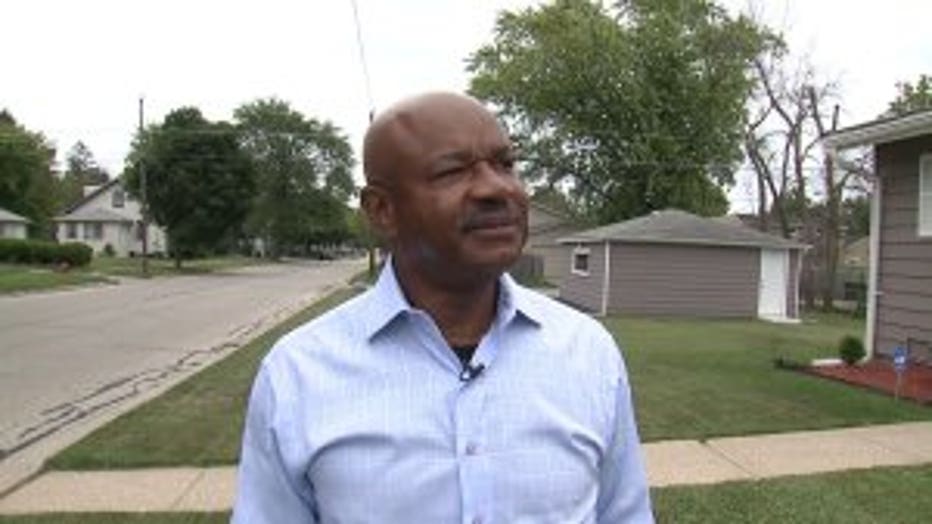 Billy McKinney at his home in Zion, Illinois


McKinney was the youngest of six kids in a single-parent home that's now his home. He says his mother was his number one role model, but he feels as though it took a village to raise him.

"That's one of the things that makes a community so strong is the people within it, and we've had great people here, and I know that's helped me. I know I couldn't have had the success I've had as a person first and foremost and then professionally had I not had the support of the people here from Zion, Illinois," McKinney said.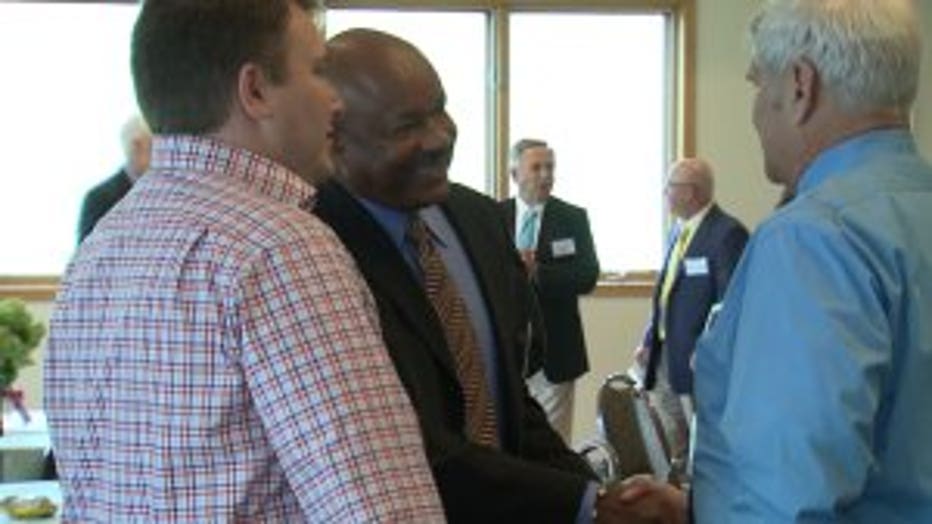 Gregarious by nature, McKinney is always happy to talk hoops, and now he talks civic concerns as well.

"We've got to get a handle on the property taxes. We've got to get more industry here, more businesses," McKinney said.

And if they could, they'd love to get more Billy McKinneys.

McKinney says he can make the drive to the Bucks training facility in a mere 45 minutes, so that's not a tough commute.

When McKinney gets to work, he can chat with Bucks GM John Hammond, who also grew up in Zion.