Bucks' Alex Lasry hopes to put 'Milwaukee on the map in a way that it hasn't been'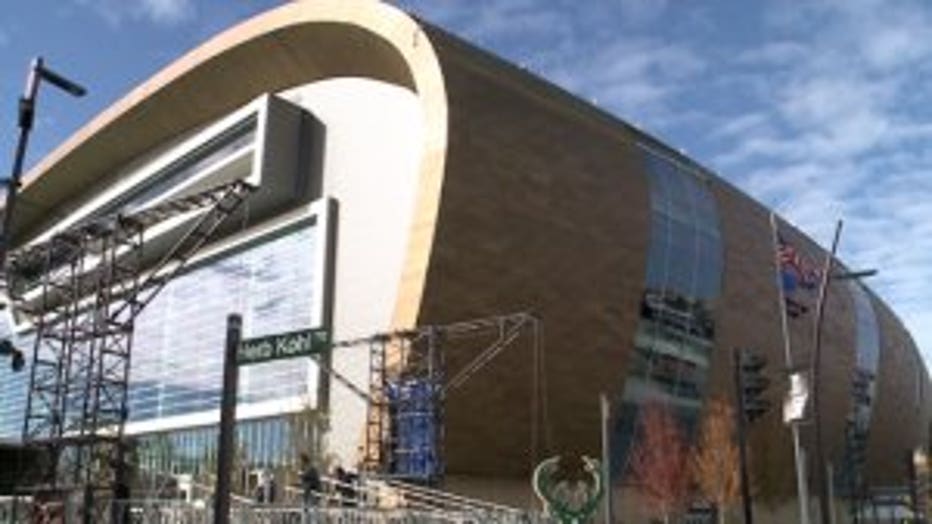 MILWAUKEE -- It has been almost four years since new owners took hold of the Milwaukee Bucks. A lot has changed since -- the most obvious being the new arena and entertainment block downtown, but building the $500 million structure was not just about basketball.

FOX6 News had the opportunity to sit down exclusively with one of the Bucks' top executives who now calls Milwaukee home. He is Alex Lasry. First question -- why this city?

"It's not everyday you get to be part of the revitalization of a downtown of a major city," Lasry said. "When we first came out here, we went to a game and drove around the city. It was seeing the passion that the fans had for all sports in the city and the opportunity that Milwaukee had."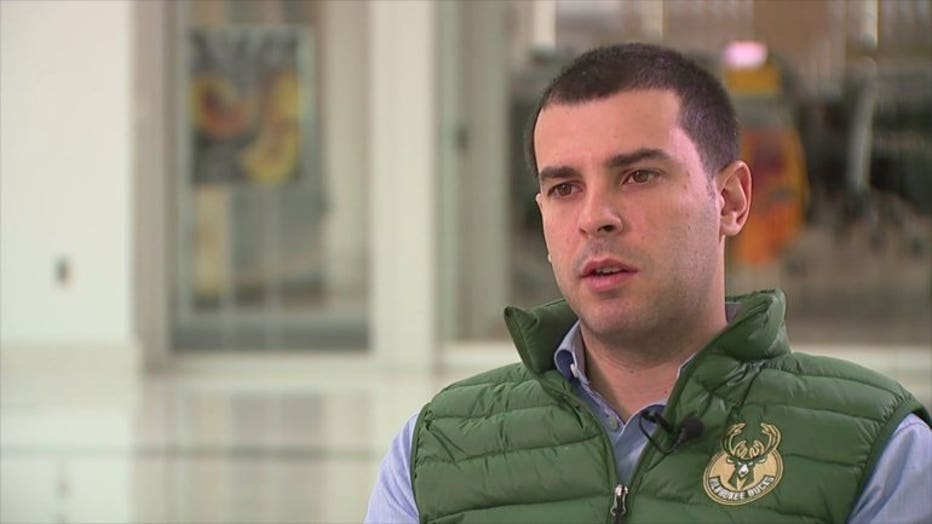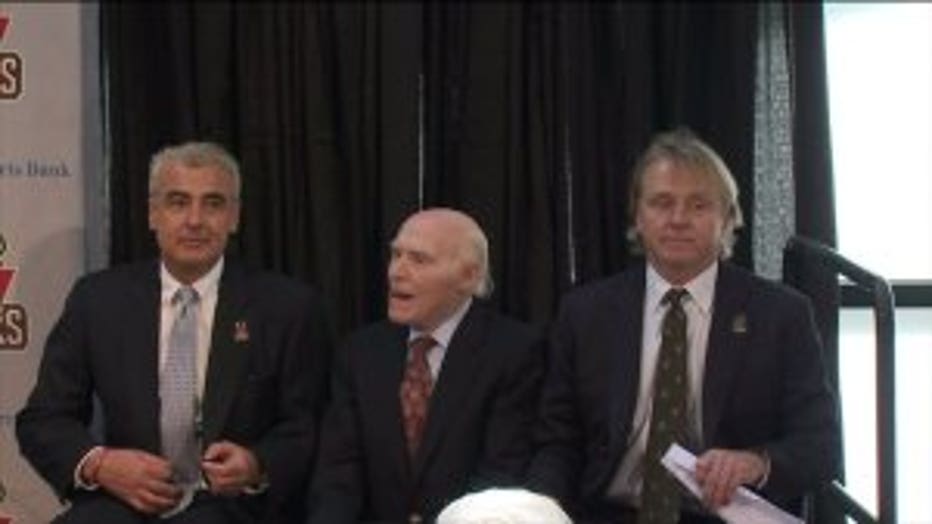 Marc Lasry, Herb Kohl, Wes Edens


Lasry is the senior vice president of the Milwaukee Bucks. His father, Marc Lasry along with Wes Edens and Jamie Dinan -- all hedge fund honchos in New York, took over the team in 2014. Since then, the transformation has been evident.

"For us, just trying to build the facilities and foundation that make players and top players and front office staff want to be in Milwaukee. I think we have built an A-plus organization so far," Lasry said.

There is no doubt Milwaukee has an A-plus superstar front and center.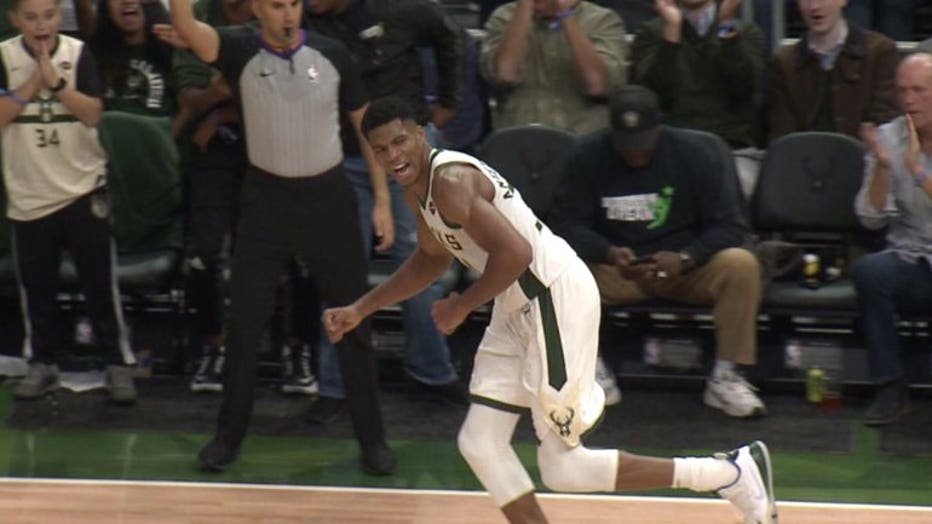 "My dad's favorite part about coming to games is not just when Giannis dunks on someone's head, but also when he's just in the arena and gets to talk to the fans," Lasry said.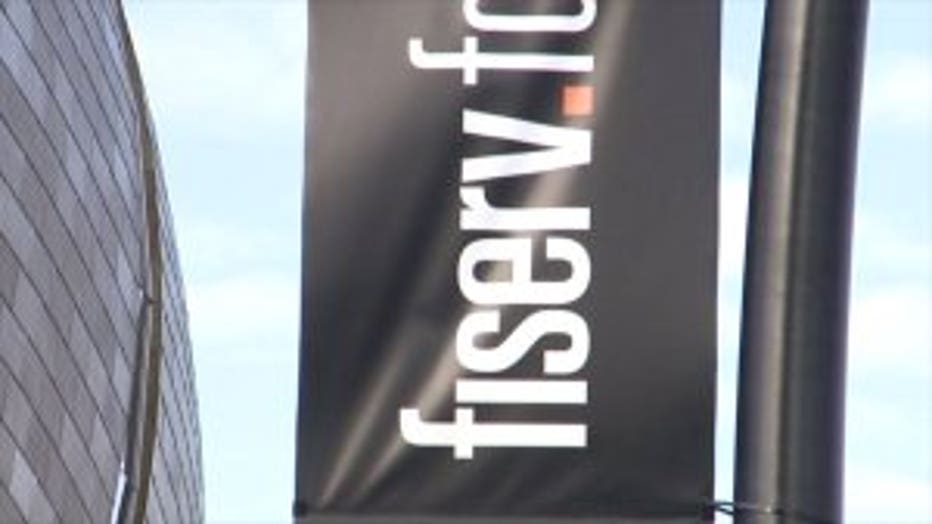 It is not all basketball and shows for Fiserv Forum. There is another venture Lasry is hoping to score.

"Wisconsin is probably one of the most politically interesting states out there, and that's why we wanted to go for the 2020 DNC. Not for politics, but mostly for what it can do for the city and what it can do for putting Milwaukee on the map in a way that it hasn't been," said Lasry.

Milwaukee is up against Miami and Houston for the DNC. Both have played host to political conventions in the past.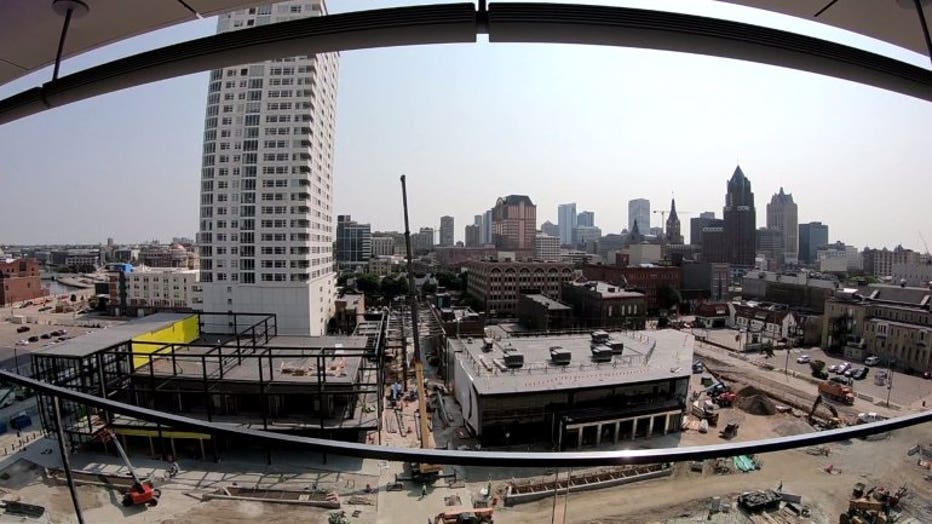 "I think that's what makes our case really compelling," Lasry said. "Miami and Houston have had Super Bowls and Final Fours. It's just going to be another convention or another event that's happening in that city. Come to Milwaukee -- this is going to be the event. This is going to be the convention."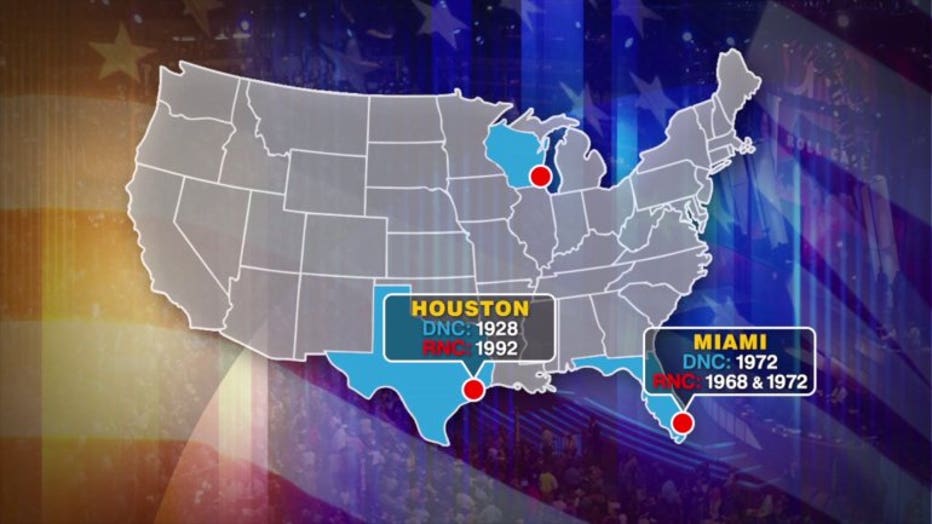 Roughly $1 million had to be raised for the DNC bid process to take shape. If Milwaukee lands the convention, another $50 million to $70 million will need to be secured. A vast majority of that would likely be privately funded -- not to mention the $200 million to $300 million in economic impact expected when 50,000 visitors descend upon the winning city.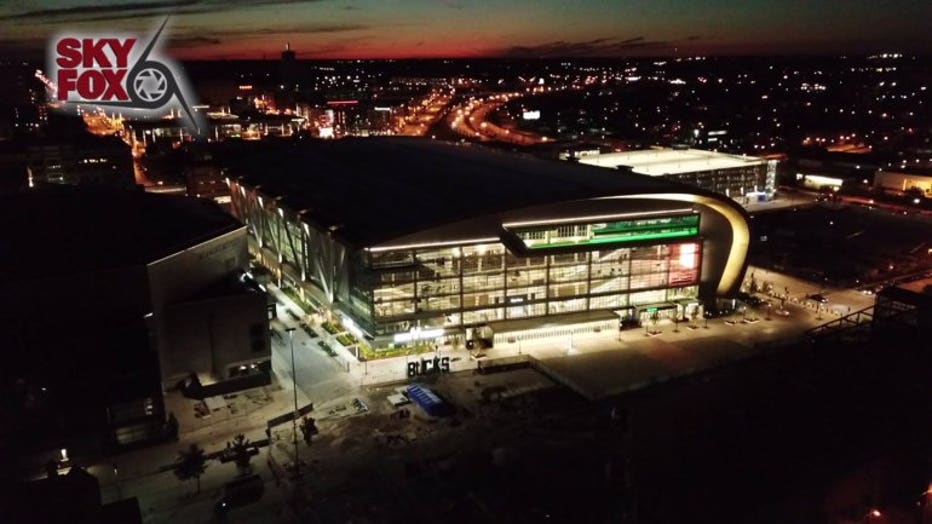 "It's a lot of money coming into the city that otherwise would not be coming in," Lasry said. "I think if we are able to articulate our story and talk about why Milwaukee makes sense, I think it's a no-brainer to come here."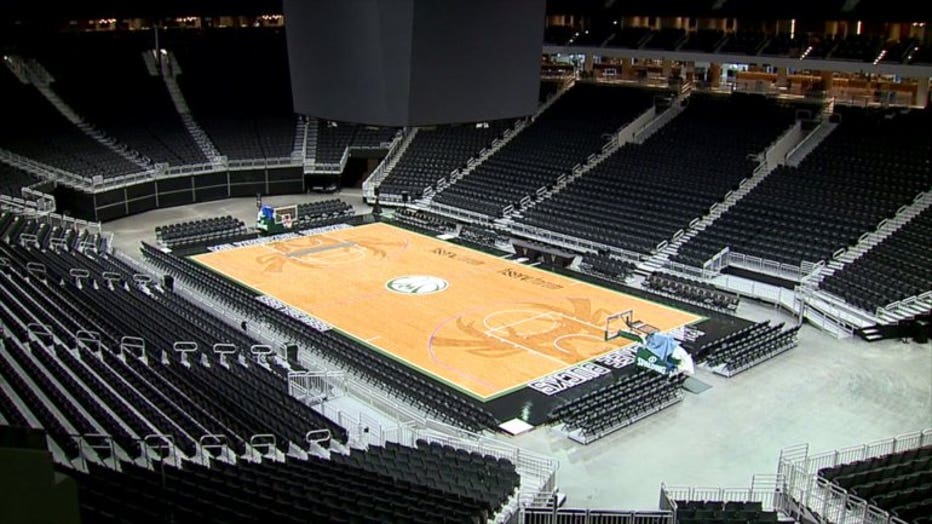 What else needs to happen?

"We'll do a second site visit with the DNC. We'll start, I think, all three cities will start negotiating the contract," Lasry said. "In the meantime, the Bucks will continue to rule the East, hopefully."

The 2020 Democratic National Convention is set for July 13 through July 16. Lasry told FOX6 News his team is expected to find out if Milwaukee lands its bid sometime in January or early February.