Brewers return to Milwaukee with sights set on Game 6 win: 'We're ready to get out there'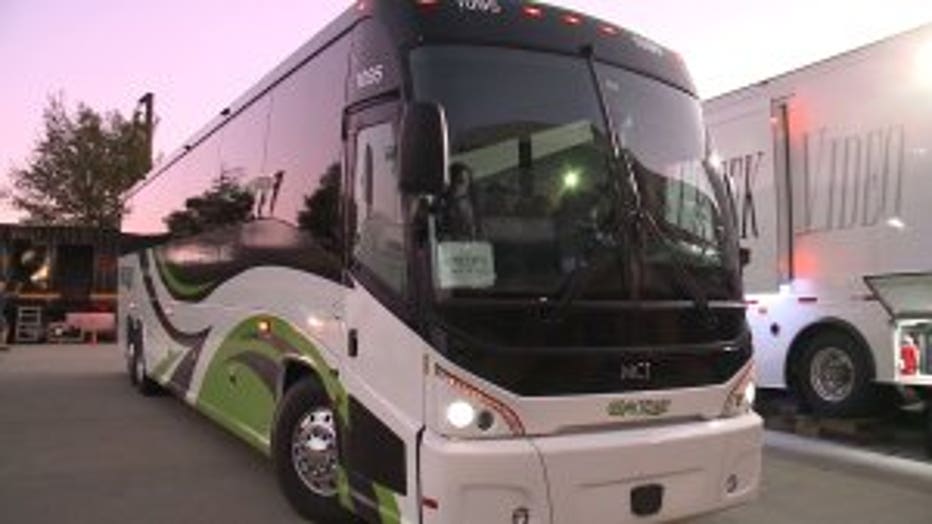 MILWAUKEE -- The Milwaukee Brewers made their way back to town on Thursday, Oct. 18. Fans are already dreaming about the World Series, while the players say their focus right now is just winning Game 6.

There's no place like home and in baseball, that saying couldn't be more true.

"This place is going to be rocking. It's going to be so exciting," said Eric Kratz, Brewers catcher.

After heartbreaking losses in Los Angeles to the Dodgers, the Brewers are feeling confident heading into Friday's game back at Miller Park -- and it's all because of the fans.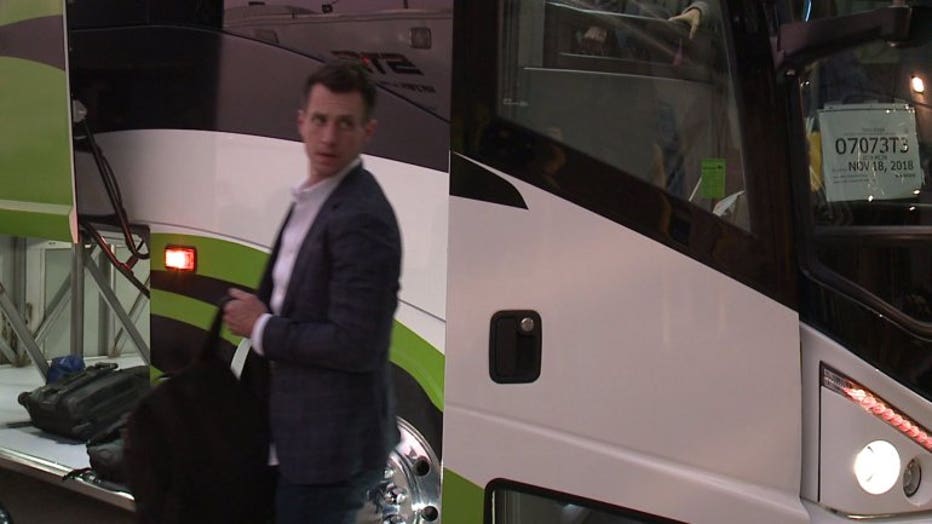 "If you brought the energy before, we need extra, we need double tomorrow because we feed off of it. Everybody saw what happened here last time. It's an amazing atmosphere and we're going to give everything we have and I know the fans are going to give everything they have," said Kratz.

Some eager Milwaukee residents are already getting the team hyped up.




"Just wanted them to know that we're here, doesn't matter what happened, we're their fans," said Yartiza Rivera, Milwaukee resident.

Yaritza Rivera and her family waited for over an hour to welcome the players back.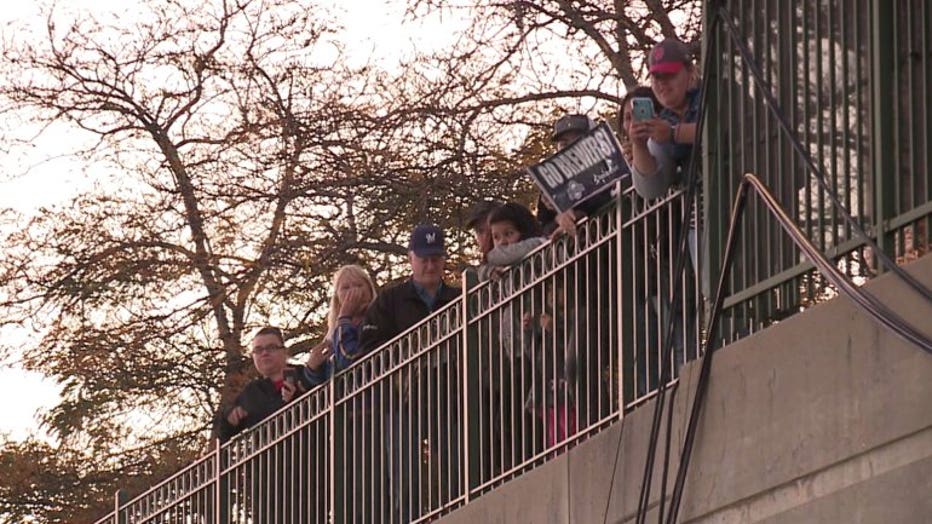 "Hopefully we win the next two games and go to the World Series," said Rivera.

For now, the team's strategy is take each game at a time and save the celebrations for later.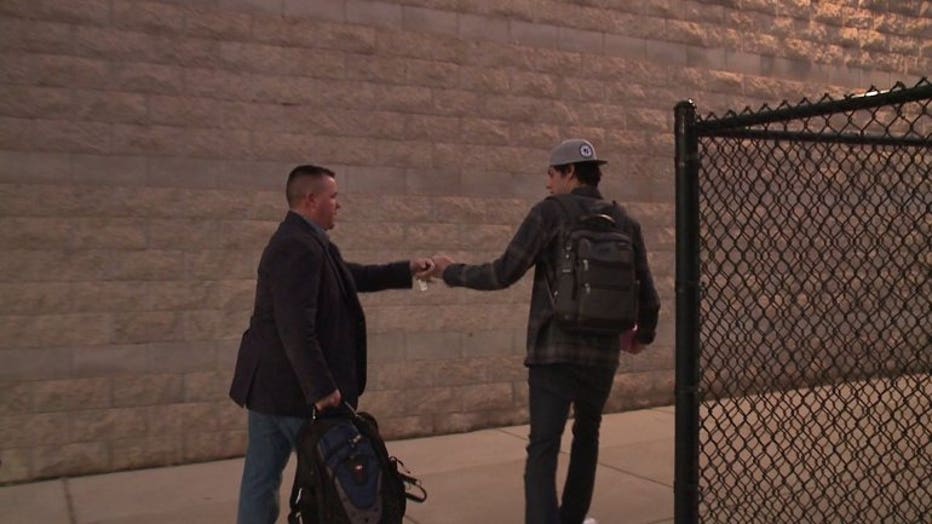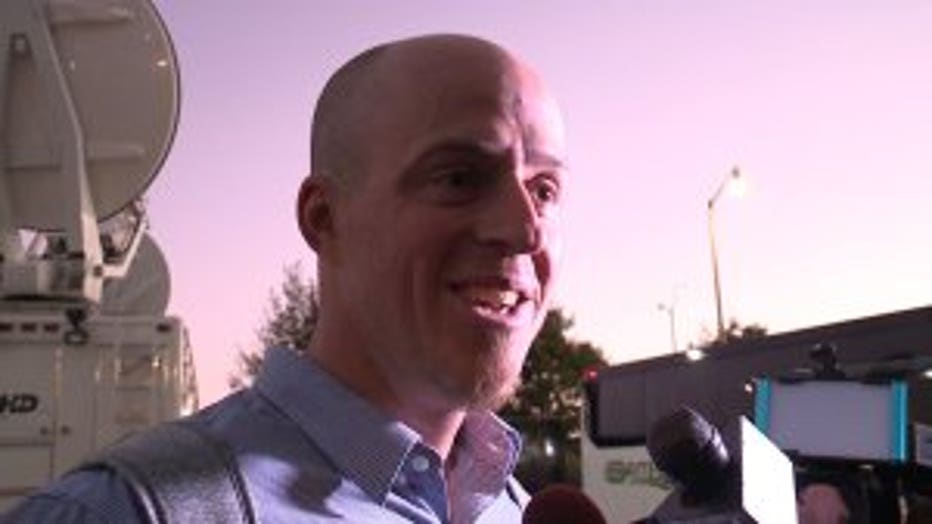 "We have our guys rested, we're ready to go, we're ready to get out there and play another good game. We've played five really good games, and we've won two of them. Then all we have to do is win tomorrow and then we'll see what happens," Kratz said.

Tickets for Friday's game are starting at around $100. World Series tickets are also already on sale.