Brewers announce Counsell, Hamilton to fill in for Bob Uecker
MILWAUKEE (WITI) -- The Milwaukee Brewers on Monday, March 3rd announced the individuals set to fill in for Brewers play-by-play announcer Bob Uecker when he takes some time off from this announcing duties this season.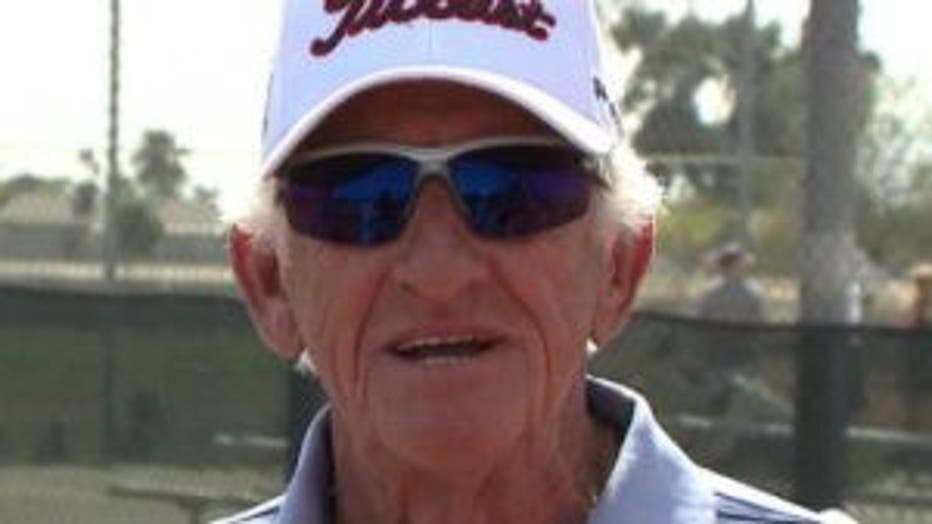 In January, Brewers announced Uecker plans to scale back his travel schedule for 2014.

Uecker is 79 years old, and entering his 44th season calling games for the Brewers.

According to Brewers, Uecker is heeding the advice of his friend, and Brewers owner Mark Attanasio by easing his workload.

The Brewers say Uecker will still call Brewers home games, but may skip some of the longer road trips.

Now, the Brewers have announced those selected to fill in for Uecker are Craig Counsell and Darryl Hamilton.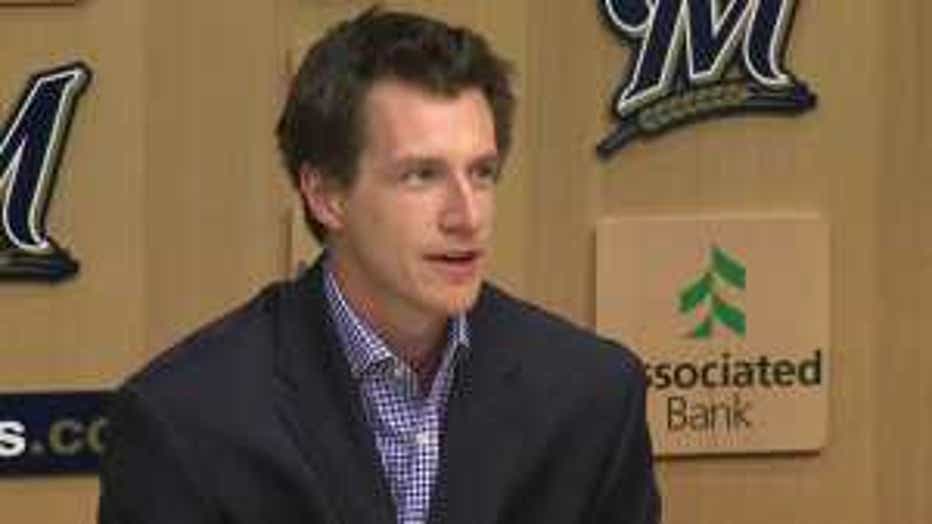 Counsell served as the Brewers shortstop in 2004 after he was traded by the Arizona Diamondbacks.

After one season with the Brewrs, Counsell returned to the Diamondbacks as a free agent for two more seasons.

His final game with the Diamondbacks was on October 1st, 2006 -- and he hit a solo home run in that game.

He returned to the Brewers as a free agent for 2007, and played the role of utility infielder.

He recorded his 1,000th career hit on August 16, 2008 against Derek Lowe of the Los Angeles Dodgers.

Counsell ended his Major League playing career on September 28th, 2011.

In early 2012, Counsell took a front office position with the Milwaukee Brewers.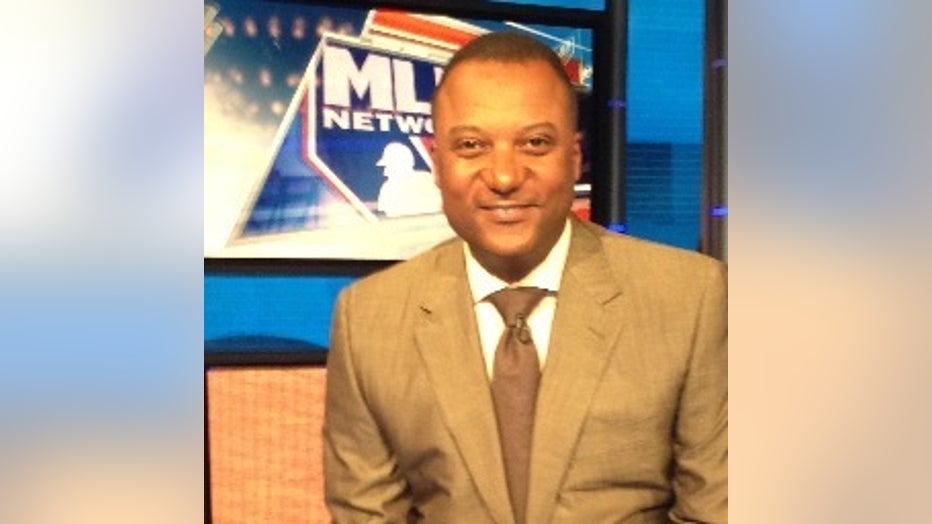 Hamilton played for the Milwaukee Brewers in 1988, and again from 1990 to 1995.

With the departure of Paul Molitor via free agency, Hamilton found himself carrying more of the Brewers' offensive burden in 1993.

Though an injured thumb and a bruised shoulder put him on the disabled list in May and July, Hamilton led his team in batting average (.310), hits (161), singles (130) and stolen bases (21).

Hamilton also was an exceptional fielder who had great range at three outfield positions, excelling in center field.

He holds the American League records for consecutive errorless chances (541) and errorless games (229).

After seven productive seasons with the Brewers, Hamilton provided six years of solid service for the Rangers, Giants, Rockies and Mets.

He retired at the end of the 2001 season.

Eventually, Hamilton left a position at MLB Advanced Media at the end of the 2006 baseball post-season to pursue a career in the MLB Commissioner's Office of On-Field Operations -- representing VP Bob Watson.

In 2012, he was named a color analyst for a limited series of Los Angeles Angels of Anaheim games -- and in 2013, he joined the MLB Network as an analyst.