Big Ten Championship sideline reporter has connections to Madison, UW: "A great college town"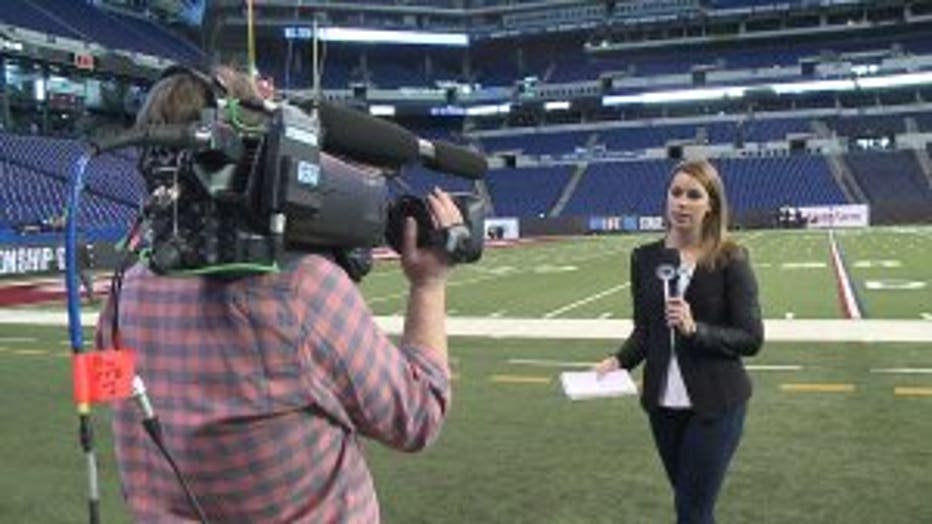 MADISON -- As a sideline reporter for football, you hope to create a close connection with the teams and players you're covering. That's something that comes easy for Jenny Taft when she's covering the Wisconsin Badgers football team.

You could almost say Taft was born to be a part of the FOX broadcast team that brought you the Big Ten Championship Game.

"I grew up in Minneapolis so the Big Ten is everything," Taft said.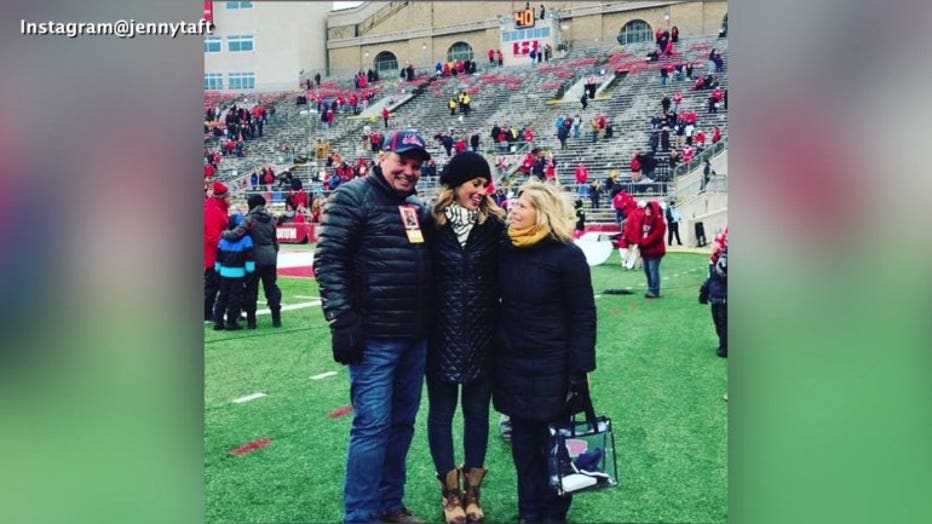 But even though she was raised in Gopher country, the University of Wisconsin holds a special place in her heart.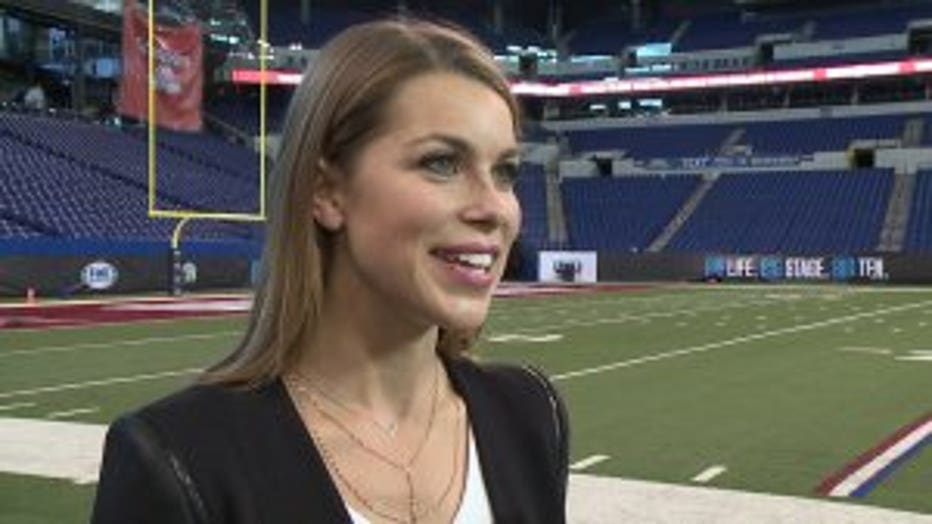 "Wisconsin has this unique family feel around the program," Taft said.

There might be a reason she gets that family feel, because she's nearly part of it.

"Camp Randall has so many memories for me and my brother -- just growing up, enjoying that atmosphere of that stadium, it's hard to compete with Madison. I think it's just a great college town. I was lucky to be there," Taft said.

Taft's dad went to Wisconsin and played hockey for the Badgers, so it was very memorable when she got the chance to be a part of a broadcast involving the Badgers.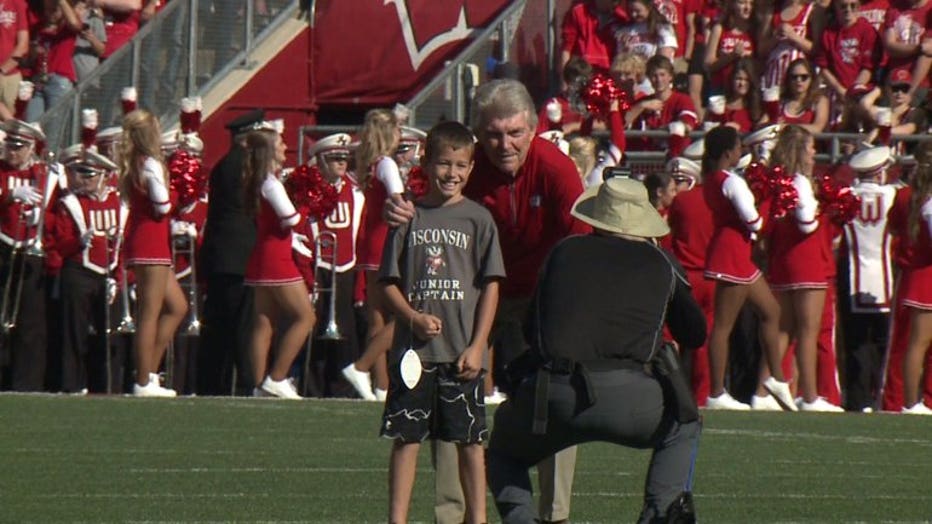 "It's really cool. I had my mom and dad on the sideline in Wisconsin. It was so cool. My dad went to Wisconsin. He played hockey there -- met my mom there who grew up in Madison. My grandfather was the vice president of the university and for them to be on the field with me, it was just a really cool moment for our family and just excited to be in Madison together and kind of enjoy it," Taft said.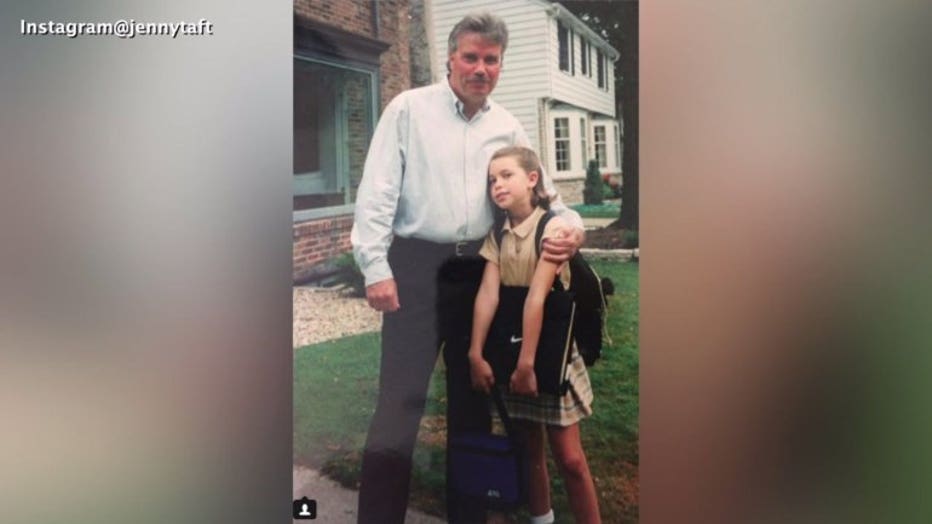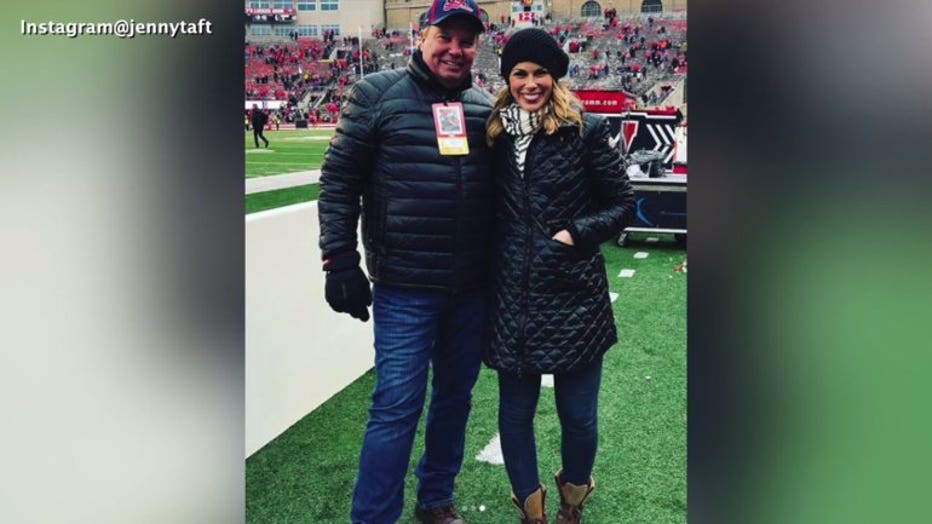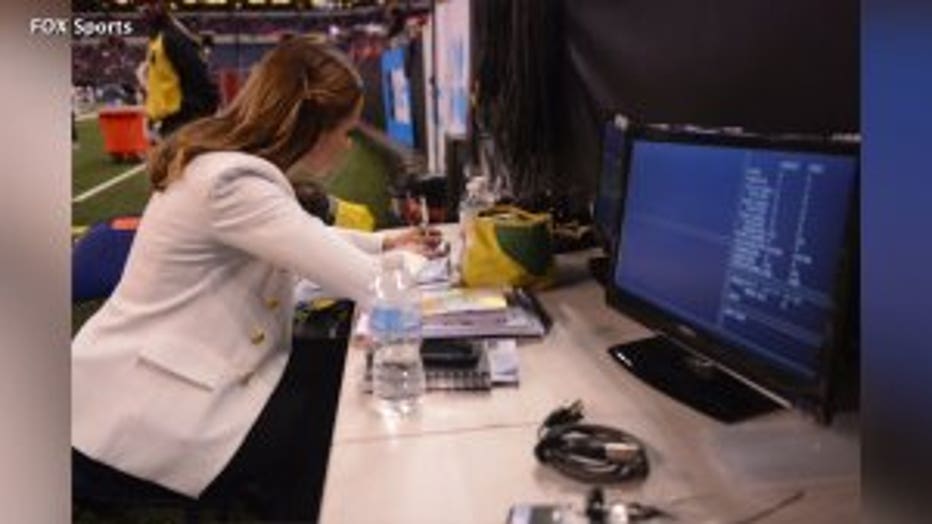 She says it's those personal stories that helped in making a connection with Badgers Head Coach Paul Chryst, who grew up on Madison.

"I told him 'I'm going to see my mom's house, where she grew up. I'm going to go and check it out,' and he was like 'oh, yeah, I know right where that is. It's on Drake. It's great. You have to stop by.' So I ended up going over there, seeing it and then when I talked to him on the phone the other day he brought it up -- 'did you find the house?' So I think there is something really special about that Wisconsin community," Taft said.

Although she has several ties to the Badgers, that never seems to get in the way of what she's trying to deliver when broadcasting a game.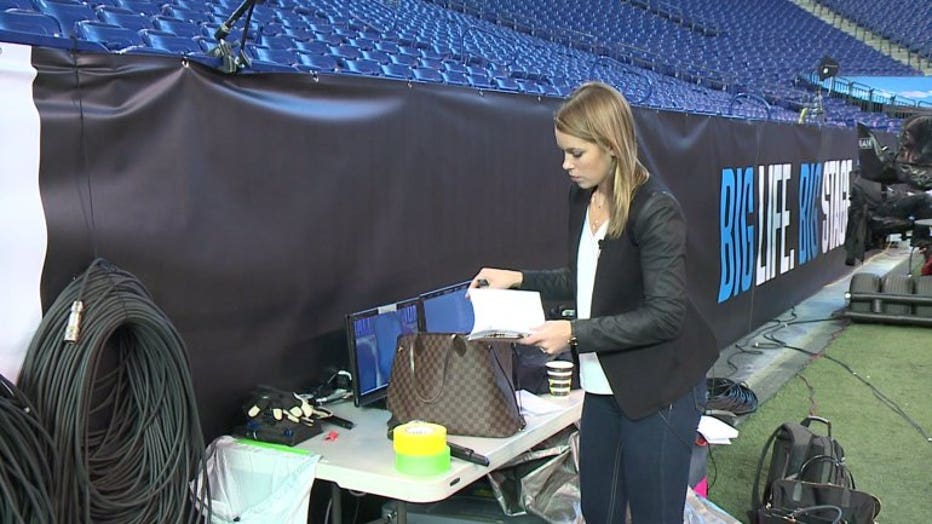 "You root for those players to have good games and good stories, but you don't root for teams. That's not our job right? Our job is to just deliver a clean game, and I think for me, if I can get those stories -- knowing a little bit more about the program only helps and really it's just a conversation starter," Taft said.

Besides her dad playing hockey at Wisconsin and her grandfather being the VP at the university, Taft said her great uncle was professor there and she had many cousins who attended the school.