"Better together:" Aspiring football stars from Sussex training to play in International Bowl


SUSSEX -- With Super Bowl 50 nearing, many aspiring football players are dreaming of their chance to play in the game's biggest event. Wednesday, February 3rd two boys from Sussex will play in the biggest event they can when they take the field at the Dallas Cowboys AT&T Stadium in Arlington, Texas.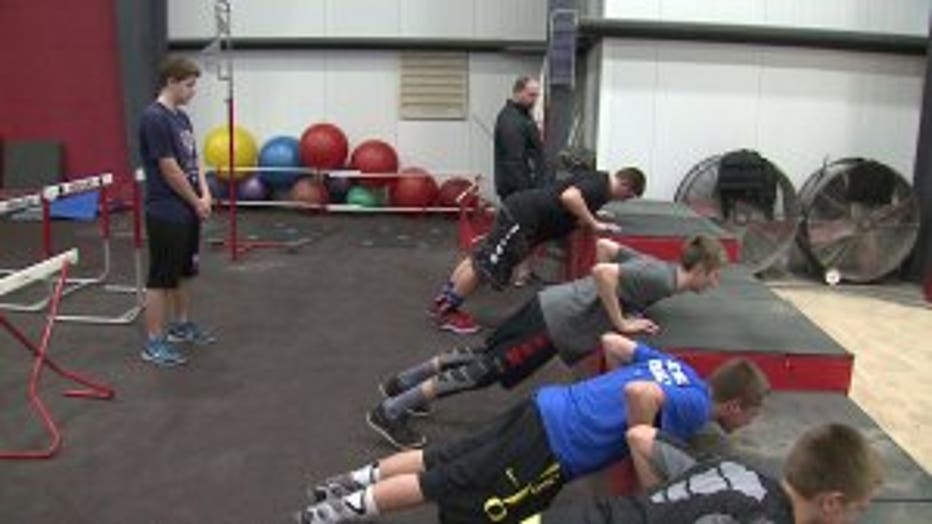 "I'm here to work on getting stronger in my arms and legs," said Liam Wrench, 13-year-old football player.

From the push-ups to the knee bends to the kettle bells, 13-year-old Liam Wrench is working very hard at achieving his goal.

"I see that he's getting better. I see the heart starting to develop and that's key too," said Jon Wrench, Liam's father.

"I'd like to get as far as I can without football. This is probably the biggest thing that will help me get to it," said Liam.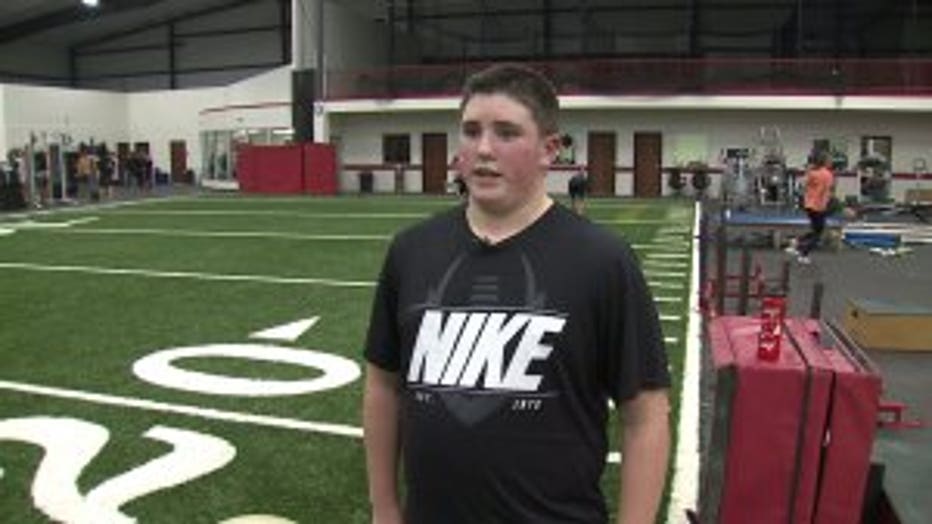 Liam's friend since 4th grade and teammate, Ian Riley, is also putting in the effort.

"My biggest goal is to play in the NFL. That's what I want to do," said Ian.

Normally, winter means it's the off-season. But for these two, there's another game.

The 7th graders from Sussex earned a spot on USA Football's Under-14 Select football team that's competing in the International Bowl series at AT&T Stadium in Texas.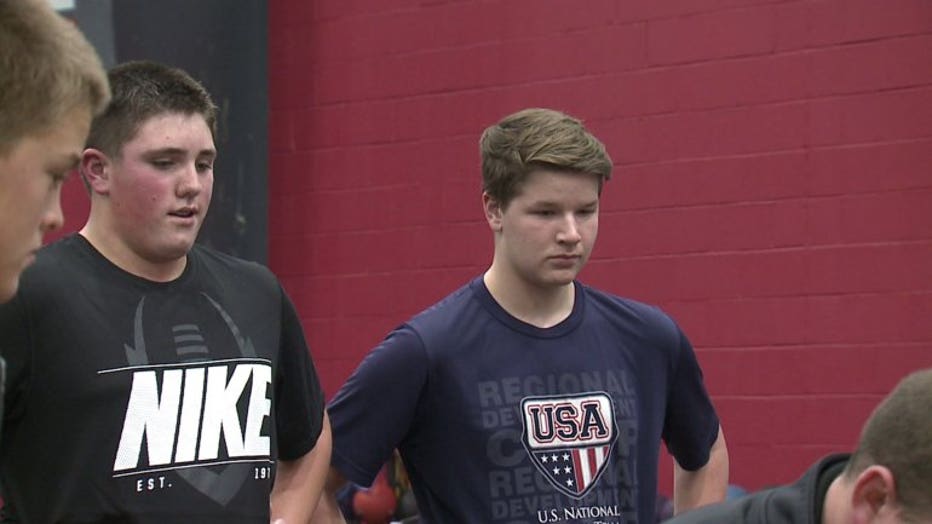 Liam Wrench and Ian Riley


"I was kind of dumbfounded. I was just staring into nothingness. I really wanted to scream, but I didn't. It was just something cool," said Ian.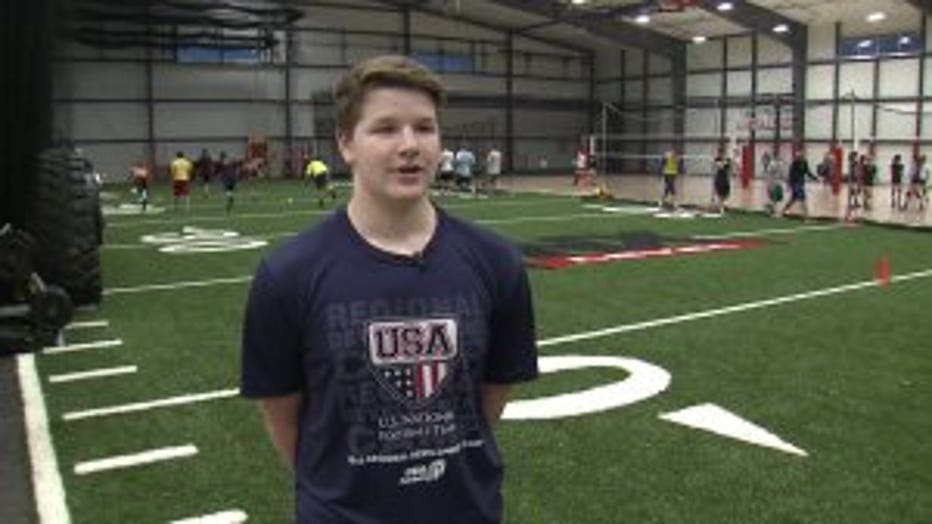 "I know that it's going to be a challenge. I'm going to play against some of the best athletes in the country," said Liam.

Seeing the hard work begin to pay off for Liam, has his dad Jon beaming.

"It's awesome. As a dad and as a coach, it's just been great to see him grow and develop and have some passion for a game that I love," said Jon.

Like Jon, Ian's mom Lisa, is very excited to see the boys go through the experience together.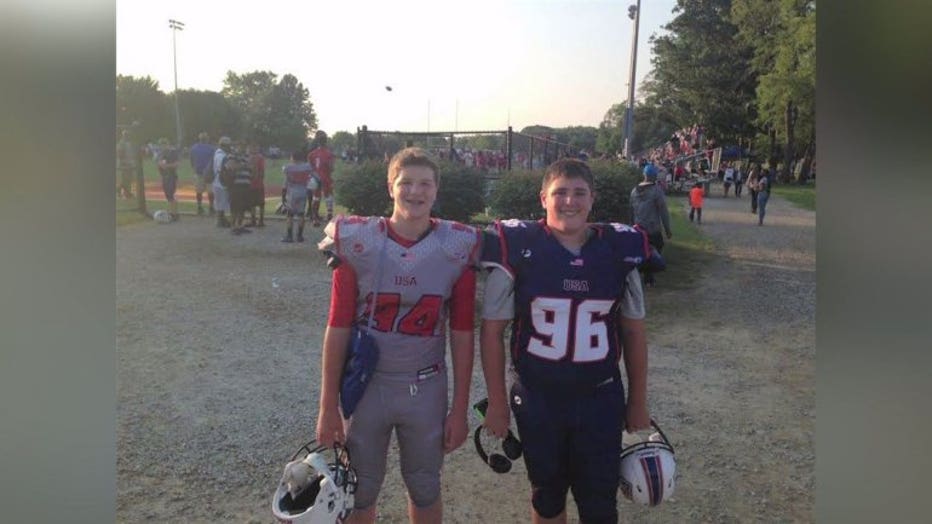 Liam Wrench and Ian Riley


"They motivate each other. I think it's great to have someone that cares about you, motivates you and challenges you," said Lisa Riley, Ian's mother.

"I just think it's cool because at least I'll know somebody there. And we'll stay in the same rooms together in the hotel, so that's pretty good. And then it's just fun to have somebody with you so you know what they can do and they know what you can do so that you can work better together," said Ian.

"I think that both me and Ian challenge each other when we go head-on-head and I think it helps us improve our skills," said Liam.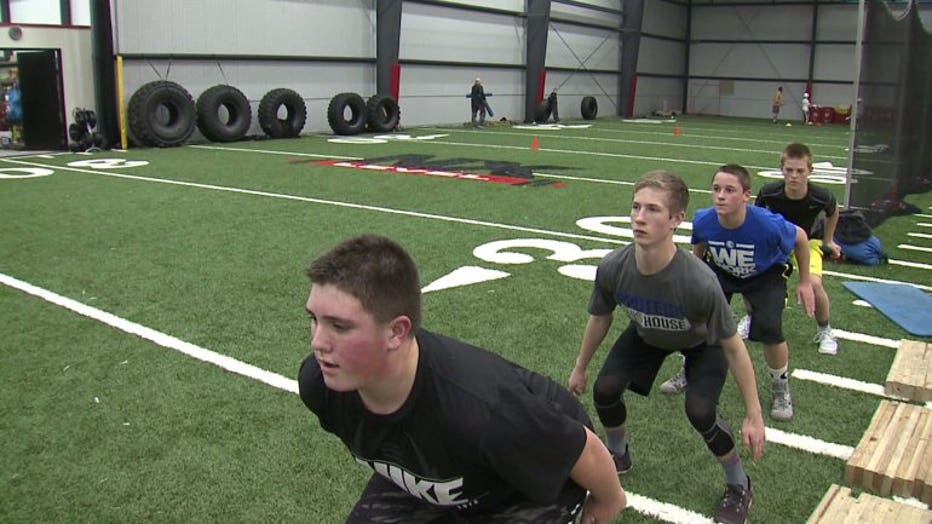 Even though football is the focus, there are other positives that are coming from this experience.

"He's learning skills beyond his years I think, just having to go there and be responsible for his schedule -- get up and get to where he needs to go without mom or dad," said Lisa.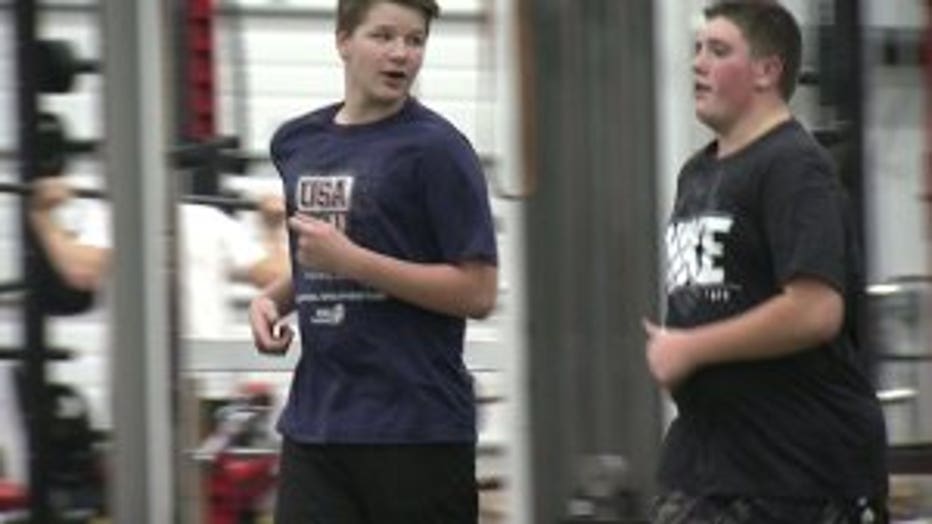 Liam Wrench and Ian Riley


"Each step of the ladder takes that much more work. So hopefully it's motivation and pushes them to go even harder," said Jon.

As they continue to make strides, they're also having an effect on other kids in Sussex.

"It's pretty cool. I feel like a team captain right now," said Ian.

"They talk about doing this next year, and they talk about trying out. So I think it's kind of cool that we're the people starting this in our neighborhood," said Liam.

But the coolest part of it all is getting the chance to play on one of the sport's biggest stages.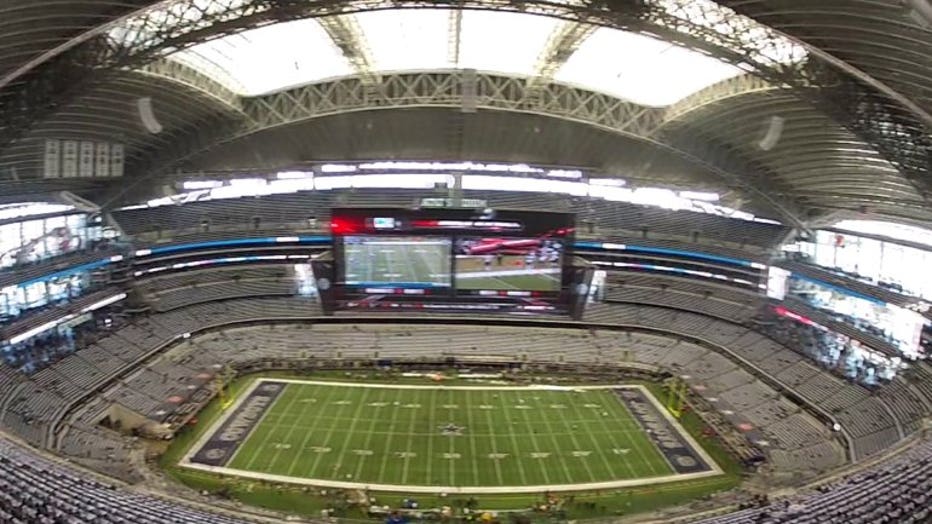 "I think it's just unbelievable. I think it's really cool that I get to be there with my friend," said Liam.

"It's going to be like a Super Bowl for me, like it really will feel like one," said Ian.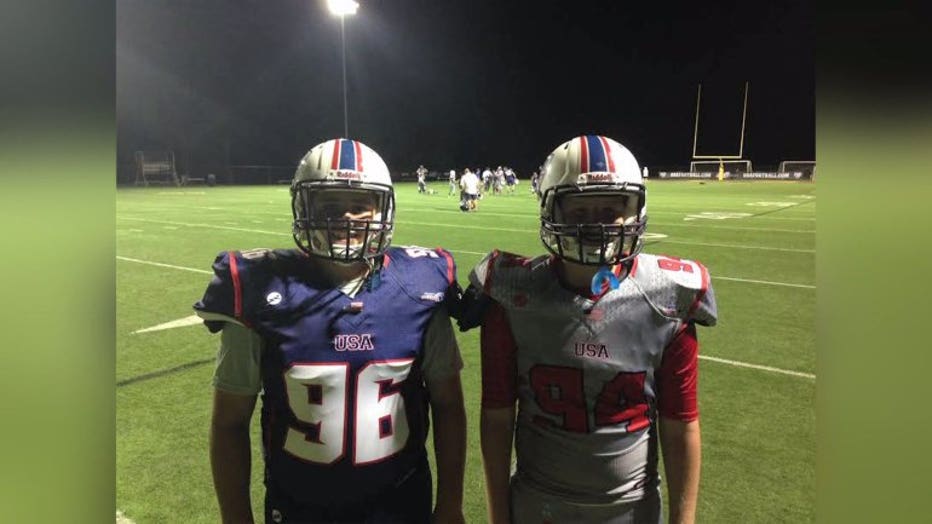 Liam Wrench and Ian Riley


Liam and Ian's game will be against team Canada and will take place on Wednesday, February 3rd at 1 p.m. CT. 91 players from across the country were selected for the team.