'Been dreaming about this:' Fans pack Milwaukee's downtown bars for Game 7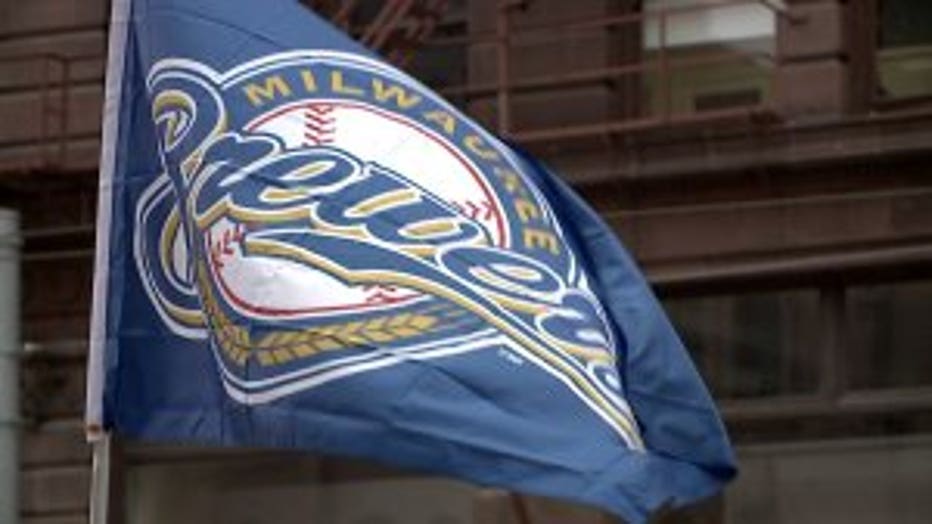 MILWAUKEE -- The emotions were high inside the bars on Water Street the Milwaukee Brewers-Los Angeles Dodgers NL Championship series Game 7 on Saturday night, Oct. 20. Win or lose, fans told me this has been a season that won't soon be forgotten.

"We're excited. I'm hoping the Brewers make it all the way," said Alex Kestner, Brewers fan.

The Brewers are Dodgers are tied 3-3 in the NLCS. It all comes down to Game 7.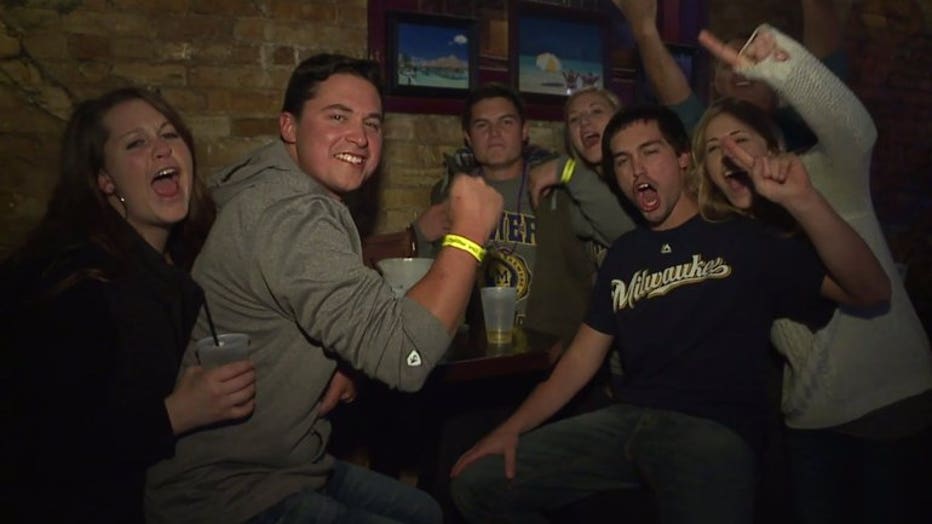 "I've been dreaming about this for just years," said Kestner.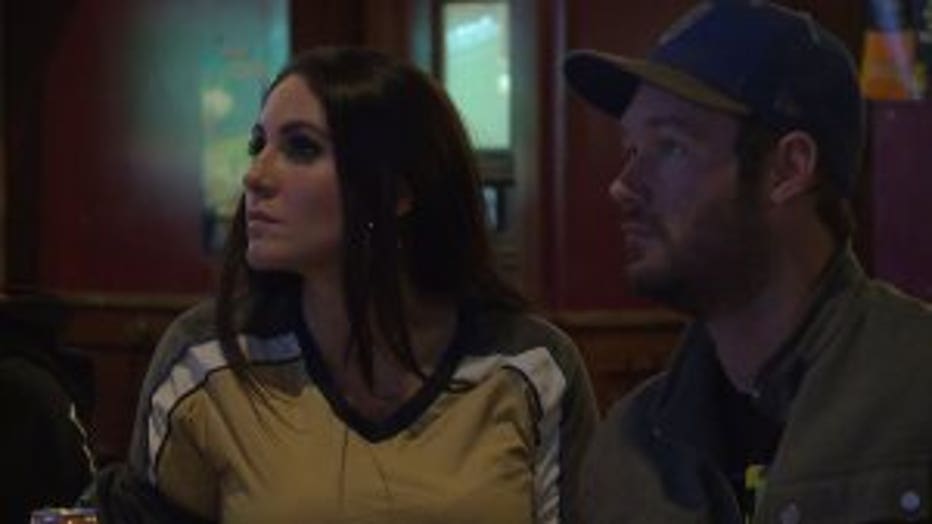 Who would have guessed at the start of the season the team would be only one win away from the World Series.

"It feels like it ain't real," said a Brewers fan. "I mean the Brewers? Milwaukee?"

"We'll see you in the World Series. We're coming for you Boston," said another fan.

An opportunity the franchise and their fans haven't seen in over 30 years.

"The last game proved it that we should go to the World Series," said Nikola Miladinovic, Brewers fan.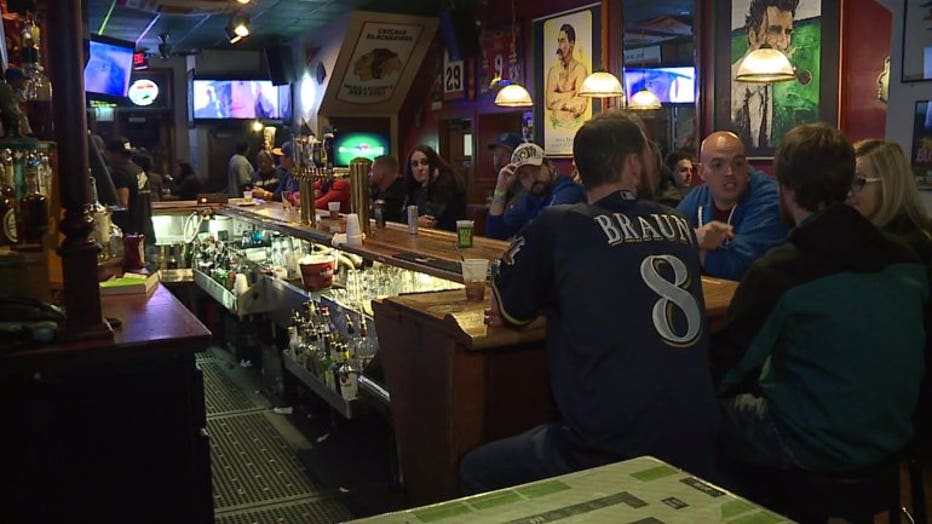 With every pitch, foul ball and home run, a cocktail of emotions flows through the bars across downtown Milwaukee.

"It's uplifting for the city because there's so much bad stuff happening this would be something positive they can get into," said a fan.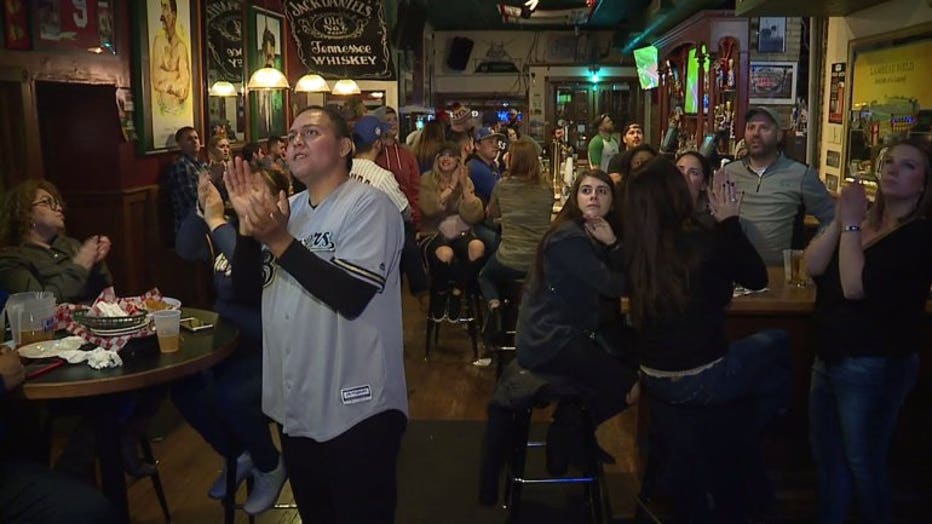 Win or lose, it's been an unbelievable, unimaginable and unforgettable season.

The World Series starts Tuesday, Oct. 23 in Boston. Several fans say they have been saving their cash for a chance to witness a historic moment for the team.