'Been a way of life:' WIAA says 2018 is the last year for summer baseball in Wisconsin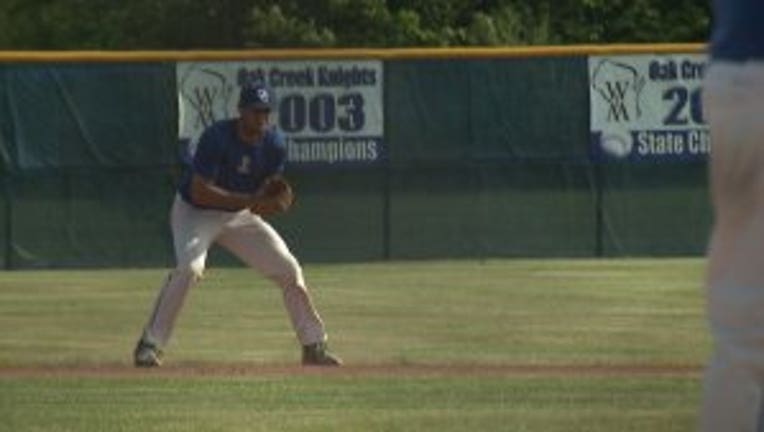 article


MILWAUKEE -- It's a tradition that fills summer nights with the crack of the bat and lots of cheers, but a change in tradition doesn't come without emotion.

"I love summer baseball. I love everything about it. I love coming out to the field, taking batting practice on the field, feeling the sun on your face. There's just no better way to experience this game," said Jeff Bigler, Brookfield Central head baseball coach.

Each game is a countdown to an end of an era.

"It's sadness and more sadness because it's been a part of my life since I played at Homestead High School as an alum there, and then having a career in baseball and then coming back to coaching and coaching summer baseball," said Bigler.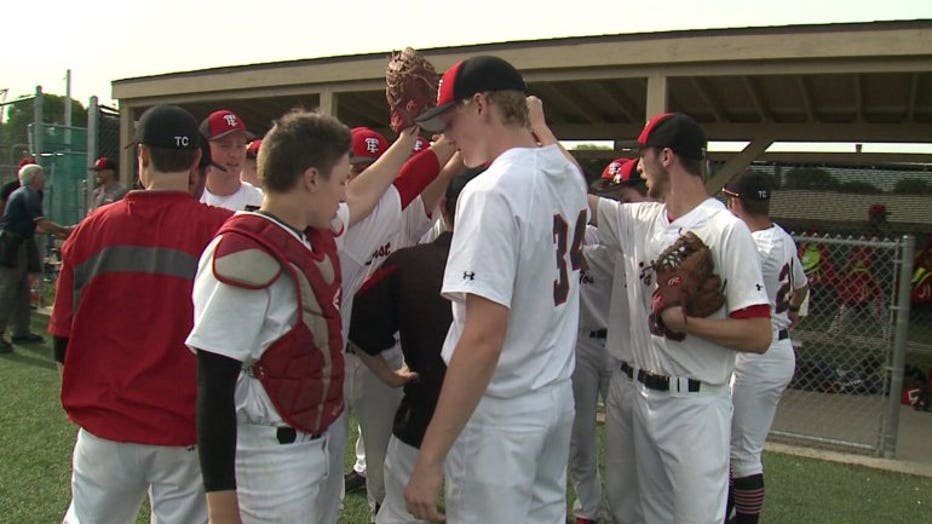 The WIAA made the decision that 2018 will be the last for summer baseball across the state. A number of programs began making the switch to playing in the spring season over the last few years, but some are holding on to a tradition as long as they can.

"Yes, are there people that are angry about it? Absolutely," said Scott Holler, Oak Creek baseball head coach.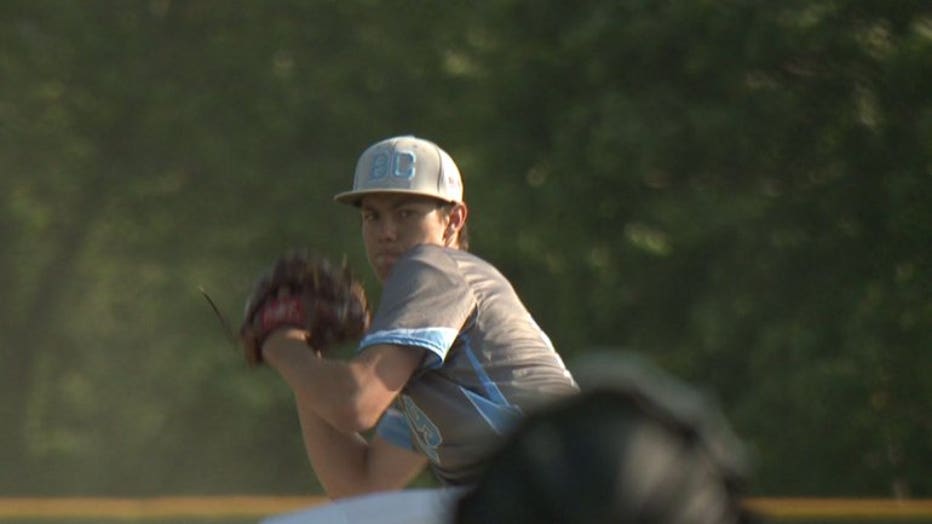 "You know, it's kind of a situation where you're going to make the best of it. You have to. You have to. I think every program will, they'll find ways. They'll figure out ways to make it the best possible experience it can be for the kids and that's what it's all about," said Bigler.

You can list a number of pros and cons regarding the switch, including Mother Nature of course.

"Changes the game completely. Just the cold on the bats, the way the kids swing them, or the affect on the arm, or a lot of different significant things that take place in the game of baseball that just shouldn't be played in the cold weather," said Bigler.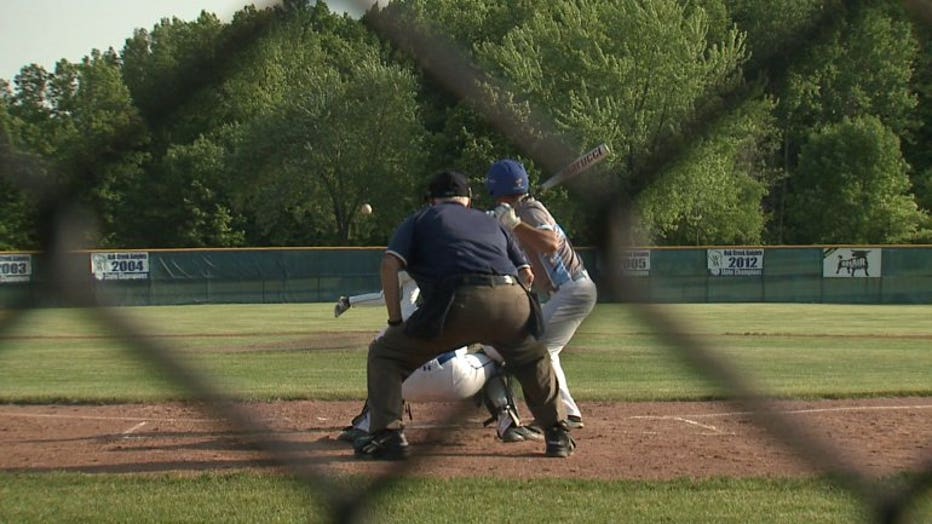 However, there are many other factors -- with varying opinions from coaches and players.

"There's definitely mixed emotions with summer baseball. Being one, you can't play travel baseball and you can't get on the circuit with all the professional scouts as well as kids who don't have their scholarship already. For all those recruiters that can't see you, but also at the same time, you get to play for your high school, and you get to be a high school kid and that's the best thing, just have fun and be a kid," said Alex Binelas, Oak Creek infielder.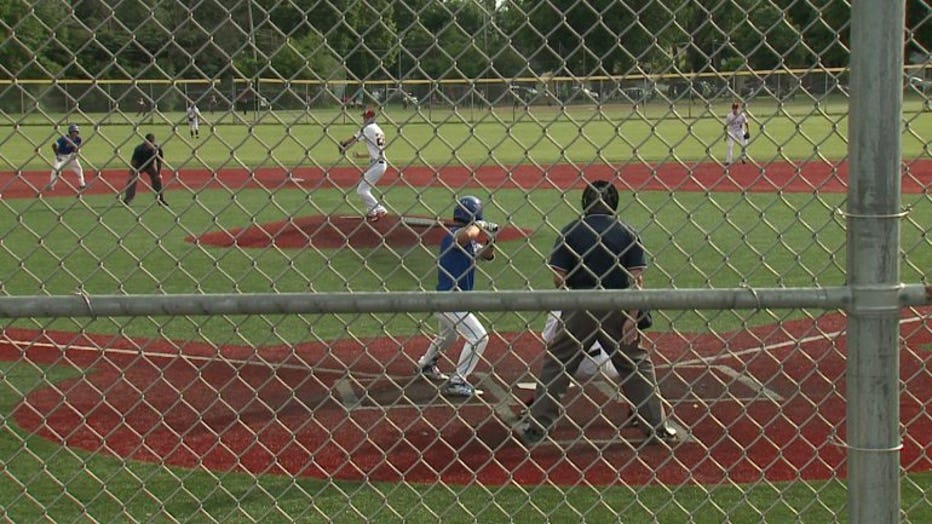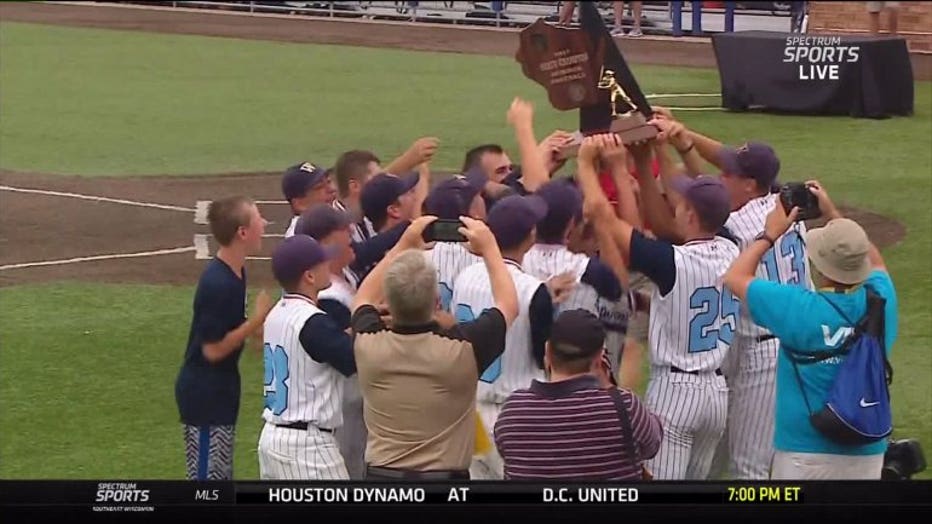 Then there's the fact that there's separate state championship tournaments; one for the spring and one for summer.

"It certainly has become more of a Milwaukee-area championship and I've caught some flack for saying that out loud, but the last few years, it really has been that. It's not really a true state championship anymore. It's the best teams in the Milwaukee area playing each other at Kapco Park in July. I'm personally excited to play the Kimberlys and the Sun Prairies and the Fond Du Lacs of the world and do well hopefully against them," said Holler.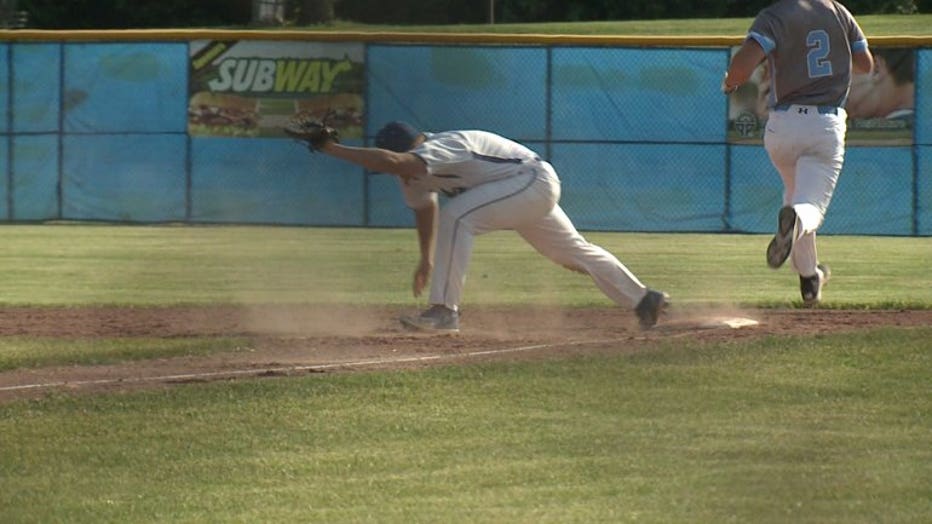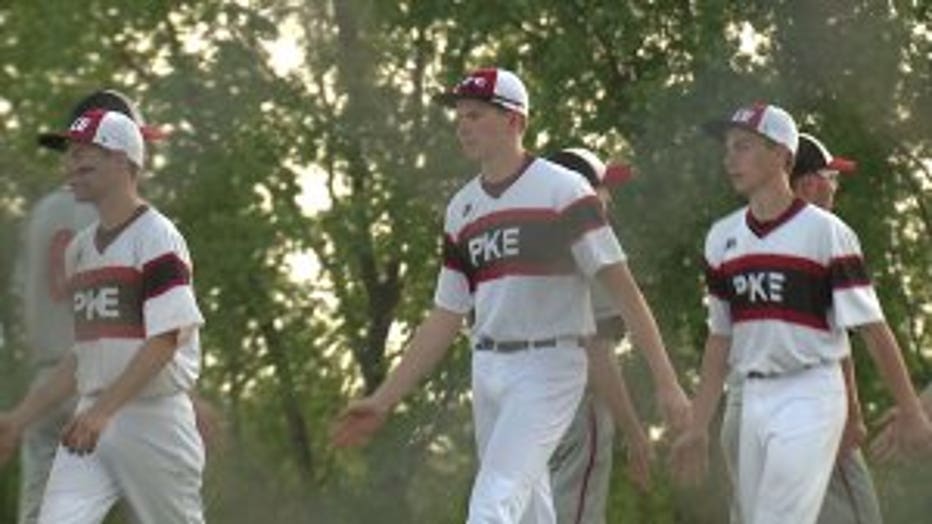 They're now preparing for new strategies, new memories and new rivalries, while remembering the tradition that is and was summer baseball.

"It's been all I've known. It's been a way of life for me," Bigler said.

Iowa is the only state in the country still playing baseball exclusively in the summer.