Bear vs. Packer: Man wearing Green Bay shirt requires 41 stitches after attack in Florida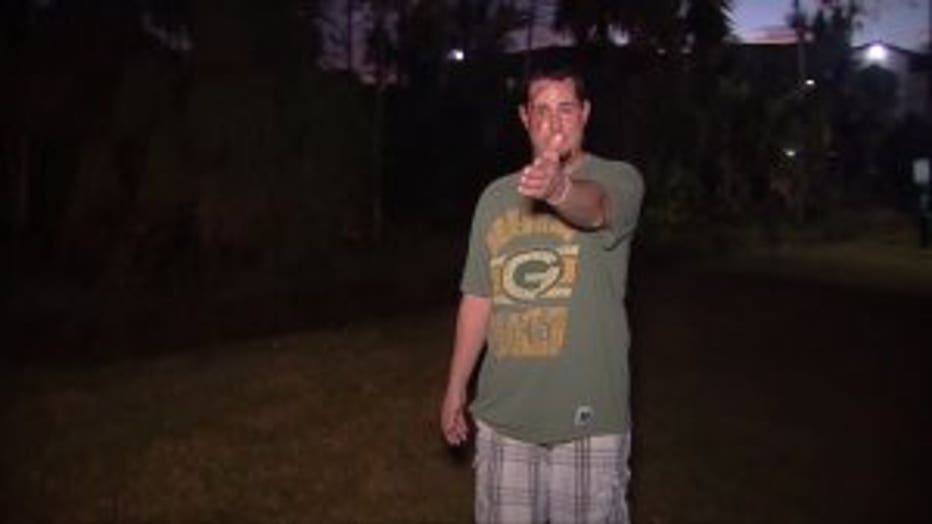 NAPLES, Florida -- A bear attacked a man from Grafton, Wisconsin, wearing a Green Bay Packers shirt! FOX6 caught up with the Packers' fan in Florida, and believe it or not, laughter is actually helping him in his recovery.

Grafton native, Andy Meunier, tells us he's recovering well after being attacked by a bear just a few steps outside his Naples, Florida, home.

"I saw it and spun around but by then I was hit," said Meunier.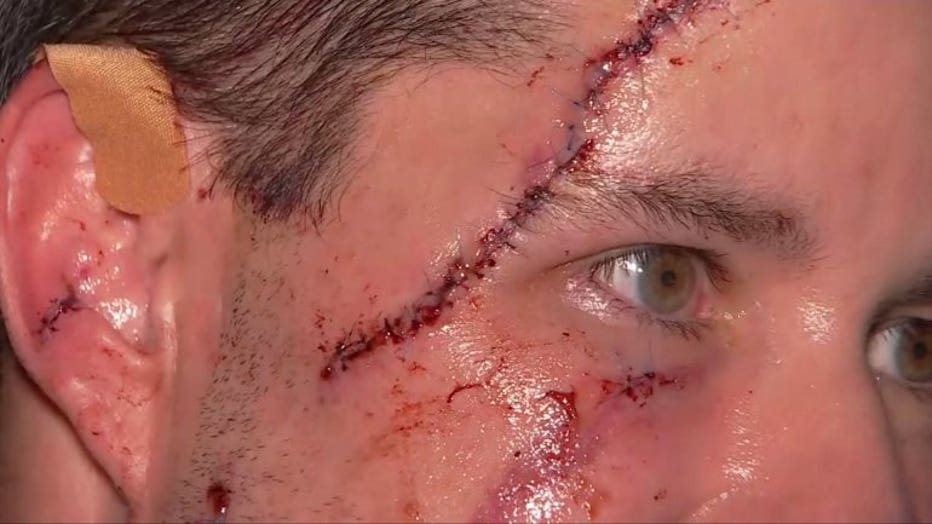 The lifelong Packers' fan says he was letting his dog out around 11 p.m., Tuesday night, when he spotted three bears next to him and one of them took a swipe.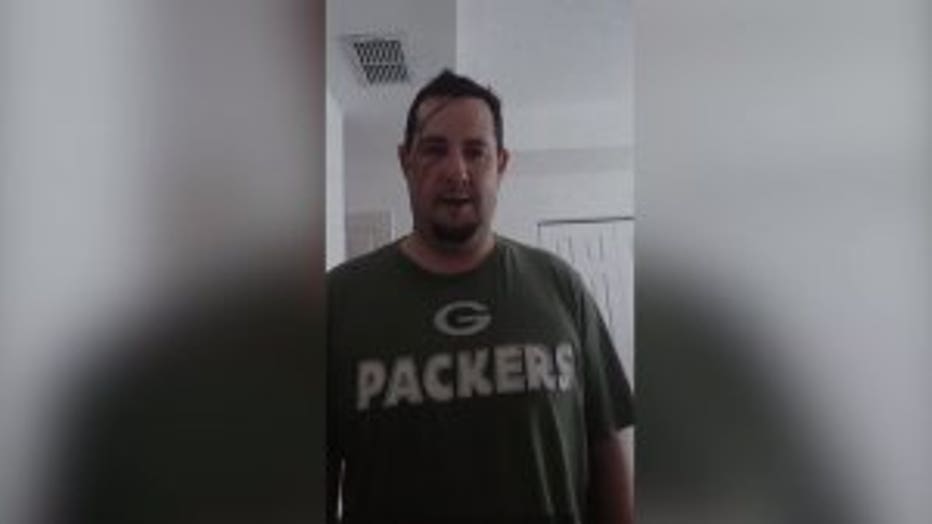 "I think at that point adrenaline carried me through it, you know, I didn't know if I was cut or bleeding or anything until, after getting hit the next thing I really remember was getting inside and closing the door," Meunier said.

Meunier tells us, he felt the blood starting to run down his face and quickly covered it with a T-shirt.

"Then I proceeded to call 911 and they came and took care of me," Meunier said.

It wasn't until a few days later, after a few television interviews, when he realized the irony: a bear attacking a Packers' fan.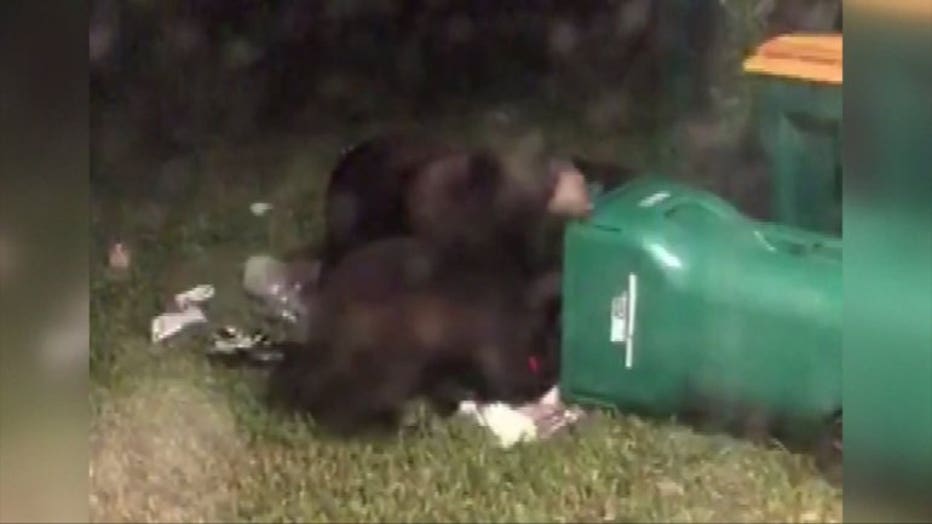 "One of my friends up there texted me that, and said basically isn't that ironic? You got a Packer shirt on talking about a bear attack," said Meunier.

As he stays home from work, trying to get the swelling to go down, he says it's the football irony that's helping him get through it.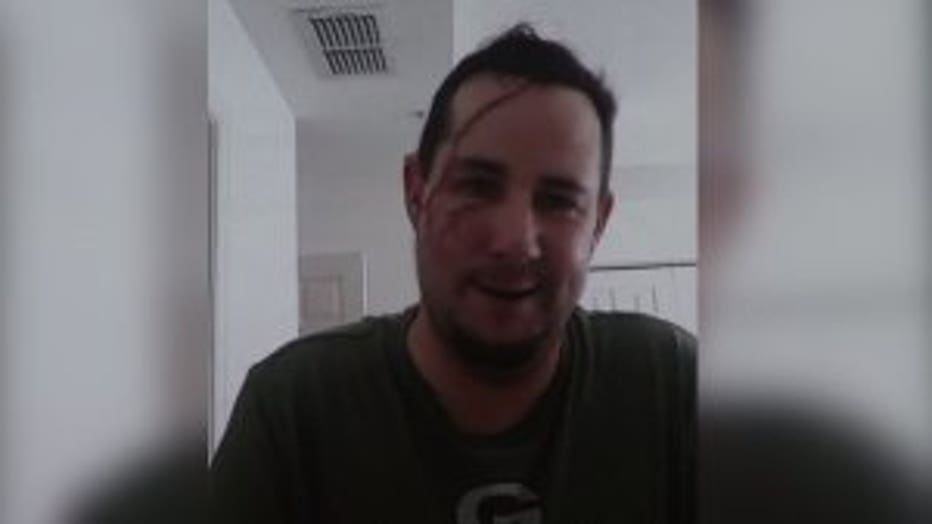 "It kind of gets me through it cause it's kind of funny how came into place that way," Meunier said.

All things considered, it may be the only time this football season, where the bears came out on top.

"I'll give 'em this one! This one you can chalk up on the win column for them," said Meunier. "...I'm just happy to be alive. It could've been a totally different story."

Bears aren't typically roaming around Naples. This was the first black bear attack in all of South Florida since 1970.