BBB warns of scams with Brewers in NLCS: 'You have to be really careful'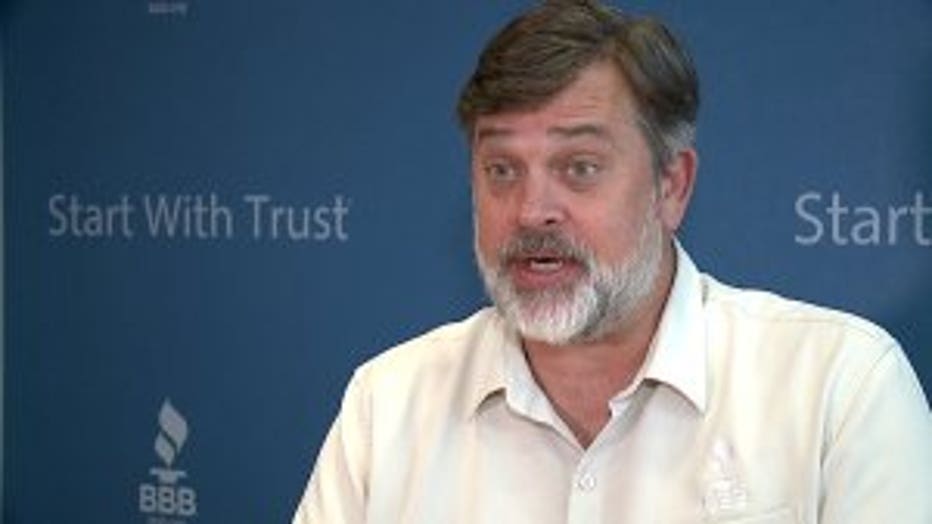 MILWAUKEE -- With the Milwaukee Brewers in the NLCS, the Wisconsin Better Business Bureau is warning about phony tickets and merchandise -- with scammers looking to take advantage of fans' enthusiasm this postseason.

The Brewers feed off fans' enthusiasm, and unfortunately, so do scammers.

"Check the BBB. We have some accredited ticket brokers," said Jim Temmer, BBB president.

It's important to be careful about who you buy your tickets from. If a deal sounds too good to be true, it probably is.

"If you're buying from Craigslist or someone you don't know, you're really rolling the dice," said Temmer.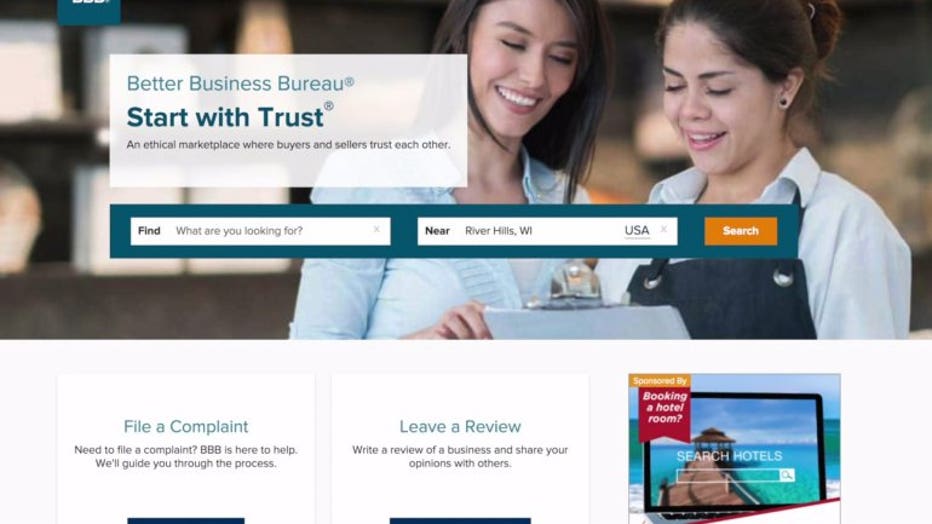 You can check the BBB's website by CLICKING HERE to ensure you're purchasing from someone you can trust. If you choose to scalp tickets -- it's important to be smart about it.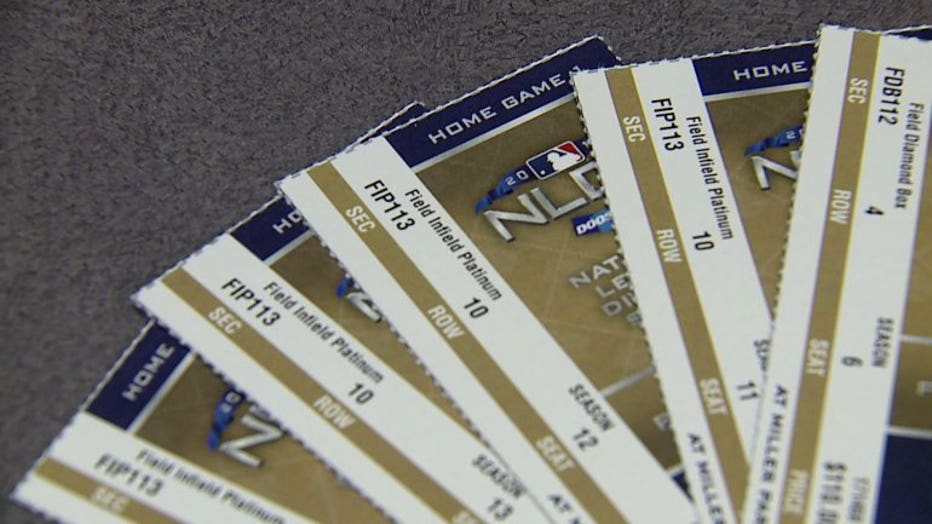 "If someone is going to be offering you tickets, ask to take a picture of them with their ID. If they're legitimate, they might let you," said Temmer.

The BBB is also warning about merchandise that might not be authentic.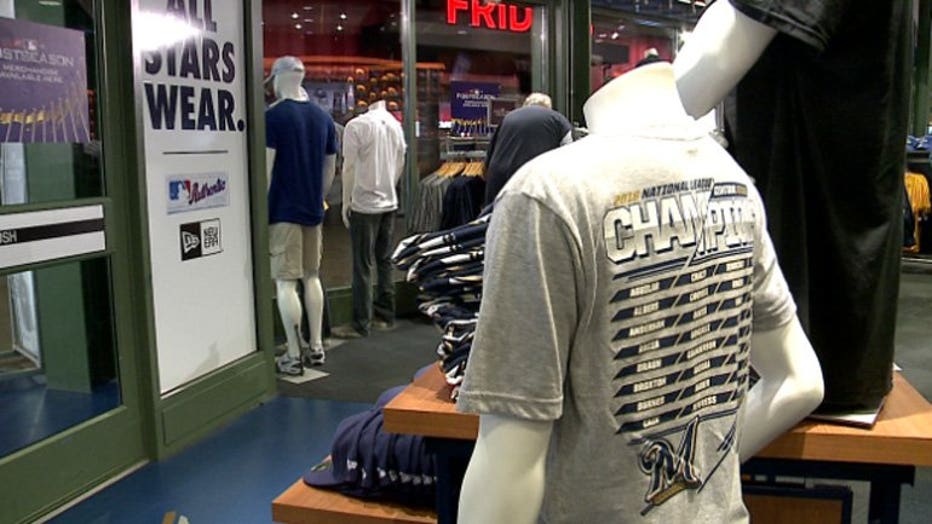 "If you find a sweatshirt or a jersey that's normally $100 and it's out there for $20 to $30, you're not going to be getting it," said Temmer.

Often, scam websites pop up overnight, and originate overseas. If you do end up getting the gear you paid for, it's likely phony and poor quality.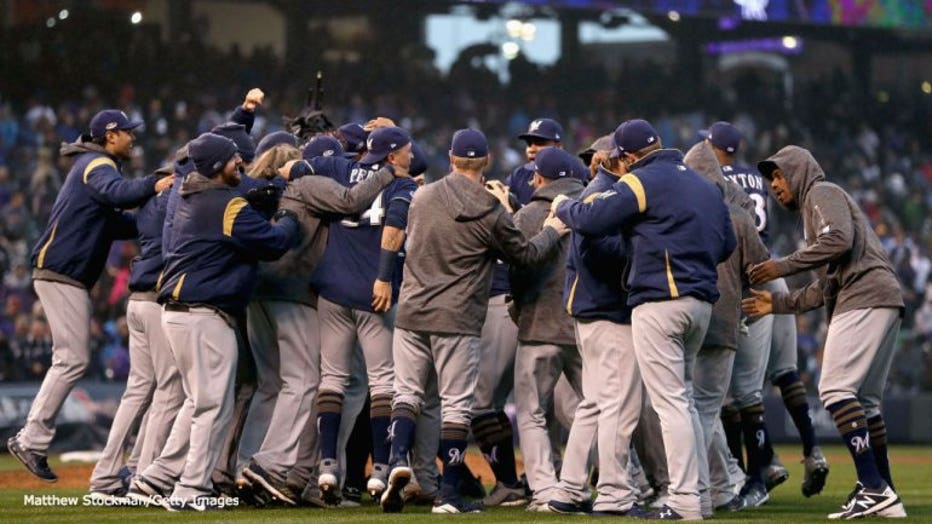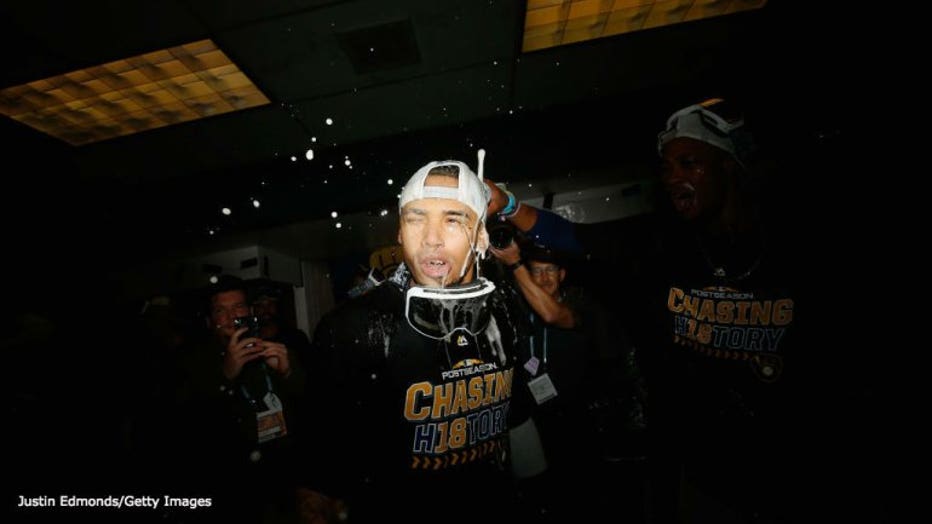 "When you go online, you have to be really careful," said Temmer.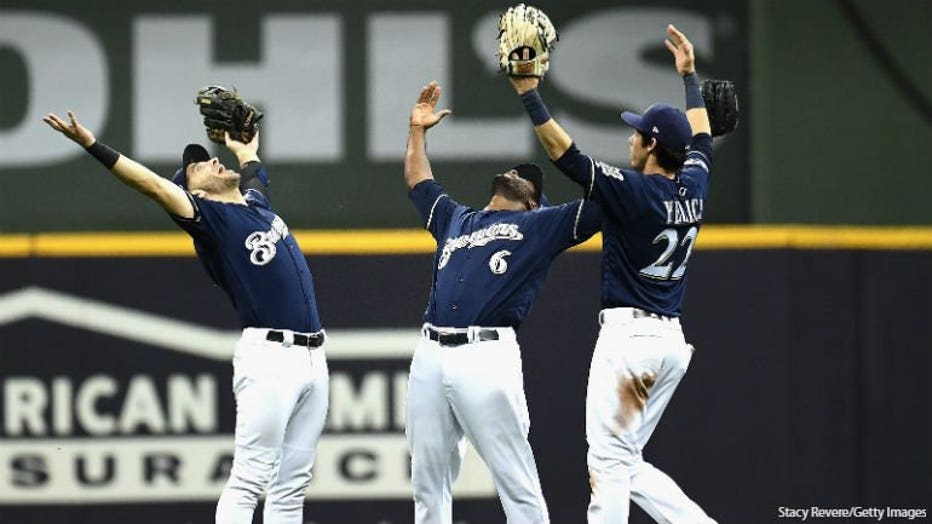 The BBB said if you're looking to buy merchandise online, make sure the website begins with "https." The "s" means the site is secure.