Awkward! Mom and son end up on 'Kiss Cam' at Milwaukee Bucks game


MILWAUKEE -- The NBA season is over for the Milwaukee Bucks. But people are still talking about the game -- and it's not necessarily about that 25-point comeback. They're laughing about an awkward moment caught on the Kiss Cam.

The Kiss Cam has become a staple at sporting events. But sometimes things don't always go as planned -- or relationships appear to be something they are not.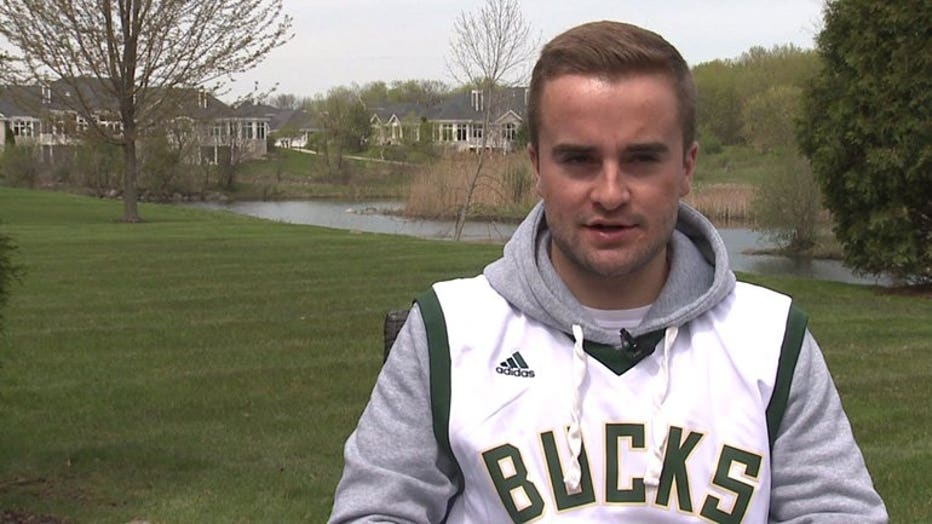 "I've known for years, my mom looks young for her age. I mean, she's 48 and she looks young. But I didn't expect that," said Connor Farrell, a Bucks fans.

Farrell's mom got court side tickets to game six of the series against the Toronto Raptors. Connor did not want to miss it.


"Those were the best seats I've ever sat in. We were on the court. It was an incredible experience," Connor Farrell said.

But little did he know his mother-son night out would turn into an internet frenzy.

"People were texting me, people were commenting on Facebook and posting stuff. It was incredible, like, it's weird to see how fast stuff spreads now-a-days with social media and the internet," Farrell said.

Even the Bucks tweeted the awkward moment during the second half. As the Kiss Cam panned to them, Connor began shaking his head and mouthing, "That's my mom."




As for Connor's mom, she was shocked to see herself on the Jumbotron.

"Her look on her face was just priceless. She looked up and she was just, I've never seen her make that face before. It was kind of that 'what-the-you-know-what' moment," Farrell said.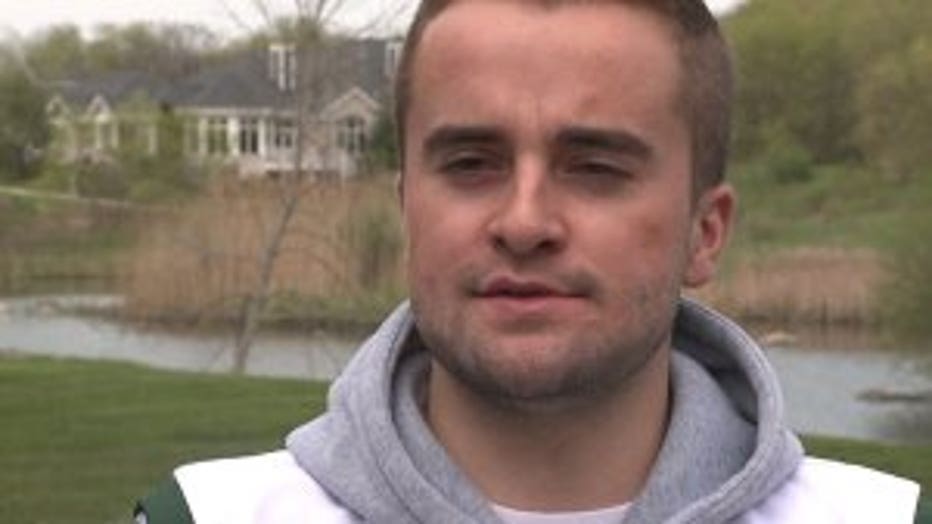 And for those who think it was staged...

"It wasn't. That was genuine. We just both saw it and we couldn't believe what was happening," Farrell said.

Farrell said the 25-point comeback by the Bucks was already a memorable event. But the Kiss Cam mishap makes the night even better.