As they break down the Bradley Center, officials have "hundreds, if not thousands of items" to sort through


MILWAUKEE – When it's time to move, the challenge of figuring out what to do with everything inside can be daunting. Now imagine it on a much larger scale. This is the task for Steve Costello and his staff at the BMO Harris Bradley Center, which is scheduled to close next summer.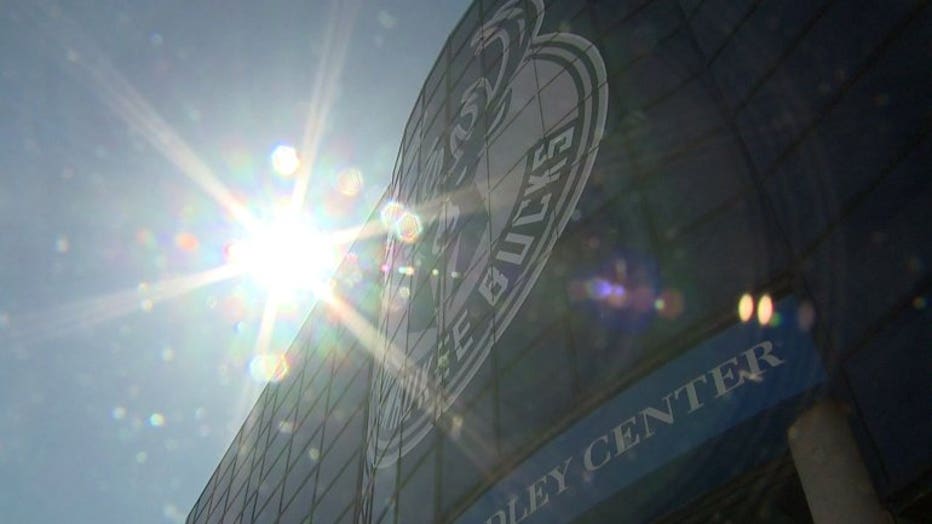 BMO Harris Bradley Center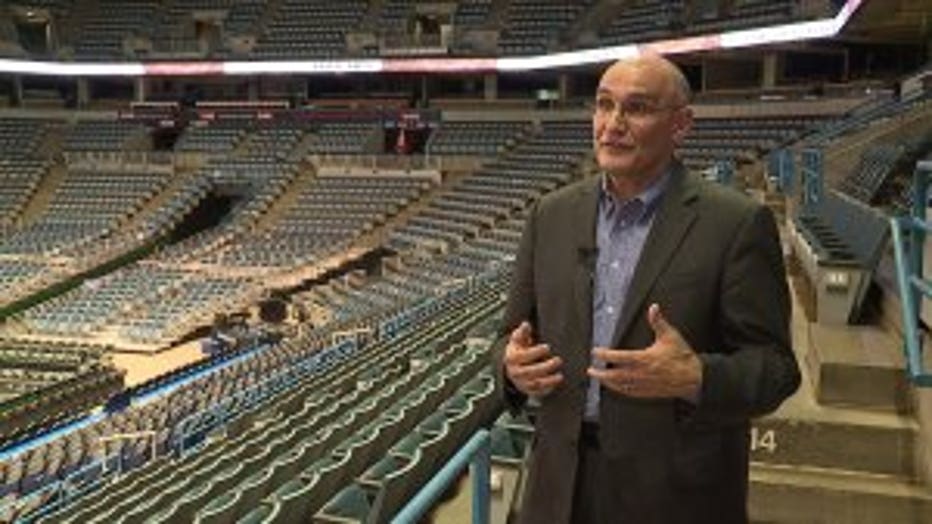 "It's a stage where it's scaring the heck out of us and we know it's an enormous process," Costello said, "We've got hundreds, if not thousands of items we have to sort through."

Some of the most valuable items are out on display near the northeast entrance, including instruments autographed by Prince, Garth Brooks, and Phil Collins, a magazine cover signed by Taylor Swift and a shattered guitar left by Metallica.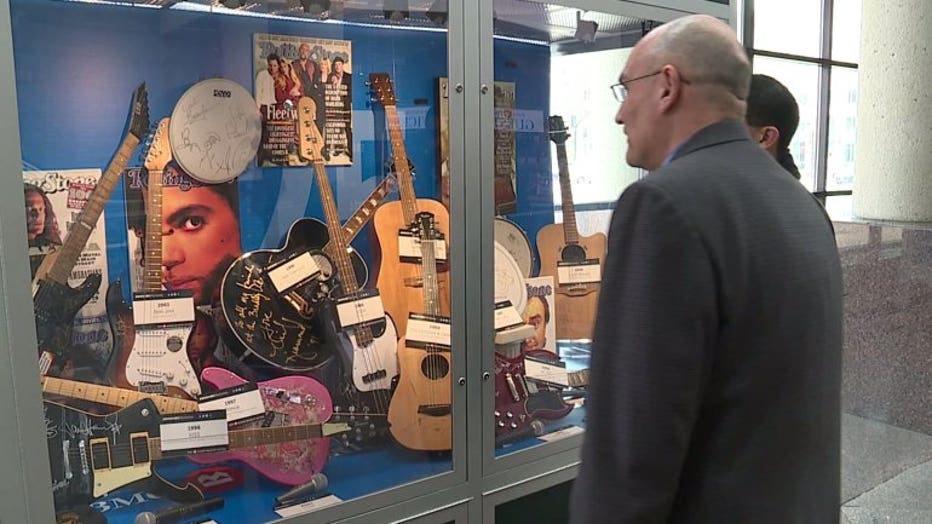 BMO Harris Bradley Center


"There's amazing memories. There's amazing events, and when you think, look back over a longer span of time, we've done 300, maybe 350 musical events alone," Costello said.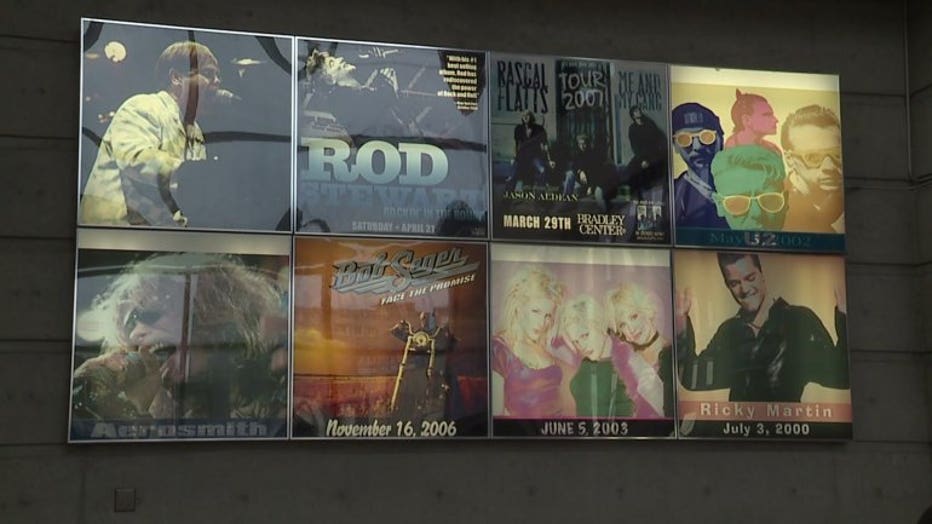 BMO Harris Bradley Center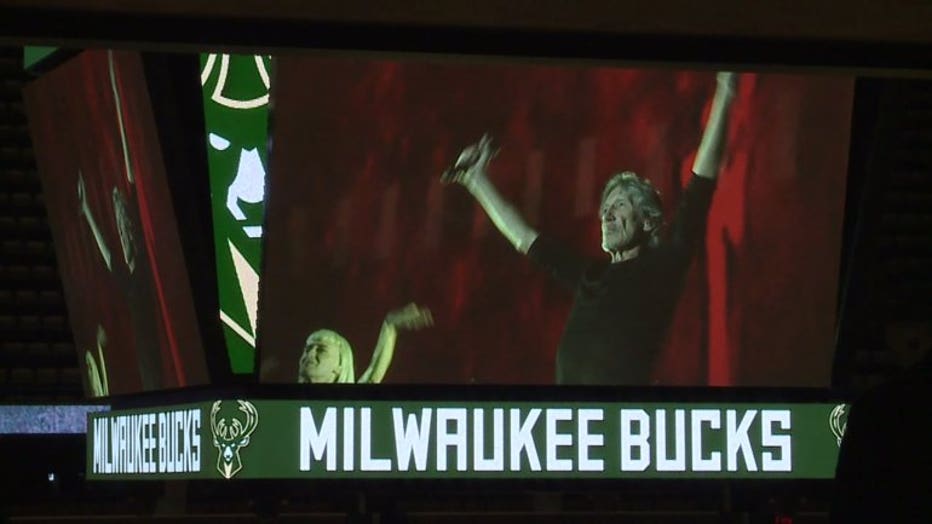 BMO Harris Bradley Center


Costello said it's too early to say for certain what will happen to all of the memorabilia, or anything else inside, when the BMO Harris Bradley Center gives way to the $500 million, yet-to-be-named new arena.

"We're in the process of kind of cataloging that, inventorying, if you will, the building," Costello said.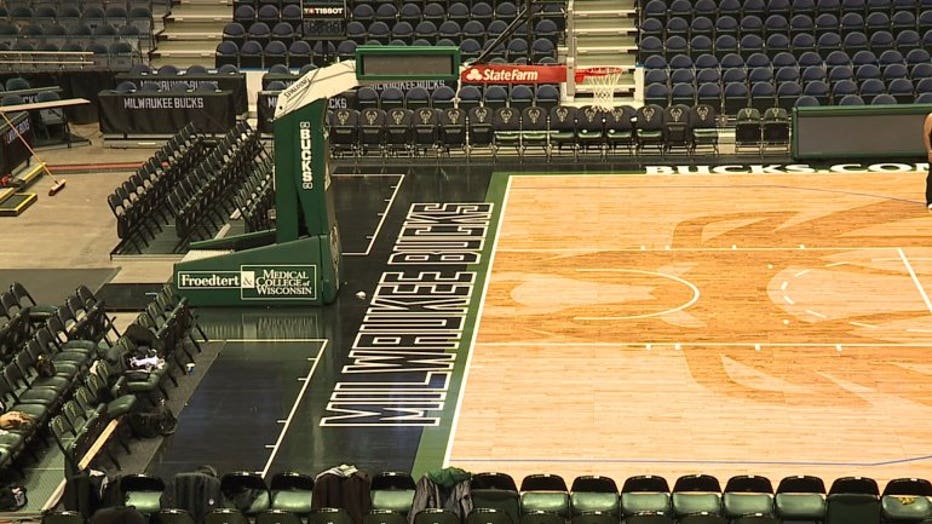 BMO Harris Bradley Center


Costello was comfortable saying at least some of the mementos, and other easily movable items like folding chairs in the seating area, will likely be auctioned off or sold.

The chief operating officer of the BMO Harris Bradley Center's main tenant, the Milwaukee Bucks, says the team has many officials whose ties to the team's New York-based owners will help them determine what to do with the Bucks' possessions inside.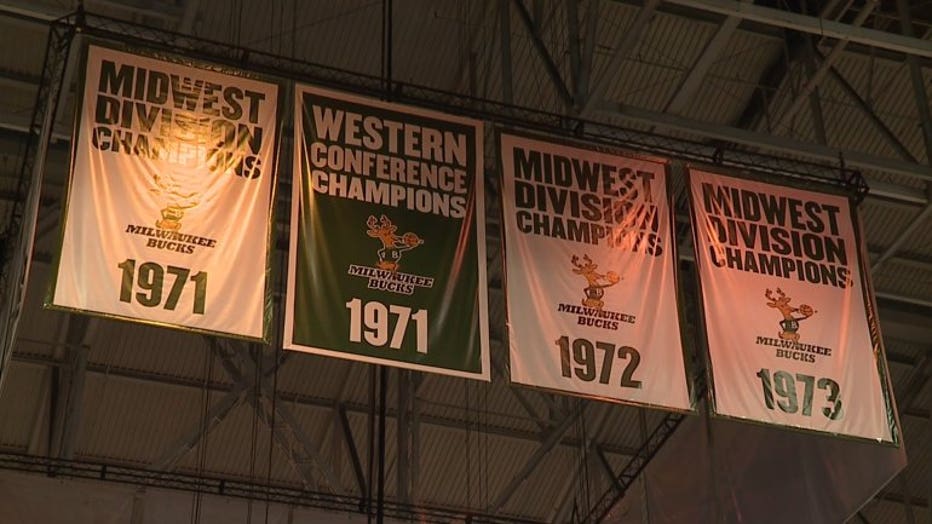 BMO Harris Bradley Center


"We know full well the value of the artifacts left behind – the old Yankee Stadium, for example, Shea Stadium in New York, Madison Square Garden when it was renovated, a lot of us were part of that," said Bucks COO, Mike McCarthy.

When the BMO Harris Bradley Center closes, the Bucks will assume control of the property. According to the state statute regarding the new arena, the team is responsible for the arena's demolition, so they'll have to decide how to handle the building's permanent fixtures.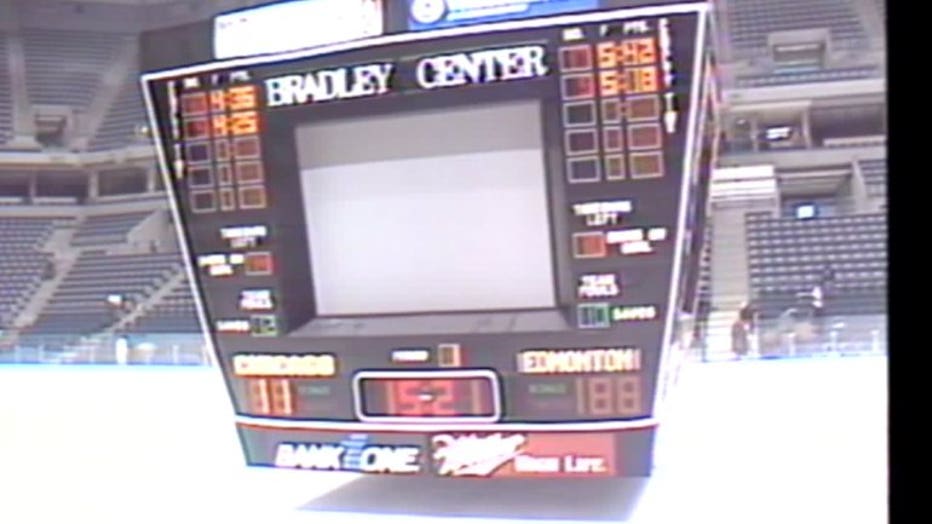 BMO Harris Bradley Center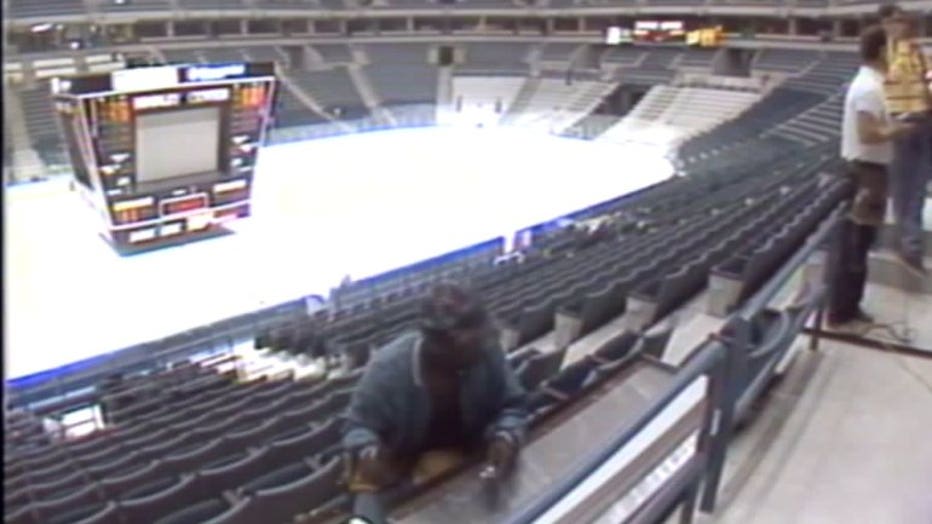 BMO Harris Bradley Center


Costello described 30 years as "half of a lifetime." That will be the lifetime for the granite-and-glass fortress at 4th and State. Milwaukee paid nothing for the arena, which opened in 1988 as a gift from Jane Bradley Pettit. Much of the arena's infrastructure is still original to the building, such as the stainless steel, pretzel holders, and soft-serve ice cream machines at concession stands that accepted cash only during the Bradley Center's first decade in existence.

Other items are much newer. The arena features an updated center-hung, multi-ring scoreboard. LED ribbon screens line the face of the second deck.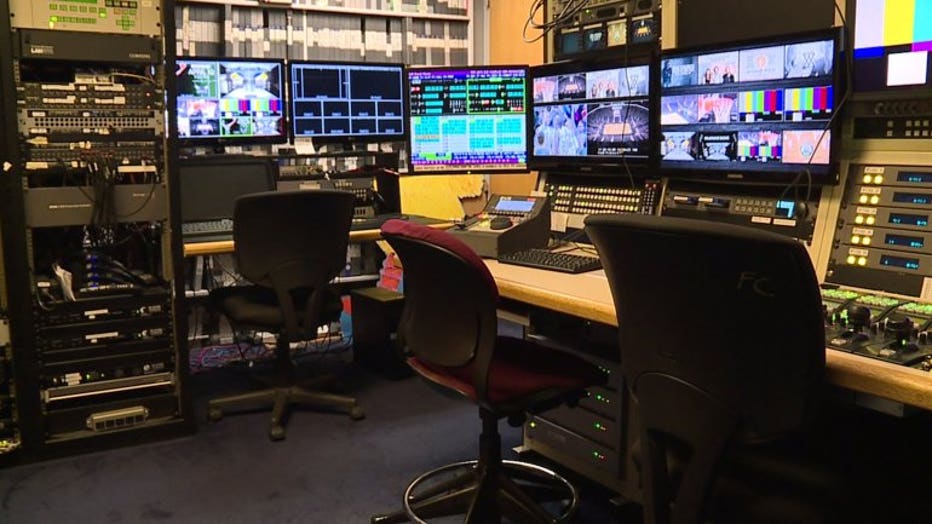 BMO Harris Bradley Center


"The gear we have is definitely usable in another facility or to someone else in another production environment," said Lee Pfannerstill, the arena's director of video services.

Pfannerstill has been at the arena since it opened, saying he began as a part-time employee before going full-time 17 years ago. He is now in charge of setting the technical budget for the building. During this year's budget process, he says reality struck – there would be no point in carving out room for upgrades.

"This year's different because we're not planning anything new for next year or the following year because we won't be here," Pfannerstill said.

Pfannerstill naturally has an attachment to the equipment he sought and installed at the arena. He says many items – from the scoreboard to the switchers behind the scenes – are all in good working order. He said he wants to find a good home for all of it and Costello agreed.

"There could be other venues. There could be colleges and universities. There could be smaller municipal facilities around the state or elsewhere in the country," Costello said.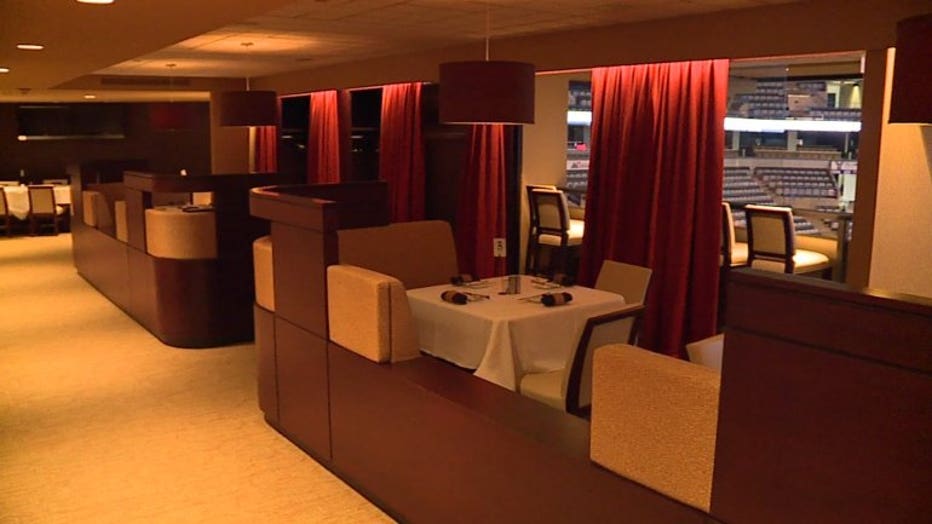 BMO Harris Bradley Center


On a smaller scale, the staff also has to decide what it will do with items one might not immediately associate with an arena. This includes hundreds of plates and pieces of silverware, along with dozens of furniture items in the suites.

"Really, it's gonna take all of the rest of this calendar year, and really, in early 2018 to really develop a complete plan for how we're going to manage all of those different assets - memorabilia, and artifacts, and equipment of various types," Costello said.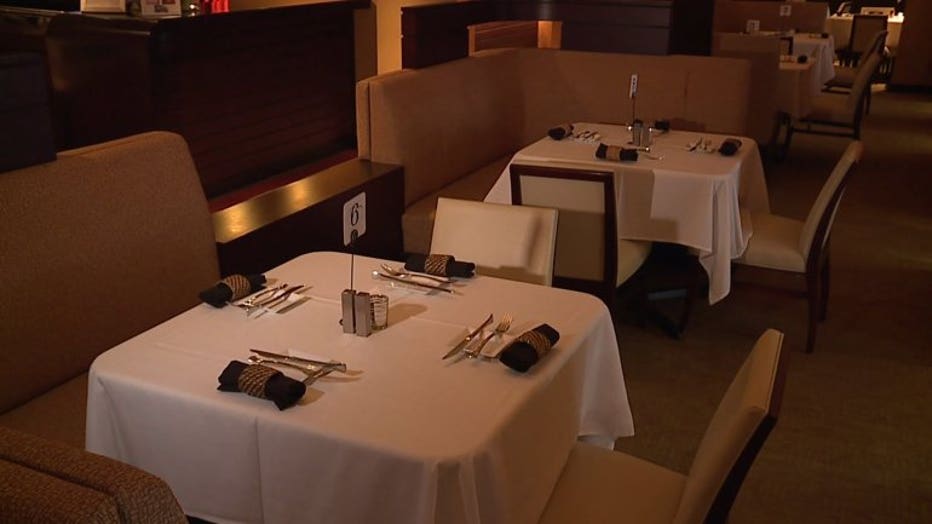 BMO Harris Bradley Center


Bradley Center officials will contemplate their own closing all while running the arena for another 16-18 months. Costello said the staff is already planning a year-long celebration of the Bradley Center's 30th and final anniversary, along with the Bucks' 50th.  He said the plan is to close the arena before the new facility opens.