"An unreal experience:" Pewaukee native hopes to qualify for the U.S. Open at Erin Hills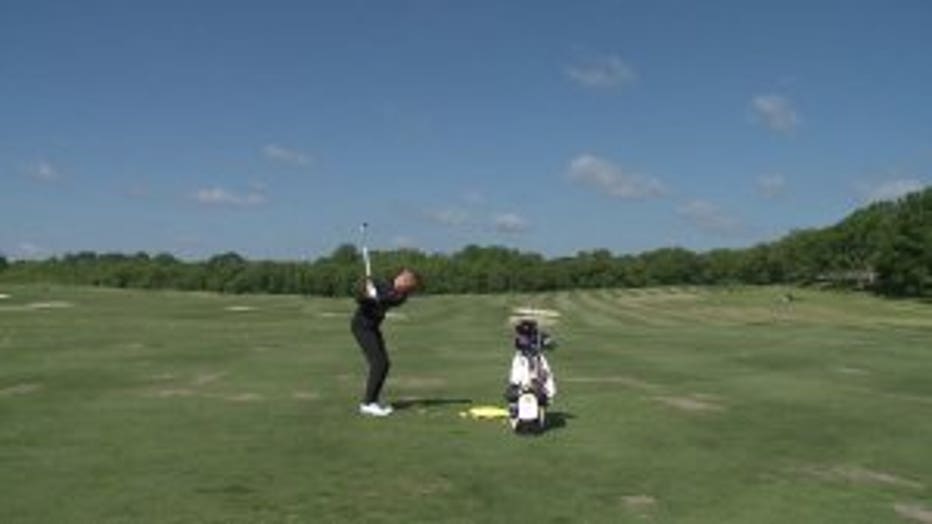 ERIN -- While some of the world's top golfers stop in at Erin Hills to get a lay of the land before the U.S. Open, others, including some local players, are still fighting for a spot in the big tournament.

If you're looking for Kyle Driscoll, a Pewaukee native, there's a good chance you'll find him on the golf course, but the Arrowhead grad isn't just working on his game. He's preparing for the shot of a lifetime.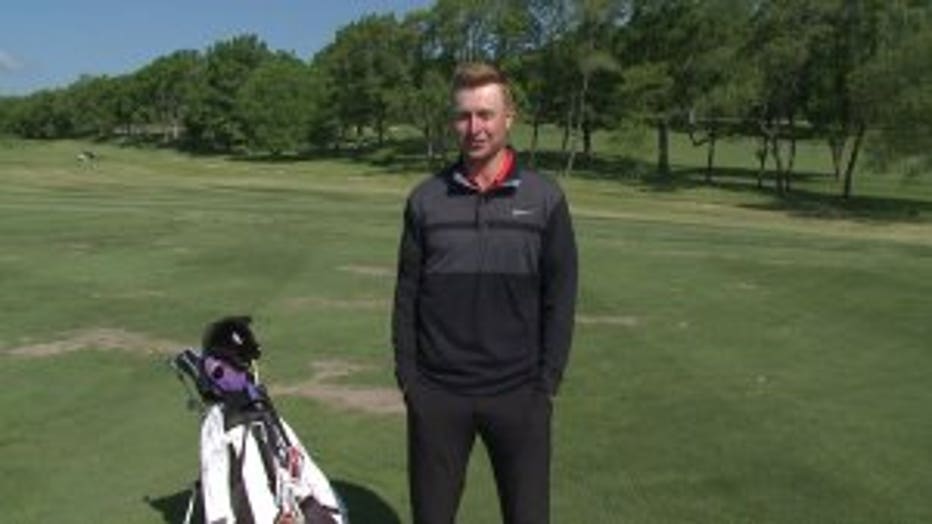 "I had my dreams like every kid growing up and I remember looking back at stuff I wrote in high school that was like, 'it would be so cool to play on the PGA Tour and make a career professionally in golf' or something like that. You never think that something is like this is gonna happen -- get the chance to play in the U.S. Open potentially at Erin Hills, 20 minutes from where you grew up. It could be a dream come true. I'm just 36 holes away from that," Driscoll said.

After finishing third at the Washington County U.S. Open qualifier, Driscoll punched his ticket to the sectional in Memphis, Tennessee -- now one step closer to making his dream a reality.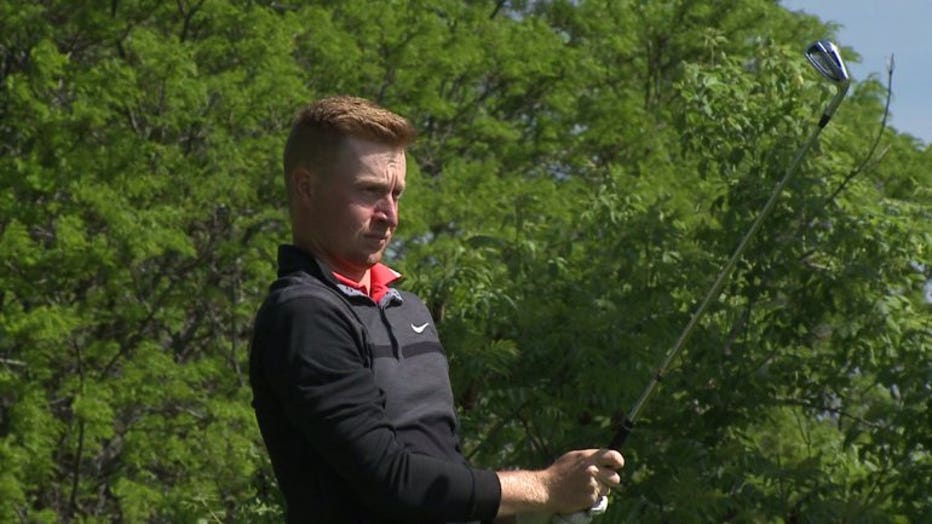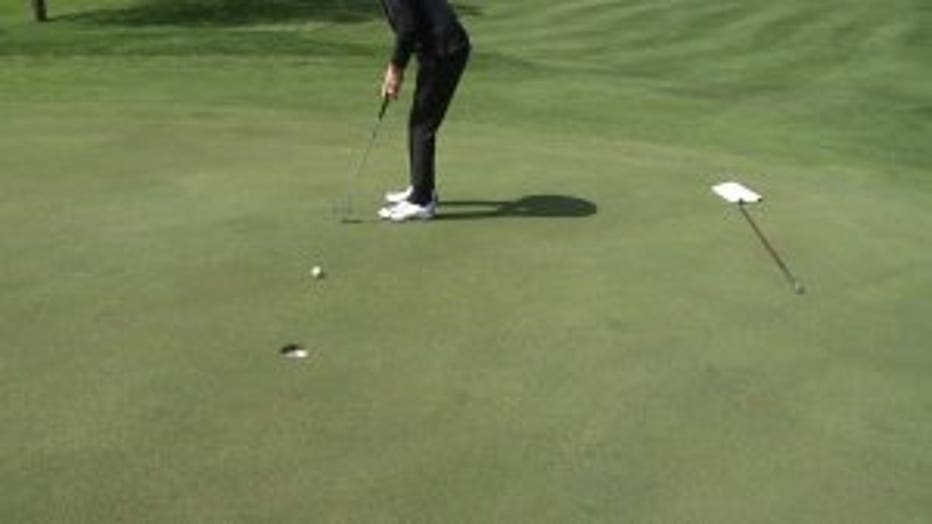 "It was definitely my ultimate goal to get into that. It timed out perfectly. It's my first summer as a professional," Driscoll said.

Driscoll's golf journey has taken him from Arrowhead High School to northern Iowa and Florida -- hoping this is just the start of a dream career.

"I go about every week, just trying to get better every day, trying to get better -- and this is no different. You can look at the thing a little bigger, but it's still a qualifier. It's just for the U.S. Open. It's silly to say 'it's just for the U.S. Open' but it's just another tournament," Driscoll said.

But the bar has been set high for this 24-year-old.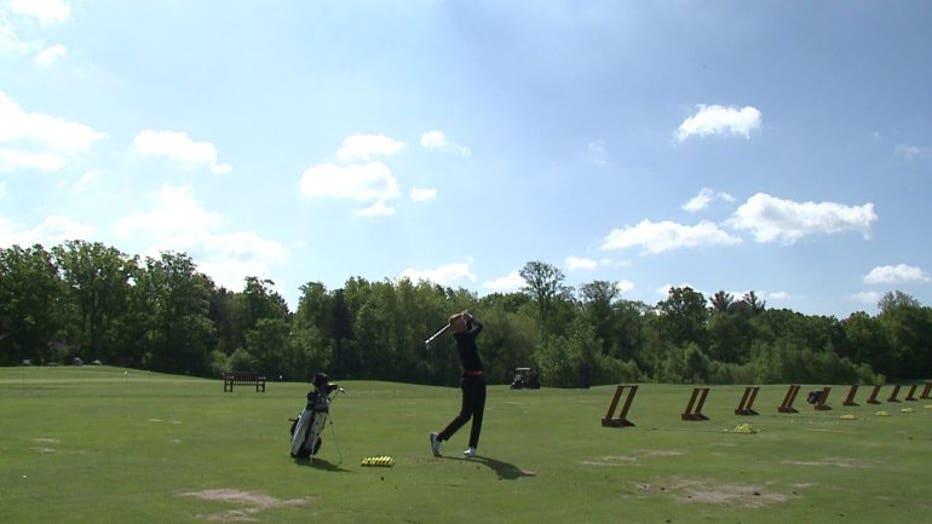 "If I get through, I'm 24 years old playing in the U.S. Open. That's an unreal experience. But if I don't, it's a great experience to be 24 years old, to be going through sectional qualifying beside Steve Stricker and Ian Poulter. It'll be cool to tee it up alongside all those guys, but now, in the stage of my career, I guess they're just peers to me almost and I guess they'll be upset if I beat them, but I'd be upset if they beat me too," Driscoll said.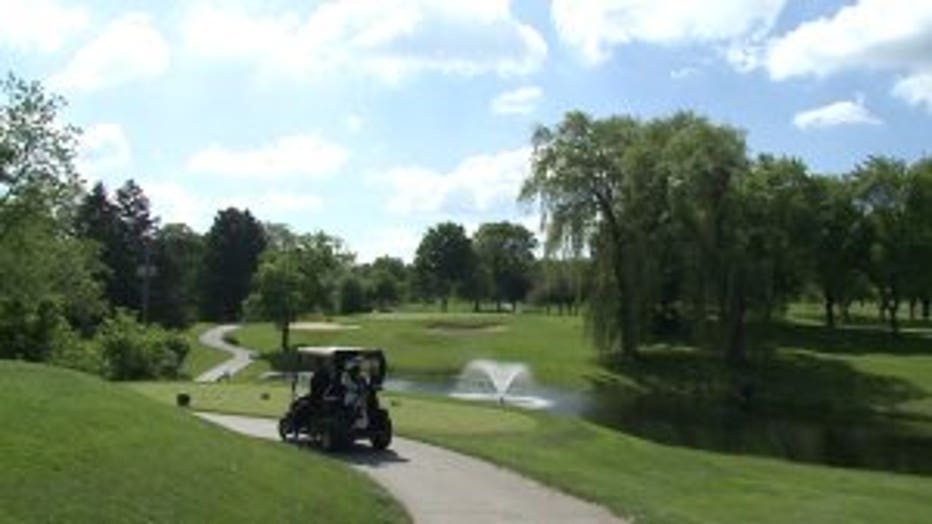 As Driscoll heads towards the next stop on his own life tour, he said he's grateful for those who stood by him, every step of the way.

"I can't thank them enough for all they've done for me with my golf career, how much they've supported me and allowed me to chase my dream," Driscoll said.

Driscoll's sectional in Memphis will be held on June 5th. He'll golf alongside the likes of Stricker and Mark Wilson.