"An amazing organization:" Aaron Rodgers Jeopardy win means $50K for MACC Fund


MILWAUKEE (WITI) -- Wisconsin's favorite quarterback brought home another win on Tuesday evening, May 12th. Aaron Rodgers won $50,000 for the MACC Fund (Midwest Athletes Against Childhood Cancer) when he appeared on Jeopardy. While those with the MACC Fund say they're extremely grateful for all the money will do, Rodgers' win is bringing in even more than expected.

The MACC Fund is a non-profit organization that funds childhood cancer and related blood disorder research. That research is done in Milwaukee -- some at Children's Hospital of Wisconsin. In fact, the grant for one of those researchers' education is $50,000 -- the exact amount Rodgers won when he appeared on Jeopardy.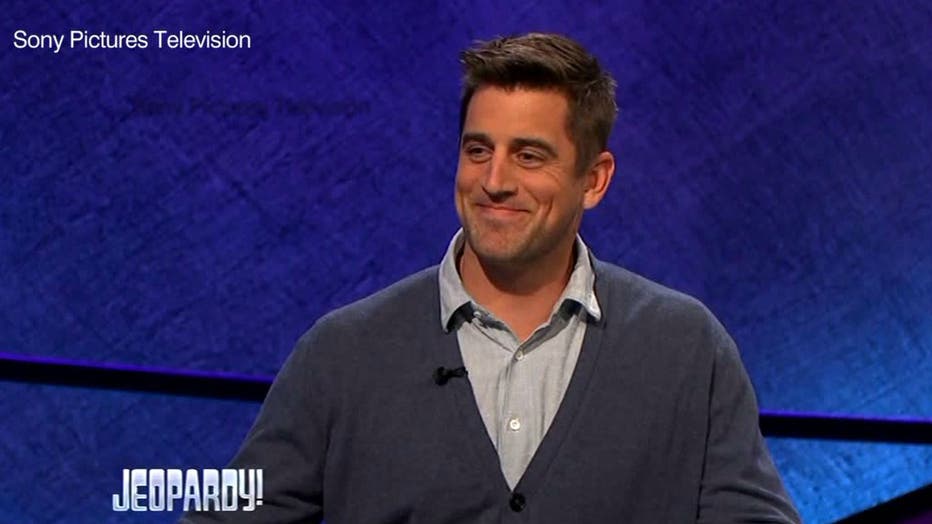 Rodgers had a lot of right answers when he made his Jeopardy appearance Tuesday evening. John Cary, the MACC Fund's executive director, however, was most impressed with the answer Rodgers gave before the show when asked about the charity he'd be playing for.

"It`s the MACC Fund -- Midwest Athletes Against Childhood Cancer. It's an amazing organization dedicated to funding childhood cancer and other related blood disorder research," Rodgers said.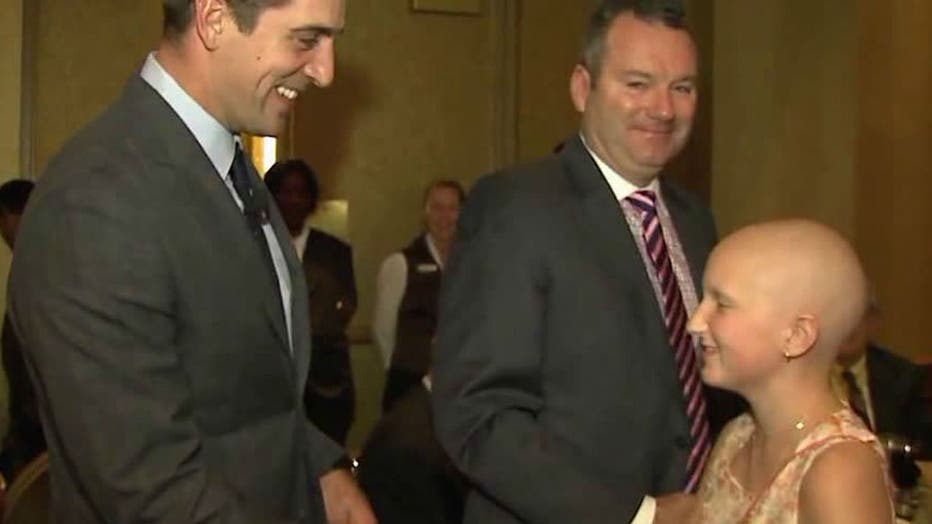 "The fact that he would allow us to be on a platform with him is terrific," Cary said.

It's enough that Rodgers won, and the MACC Fund gets $50,000 -- but less than 24 hours later, folks with the MACC Fund found out the impact goes further than the money.

"The awareness is raised, which doesn`t come easy to a local group like we are. We`re not part of national entity," Cary said.

Cary says he's really been able to see that impact on social media. They've seen thousands of likes on their Facebook page, hundreds of tweets on their Twitter page and he says it has really shown how that awareness has been spreading.

"We`ve actually been around for almost 40 years, but Aaron has put us on a different plain. I think what it means is there`s hope," Cary said.

Hope not just for the MACC Fund, but for those it impacts.

"Imagine what it means to a child and to a mom and dad, grandma, grandpa, uncle, brother, sister -- to know that the league`s MVP cares about them," Cary said.

Cary says the MACC Fund has already received the $50,000 Rodgers won on Jeopardy.