After Coach McCarthy criticizes Eddie Lacy's weight, TMZ says Tony Horton could train him
GREEN BAY -- Could Green Bay Packers running back Eddie Lacy be trained by fitness guru Tony Horton, creator of P90X?

According to TMZ, Eddie Lacy's people have been in touch with Horton, after Horton offered to personally train Lacy during the off-season.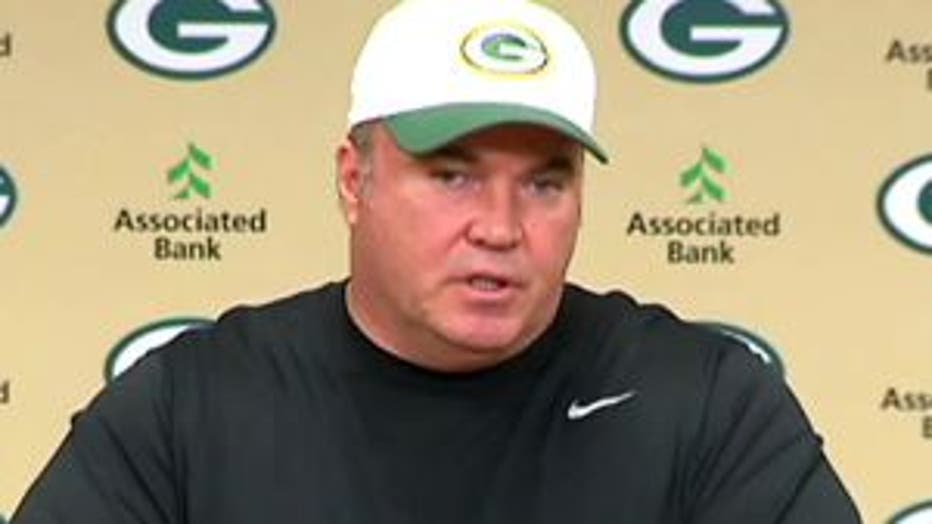 Coach McCarthy's year-end news conference


This, after Green Bay Packers Head Coach Mike McCarthy, in his year-end news conference, mentioned that Eddie Lacy didn't do enough last off-season to prepare for this season -- pointing out Lacy's weight.

"Eddie Lacy, he's got a lot of work to do. His off-season last year was not good enough, and he never recovered from it. He cannot play at the weight he was at this year," McCarthy said after the Packers lost to the Arizona Cardinals in the NFC divisional playoffs.

Lacy was listed at 5-foot-11, 234 pounds this season.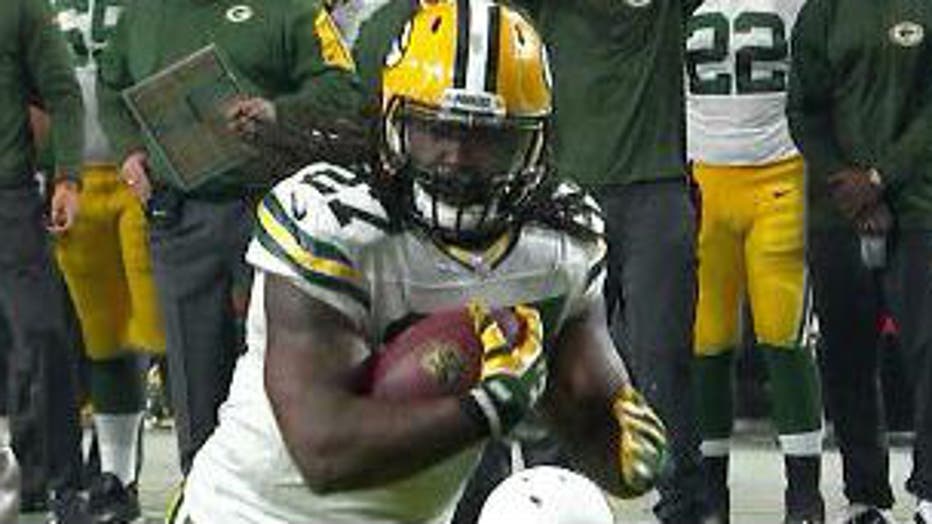 Eddie Lacy gets Packers on the board vs. Cardinals with TD run


According to ESPN, Lacy was benched twice during the Packers' season -- once over lack of production, and later after Lacy missed curfew prior to the team's matchup with Detroit on December 3rd.

TMZ is reporting Horton already has a game plan to help Lacy drop the weight and get into the best shape of his life.

Horton has trained other stars, athletes and even politicians, like House Speaker Paul Ryan.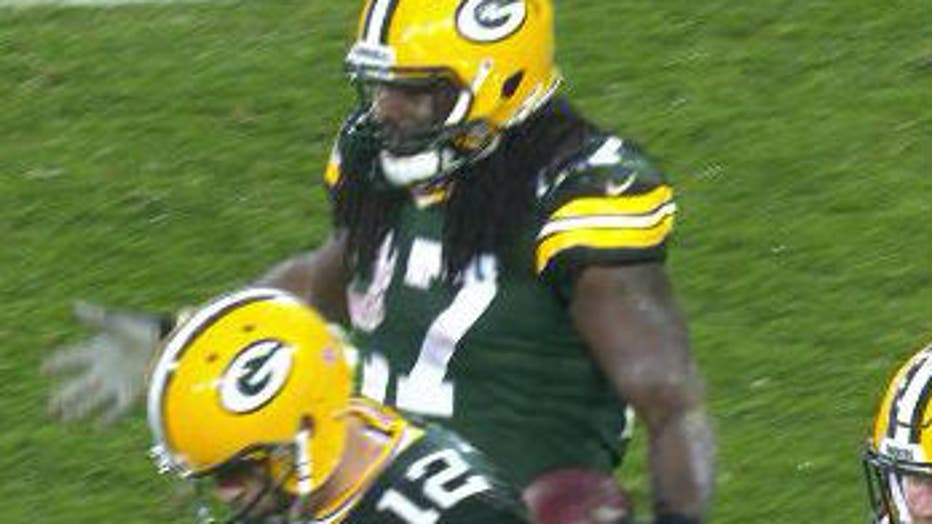 Eddie Lacy celebrates TD run vs. Cowboys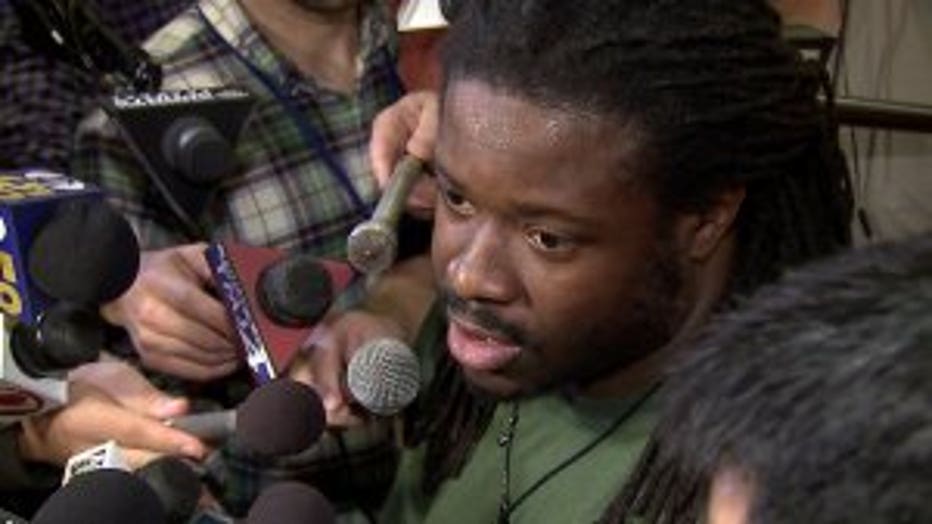 Now, Lacy's people have confirmed the two sides have touched base, but there is no official agreement at this point.

According to TMZ, Horton says he doesn't want to undermine Green Bay's training plan for Lacy -- but instead, he wants to work WITH the team to get Lacy where he needs to be.