After Brewers' NLDS victory, some look toward World Series: 'Nobody can stop them'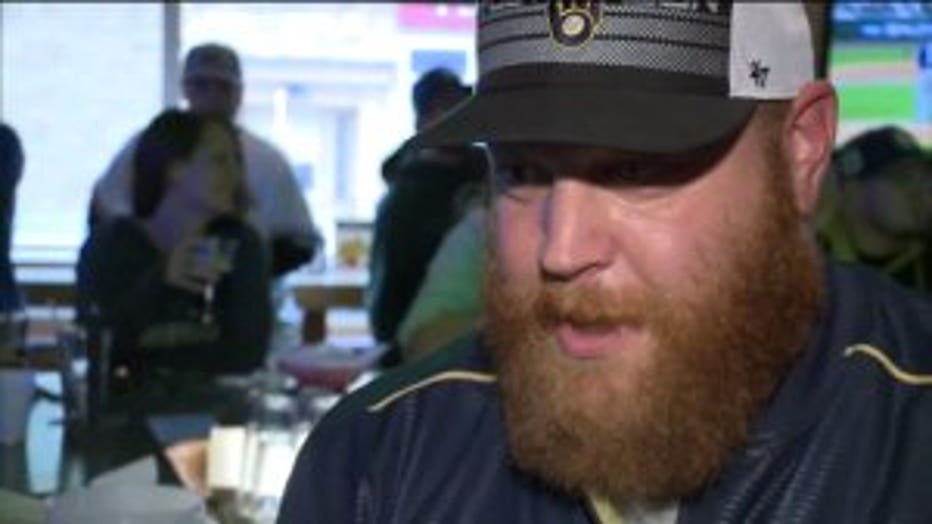 MILWAUKEE -- The Brewers Team Store at Miller Park stayed open late on Sunday, Oct. 7 after the Milwaukee Brewers defeated the Colorado Rockies 6-0 in the third game of the National League Division Series -- for the sweep! Special "Chasing History" gear was put out at the store moments after the victory -- and fans were excited to get their hands on it.

"I haven't seen Milwaukee like this in a long time," said Perry Lemon.

Fans were glued to the TV Sunday afternoon at J&B's Blue Ribbon Bar and Grill near 53rd and Bluemound in Milwaukee as the Brewers took on the Rockies at Coors Field.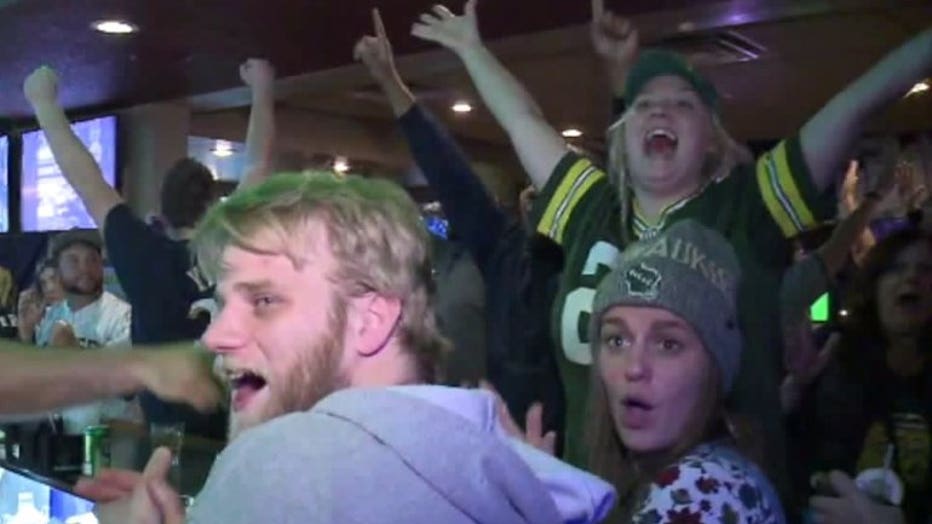 "The way they're playing right now, nobody can stop them," said Lemon.

Some fans were still in Green Bay Packers' gear -- shifting gears quickly after Green Bay's 31-23 loss to the Lions in Detroit.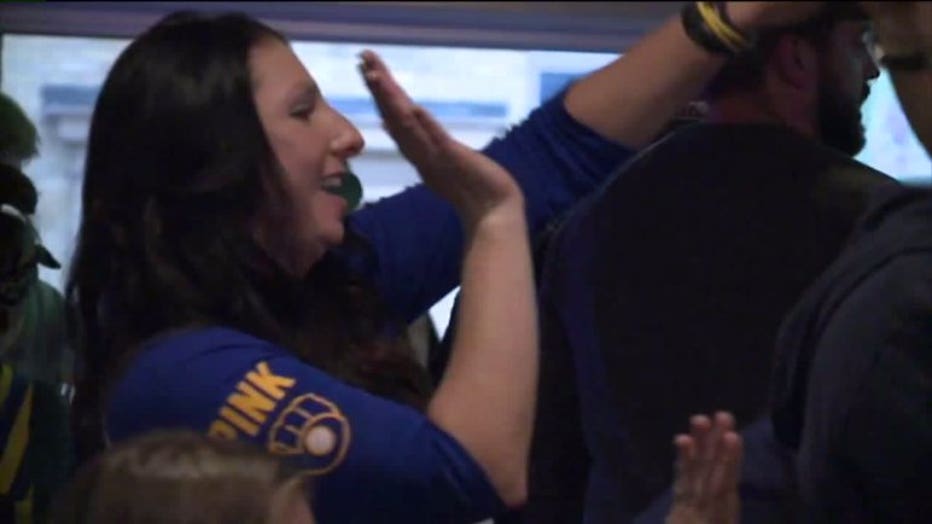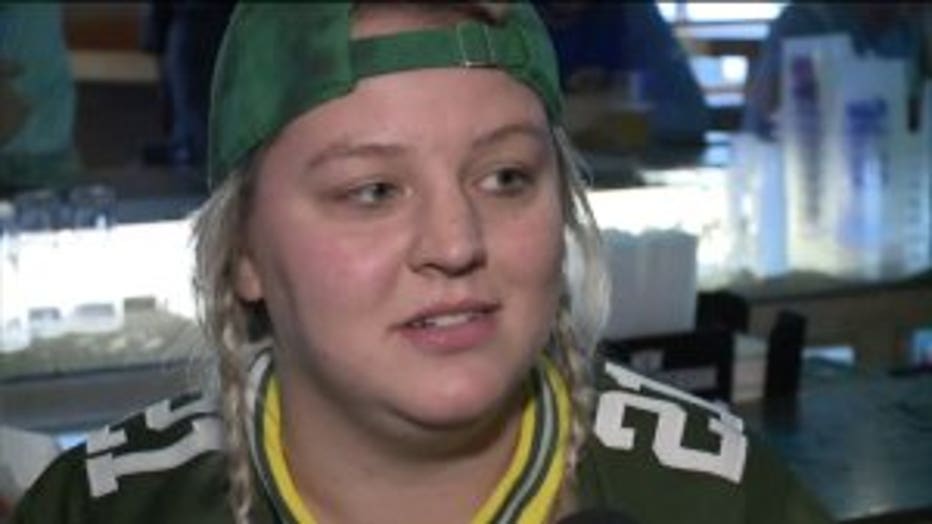 "It was a tough start to the day, but this is awesome. This is super great for our city. Brew Crew all the way!" said Mackenzie Kleismet.

"The way the Brewers are going, it's definitely baseball season in Milwaukee," said Lemon.

With the NLDS championship win in three games, thoughts of the Brewers going all the way to the World Series couldn't be pushed aside.

"This town would lose their minds!" said Lemon.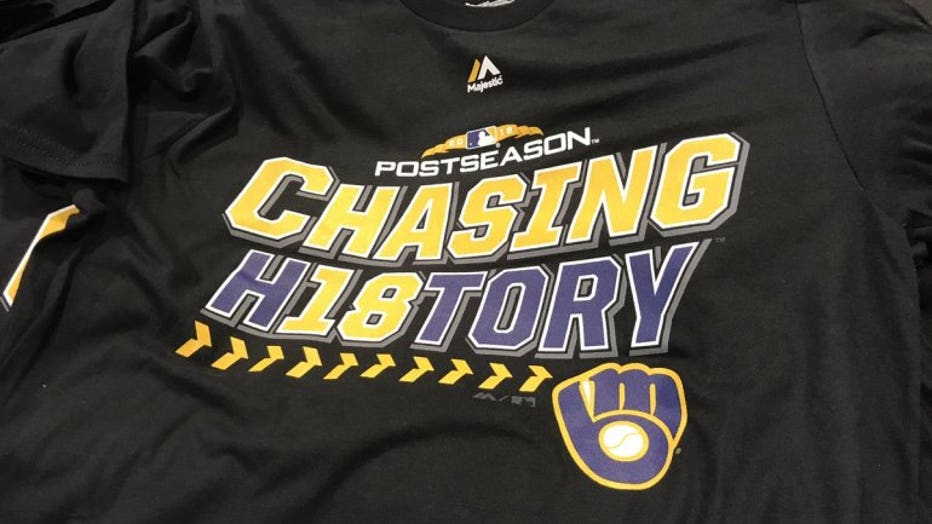 The first game of the NLCS is Friday, Oct. 12 at Miller Park.