After 13 years in the NFL, former Packers' player becomes part owner of CBD oil producer: 'It kept helping'
GREEN BAY -- Cullen Jenkins was part of the defense that helped the Green Bay Packers win Super Bowl 45. Now, the former player believes he's part of something even bigger, and it comes with some controversy.

"This for me has been eye opening and it's been something that I've really started to grow into because at first I was real hesitant," said Jenkins.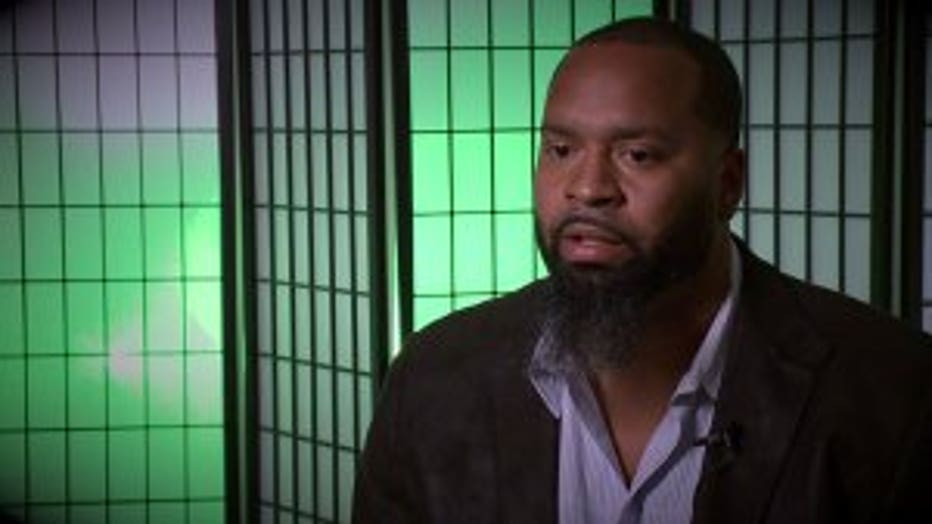 Jenkins played in the NFL for 13 years, seven with the Packers, including a Super Bowl championship during the 2010 season, but those 184 games took a toll.

"Outside, I don't know if people realize what a lot of players go through to make it to that field on Sunday. It's like that warrior mentality. You're in it and you are being relied on by your team. You're being relied on by your coaches, you know, the fans, and if you are taking days off or missing games, that's a bad reflection on you," said Jenkins.

After his playing days came to an end, the pain was still there.

"I guess you think about, when you have days off for bye weeks or off-season and your body start to feel better, you thought, in that same aspect that when you finish playing, you know, you'd get the time off and your body would just heal and you'd feel a lot better and you realize that hasn't happened," said Jenkins.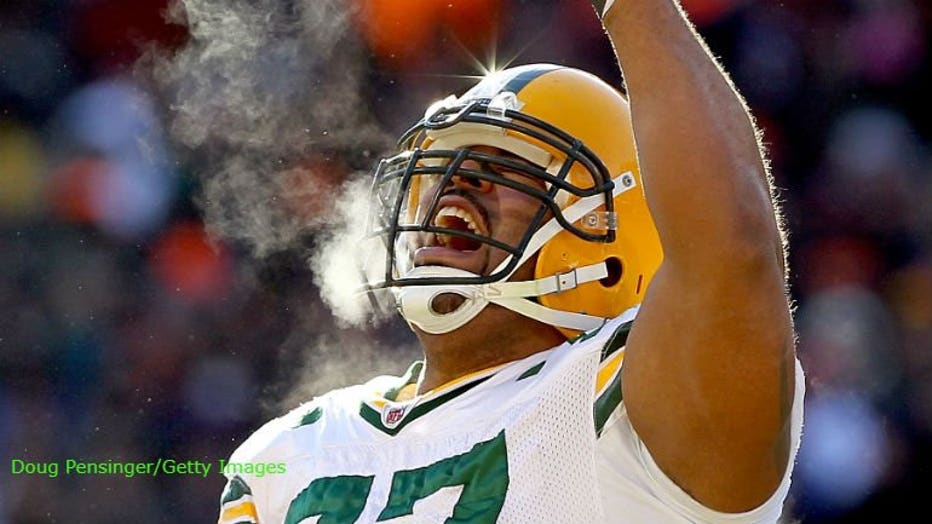 CHICAGO, IL - JANUARY 23: Cullen Jenkins #77 of the Green Bay Packers reacts after a sack of quarterback Jay Cutler #6 of the Chicago Bears in the first half in the NFC Championship Game at Soldier Field on January 23, 2011 in Chicago, Illinois. (Pho


Jenkins turned to anything that would give him some kind of relief.

"A lot of pills. You take, Tylenol, Advil. If you had things that that couldn't help you with, if you couldn't get by with that, then you would turn to stronger medication, Vicodin, Percocet, different things like that, muscle relaxers, things that would help you to really calm down and really relax," said Jenkins.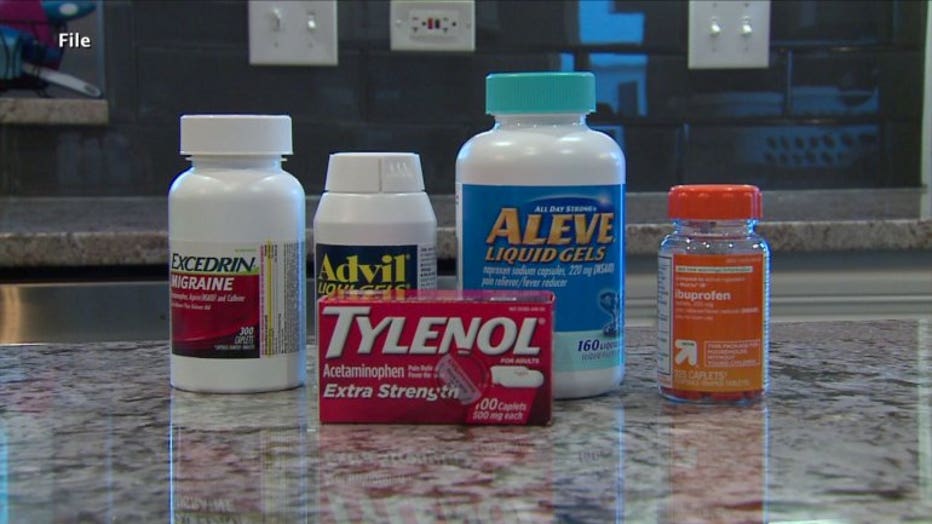 When nothing seemed to help, that's when some family members suggested he try CBD oil. It's a restricted form of medical marijuana that doesn't have THC, one of the chemicals responsible for getting that high feeling.

"At first I thought I wasn't too knowledgeable -- hemp, cannabis, marijuana, all that stuff, so I just kind of put them all in the same basket and thought it was all the same, and when they brought it to me it sat for two weeks. I didn't even care to want to try it," said Jenkins.

But when a sleeping issue became too much, he gave the CBD oil a shot.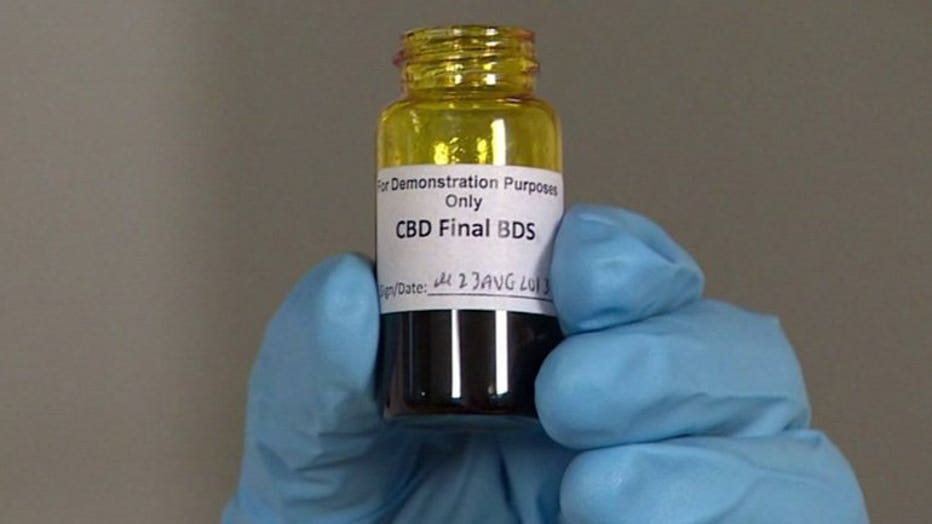 "So I tried it. First off, I was surprised that I didn't get high and it was different and it helped me sleep that night and so I was like, 'let me try it again -- see if it's not a fluke,' so I tried it again and it kept helping and so at that point, you are like, 'what exactly is this?' So you start doing some research, start talking to the people and you start getting education on what it was," said Jenkins.

Jenkins knew there would be backlash, but that hasn't stopped him from touting the benefits of CBD oil.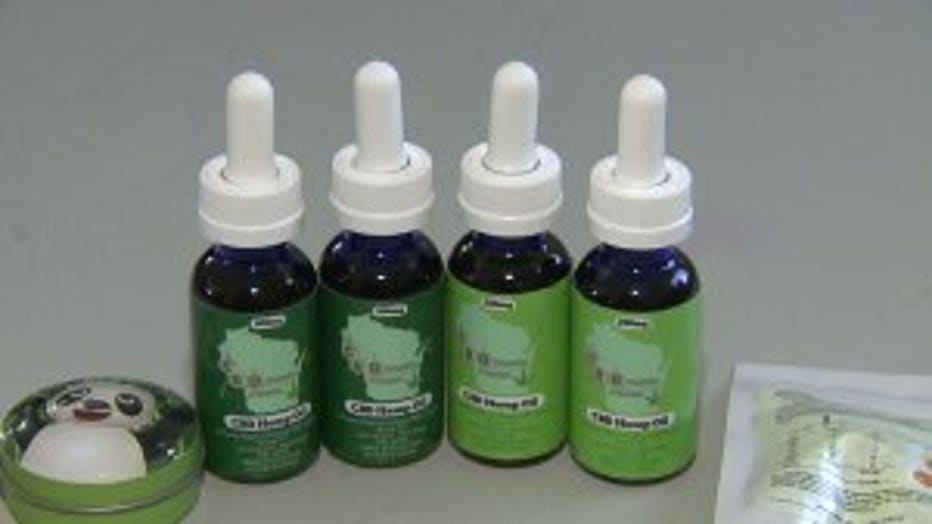 "Once I kind of came out and started telling my story, I realized I got a lot more support from people than the backlash that I was kind of expecting," said Jenkins.

Now, he's part owner of the company that produces it, Fresh Farms CBD.

"We are trying to spread the word that it's beneficial it's a healthy alternate an alternative to a lot of these pills that you just get prescribed all the time for people," said Jenkins.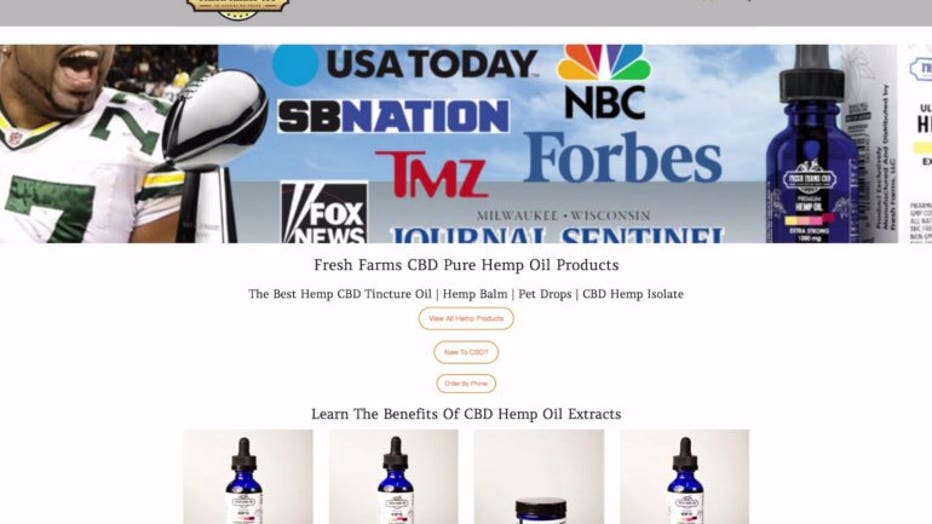 It's also led to a new career and a passion for Jenkins.

"I'm starting to embrace it more and it's become more fun to talk about for me," said Jenkins.