Aaron Rodgers Jets' QB? Packers fans sick of the drama
GREEN BAY, Wis. - The first domino of the quarterback carousel fell Monday, March 6 when Derek Carr signed a four-year deal with the New Orleans Saints. In moving to the NFC, Carr took one option off the table for the New York Jets, a team desperately needing a quarterback. With Carr gone, the Jets are reportedly turning their full attention to Aaron Rodgers as the four-time MVP contemplates his future.
Green Bay Packers fans are pretty divided. Some want him to stay, while others say they'd be happy to see him go.
One thing fans can agree on is that they just want a decision to be made. They are sick of the drama and just want to know where or if he'll be playing.
"We have an identity with Aaron," said Casey Ernsting. "He's kind of the whole identity."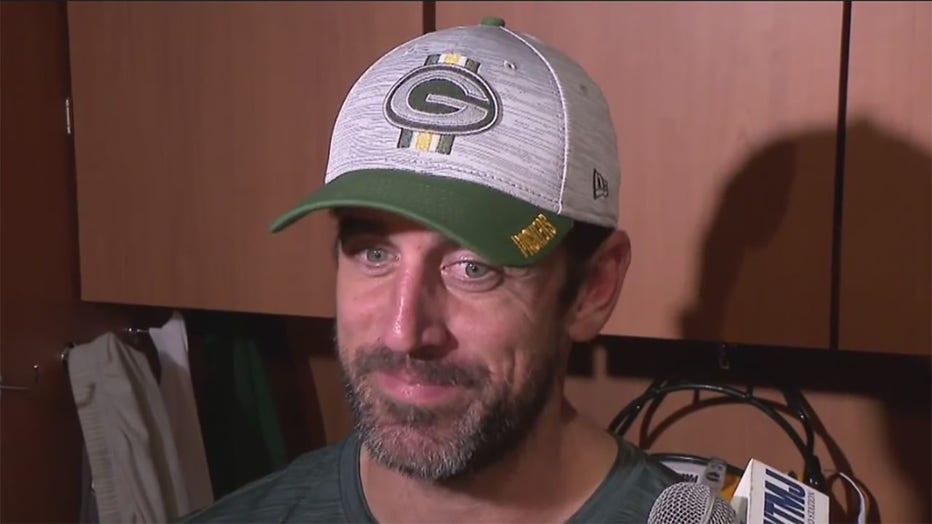 RELATED: Check out the new and improved FOX Sports app
At the National Bobblehead Hall of Fame and Museum, more than 10,000 figurines line the shelves. There is one section covered in green and gold. That is a fan favorite.
Aaron Rodgers has been the face of the franchise, but lately, there's uncertainty.
"I feel like we're making ourselves sick a little bit," said Ernsting. "We need to just sit back and let the decisions that he makes just happen."
Ernsting has been a lifelong Packers fan and a big supporter of No. 12.
"It's a little disheartening that he's looking outside the Packer family," said Ernsting. "I was really hoping that there'd be a nice storybook ending with the Packers, and we could all ride into the sunset together."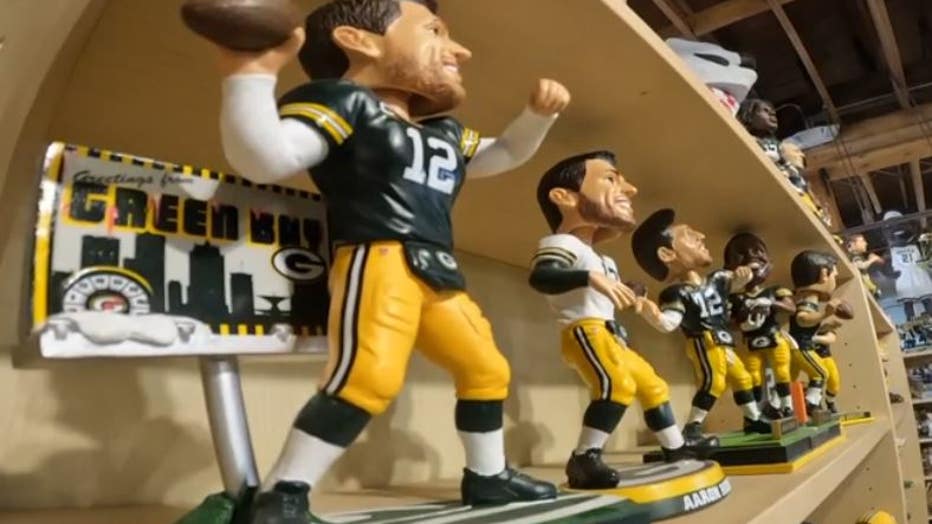 Not all share that sentiment.
"I think that it's finally come to a point now where we might be ready to move on," said Nick Vinopal.
"I think he's good for the team, but I don't care what he does," said Tal Sellers.
SIGN UP TODAY: Get daily headlines, breaking news emails from FOX6 News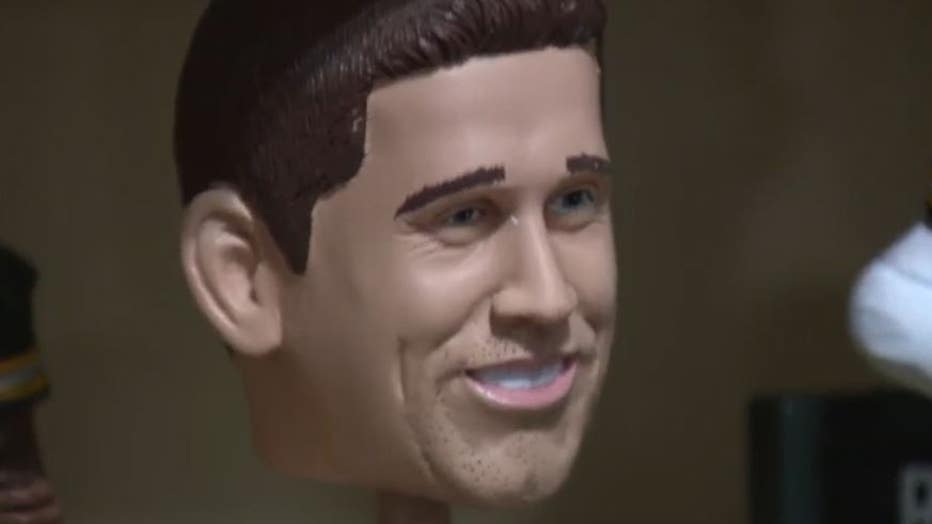 "I think (New York is) where he wants to be, that's where he wants to be," said Vinopal. "If he doesn't want to be in Green Bay, we don't need him in Green Bay, and we'll rock with what we got."
No matter what happens, fans said they'll stand by the Packers no matter who is the quarterback.
"It's about the team, not one player," said Cheryl Maytas.
Packers fans said they are grateful for all the good times with Rodgers. They said it would be a little weird to see him in another jersey.