'A really big deal:' Sherman Park Boys & Girls Club kids spend time with Packers' Marwin Evans


MILWAUKEE -- In celebration of summer, some kids at the Mary Ryan Boys and Girls Club in Sherman Park received a special surprise from a professional athlete who used to be in their shoes not too long ago.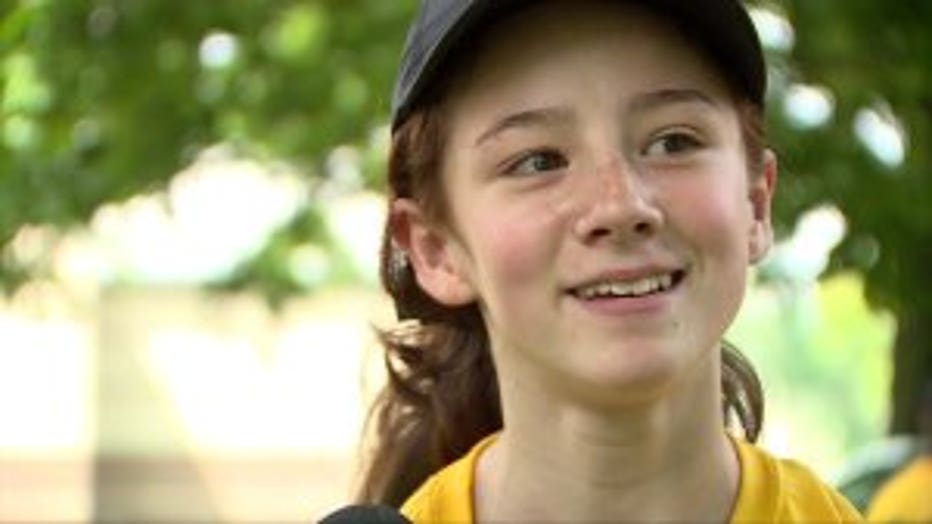 "I wasn't expecting this today, and I saw this and I was like, 'oh,'" said Mikayla Krrman, 13.

"We think it's really important for kids to get exercise in the summertime," said Vincent Lyles, Boys and Girls Club president.

Krrman was among 300 kids playing with someone they never expected to have the chance to spend time with.

"Oh yeah! It's a really big deal," said Lyles.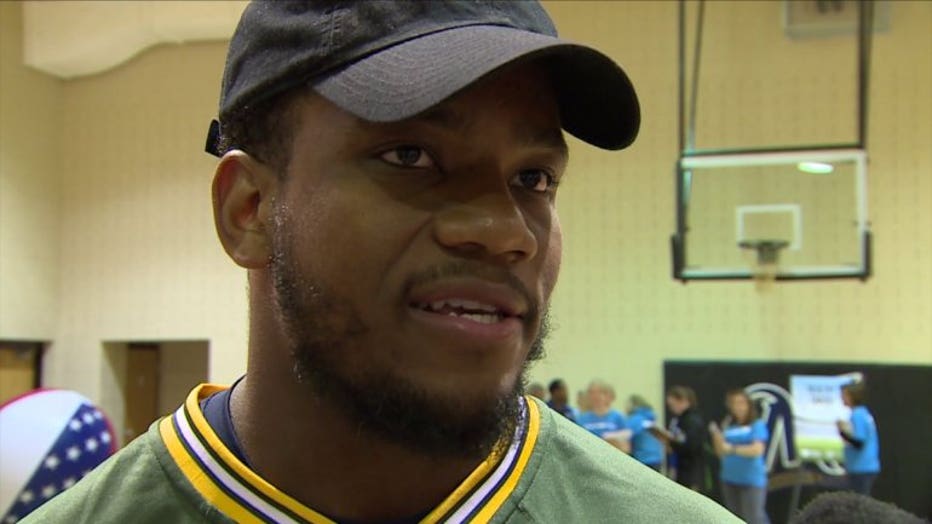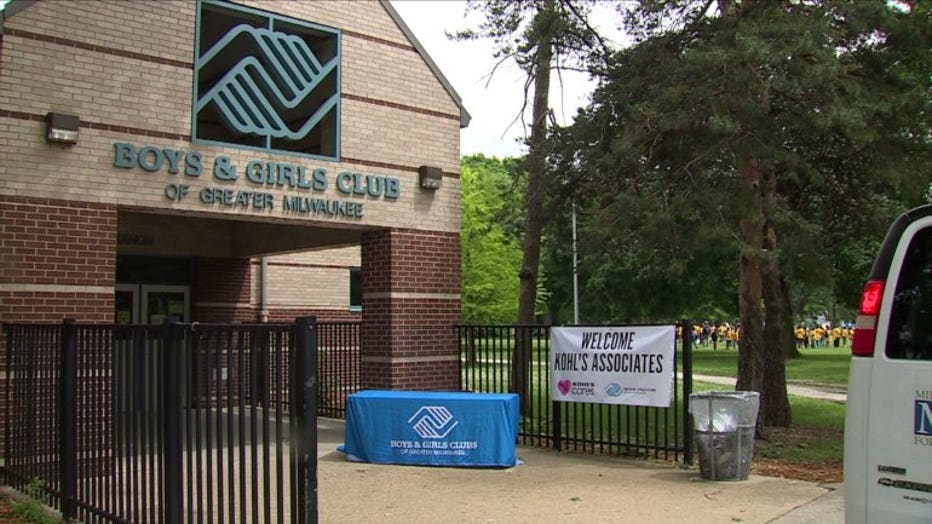 Mary Ryan Boys and Girls Club


"I'm from the same city they're in, and they can see somebody who came from the same town that they are being raised in make it -- and give them hope to do the same thing," said Marwin Evans, Green Bay Packers' safety.

"Every kid dreams about being a Green Bay Packer, and for these kids to be able to see Mr. Marwin in person and get a chance to touch him and understand the kind of work ethic that happens means a lot," said Lyles.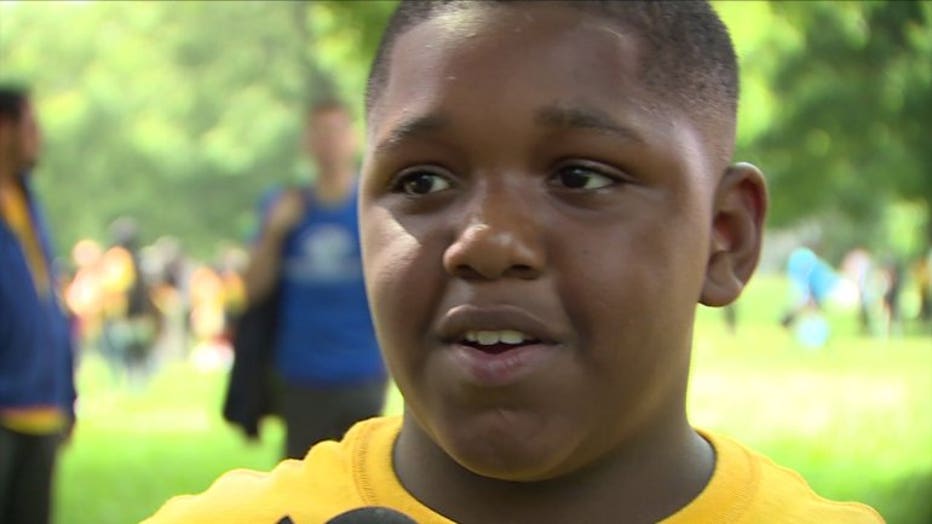 "Yeah, I like football. He's a football player, so... it's really great because he's from Milwaukee, my city," said Tristan Brown, 12.

The visit was a return home, of sorts, for Evans.

"I used to be here a little bit. I had some family that used to work here then and we used to come play recreational basketball here every now and then. It meant a lot growing up," said Evans.

There are 2,500 kids that are part of the Boys and Girls Club each week, according to Lyles.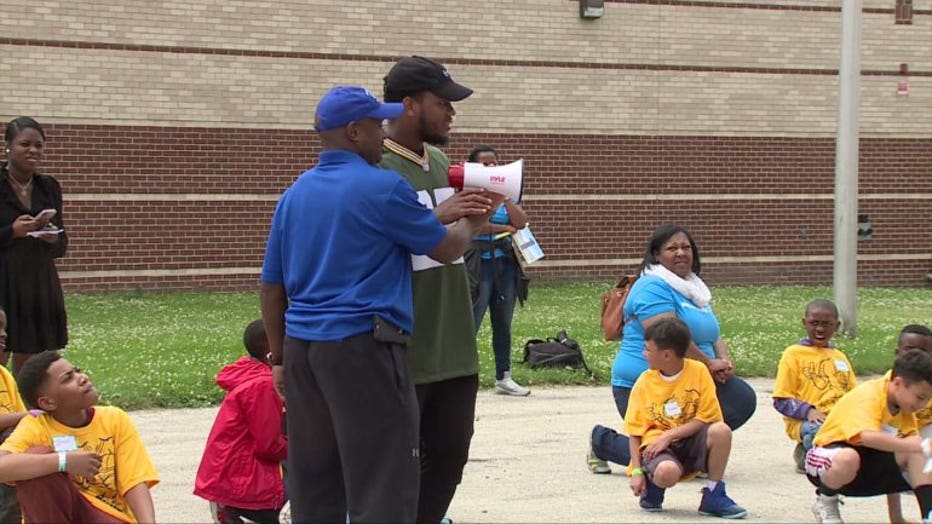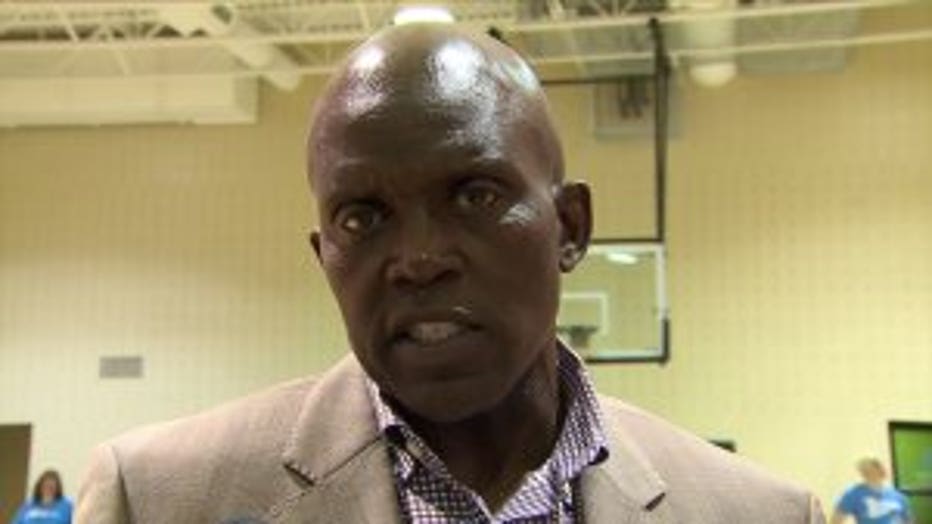 "We are open in like 41, 42 locations this summer across our city and it's really important between the hours of 7 and 4:30 for parents to know their kids are safe, parents to know their kids are getting a healthy snack and 'oh, by the way, I met a Green bay Packer today,' so it's a kind of a cool day," said Lyles.

The kids got a personal lesson from a pro, along with some sound advice.

"Stay focused. Don't get distracted about everything else that's going on in your life and stay focused. Stay determined -- and everything will be alright," said Evans.

The message was similar to that the club teaches kids like Krrman, Brown and others.

"Learn more, so when I get back in school, I don't lose all my knowledge and just have fun," said Brown.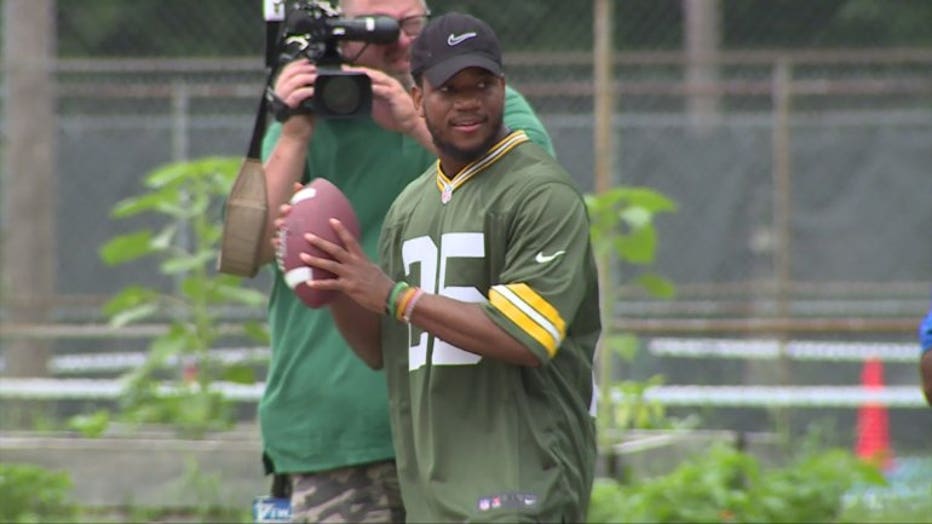 "It's really fun and they teach me like, life skill choices and it's like school but a funner version, and I learn more than school and I learn a lot of character building," said Krrman.

Evans said he'll be working out in Milwaukee this summer and he'll head back to his former college, Utah State, to get ready for Green Bay Packers' Training Camp in late July.