"A lot of hard work, patience:" 2 teams from MPS' Washington High School are headed to state


MILWAUKEE -- There's a lot of pride in Milwaukee's Sherman Park neighborhood. Not one, but two teams from MPS' Washington High School are headed to state.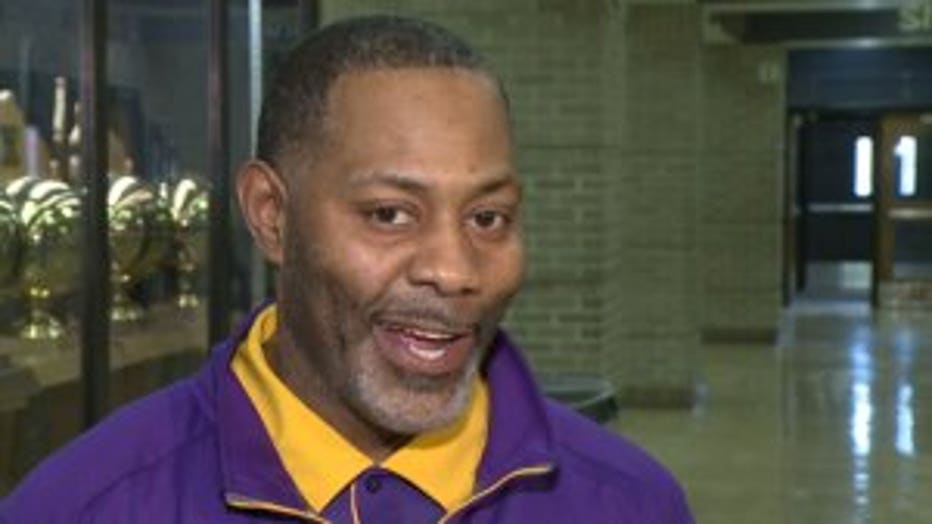 Freddie Riley, Head Boys Basketball Coach


Purgolders' pride roared through the gym at Washington High School on Thursday, March 16th. It was a day the boys basketball team will never forget -- as they prepare to play in the state tournament in Madison.

The boys basketball team has been to state many times. The last time they won it all was in 1993.

"Your goal is to get to state. Your goal is to win it once. You get there and add on," said Freddie Riley, coach.

But the experience will be a first for this group.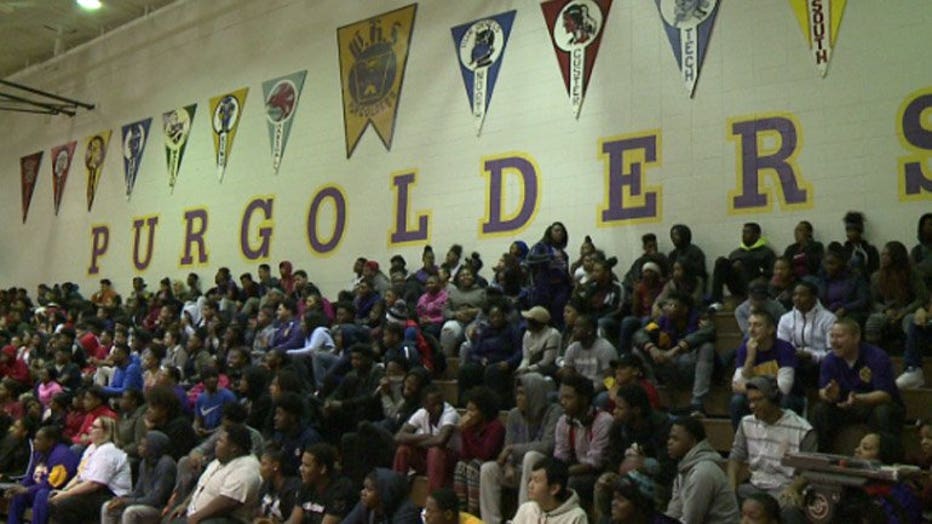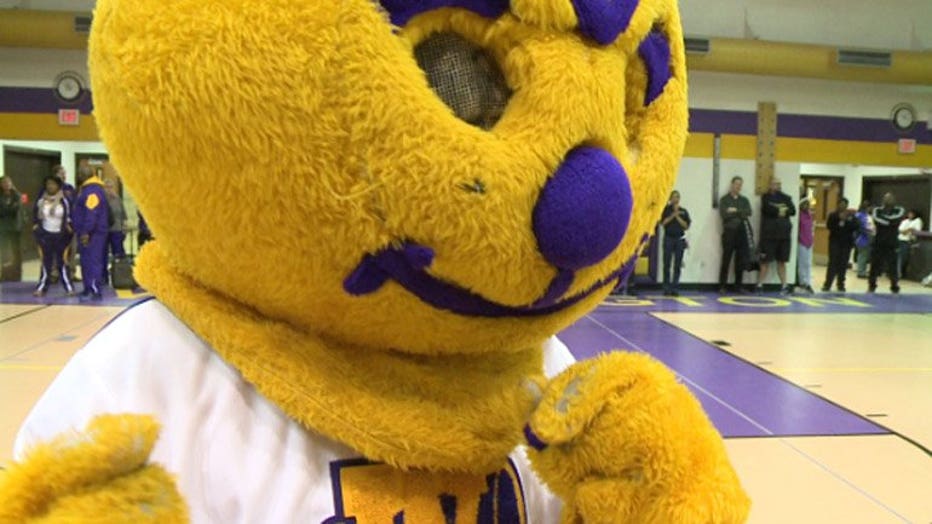 "This is my senior year of course, so if we lose this, it will be heartbreaking and everything," said Jalen Stephens-Holmes.

The team can't wait to take on Cedarburg on Friday, March 17th.

"We are big and very athletic, and that is a key thing," said Stephens-Holmes.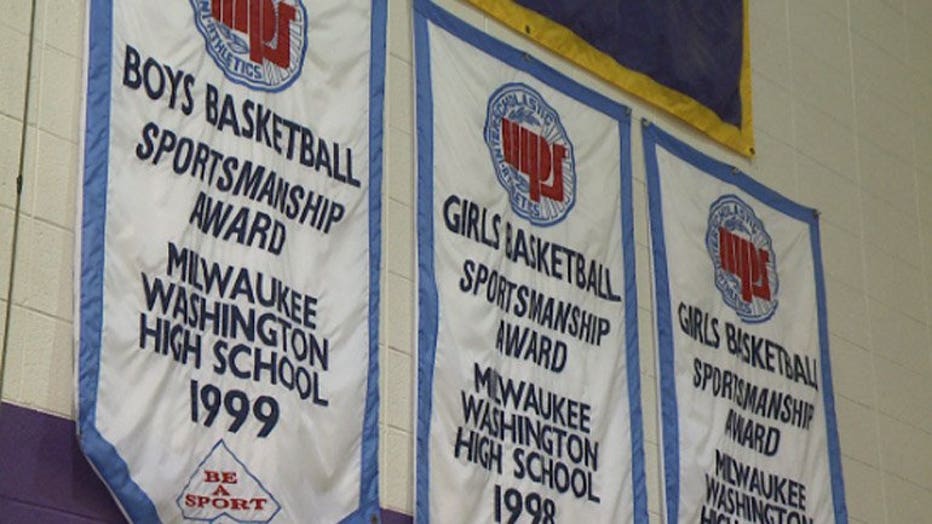 Perhaps the biggest surprise came from Washington High School's chess team. They're heading to state for the first time since anyone can remember.

A group of 10 students will compete in Oshkosh this weekend.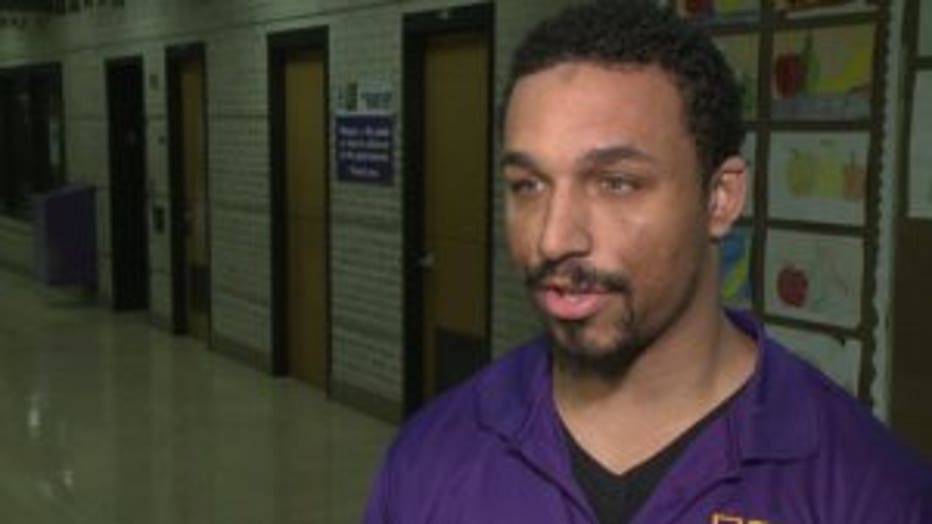 Michael Moore, Chess Head Coach


"A lot of hard work, patience, and a lot of dedication. Our students, win or lose, they're getting up and trying hard every day to get better," said Michael Moore, chess coach.

On Thursday at Washington High School, there was a celebration of practice and perseverance -- and a send off filled with hope for the purple and gold.

For basketball, Washington High School will face Cedarburg High School on Friday, March 17th. Tip off is at 3:15 p.m.

The chess team's first match is Saturday morning, March 18th -- but pairings have not been released.