3 Packers' legends share what Salvation Army means to them: "I got my 1st pair of new shoes"
MILWAUKEE -- Three Green Bay Packers' legends came together in downtown Milwaukee to share what the Salvation Army means to them.

"Being a platform like this for me, George Koonce and Gilbert Brown, to let people know we are still in the community and we support the Salvation Army because of the programs they have," LeRoy Butler said.

It's personal for Butler.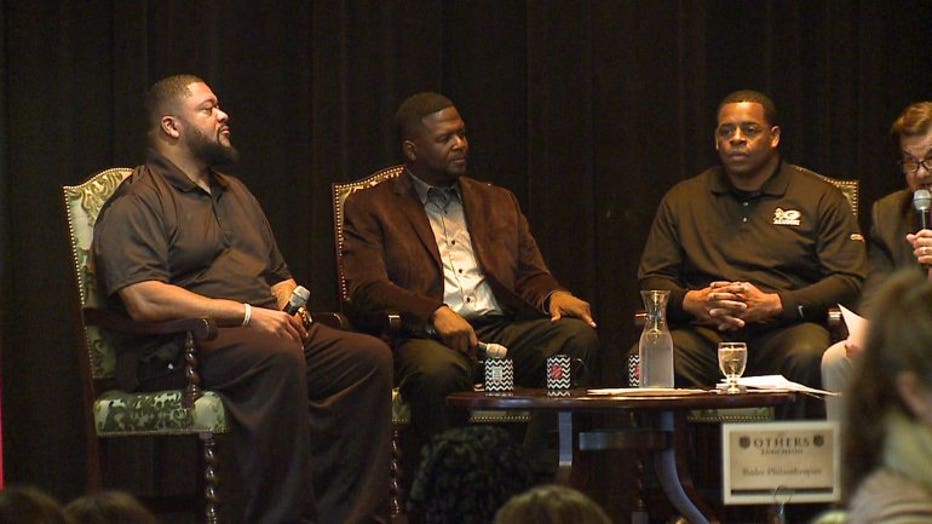 "As a kid, African-American in the inner-city, my first shirt was from the Salvation Army," Butler said.

He didn't want a toy when he visited the Salvation Army as a child. Instead, he chose clothes.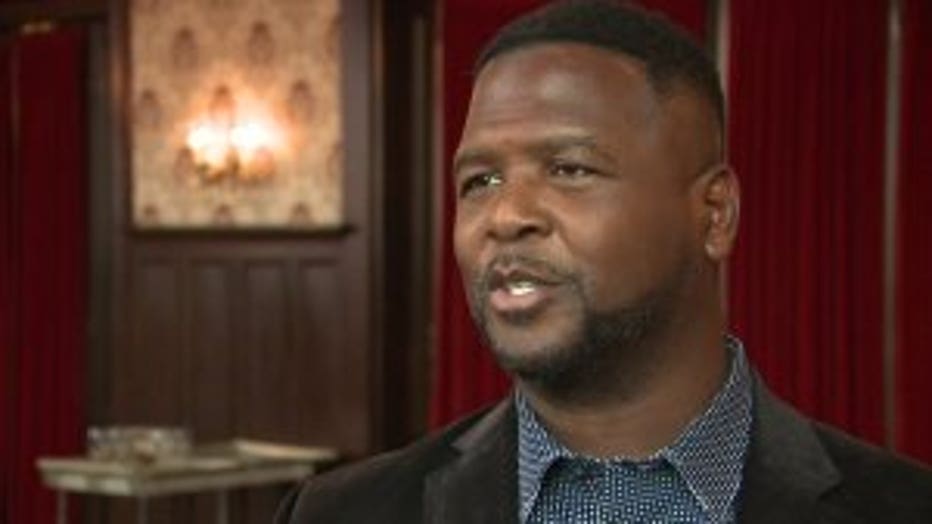 "I wanted something to wear because going to school, kids would pick on me because I wore hand-me-downs, so I got my first pair of new shoes from the Salvation Army. They were two sizes too big, but a young lady put some newspaper in there for me so I could wear it," Butler said.

Other is an important word for the Salvation Army.

"Just being able to lift 'others' up in our community. The work that's been done in the past will continue," Major Steven Merritt with the Salvation Army said.

Those others were the focus of a luncheon in downtown Milwaukee.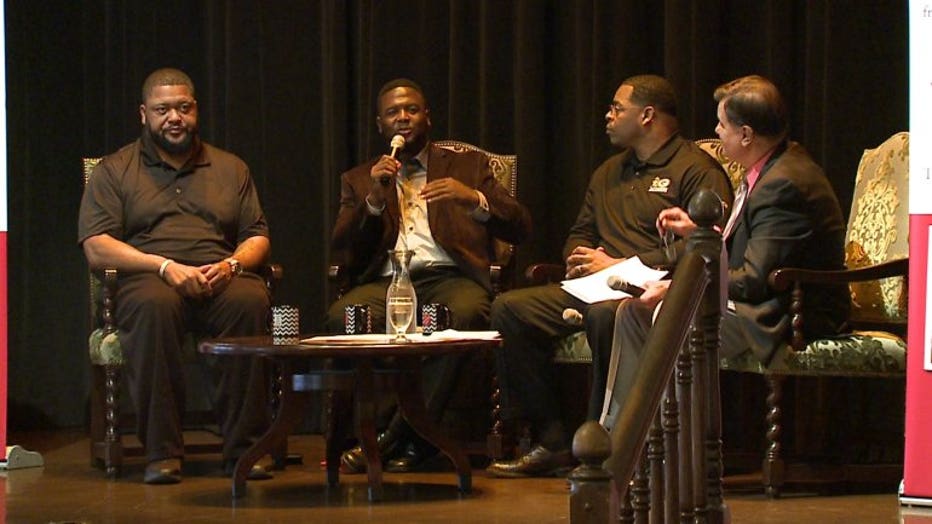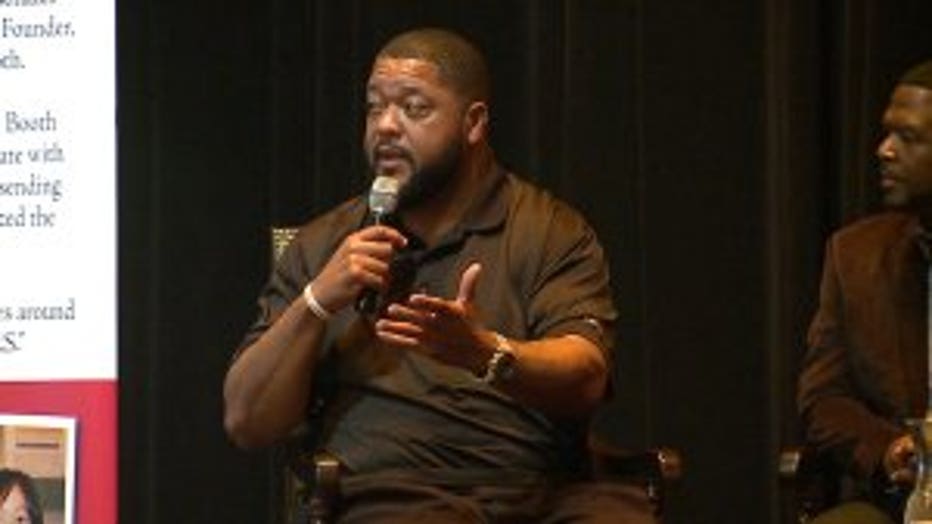 "'Others' is a key word to the Salvation Army. The founder of the Salvation Army on Christmas Eve in 1910 had one word that he could afford to send out by telegram back in that day. You had to pay for each letter, so he gave it a few minutes and he came up with the word 'others' and he sent that out across the world to all Salvation Army centers and again, to remind people, the focus isn't on ourselves, it's upon those around us in our communities," Merritt said.

And during the holiday season, the red kettles will be out again, and your donations will help others in the community, and maybe an eventual NFL star.

"Just take some time and drop in some pennies, dimes or whatever you can afford because it helped young men like me when I was younger," Butler said.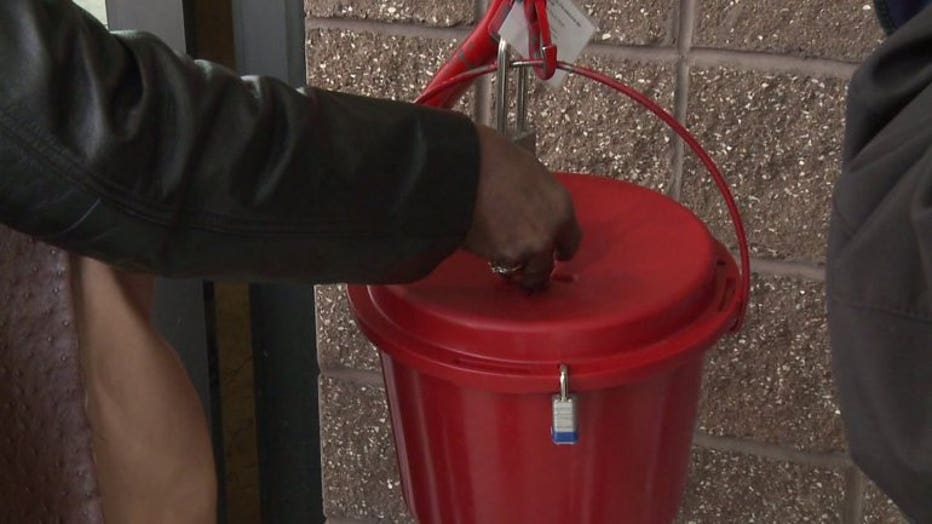 Salvation Army Red Kettle campaign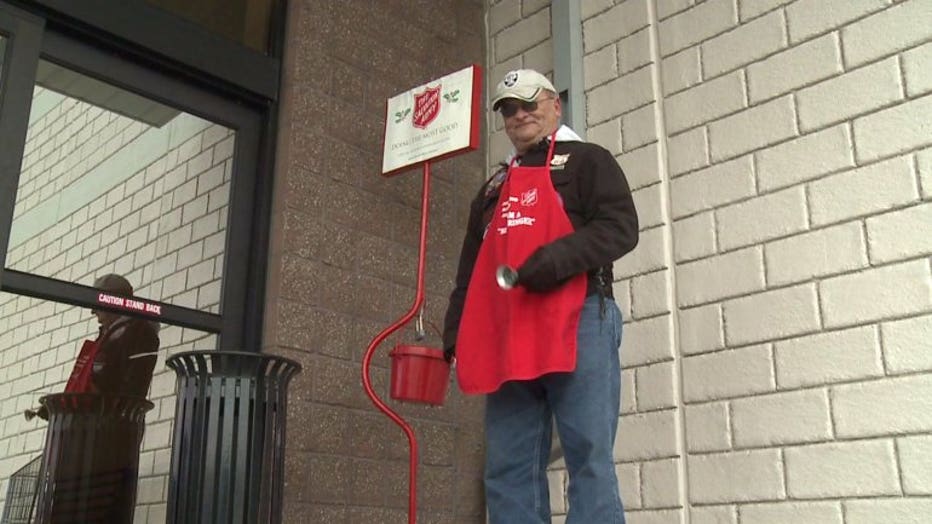 Salvation Army bell ringer


The Salvation Army's Red Kettle campaign begins November 3rd.