'2 left:' Bucks' president shows off suites at new arena, accommodating groups of up to 180


MILWAUKEE -- The Milwaukee Bucks' new arena isn't yet complete, but many of the most exclusive seats are spoken for. On Tuesday, April 3, FOX6 News got a look at the arena's suite area for the first time.

"You can really tell the intimacy in the lower bowl," said Peter Feigin, Bucks' president.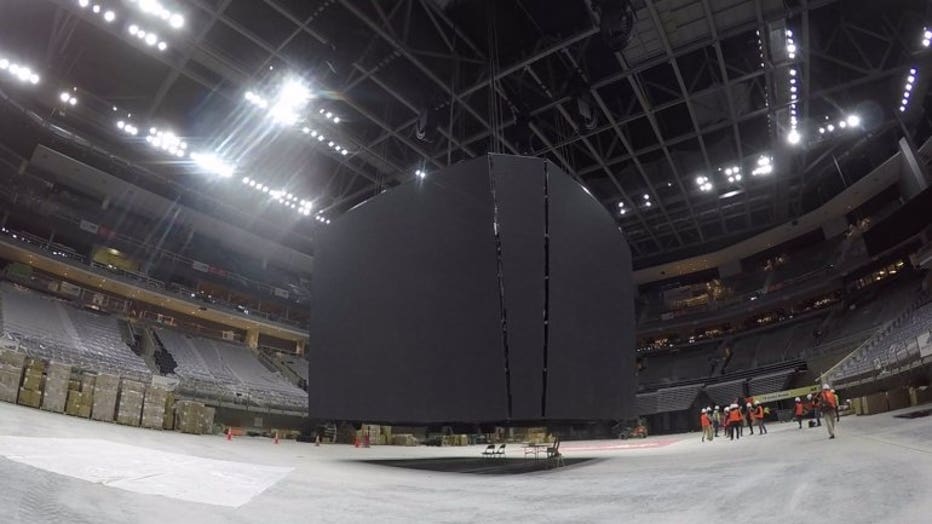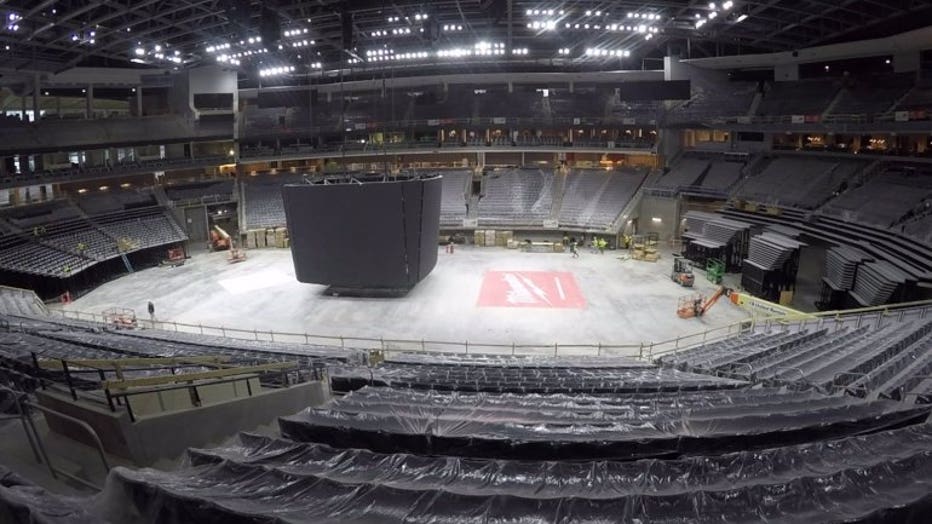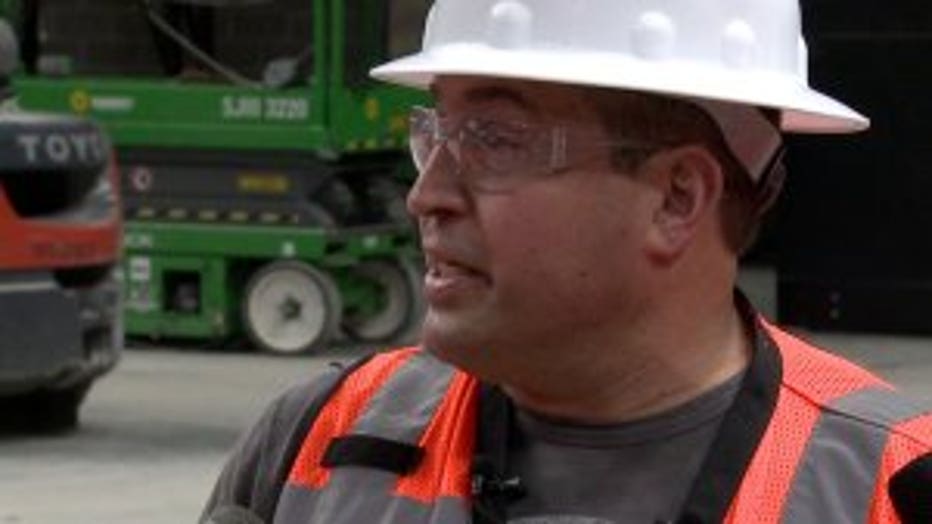 Feigin on Tuesday morning led a group of journalists through the 17,000 seat arena, beginning in the lower bowl.

"For us, it's an open arena, so we want everyone to actually see each other. We want it to be light, bright and clean," said Feigin.

Believe it or not, Feigin said as of Tuesday, the arena was 90 percent complete.

The next stop was the main concourse -- highlighted by the concession area, and Feigin's favorite view of the court.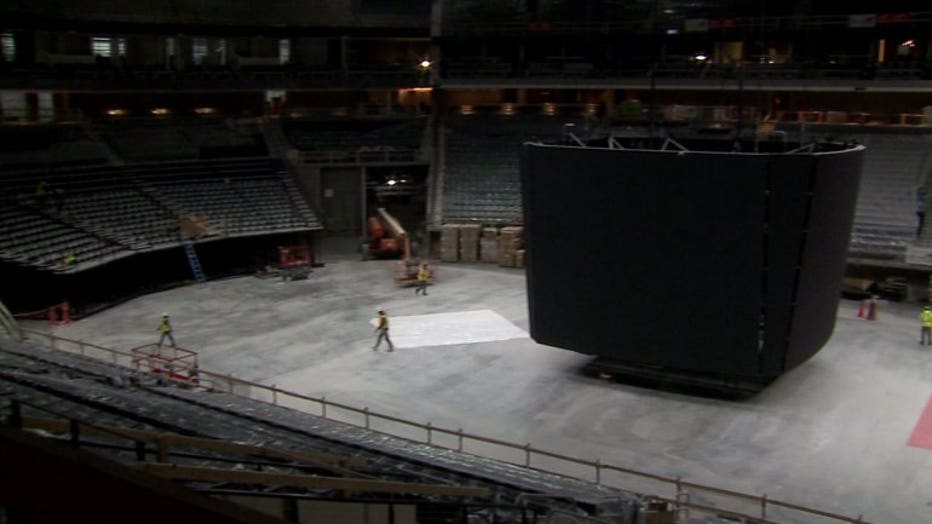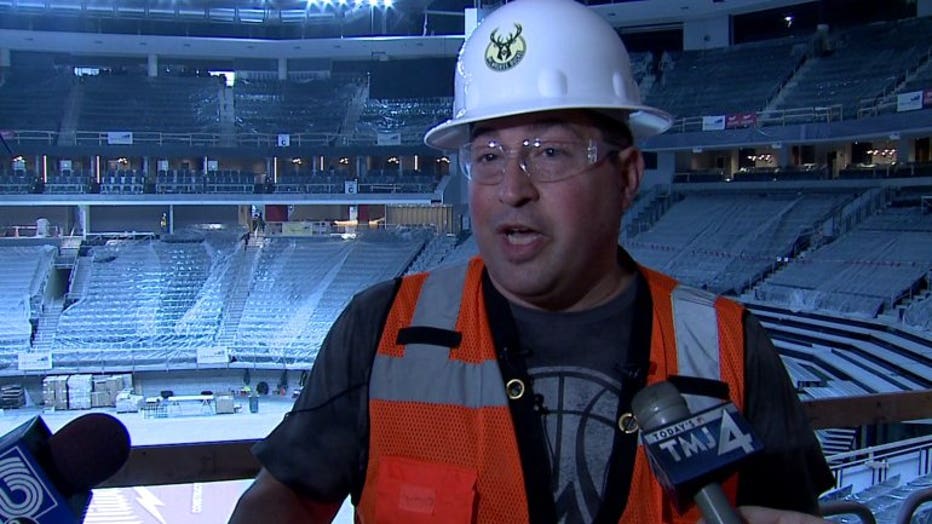 "The line of sights are so great, they will blow people away. People who had lower bowl seats in the Bradley Center, there are only 6,000 of them. All 10,000 seats are actually closer in this lower bowl than the Bradley Center's 6,000 seats," said Feigin.

Unlike the BMO Harris Bradley Center, the new arena has more lower bowl seats than upper bowl and suite level seats.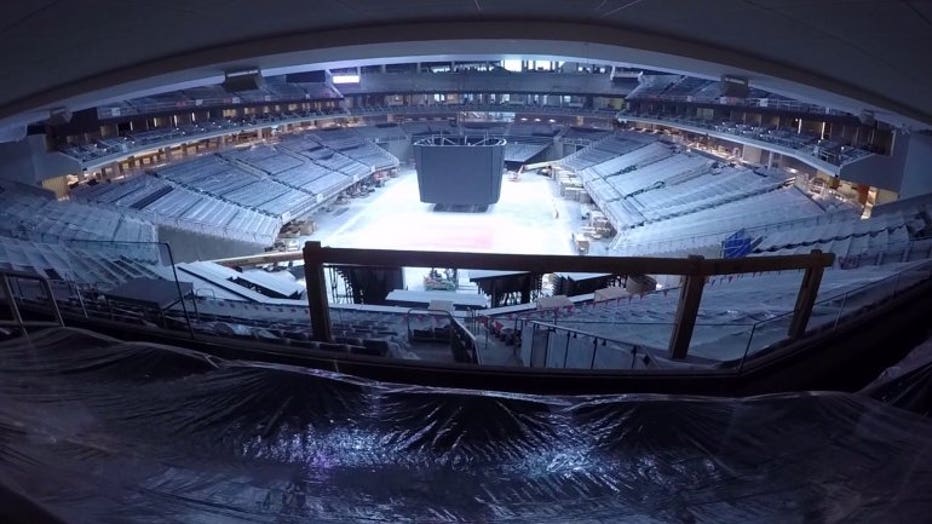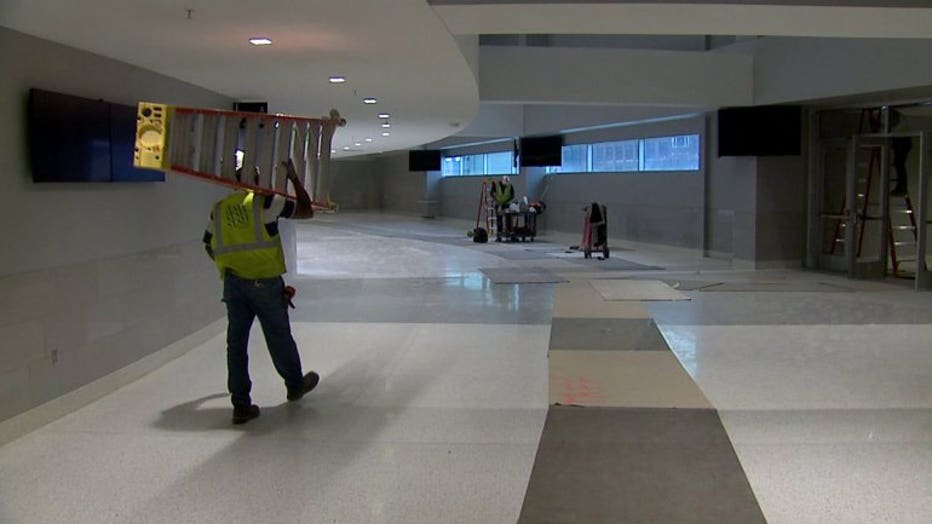 On Tuesday, for the first time, Feigin showed off the premium views from the suite level.

"We can actually have groups of up to 180. You are comfortable. It's an unbelievably great, high finish and it's functional," said Feigin.

Feigin said the individual suites are all but sold out.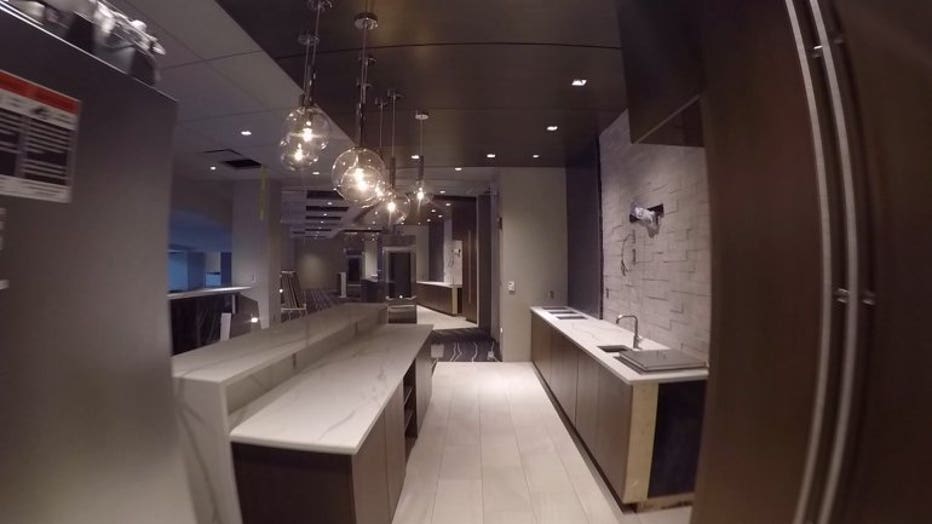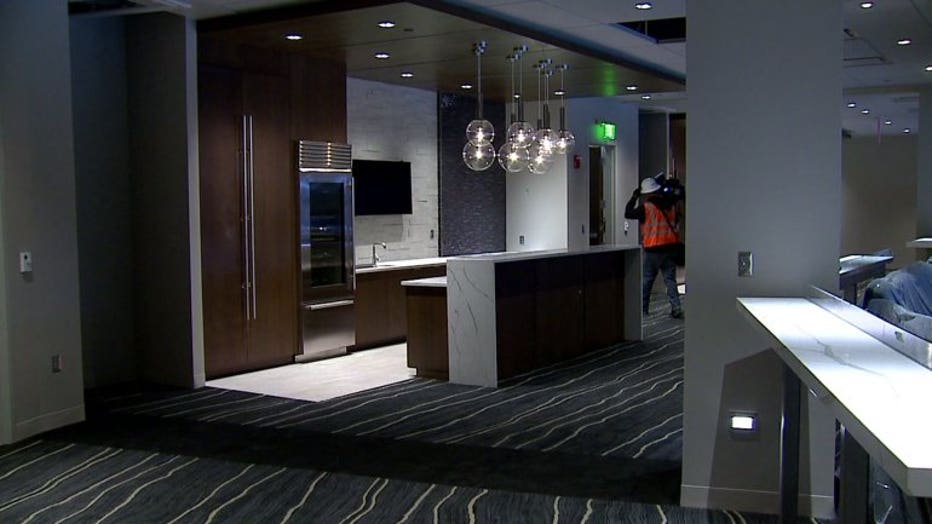 "We've got two left," Feigin said Tuesday.

The final stop on the tour was the upper bowl, which hardly feels like nose-bleed seating.

"When we get people in this arena and they actually feel it -- they are on top of the action. It is so intimate and it's so great," said Feigin.

Feigin said as of Tuesday, they were about a month away from completing the arena.