Get training for the Drumstick Dash with help from Performance Running Outfitters


MILWAUKEE -- If you've ever run a 5K or think you'd like to give it a try, why not try the Drumstick Dash? The fifth annual 5K is coming up on Thanksgiving morning, November 24th.

The race starts at 8:30 a.m. at Miller Park.

Those looking to participate can enter one of four divisions: Runners, runners with strollers, walkers and walkers with strollers.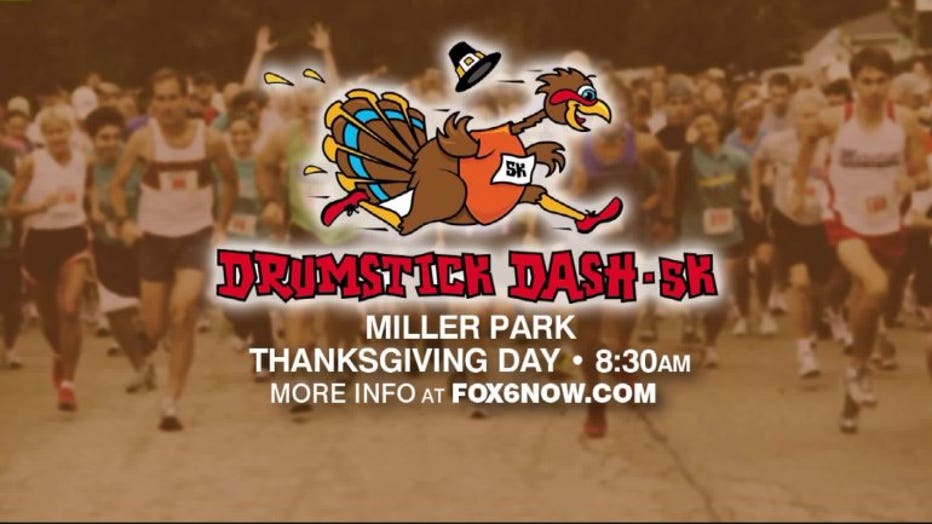 For every dollar that's donated, Feeding American Eastern Wisconsin will be able to provide three meals to a hungry neighbor in our community.

Nicole Gainacolulos of Performance Running Outfitters shares some tips to get your training started.