"Ziggy Strong:" Rock n' Sole Run team honors legacy of Greg "Ziggy" Zyszkiewicz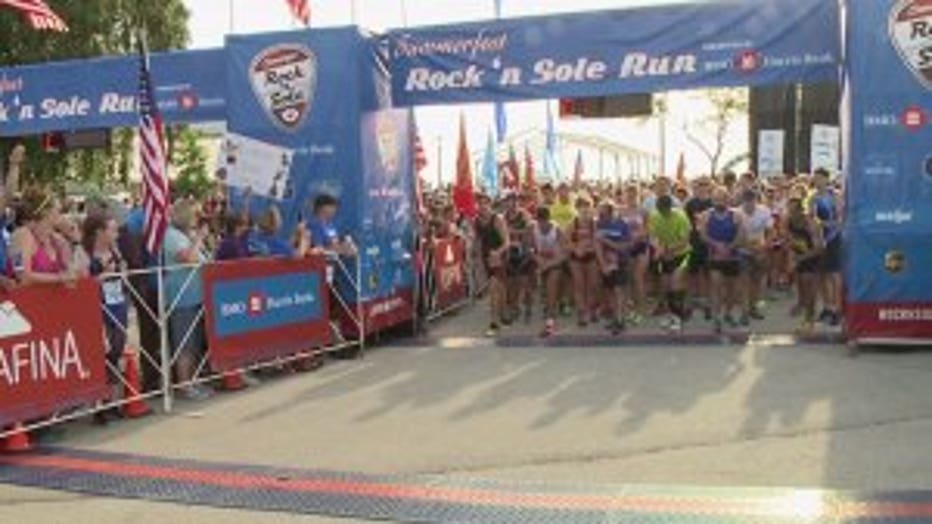 2017 Summerfest Rock 'n Sole Run


MILWAUKEE -- A team comes together during the Summerfest Rock 'n Sole Run to remember the legacy of their longtime friend and family member, Greg "Ziggy" Zyszkiewicz. He's a former City of Milwaukee housing inspector who was murdered while on the job on March 22nd.

At the Rock 'n Sole event on Saturday, June 10th there was loud music, bright clothes and thousands of people. Within the crowd, a handful of Ziggy supporters.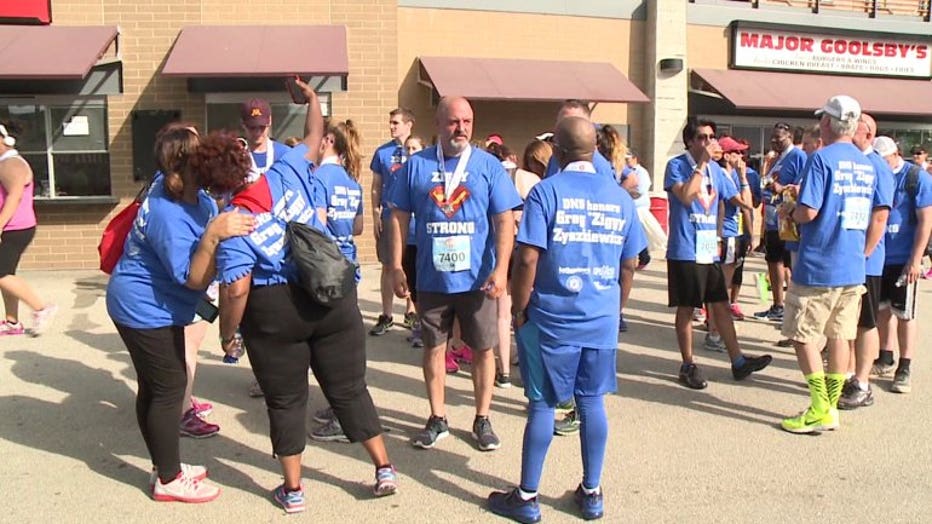 "Ziggy was one of the greatest guys you'd ever want to meet," said Jumaane Cheatham, Team Ziggy.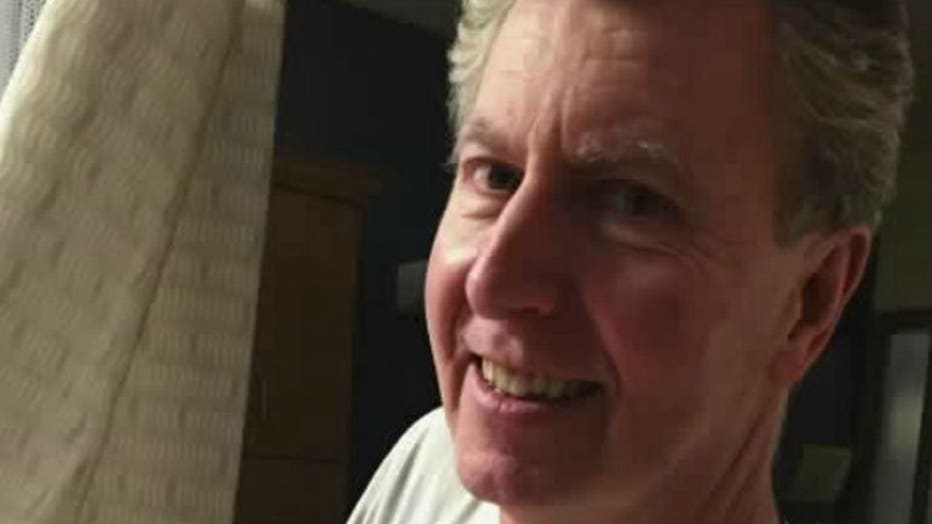 Greg "Ziggy" Zyszkiewicz, was gunned down while working near 23rd and Cherry. At his memorial service his friends and family were asked to find ways to remember his legacy.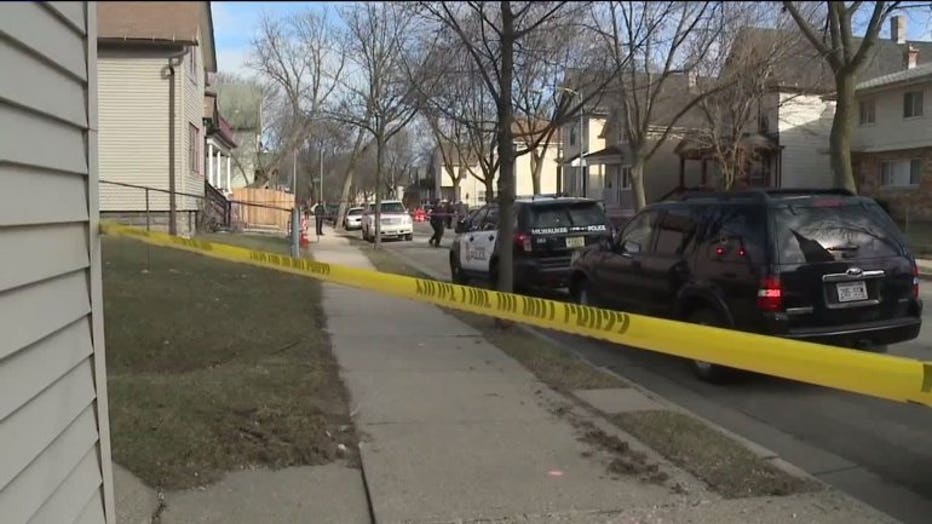 Housing inspector with 33 years experience shot, killed near 23rd and Cherry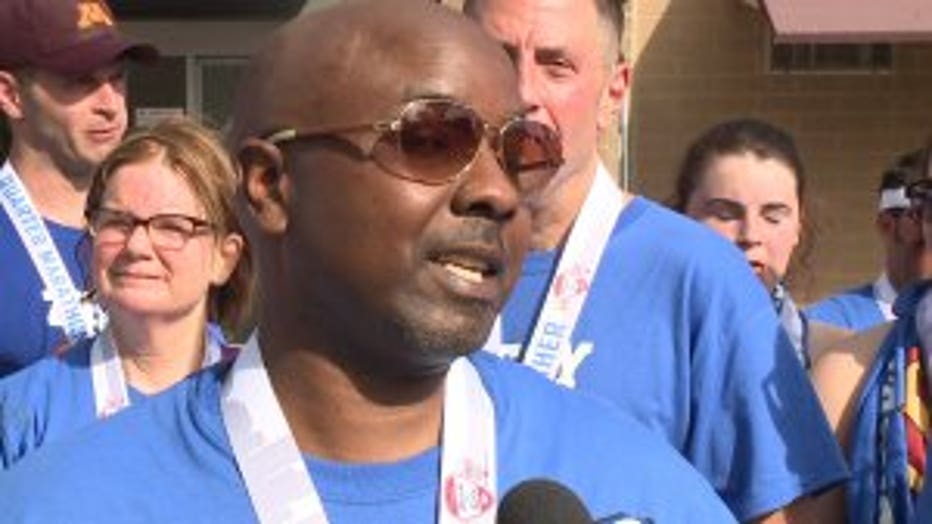 "Ziggy was an avid outdoorsman, avid runner and so we thought this was a great outdoor platform to honor Ziggy's memory," said Cheatham.

A team of 100 people joined thousands of others who came out of the Rock 'n Sole Run at the Summerfest grounds. The event has been hosted for the past seven years in the spirit of fun, music and fitness.

"Just always running, trying to keep in shape. Just trying to get that runner's high -- it's the best feeling in the world," said Jeremy Erickson, runner.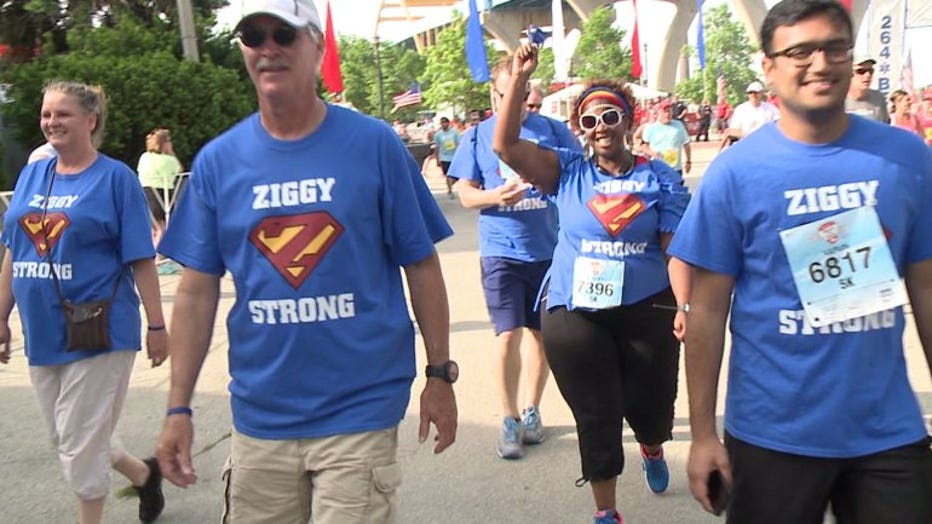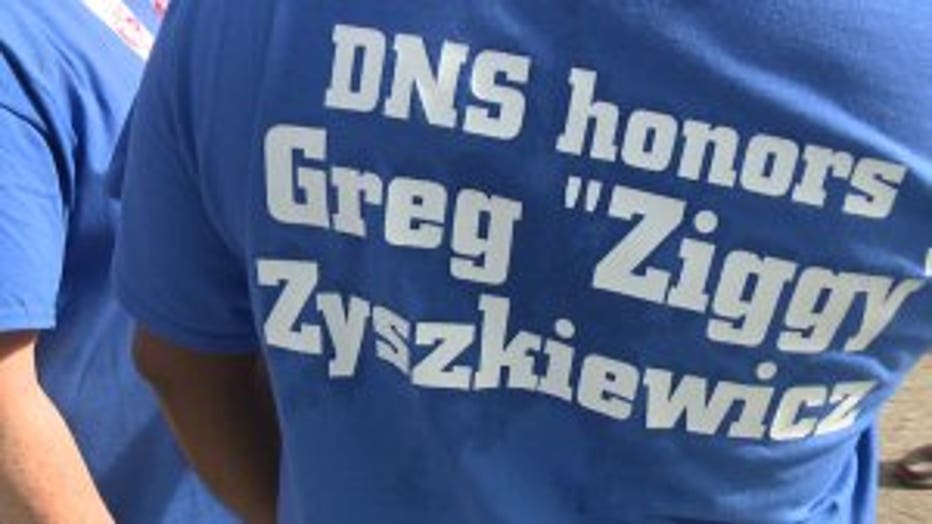 For Ziggy's fans -- a crew of friends, coworkers and family -- crossing the finish line meant so much more than completing a race.

"It's a coming together, it's showing that we absolutely still care, we always will. Ziggy is an institution. Ziggy is a part of all of us," said Cheatham.

Even in the heat of morning half marathon, Team Ziggy carried on, just like their friend would have wanted them too.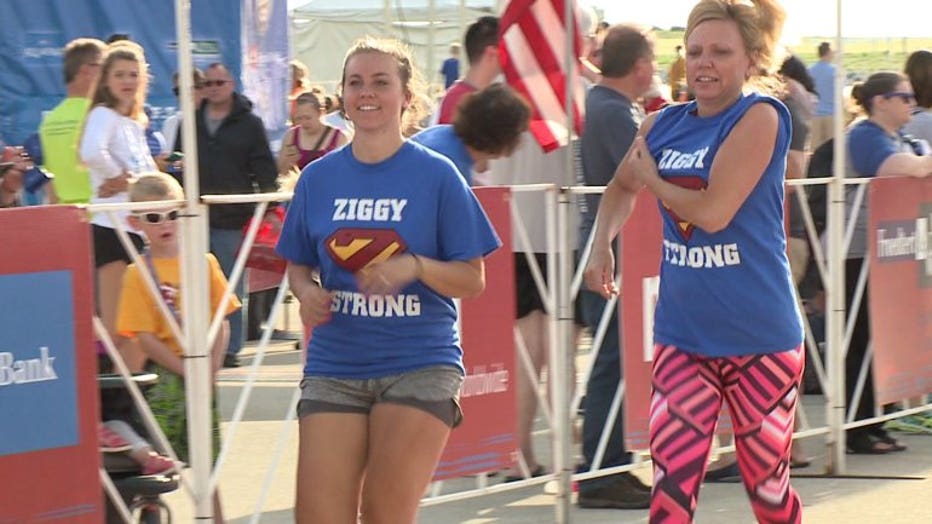 Thousands of runners participated on Saturday, June 10th in the 7th annual Rock 'n Sole Run, presented by BMO Harris Bank, in one of three races – half marathon, quarter marathon and 5K.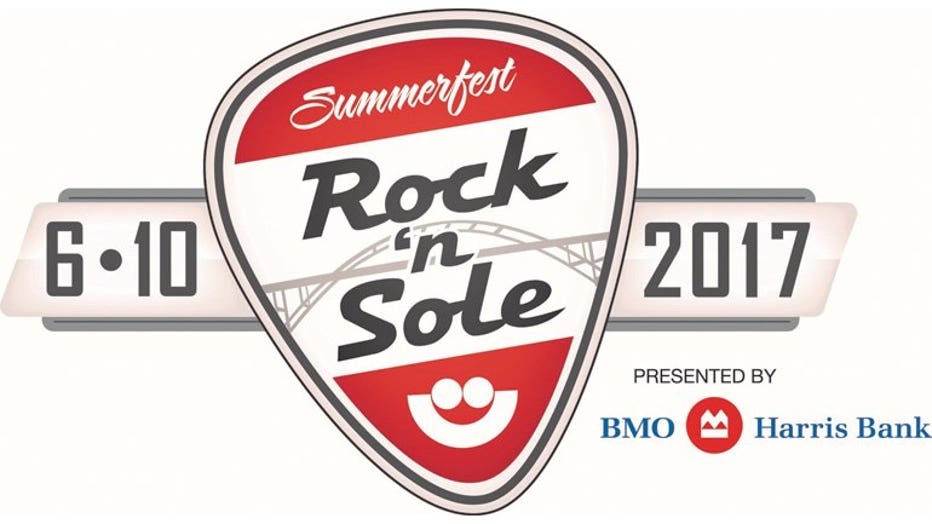 Race results are as follows:
























Race
Men's Overall Top Finisher
Women's Overall Top Finisher
Half Marathon
Patrick Campbell

Milwaukee, WI

01:10:05.41
Lauren Cunningham

Milwaukee, WI

01:27:32.57
Quarter Marathon
Will Farah

Milwaukee, WI

00:41:14.54
Kelly Johnson

Chicago, IL

00:45:38.66
5K
Brendon Paucek

Eau Claire, WI

00:17:49.15
Kenzie Schroeder

Milwaukee, WI

00:20:54.40

All three routes also featured scenic views from the Daniel Hoan Memorial Bridge, Henry Maier Festival Park and the lakefront. Proceeds from the Rock 'n Sole Run benefit Boys & Girls Clubs of Greater Milwaukee and Summerfest Foundation, Inc.

For more information visit rocknsolerun.com.