Yum! Sprecher Brewing Company bottling Honey Root Beer and Hard Apple Pie
MILWAUKEE (WITI) -- Sprecher Brewing Company has announced it will soon release Hard Apple Pie and Honey Root Beer.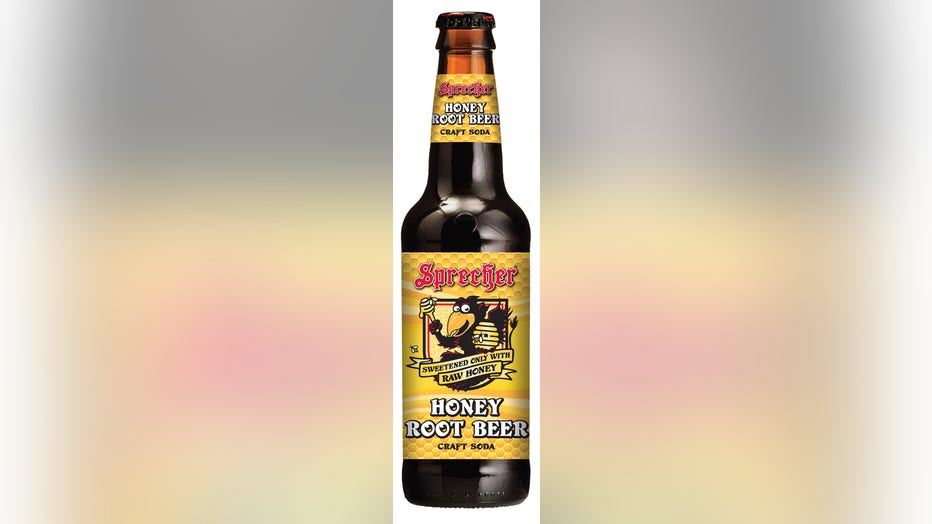 The Honey Root Beer was being bottled Monday, April 27th. This special edition Honey Root Beer will be available in 12oz bottles at the Sprecher Gift Shop immediately after packaging, and on store shelves soon after.

Honey Root Beer is made exclusively with Wisconsin honey from its longtime supplier in Germantown, Wisconsin. This Honey Root Beer has a different profile than Sprecher's well-known version, also made with Wisconsin honey. It is not a replacement.

"The new Honey Root Beer has the same great flavors as our original with the addition of a wild flower honey nose and flavor. I think it's awesome. We decided to create this all Wisconsin Honey Root Beer as a special 30th offering, and as a thank you to our loyal customers," Sprecher brewmaster Craig Burge said.

Sprecher gourmet sodas have always been brewed in a gas-fire brew kettle and made with Wisconsin honey. This year Sprecher took it a step further and brewed up the first ever Root Beer made with 100% Wisconsin honey. Sprecher's limited edition Honey Root Beer is a celebration of 30 years of craft brews—beer and soda—as well as Wisconsin's flora and bee fauna. Only 3,000 cases were produced.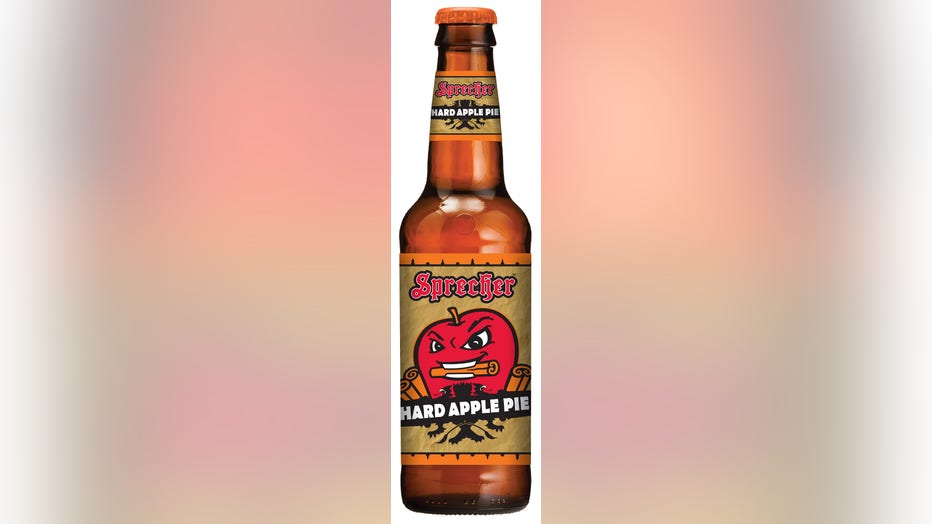 On April 28th, Sprecher Brewing Company will package its latest flavored malt beverage creation: Hard Apple Pie. Unlike traditional apple pie, Sprecher Hard Apple Pie is best served cold; and at 5% abv (alcohol by volume), it is not a treat for children. Like its cousins Sprecher Hard Root Beer and Sprecher Hard Ginger, this beverage can be enjoyed on its own, as a cocktail mixer, or in an adults only float.

"Hard Apple Pie is another in a long line of beverage innovations from the Sprecher brewhouse. We take pride in our ability to create revolutionary products. This is the latest in our line of adult flavored malt beverages that began with Hard Root Beer in 2013. We pioneered the first adult Root Beer, and now it has become a drink category with several competitors. Hard Apple Pie is another of those first-of-its-kind beverages. Every sip reminds you of eating a slice of homemade apple pie," Sprecher President Jeff Hamilton said.

Sprecher Hard Apple Pie will be packaged in 12oz bottles and in kegs. Bottles and 4 packs will be available in the Sprecher Gift Shop on April 28th; nationwide thereafter.