"You've got to be aware:" Police investigate violent robberies near downtown Milwaukee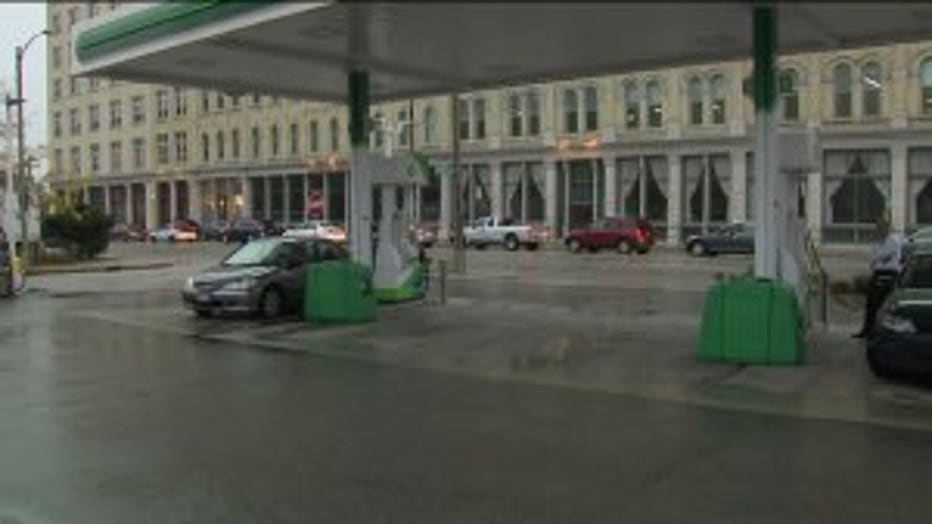 MILWAUKEE -- Police are investigating several violent robberies near downtown Milwaukee. In one case at least two people were carjacked and beaten up by armed suspects near Milwaukee's Third Ward.

Police believe two of three incidents are connected. Those that frequent the area say they are now more aware of their surroundings.

"This is out of the ordinary, definitely," said Laurel Gallman, employee who works inside the Pritzlaff building.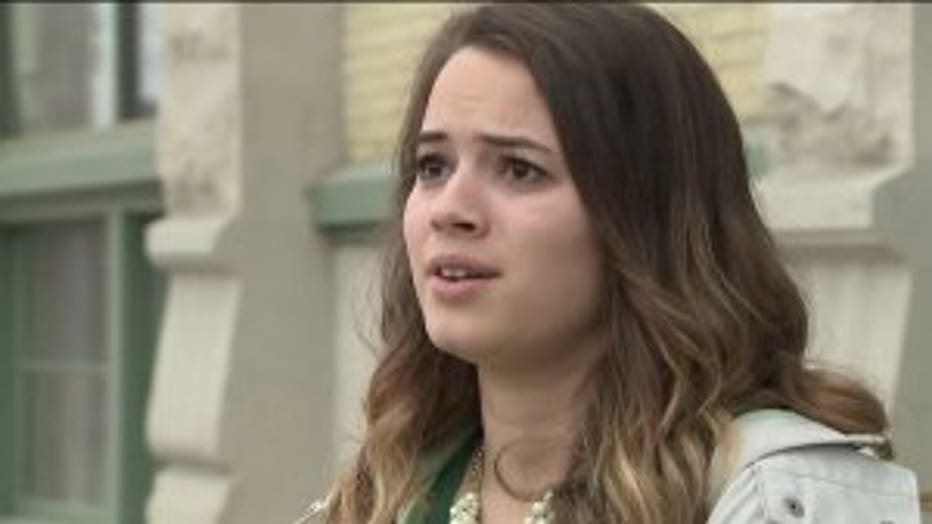 Employees inside the Pritzlaff building are reacting to a violent carjacking that happened Thursday night, October 12th.

"It was just really shocking to me because this is not the neighborhood where this happens," Gallman said.

Police say close to 11:00 p.m., two suspects armed with a gun beat up at least two victims parked outside of the building just yards across from the BP gas station located at Plankinton and Buffalo.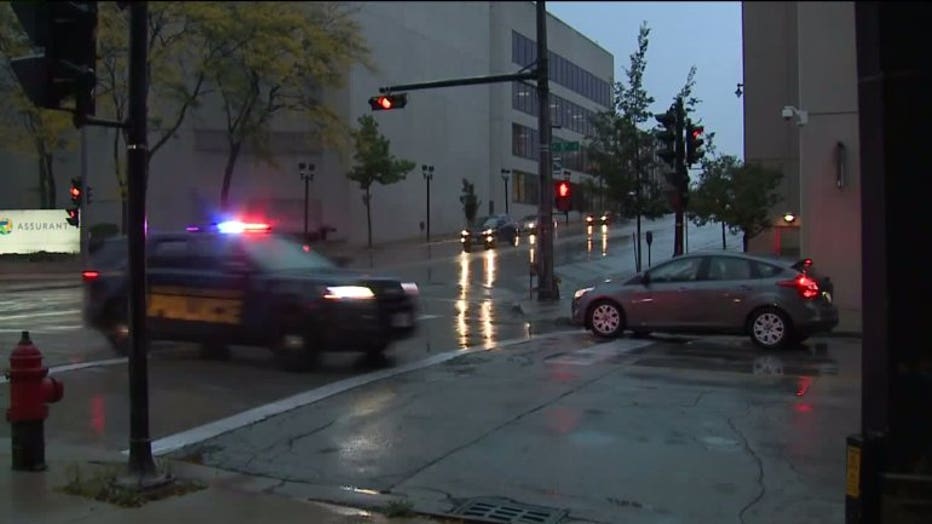 Surveillance video captured part of the commotion. The suspects took off with the victim's car. Police say the victim's suffered minor injuries.

"A girl yelling for help, she said, 'Help somebody help me,' so I pulled over to try to help, a guy getting into the driver's door did have a gun," said a witness.

A witness who wishes not to be identified, tells FOX6 News she heard the calls for help and dialed 911.

"You've got to be aware of your surroundings. There's a lot of carjackings going on," said the witness.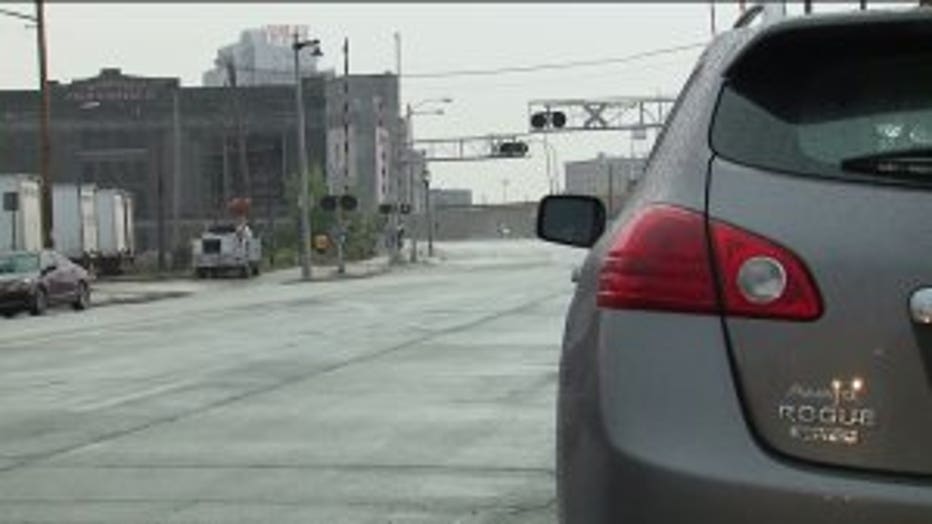 Police say they are also investigating two armed robberies. The first of which they believe is connected to the carjacking. It happened a half hour before, near 5th and Michigan. Two suspects with a gun demanded a would-be victim hand over their belongings, but that person refused and the suspects took off on foot.

The other armed robbery happened a few hours later. Just after 1:00 a.m., near Old World Third Street, police say a suspect with a knife punched a victim and robbed them of their wallet.

Police believe the 5th and Michigan attempted robbery is connected to the carjacking near the Third Ward.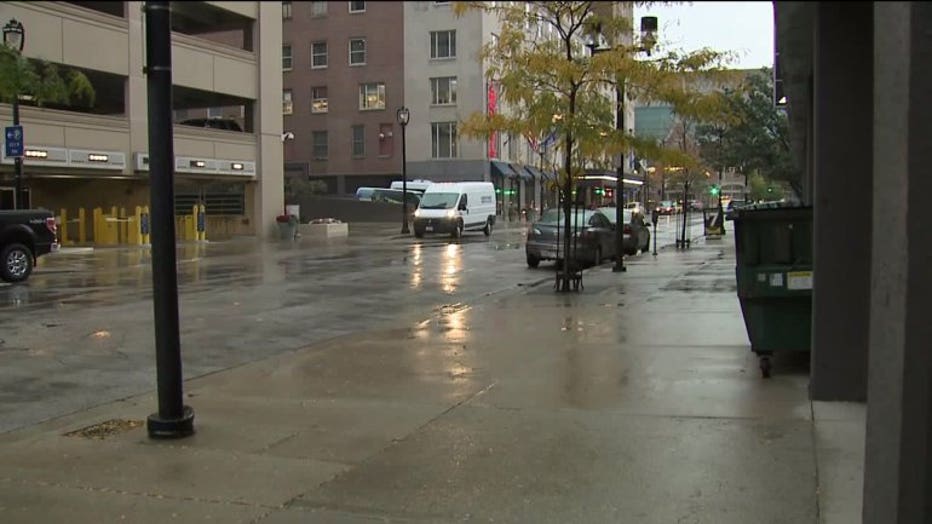 "I just couldn't imagine it happening to me let alone someone i know. That's just terrifying," Gallman.

At last check, Milwaukee police are still looking behind the suspects involved in all three incidents.