Youth in Motion Community Center opens their doors on familiar ground
CUDAHY -- The doors of this community center are back open, but you may remember it a little bit differently.

That's because the Youth In Motion South Shore Center resides where the South Shore YMCA used to be.

Back in January 2015, the YMCA was shutdown amid bankruptcy concerns, but with a new owner, the Federation of Balkan American Association, the building was renovated is open to the public once again.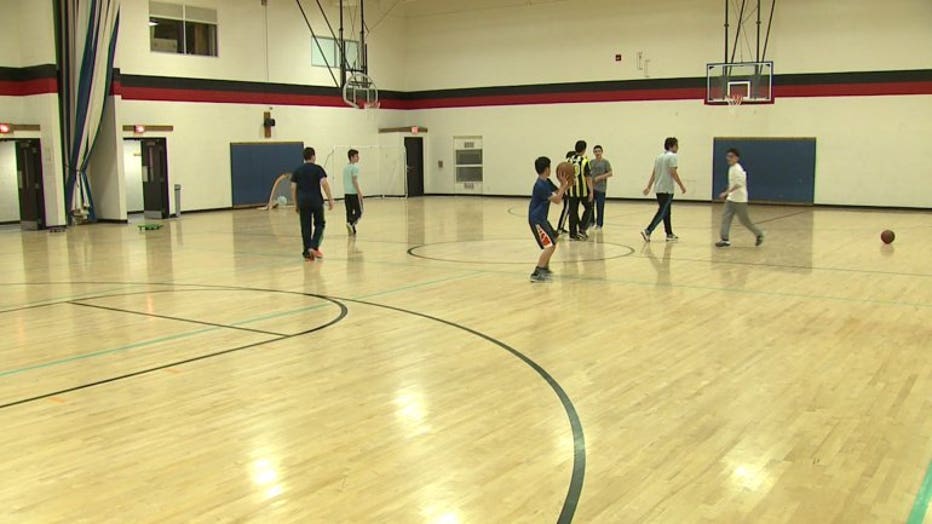 Youth in Motion volunteers say the center is an oasis of sorts.

"I think the biggest thing here is the swimming pools. People have been very excited. There are not as many swimming pools available in this area. people have been traveling long distances to get to the pools and everyone was excited about that," said Nesrine Ishmaili, volunteer.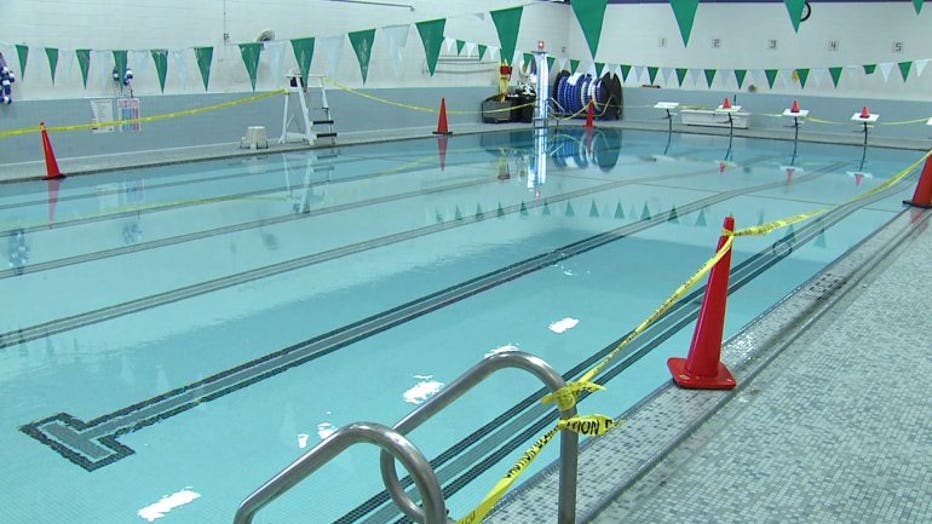 Those at the center say many people belonged to the YMCA have returned and are happy the doors are back open.