"You're seeing a rebirth:" Crime rates in Milwaukee's Amani neighborhood down significantly


MILWAUKEE -- Reducing crime and making strides -- that's being accomplished in an inner-city Milwaukee neighborhood. This, of course, did not happen overnight. The numbers show the Amani neighborhood is doing better than the city as a whole.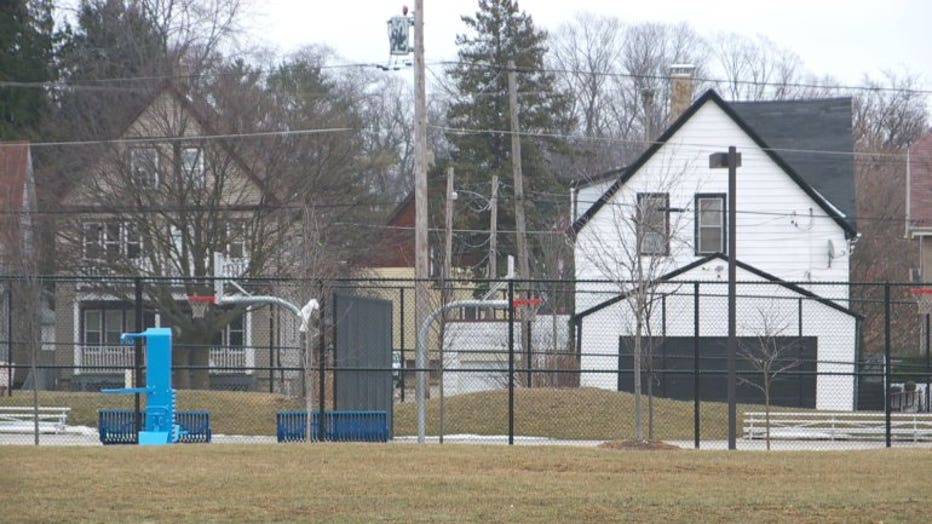 Crime is never welcome in any neighborhood, but tangible evidence that it's on the decline in the Amani neighborhood signals to residents they're on the right track.

"That did not happen by accident," said Tom Schneider, executive director of COA Youth & Family Centers.

The data shows crime in 2016 compared with 2015 was down in the Amani neighborhood by 10.42%. For the city as a whole, the decline was 4.66%.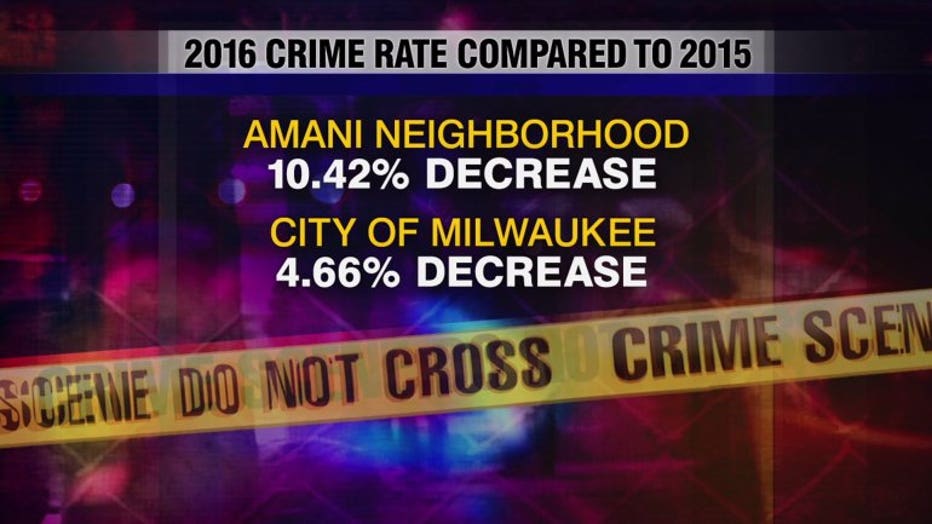 Over the past four years: crime in the Amani neighborhood declined 26.36% -- for the city: 10.86%.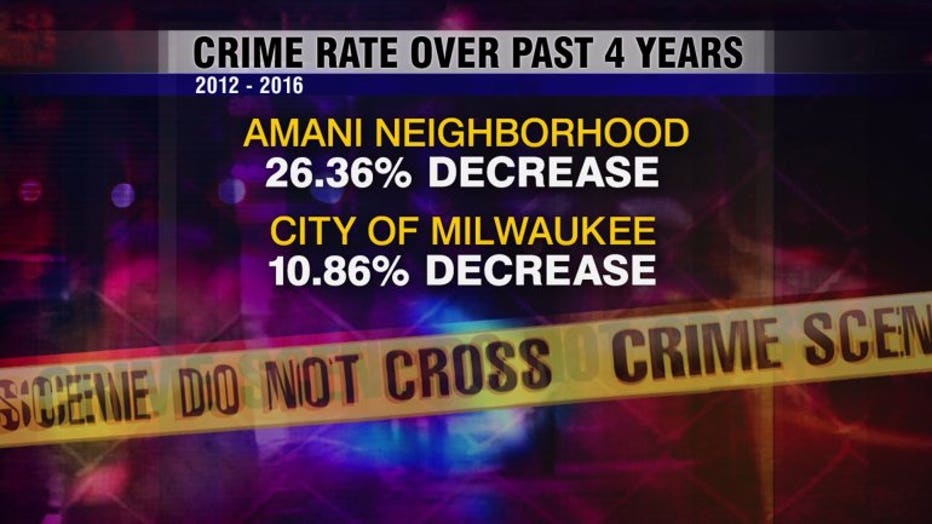 The borders of the Amani neighborhood are 20th to 27th, and Center to Keefe -- right in the heart of the infamous 53206 zip code.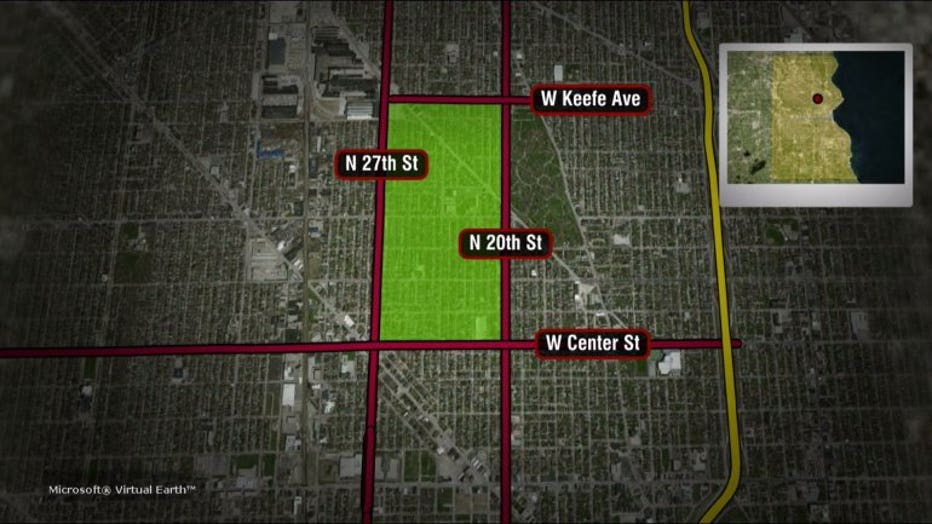 "(That zip code was) at one point considered the single most distressed neighborhood in the City of Milwaukee. You're seeing a rebirth," said Schneider.

Schneider said he credits the decline to residents taking pride in their neighborhood, being engaged as a community and working to build assets.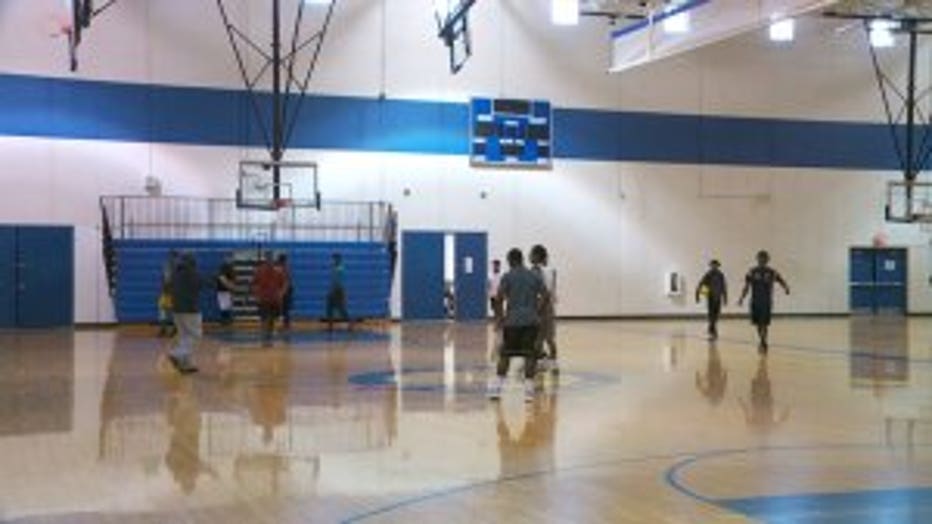 "There was no access to health care and we partnered with Children's Hospital and we opened a pediatric and family clinic. There was no family programming and we opened a family resource center. There was no quality early child education in the Amani neighborhood. We built an early childhood education center," said Schneider.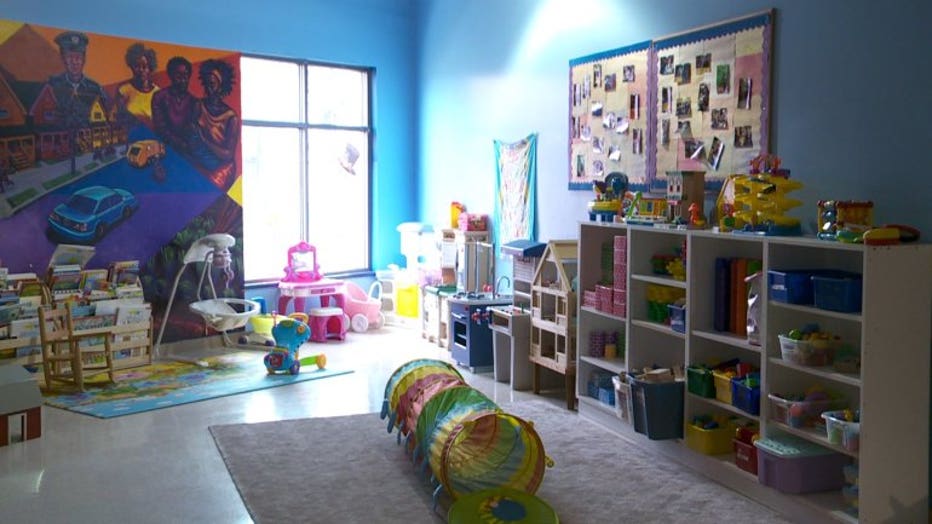 Many of the assets are in or near the COA building located at 23rd and Burleigh. That includes Moody Park, which for years housed the old boarded up Moody Pool facility that turned into a haven for criminals. It's now a gathering place for the community.