You're invited! Whitefish Bay's Great Pumpkin Festival enters its 30th year


WHITEFISH BAY -- It's a proud tradition that is now 30 years strong. We're talking about the Great Pumpkin Festival in Whitefish Bay.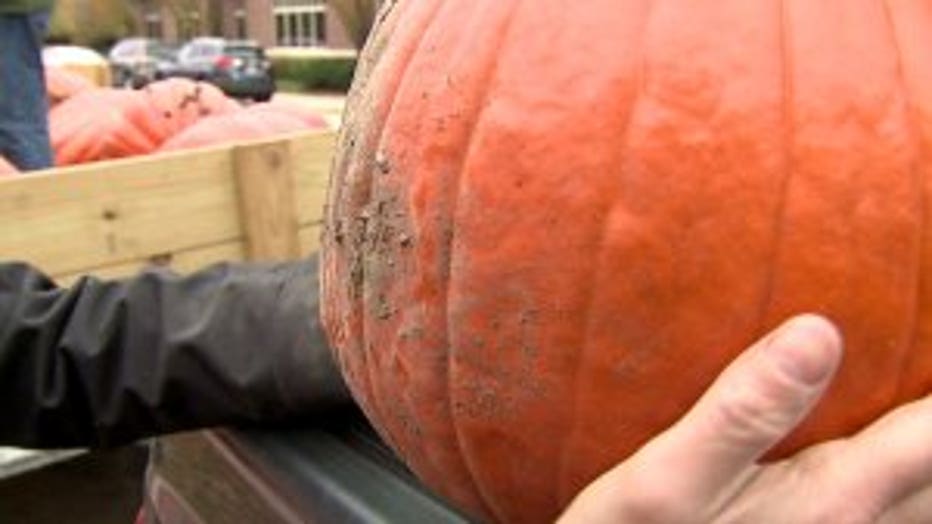 Great Pumpkin Festival in Whitefish Bay


The event will take place from 6:00 p.m. to 9:00 p.m. beginning Wednesday, October 26th and running through Sunday, October 30th. But there's plenty of preparation that goes into this festival sponsored by the Whitefish Bay Civic Foundation.

On Thursday, October 20th, volunteers came out to Old Schoolhouse Park on Marlborough Dr. and unloaded some 1,200 pumpkins for the festival. FOX6 Photojournalist Andy Konkle documented their work in the video above.

The Great Pumpkin Fest's hours are 6:00 p.m. through 9:00 p.m. each night, Saturday 3:30 p.m. until 9:00 p.m. Each night will feature live local music and delicious food from Pandl's Whitefsh Bay Inn. CLICK HERE for the complete entertainment schedule.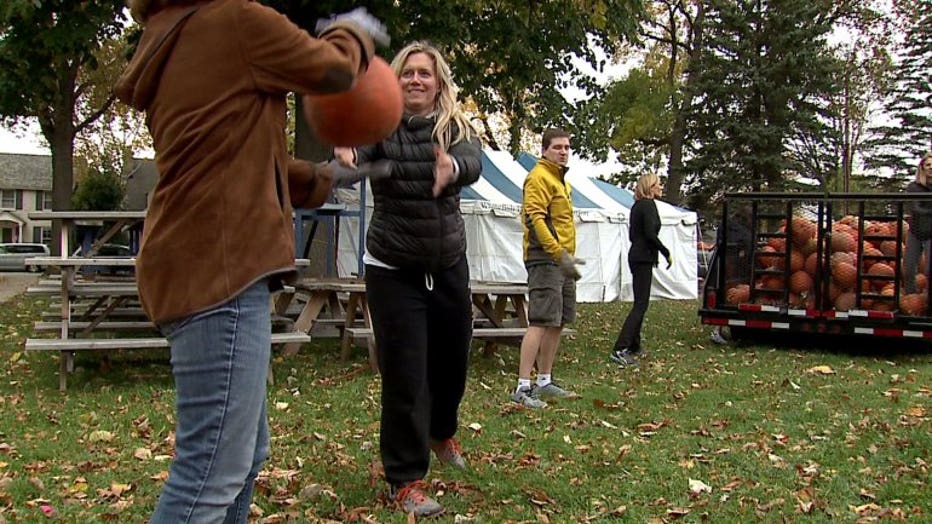 Great Pumpkin Festival in Whitefish Bay