"You're insane:" Judge sentences Russell Rose to life in prison for killing daughter


KENOSHA COUNTY — Russell Rose, Jr., a Kenosha man convicted of killing his 11-month-old child and abusing her mother, will spend life behind bars. That is the sentence handed down in a Kenosha County courtroom on Thursday, December 3rd.

Rose chose not to testify during his trial. But on Thursday, he did not sit silent. He spoke to the court saying he does not expect any humans to understand. But he "freed his daughter from this terrible planet and her mother."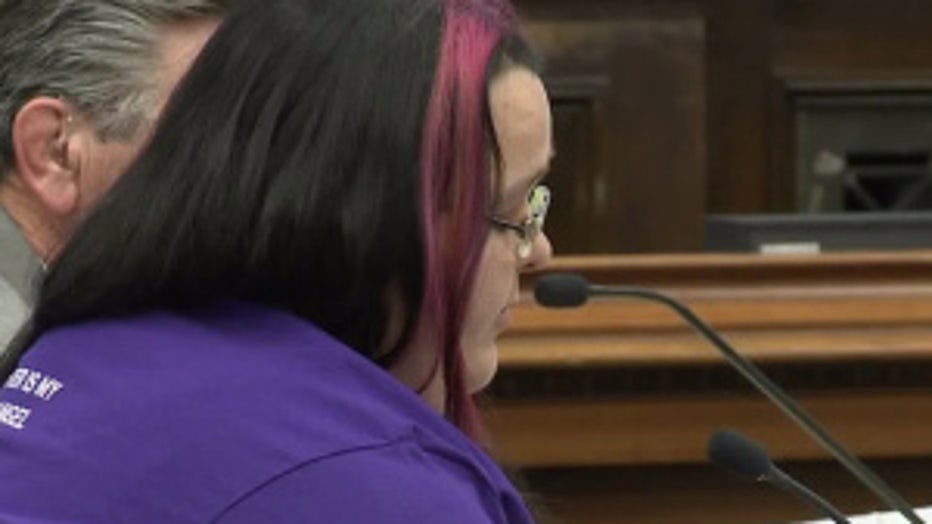 April Lampy sat in the front row and watch as Rose, her ex-boyfriend and father to her daughter, 11-month-old Serenity, was set to be sentenced.

Before sentencing, Lampy spoke softly, telling her abuser that she won't be afraid anymore.

"I will continue to live my life to the fullest in honor of Serenity," said Lampy.

The Kenosha County District Attorney then gave a passionate plea for a stiff sentence.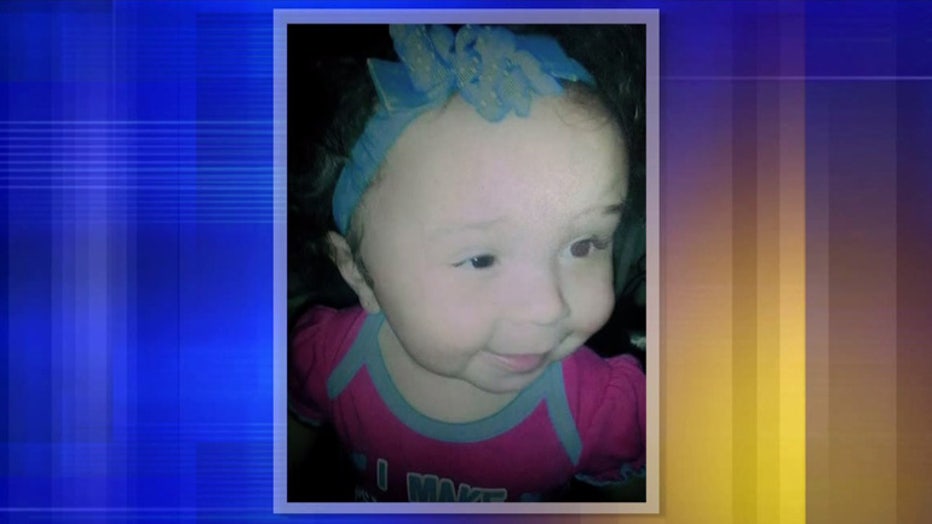 "The defendant is a plain, violent, evil person and deserves the full wrath of this court. In fact judge, he should burn in hell for the rest of his life," said District Attorney Robert Zapf.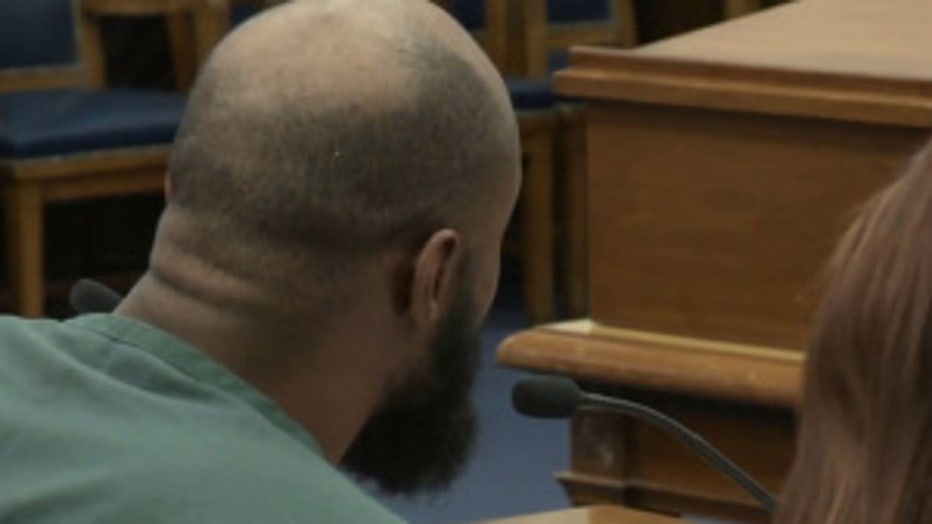 Rose then addressed the court, seeming to agree.

"I am a monster, and not because you human beings don't understand why I love my daughter so much that I would not allow her to suffer here on your planet, in your world," said Rose. "And I go happily to watch my football game at 7 o'clock when my Green Bay Packers smash the Lions."

Invoking football did not sit well with the judge.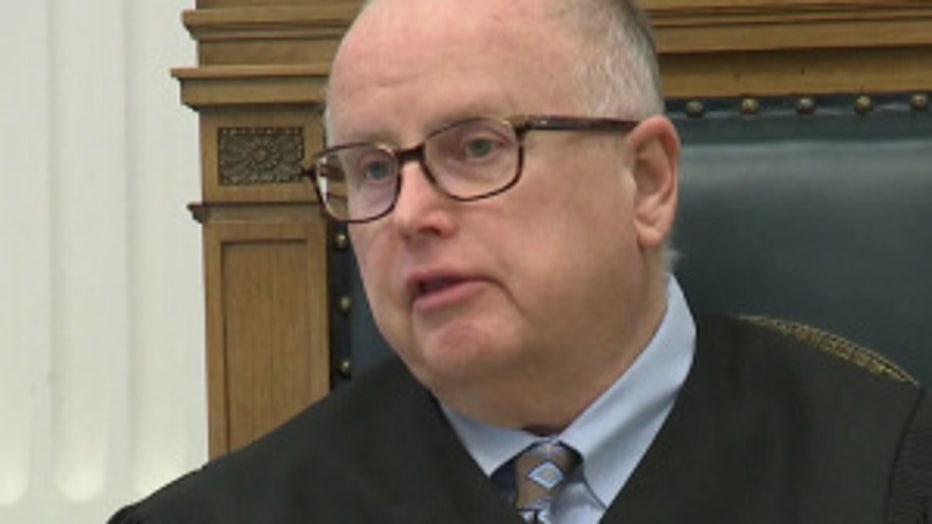 "You're insane. In addition to that though, you are lonesome and wicked for what you have done," said Judge Bruce Schroeder.  "And then to talk after depriving this innocent child of its life, that you would be talking about a football game speaks to the danger that you would pose to every person in every community anywhere on this earth."

FOX6 News spoke with April Lampy, Serenity's mother, after the sentencing hearing. She agreed with the judge calling Rose insane and that he had no remorse. Lampy said she misses her daughter every day and works hard to move on.