'Your voice has power:' Gymnast Aly Raisman inspires young & old to stand up for what is right


MILWAUKEE -- One of America's most accomplished gymnasts paid Milwaukee a visit on Wednesday, April 25 -- advocating for victims of sexual violence and assault. Aly Raisman is not afraid to share her story and is encouraging you to do the same.

Raisman teamed up with The Women's Center to observe Sexual Assault Awareness Month. Raisman's passion on and off the competition floor aligns seamlessly with the organization's theme -- "Your voice has power."




"I've realized that this is bigger than myself," Raisman said. "The change starts with each and every single one of us. Nobody can do this alone."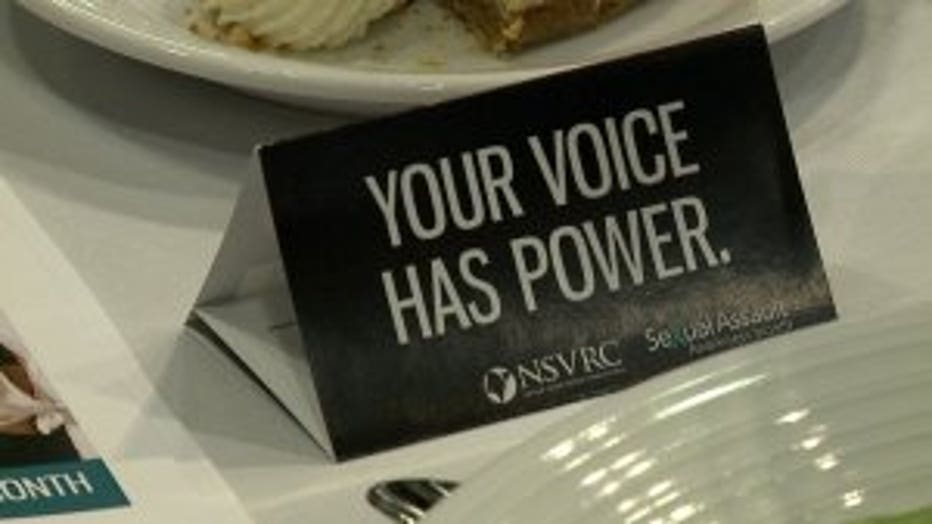 Raisman sat before hundreds of people on Wednesday, sharing both the triumphs and the obstacles she has faced.

"And I realize how important it is to use your voice," Raisman said.

In January, Raisman and an "army of survivors" delivered personal impact statements before Larry Nassar, former USA Gymnastics team doctor and now convicted sexual abuser.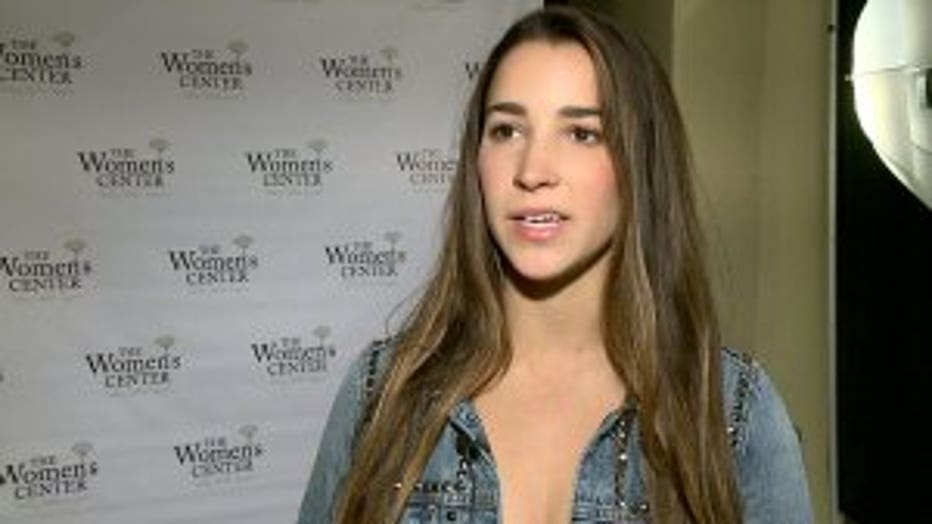 "What I would say for anyone out there suffering in silence to know -- that you deserve to be heard, you deserve to feel safe, and if it doesn't feel right, then it's not right," Raisman said.

Raisman inspired not only young women and girls, but also men and boys to stand up for what is right.

"She is really sticking to it. She is not wavering and she is all about holding perpetrators accountable, which is critically important," said Angela Mancuso, The Women's Center executive director.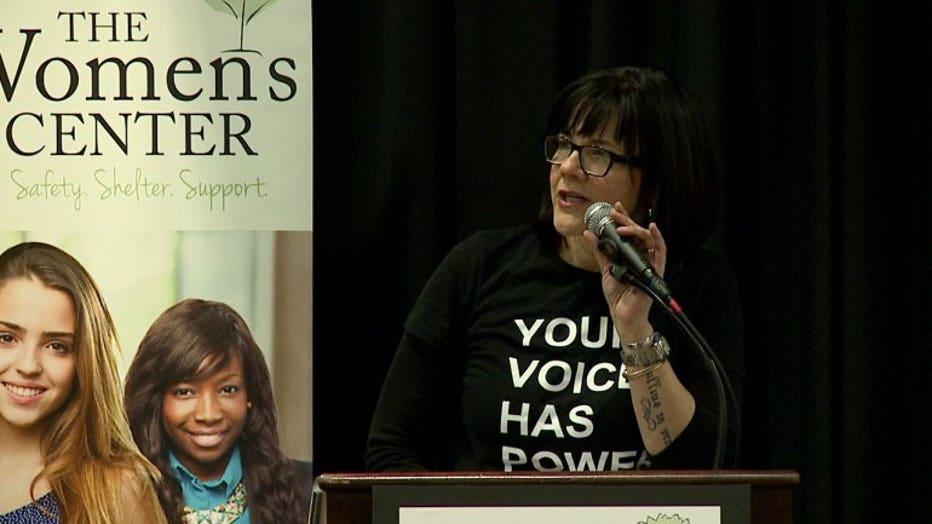 Angela Mancuso, The Women's Center executive director


Throughout the day, Raisman and The Women's Center spread this message: "Your voice has power."

"As a survivor, I'm overwhelmed. It's so good for people to know they have a community that supports them and is behind them," said Dawn Helmrich, Denim Day Milwaukee organizer.

Raisman said she is also passionate about making athletics safer for children. She has partnered with "Darkness to Light," a national nonprofit committed to educating all adults on how to prevent and identify signs of sexual abuse.