"Your past does come back to haunt you:" DNA links man to sexual assault, seven years after the crime


MILWAUKEE (WITI) -- A man is behind bars, charged with a crime police say was committed seven years ago! In this case, DNA helped Milwaukee police find their suspect.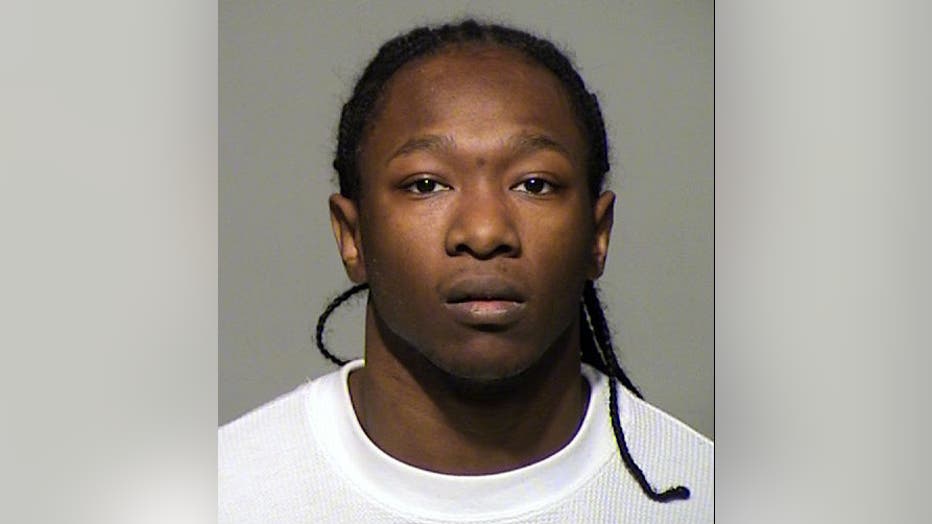 In 2007, near Locust and 20th Street, investigators say a 13-year-old girl came across a group of boys. Court records show Johnny Bynum was 18 at the time, and he told the girl his name was Mike.

Investigators say Bynum convinced the girl to go to a house a block away, where he led her into the basement. There, the two had sex.

The girl told her family what happened, and she was taken to the hospital for an examination. Evidence was placed in police inventory, but at the time of the crime, there were no leads.

"A profile was developed.  It was run against the database and there was no known offender," Milwaukee Police Lt. Justin Carloni said.

Lt. Carloni, with MPD's Sensitive Crimes Division says recently, there was a break in the case.

Johnny Bynum found himself behind bars -- not for the alleged sexual assault, but after he pleaded guilty in 2013 to intimidating a witness in a drug case.

"This offender was arrested, his DNA was collected and it matched the crime from the past," Lt. Carloni said.

Lt. Carloni says all felons must submit DNA, and more and more, DNA delivered to the State Crime Lab is cracking cases.

"Your past does come back to haunt you. This would be a prime example of that," Lt. Carloni said.

Milwaukee police say they're getting hits from DNA evidence in unsolved cases on almost a weekly basis.

If he's convicted, Johnny Bynum faces up to 40 years in prison.