"You took part of my heart:" Vigil held for man murdered while driving near 29th and Hampton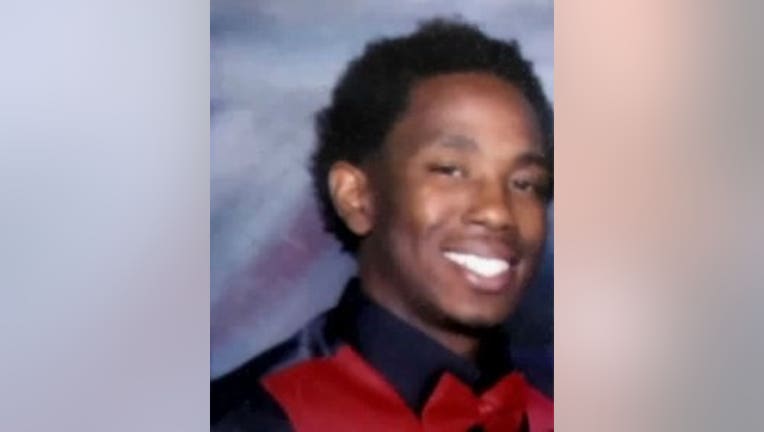 MILWAUKEE -- The community is trying to comfort a chaplain mourning a loss of her own. A vigil was held Tuesday, November 14th for 23-year-old Donovan Hines, who was shot and killed a day earlier while driving near 29th and Hampton.

Chaplains with the Milwaukee Police Department and Salvation Army gathered near the scene of the shooting. They prayed with the mother of one of Milwaukee's most recent homicides.

Early Monday morning, police say Hines was driving a car when shots riddled his vehicle -- killing him. The car then crashed into a home.


Shooting, crash at 29th and Hampton -- Donovan Hines killed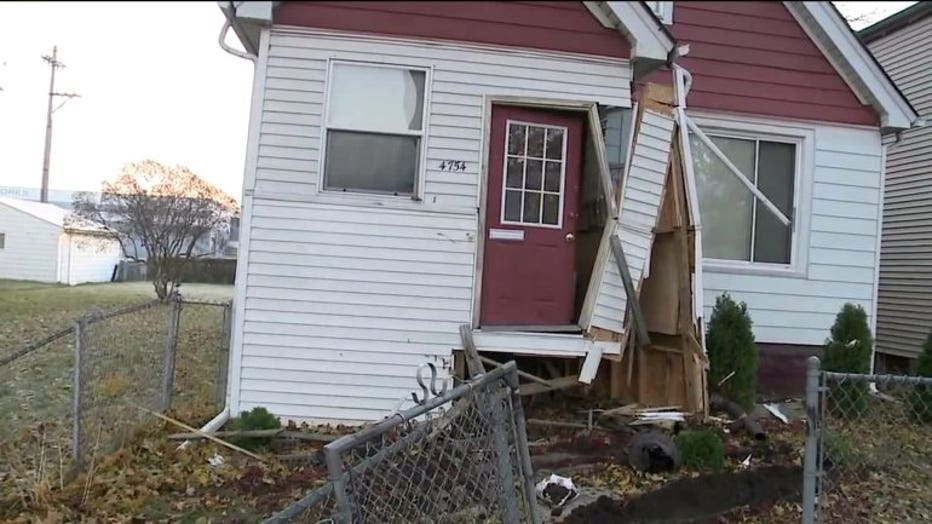 29th and Hampton fatal shooting and crash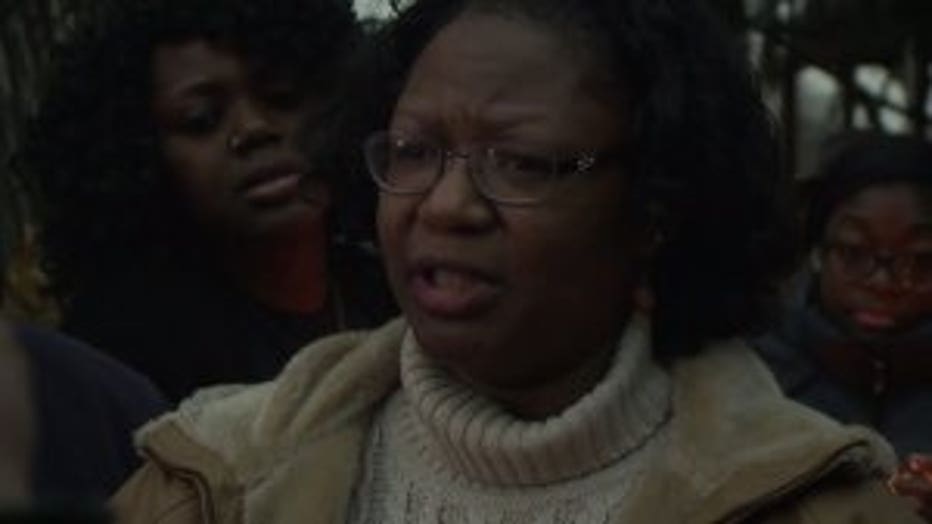 "I thank the Lord for the 23 years we had together. I just want to say I'm going to make it and it's going to be hard. You all took a part of my heart today. The other night, you all took a part of my heart the way you did my son -- but you didn't win. I'm going to win this fight," said Brenda Hines, victim's mother.

Brenda Hines said as she grieves, she will continue helping others in grief, knowing she now shares an even deeper bond through the violence and tragedy.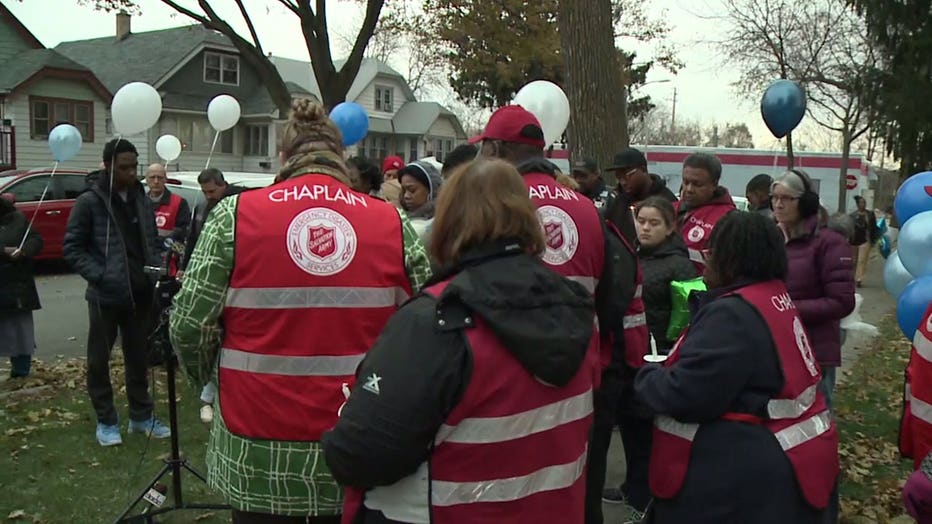 Milwaukee police say they continue investigating and looking for suspects.