"You show little remorse:" Andrew Obregon sentenced to LIFE in prison for murder, eluding authorities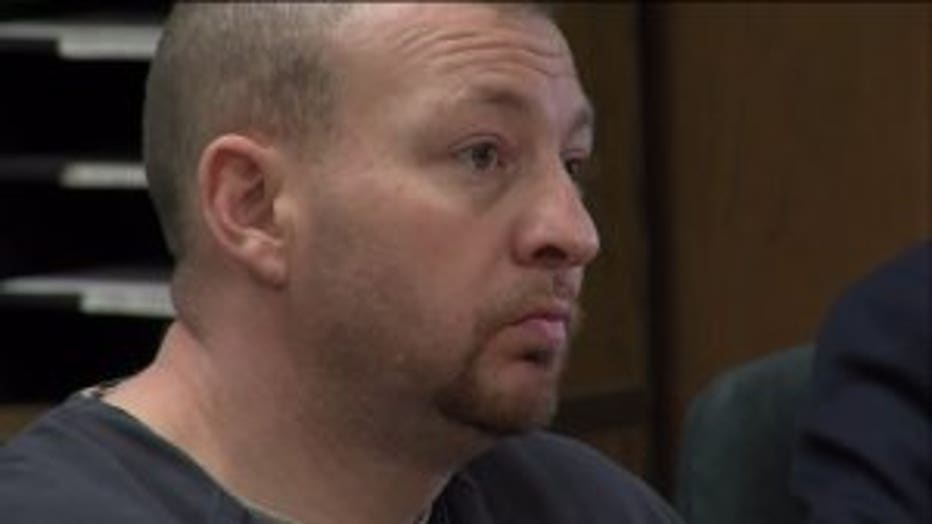 KENOSHA COUNTY — 34-year-old Andrew Obregon of Bristol, once considered one of Kenosha County's most notorious fugitives was sentenced to LIFE IN PRISON on Tuesday, April 4th. This, after he pleaded guilty to six felonies in January — accused of killing a man in 2015 and then eluding authorities for weeks. He faced 32 criminal charges in all.

From tears to outbursts and even expletives, it was an emotional day in court. Obregon and his family were visibly upset by the punishment, but after Obregon's crimes wreaked havoc in Kenosha County, the judge and the victim's family thought the life sentence was warranted.

"It's your fault you are in that situation," said Judge Chad Kerkman.




Judge Kerkman had little leniency, considering Obregon's attitude and actions during the violent rampage back in 2015.

"You show little remorse," said Kerkman. "You killed somebody purely out of retaliation and you made our community feel very unsafe for a long period of time."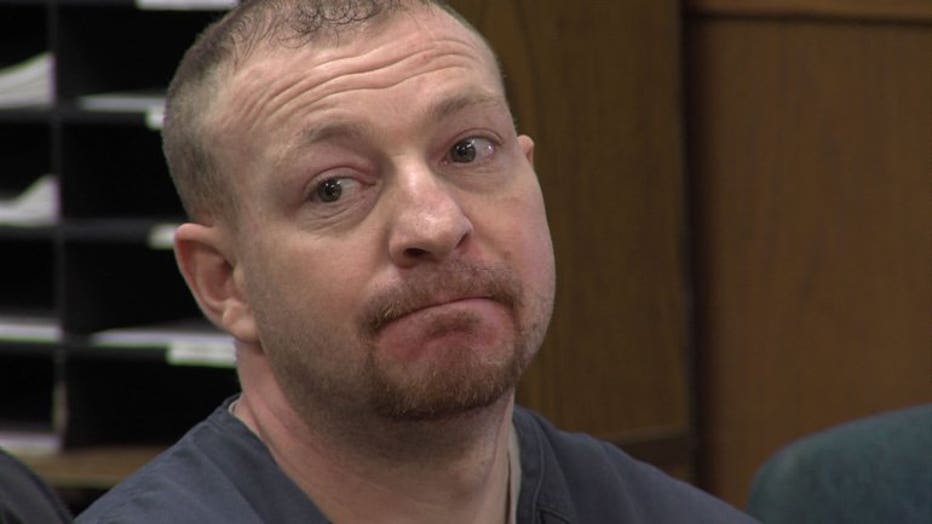 Andrew Obregon sentencing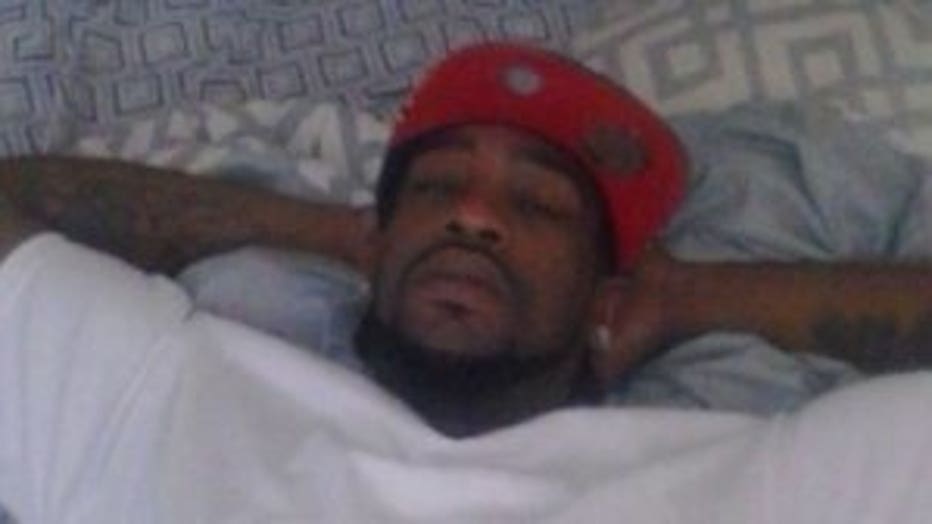 Obregon is accused of shooting and killing 37-year-old Tywon Anderson over a drug deal in September 2015, dumping his body in a field. He then spent three weeks on the run; stealing cars and committing robberies and severely beating a woman whose property he broke into before taking off in her vehicle.

"Life changed in southeast Wisconsin for that three weeks," said Beth.

Schools went on lockdown, and doors were kept locked until October, when that woman checking on her empty property found Obregon — and was beaten.

Obregon fled in the woman's car. The victim called 911 and Obregon was eventually captured after one more chase in Illinois.

"It was as if we won the Super Bowl. A lot of high fiving, and it was done," Beth said.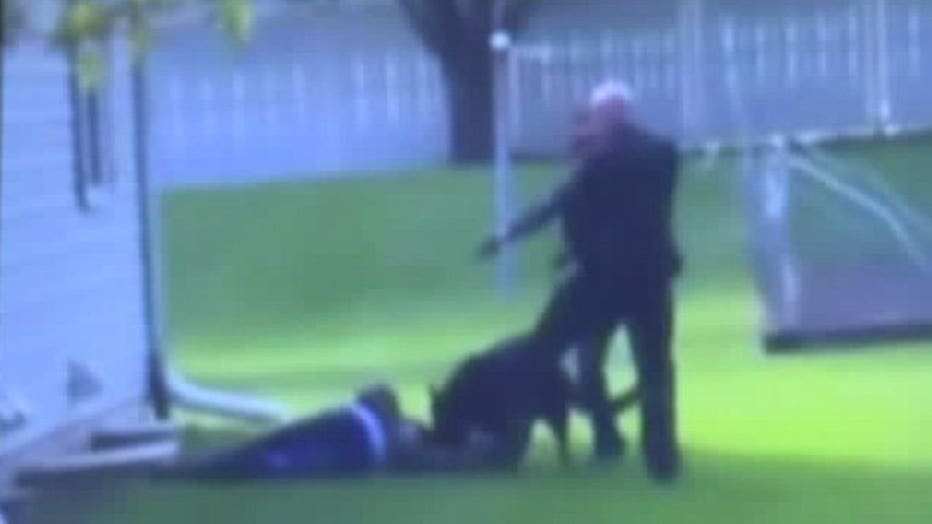 Capture of Andrew Obregon (cell phone video)


As part of a plea deal, Obregon in January agreed to plead guilty to the following charges:


26 other charges filed against Obregon were dismissed and read-in to the court record.

While sobbing erupted from loved ones in the gallery during his sentencing, a defiant Obregon exited the courtroom after the life sentence was handed down -- shouting and cursing at the judge.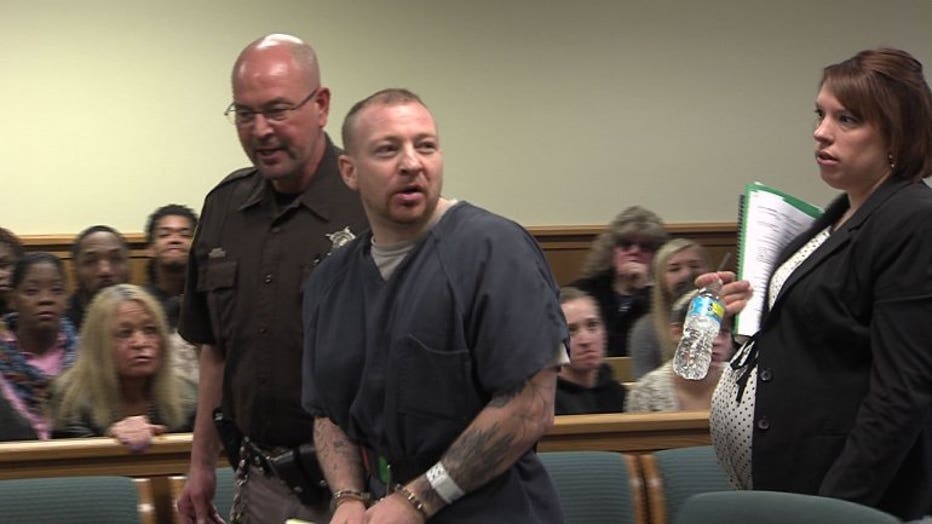 Andrew Obregon sentencing


"You punk," Obregon said, while throwing out expletives.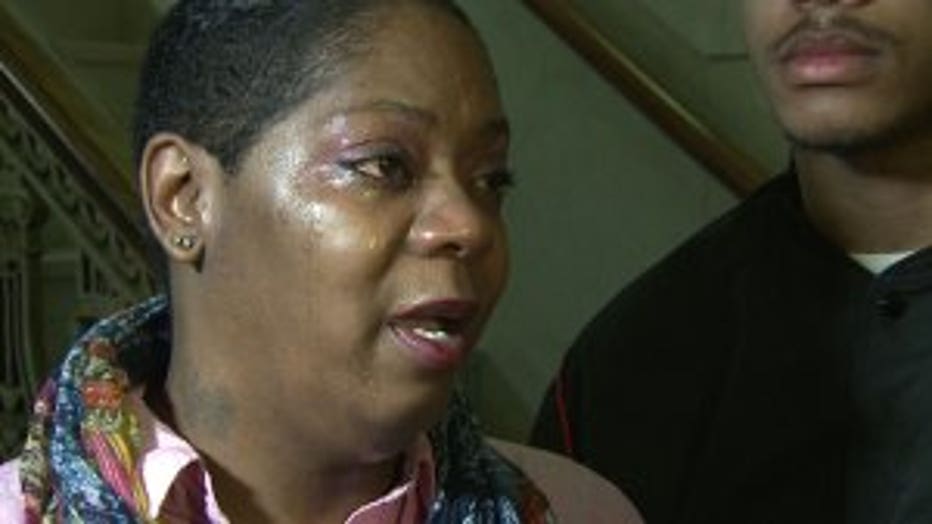 Meanwhile, outside the courtroom, Anderson's sister, Tahitha, said she's overwhelmed with joy after finally getting justice for her brother who left behind six kids.

"I'm at peace. I finally got closure," said Tahitha Anderson. "Let him sit and every day -- sit there and remember what you did and remember the life you took."

Obregon's family left the courtroom also belligerent, cursing and yelling at the media.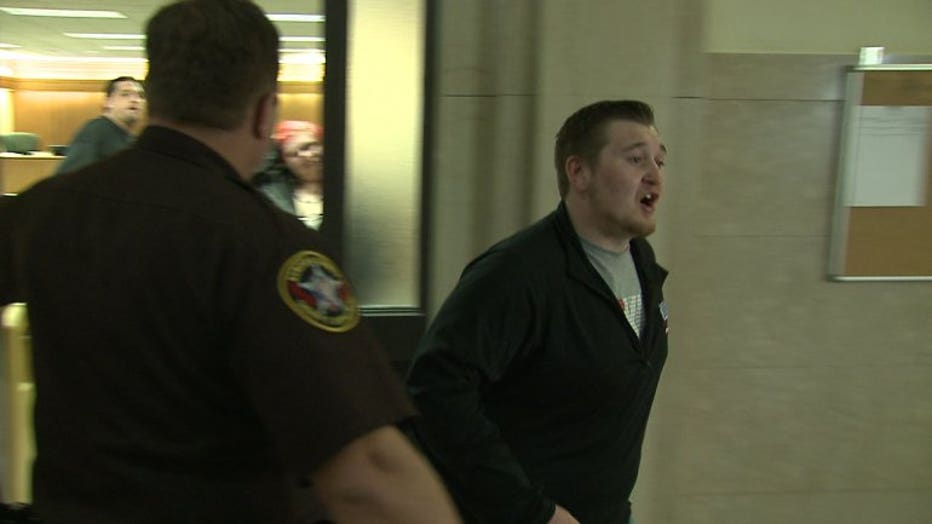 His mother, Susan, seemed to pause for a moment but was ushered away.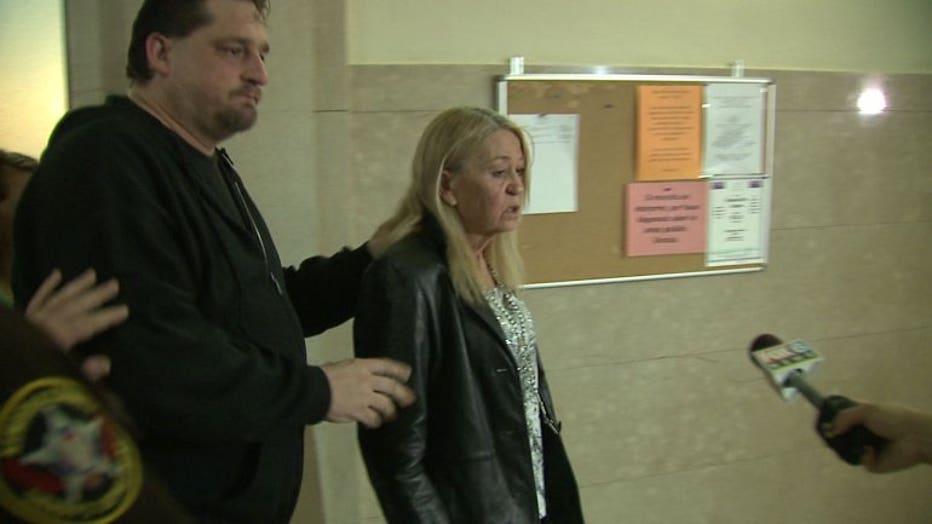 Susan Obregon was sentenced to one year probation -- charged with two counts of aiding a felon after meeting up with her son and giving him money while he was on the run.

In addition to his life sentence, Andrew Obregon was ordered to have no contact with any of the victims or family members involved in this case.