"You need to help:" Students in Pewaukee turn old jeans, milk cartons into new shoes


MILWAUKEE -- Turning old jeans and milk cartons into new shoes! It's all for a good cause students in Pewaukee are passionate about.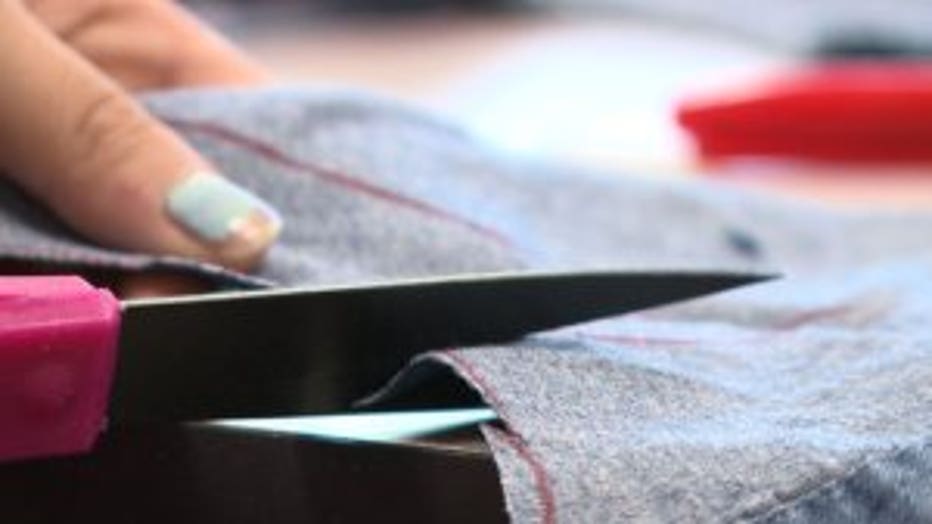 Using markers and scissors, students at Christian Education Leadership Academy in Pewaukee trace and cut out the shape for the shoes -- which are headed to Uganda.

"Sometimes we take for granted the things we just randomly put on everyday, like our shoes, and this teaches us so many people aren't as fortunate as us," said Julia Garcia, 7th grade student.

The shoes are for people suffering for jiggers. It's a flea that gets onto the feet, burrows into the skin and lays eggs, causing infection.

"They can have to have their feet or legs amputated and they can actually die, so they need the shoes to protect their feet," said Nicole Daniels, CELA Director of Christian Values and Leadership Development.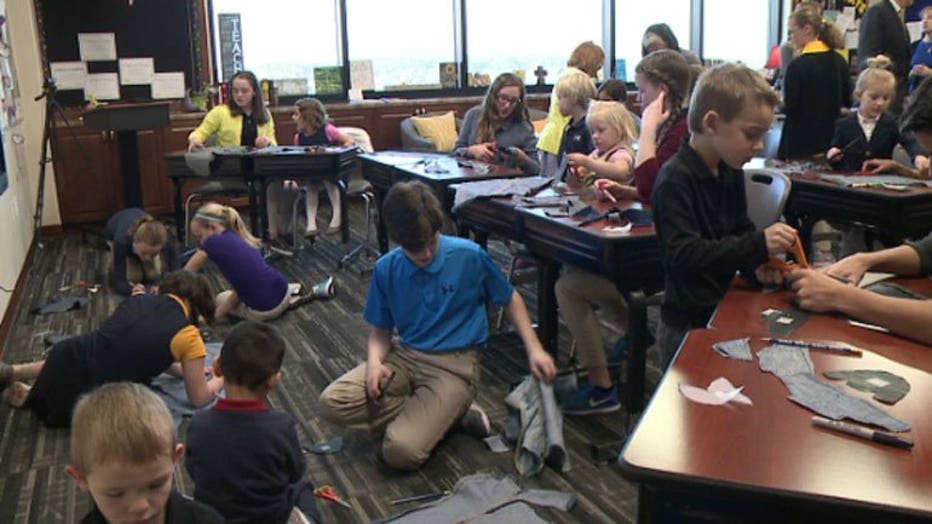 The whole school, grades 4K through 8, work on the service project together. It teachers students about Christian values.

"As a good Christian, you need to go out and you need to help," said Daniels.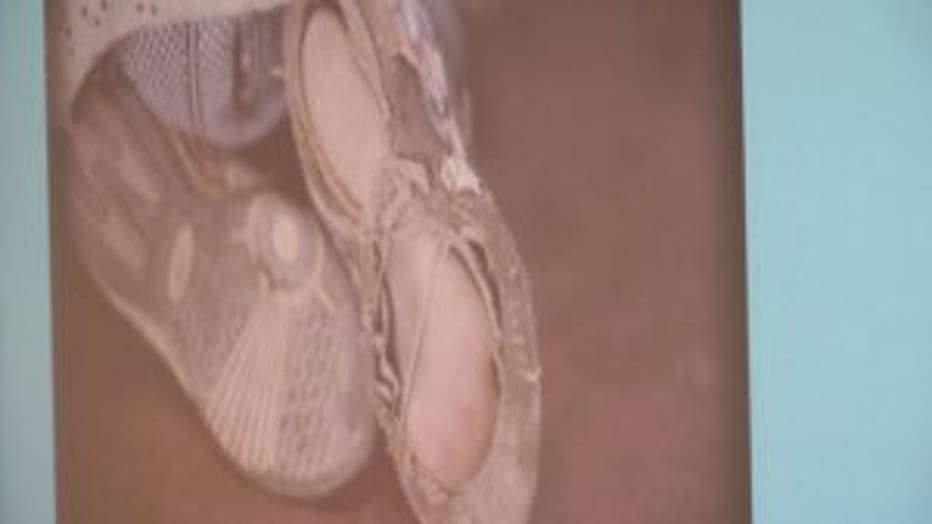 The non-profit "Sole Hope" provides the patterns and other supplies. The students donate the jeans and the milk cartons. The actual shoe sole will be made out of car tires -- and is glued onto the shoe in Uganda.

"I hope when I get older someday, I will go over there and I will be able to help with the jigger removal, and also help give one kid a pair of shoes," said Garcia.

The bags are all packed and ready to go with the supplies for the shoes that are getting sent to Uganda. The students and staff also collected medical supplies.

All of these items will be shipped to Uganda next week.