"You name it, we have it:" Puerto Rican family opens 'El Flamboyan," 1st-of-its-kind bakery in Milwaukee
MILWAUKEE -

MILWAUKEE -- El Flamboyan is the first bakery of its kind in Milwaukee, and at its core is the Villafuentes family.

"I found my way back. I was running from God," said Joshua Villafuentes.

"Give us this day our daily bread," a verse from the Bible, is now sacred literature for his family. Their love of baking started with their father. He serves as the inspiration behind their bakery.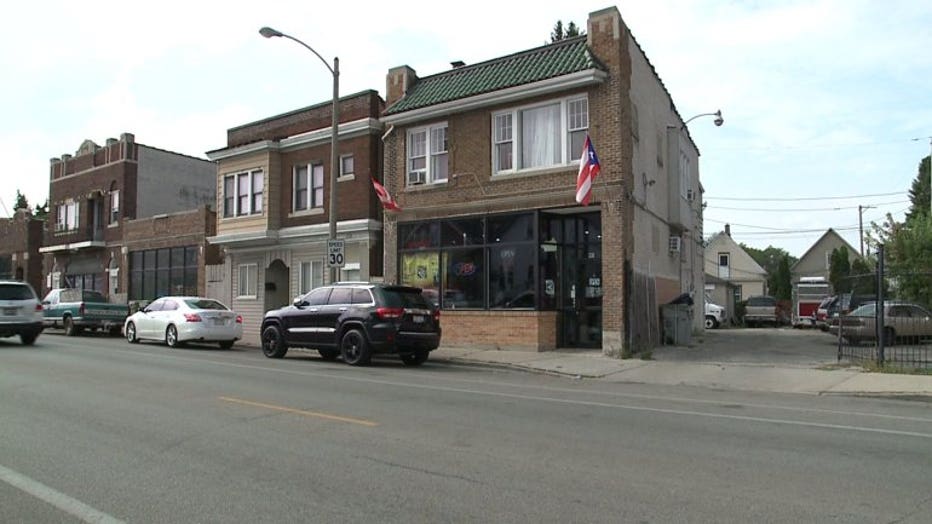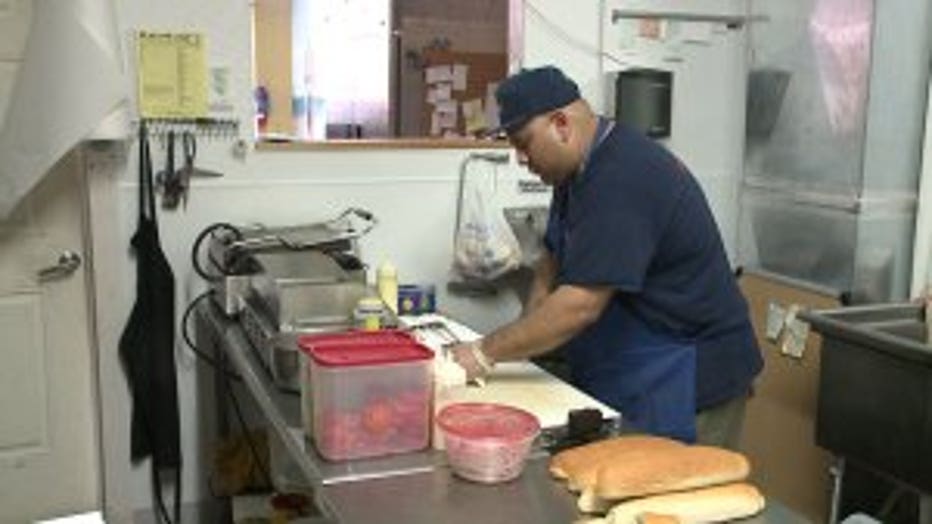 "You name it, we have it. We tried to have everything that comes from Puerto Rico here in Milwaukee, so they can have a part of the island," said Joel Villafuentes.

The brothers spent part of their childhood in Puerto Rico, playing on the streets and eating the traditional food on the island. Memories of that time hang on the walls of their bakery. When they moved to Milwaukee -- they found it hard to adapt to life in the city.

Joshua said the Wisconsin winters felt brutal, and bullies at school forced him to seek protection with the wrong people.

"I decided to join a gang. Everything changed. I had bigger kids to protect me. I share that with people -- that God was the only way out," Joshua said.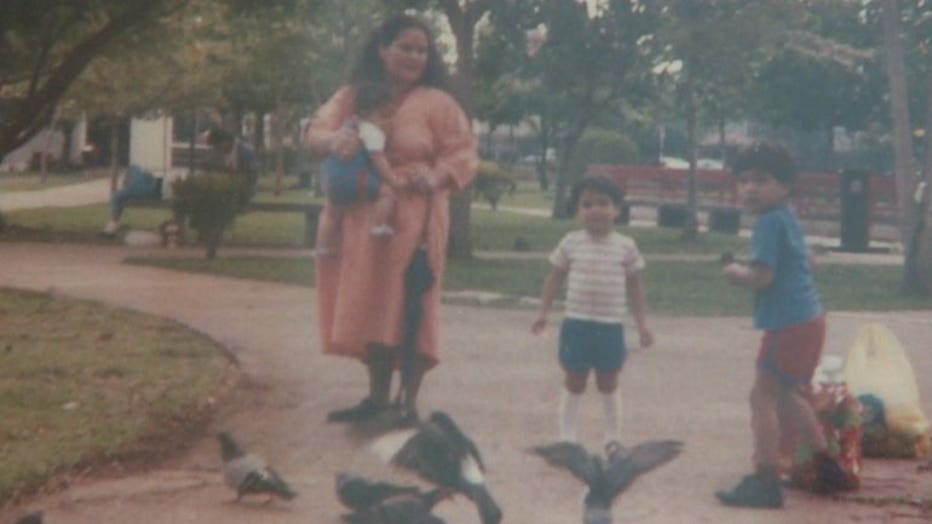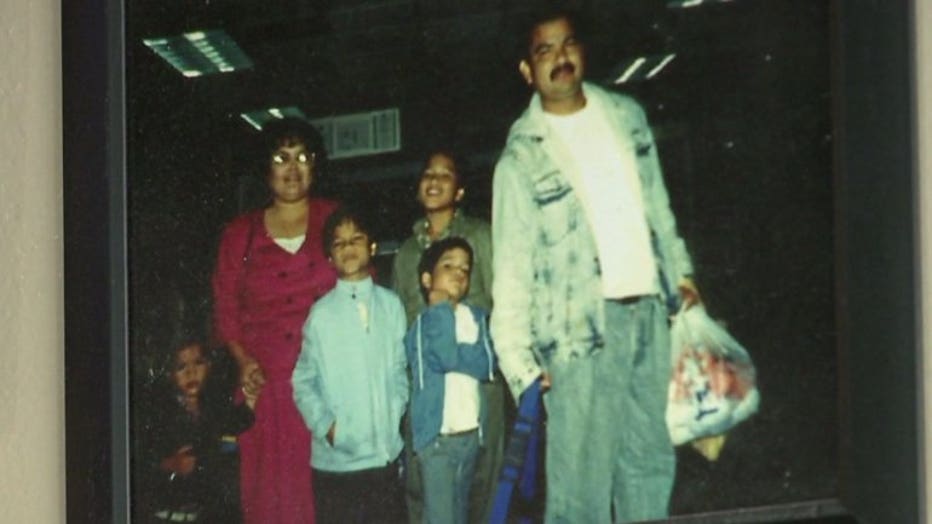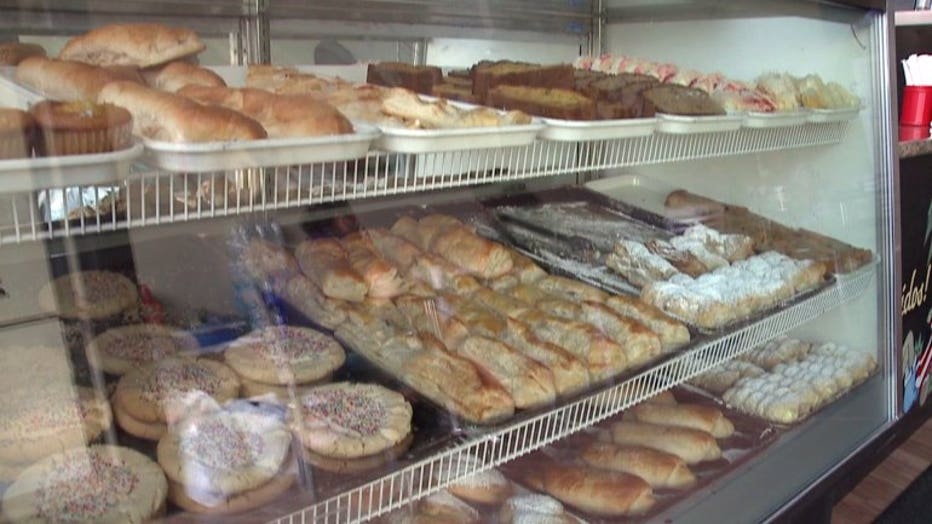 His father Roberto -- a baker for 40 years -- encouraged his sons to seek shelter in their religion. The warm memories of their island were always on their minds. After months of planning, they decided to bring a piece of their past to the Dairy State.

"Right now, we are making the famous Criollo sandwich. It is a Puerto Rican sandwich. It is an egg with ham, with lettuce, tomatoes, cheese and it is really good," Joshua said.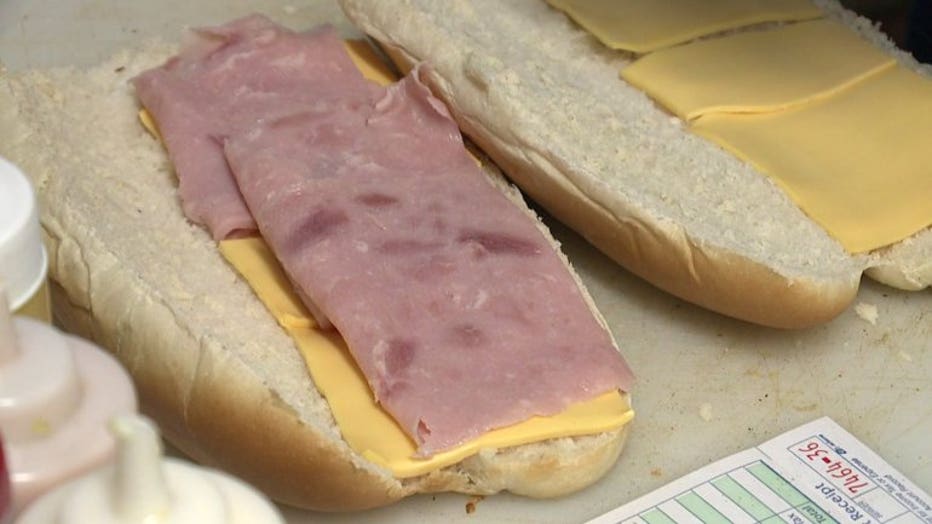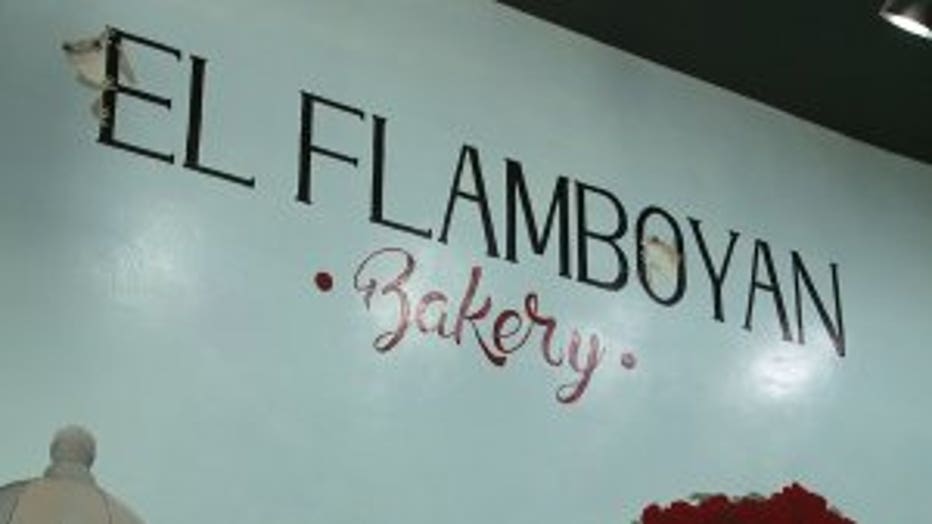 They made sure their father was the mastermind behind the fresh bread and pastries. There are three things he looks for.

"Look at the shape. Shape is important," Roberto Villafuentes Sr. explained. "The color must be just right and the most important part is how it tastes."

Roberto Sr. takes pride in his craftsmanship and admits he gets upset when a piece doesn't come out to his standards.

"I want everyone to come out and try the bread. We are here to serve. I like my customers to leave happy and satisfied," Roberto Sr. said.

The foundation may be the fresh bread -- but his sons are the ones taking baking to another level -- with cakes that look more like sculptures than dessert.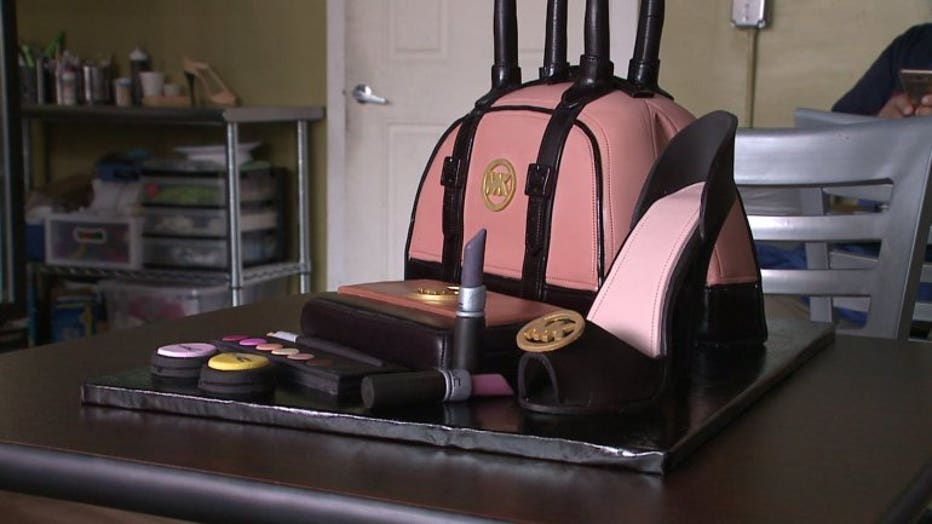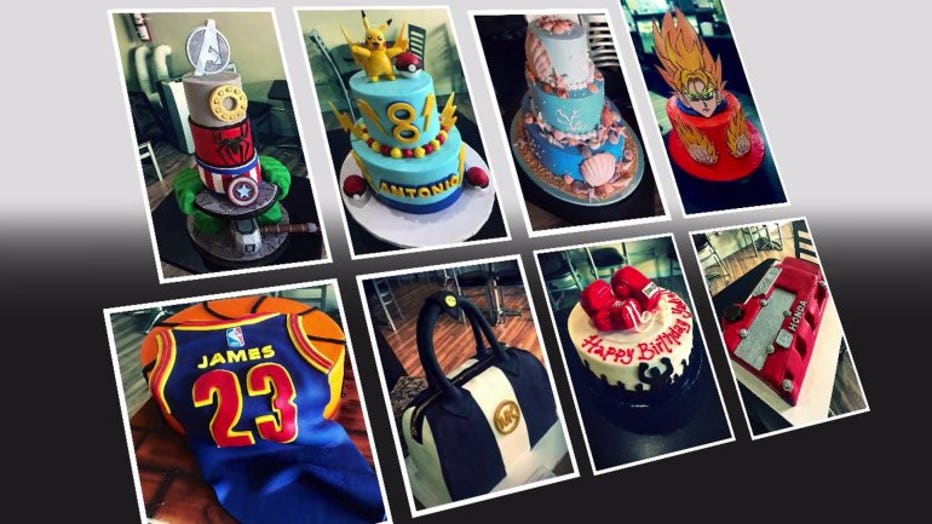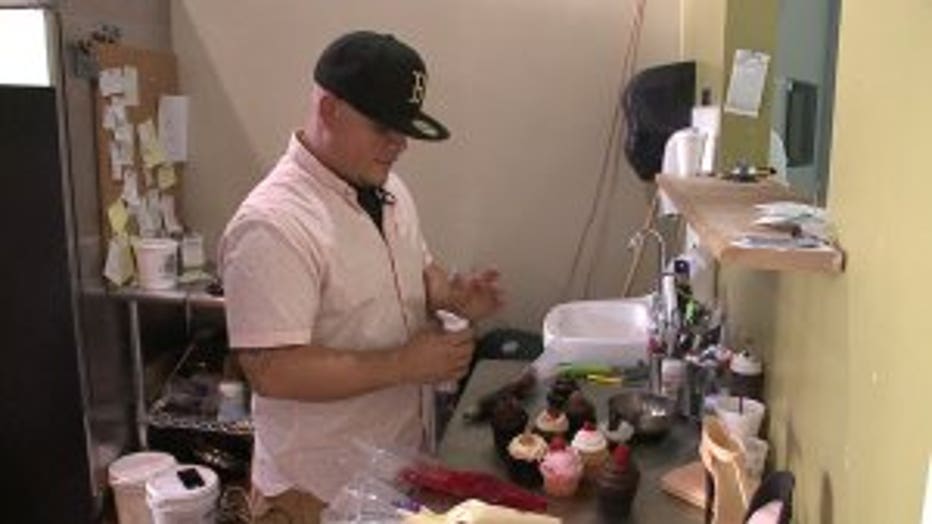 "We take pride in that. We try to give the client one of the best cakes in Milwaukee," Joel said.

There's no design they haven't been able to tackle. Their other brother Roberto said it's addicting to see the face of their customers when they see the final product.

This family stays true to their roots by helping those in need.

The Villafuentes family started a collection of items for those impacted by Hurricane Maria hit Puerto Rico. They rented a truck and drove down to Florida -- where the items would be shipped off to the island.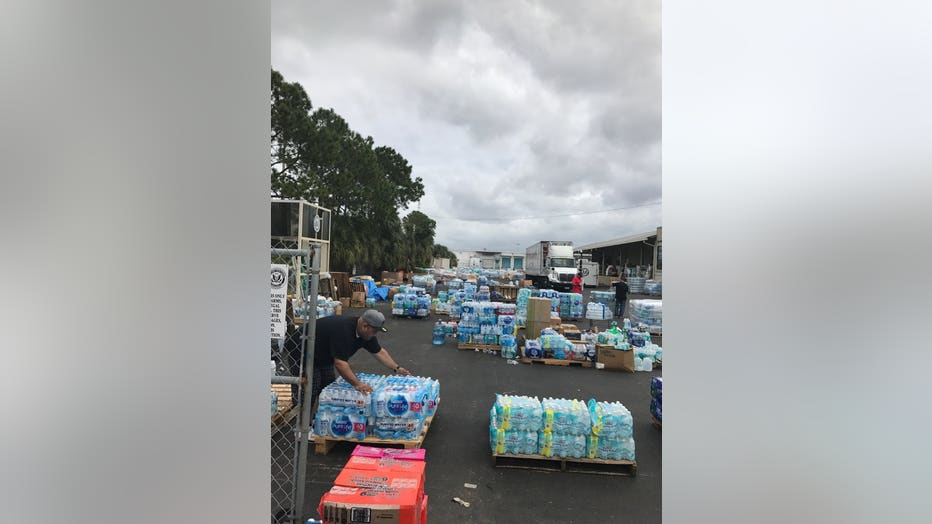 Help for Puerto Rico after Hurricane Maria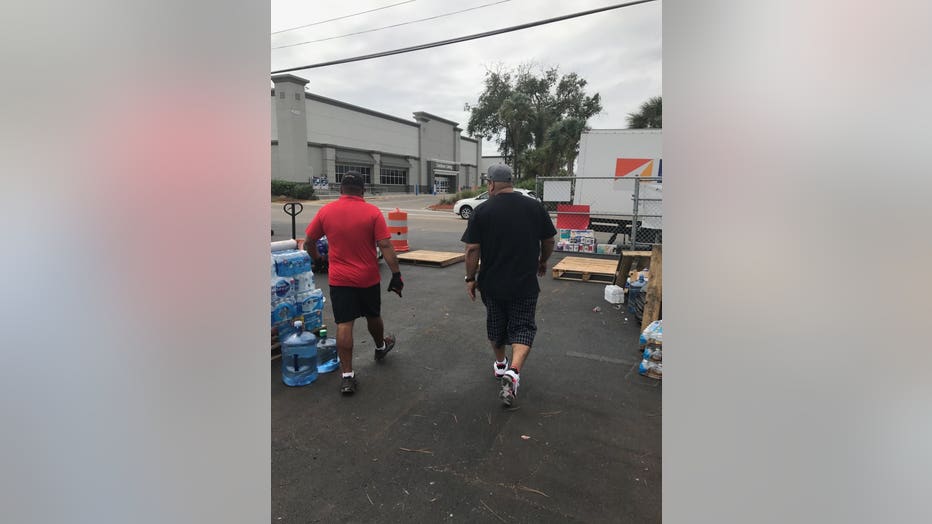 Help for Puerto Rico after Hurricane Maria


Joshua is now a pastor, and along with his family, believes in the power giving back.

Now, there's talks of expanding their business because this has become more than a bakery.

"This is a place that brings people together," said Joshua.

It's become a place to truly break bread with one another.

CLICK HERE to learn more about El Flamboyan -- which is located on S. Muskego Ave. just south of W. Becher St. in Milwaukee.