"You have to buy!" High-pressure tactics used in coin collection scheme


NEW YORK —  A slick website, cold calls and high-pressure tactics are at the heart of a coin collection scam that cost victims millions of dollars. The suspects preyed on the elderly and were relentless.

Here's an example of one of those phone calls:

Telemarketer: Let me put it to you this way — you're cutting it right down to the wire. I really want you to tell me you have the money and I say 'sorry.'

Victim:  I don't have the money now. But I might have it tomorrow.  That's what I'm working on.

Telemarketer: How about you post-date a check for Friday in the event you could because tomorrow you might say you have it and I have to say, 'Sorry, I'm unable to keep your position. We're pushing this along here.' If you want to get a check in today and date it for Friday…

Victim: I can't do that.

Telemarketer: Then you are putting yourself…you have been made abreast of your situation and I hope it works out for you.

In this case, Joseph Romano was trying to get an elderly man to buy more coins as an investment. Romano told victims they needed more coins to reach the "big payoff."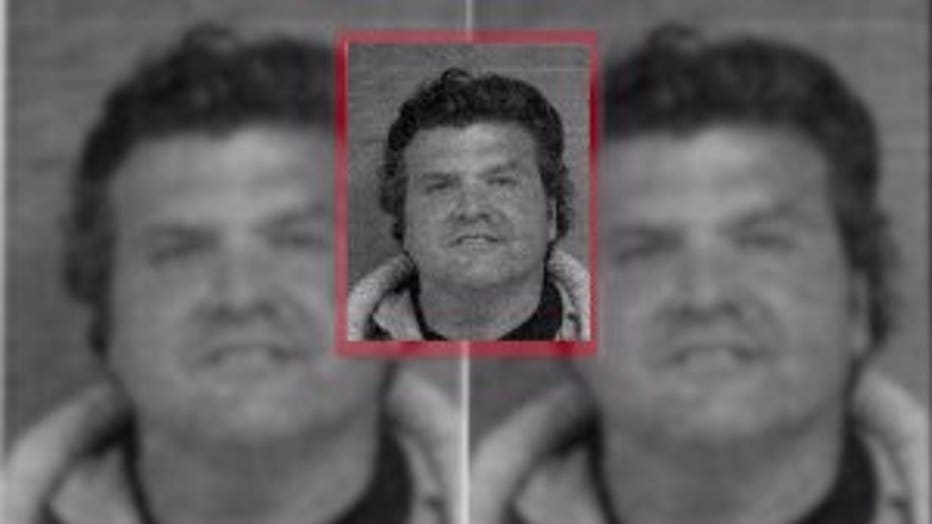 "The coins were not worth anything until the collection was completed. Victims paid hundreds of thousands of dollars to complete the collection," said U.S. Postal Inspector Tom Boyle.

Romano built a boiler room of con-men who would call victims with a sense of urgency to get them to complete their collections.

"You have to buy. Other collectors were interested. If you hurried up and purchased the coin today and Express Mail me the money then you would get the coins and these other investors would not get those coins. In reality, those investors never existed," explained Boyle.

The calls were relentless. Some victims were urged to take out an equity line of credit, mortgage their home or deplete their life savings. Turns out, the coins were only worth 10% to 20% of what the victims paid.

"They would then try to sell to legitimate coin dealers and the collection was not worth what they thought," Boyle revealed.

More than 3,000 people fell victim to this scam and lost more than $80 million. After several complaints, postal inspectors shut down the operation and arrested Romano along with his co-conspirators.

If you're thinking about investing in coins, ask a professional before spending your money.

"Take it to a legitimate, independent coin dealer to have it appraised. In this scheme, if some of the victims would have done that earlier they would have realized these coins were worth 10-20% of what they actually paid," Boyle advised.

Romano was sentenced to 15 years in prison for conspiracy to commit mail and wire fraud and three years supervised release.