"You have rights!" Kenosha woman awarded damages after bullying by online store


KENOSHA — A Kenosha woman is walking away with a win after an online company threatened her with a big bill when she complained about its products.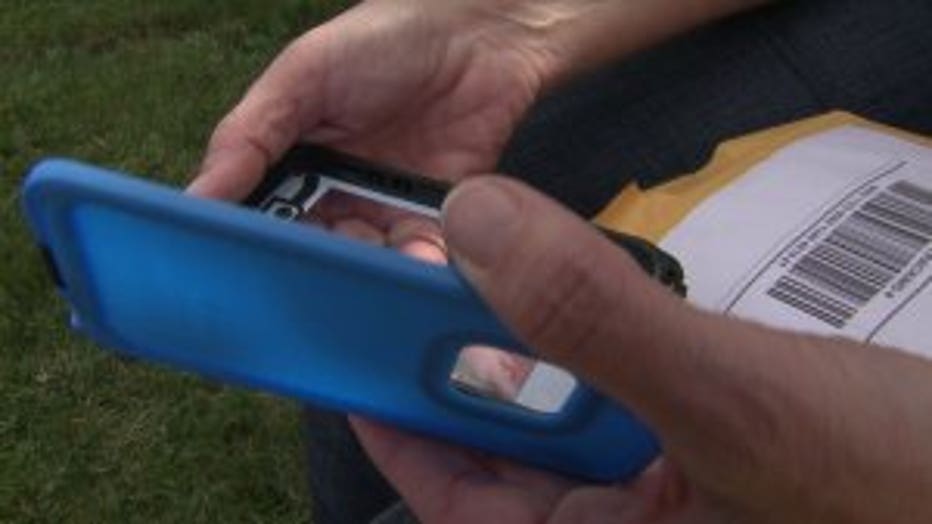 iPhone case Cindy Cox purchased from Accessory Outlet.


Last summer, Cindy Cox bought iPhone case online from Accessory Outlet. Cox didn't get what she paid for. She made sure the company knew and complained to them directly.

"That's when they started threatening me with the $250 fine for disputing them," Cox told Contact 6 last year.

The company was trying to charge her for complaining.

"I started getting scared. I'm like, 'Can these people really do this?'" Cox wondered.

Cox turned to Public Citizen Litigation Group in Washington D.C. for help.

They filed a lawsuit against Accessory Outlet and its parent company Blue Professional.

"In this case, we've got the retail store, Accessory Outlet, really bullying Miss Cox by saying you're playing games with the wrong people or you're making a big mistake," Public Citizen attorney Scott Michelman said to Contact 6 in 2014.

The lawsuit paid off.

"Once we sued them, they did not respond and, indeed, shut down their website," Michelman said.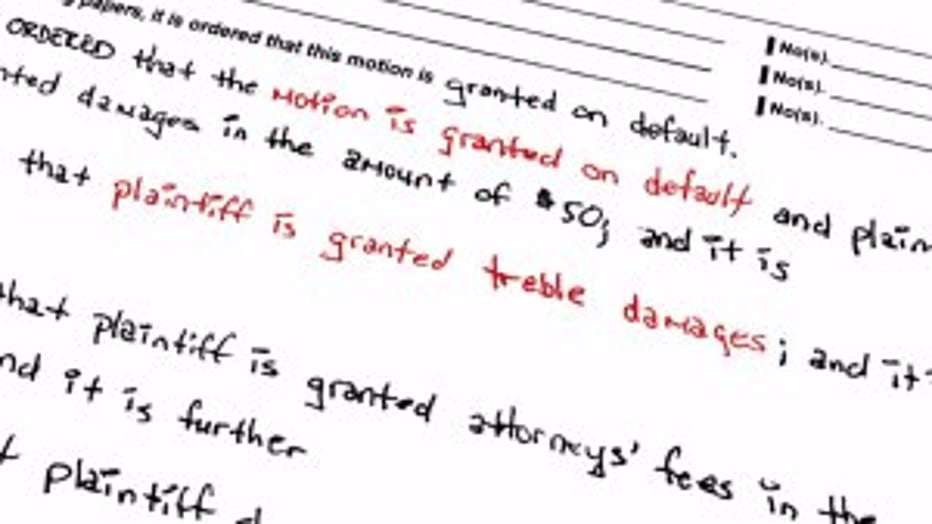 Default judgment granted to Cindy Cox after Accessory Outlet and it's parent company, Blue Professional, failed to respond to lawsuit.


On August 26th, a New York Supreme Court granted a default judgment. Cox owes nothing and was awarded triple damages.

Attorney Michelman say there's greater impact.

"I think this should be a cautionary tale for businesses not to engage in unscrupulous practices and, for consumers, some comfort that there is recourse. They can stand up for themselves," Michelman siad.

"You have rights and don't just sit there and take that from people," Cox said.