"You guys gave me a counterfeit phone!" Contact 6 shows you how to spot a phony iPhone


MILWAUKEE — Cracking the screen on your iPhone is never good, but that's why some people pay extra for insurance.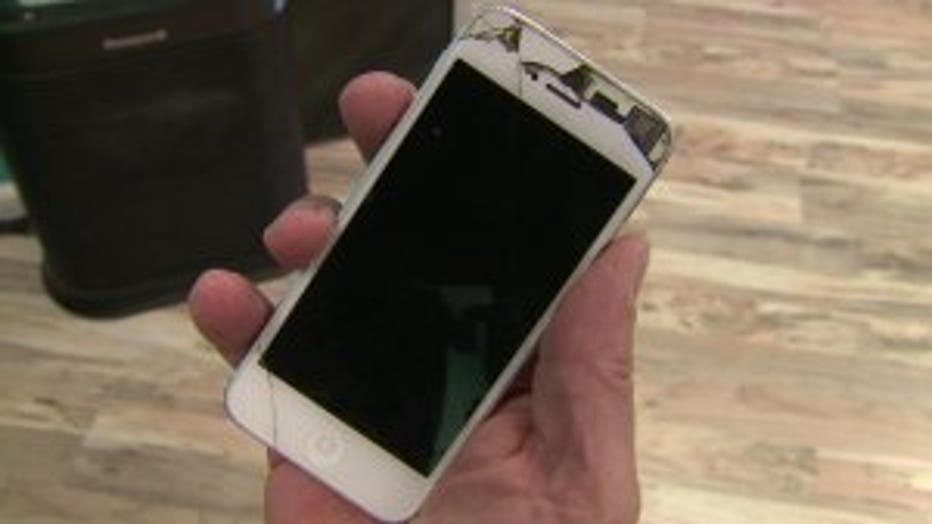 One Milwaukee man did, but the insurance company sent him something unexpected.

Melvin Williams says he called the insurance company when his daughter dropped her iPhone 5C.

"Because you didn't lose the phone and you damaged the phone, we are going to charge you $250," Williams recalled the company telling him.

Williams paid the $250 deductible for a new phone.

Six months later, the new phone stopped charging and wouldn't work.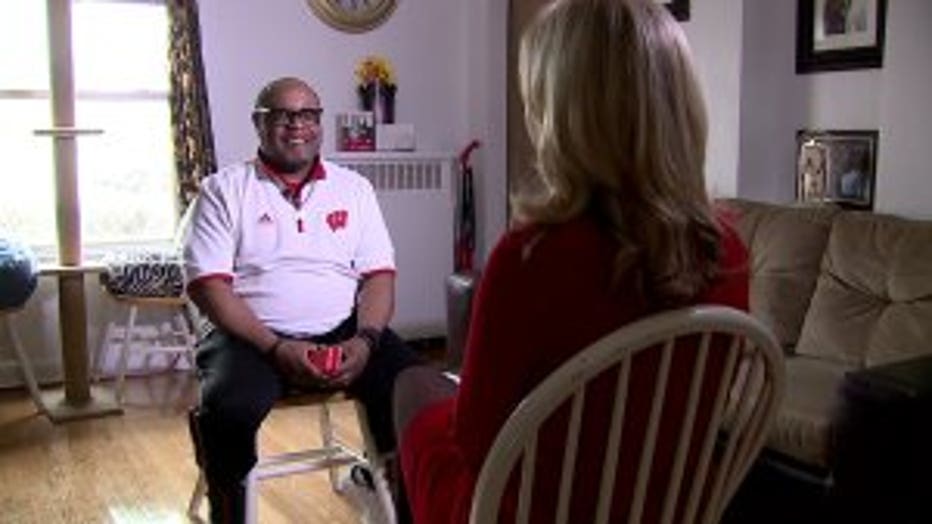 Melvin Williams ran into some troubles after the insurance company for his cellphone sent him a phone with counterfeit parts.


"'Sir, send us $250 and we'll send you a new phone' -- and I say 'no way. No way,'" Williams said.

This time, he took the phone into an Apple store and what he says happened next is shocking.

"'Sir, this is not our phone.' And I said 'what do you mean it's not your phone? It's an Apple phone. This is an Apple store.' 'Sir, the parts, when I opened it up it's not our parts. We don't make these parts,'" Williams said.

He went straight to T-Mobile and says the representative blamed Assurant, the insurance company T-Mobile partners with.

Williams was advised to call them.

He did.

Again, they wanted $250.

"Wait a minute. You're not listening. This phone is counterfeit. You guys gave me a counterfeit phone," Williams told the Assurant representative.

It's hard to tell the difference between the two phones, but when they are place side-by-side it's obvious the iPhone label on the fake phone is off center.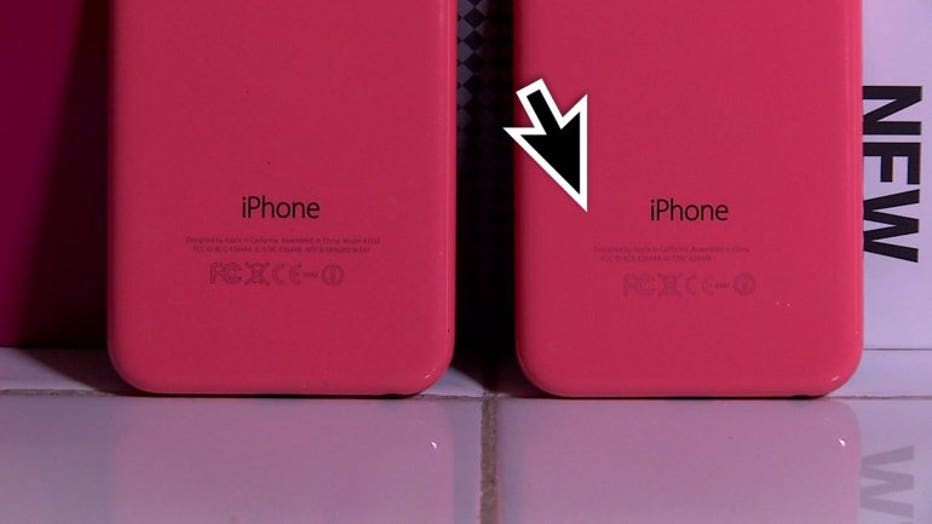 In addition, the counterfeit phone's glass screen is raised too high.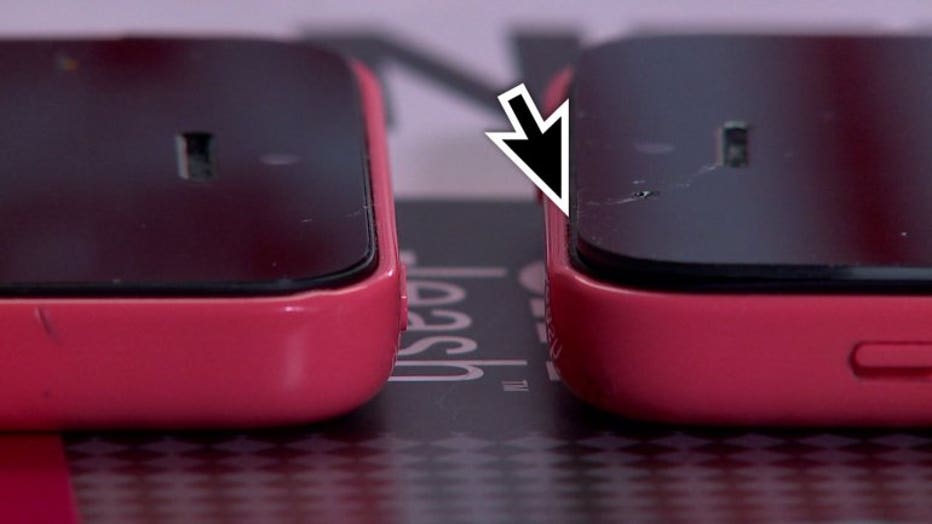 Contact 6's Katrina Cravy went online to see if anyone else had encountered the same problem and received a counterfeit phone from Assurant.

So Cravy called Assurant to ask how this was happening.

"How did they miss that the labeling of the iPhone wasn't the same?" Cravy asked.

"Yeah, that I cannot answer," responded Andy Mus, the director of external communications for Assurant.

Mus says another company repairs the phones. Assurant only tests to make the phones are 100% functional. They are not allowed to open them.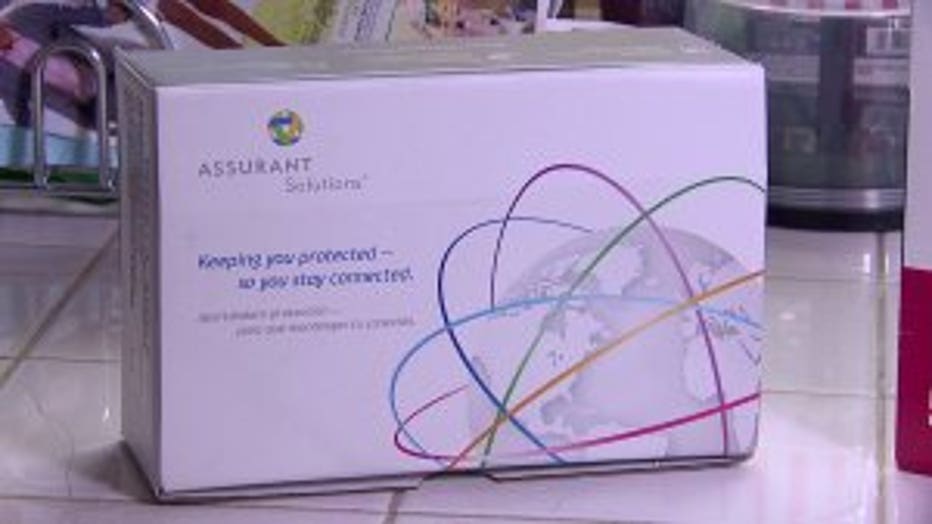 "I think cases like this are rare and when we learn of cases that come in like this we immediately take action to do what we need to do to make sure the customer gets a new phone and is satisfied," Mus said.

Williams was satisfied once Contact 6 got involved.

"I told them I was going to contact FOX6 News they said 'well, hold on sir,'" Williams said.

After that, Williams was sent a new phone -- after paying $10 a month for the insurance plan and $250 for a new phone.

Contact 6 wondered if that's really the best deal. So we shopped around and checked out repair options -- including at uBreakiFix.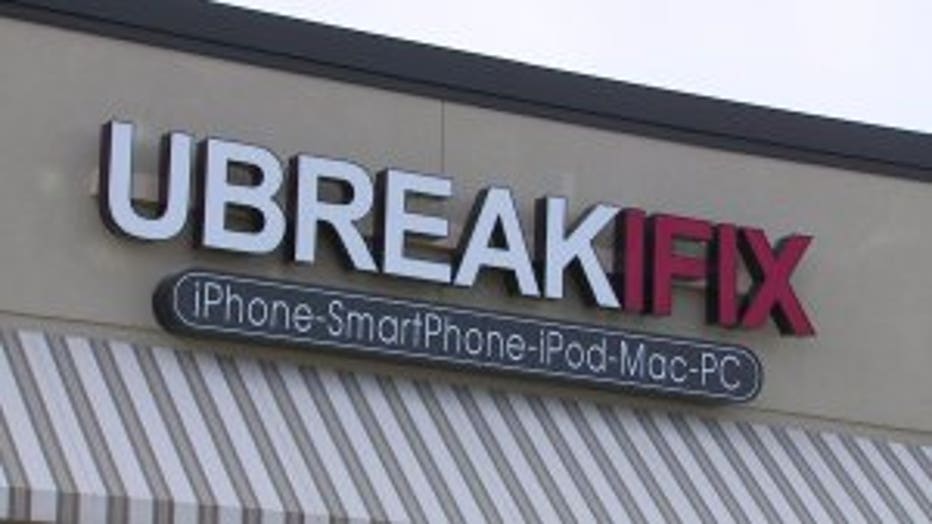 "For the iPhone 5C, for glass only, which is a very common repair, typically with that device it would be $99.99," said Rob Krecak, the owner of uBreakiFix.

Krecak says while their repair may void your warranty and they can't guarantee they'll recover all data, usually your device will be like new — fast.

"We want to provide an option for people where we have the parts in stock and we can typically fix most phones within an hour of you bringing it into the store," Krecak said.

If you had the 5C screen repaired by Apple, it would be $129 and you would have to make an appointment.

Another option is getting insurance independently of your cellphone service provider through a company like Square Trade.

It had cheaper monthly payments and a $99 deductible.

In this case, uBreakiFix is the better deal.

So remember -- if you drop your phone and crack the screen, you have options.

Williams says beware of what refurbished phone your insurance company might send you.

"These phones are pretty expensive and you want to get what you pay for," Williams said.

So look closely and shop around.