"You don't want to singe your hair!" Six grilling safety tips from Contact 6


FOND DU LAC (WITI) — Spring has sprung and it's time to get out the grill and do some cooking. Do you like the taste of charcoal or gas? It doesn't matter what side of the debate you're on, they have one thing in common — fire!

There's nothing better than getting together with family or friends for a weekend cookout. If you aren't careful though, it can be dangerous.

Fond Du Lac Fire Chief Peter O'Leary has seen a lot of bad days. On Twitter, he's got video to prove it including a fire possibly started by a grill on a home's upper patio deck. No matter where you've got your grill, there's plenty of safety measures you can take to ensure your next barbecue doesn't turn into a disaster.

First, it's best to put your grill on grass or concrete.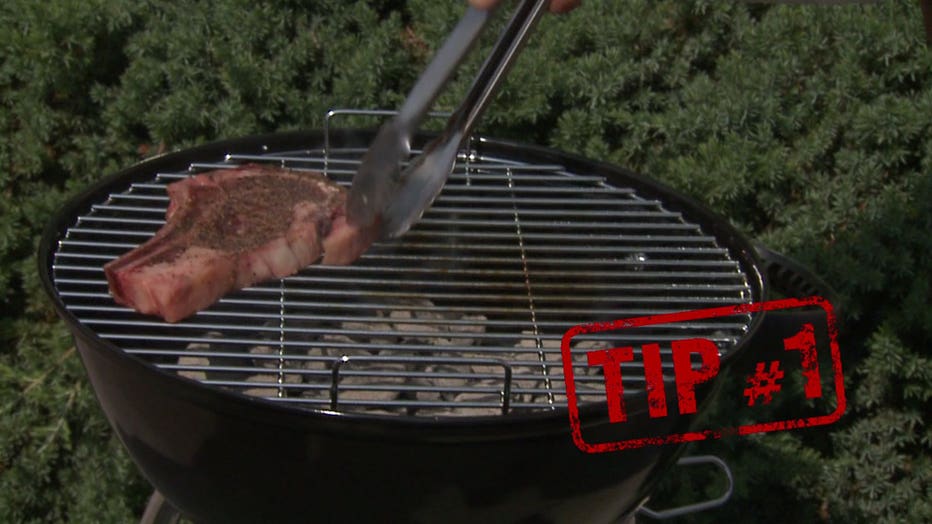 "Give it a safe distance from your home — give it five to six feet at least," Chief O'Leary recommends.

Next, keep people, kids and pets away from it. A trick you can use is outline the area with sidewalk chalk.

"You've got to have a three-foot rule. You don't want anyone to come within three feet of that grill because that surface is hot," Chief O'Leary says.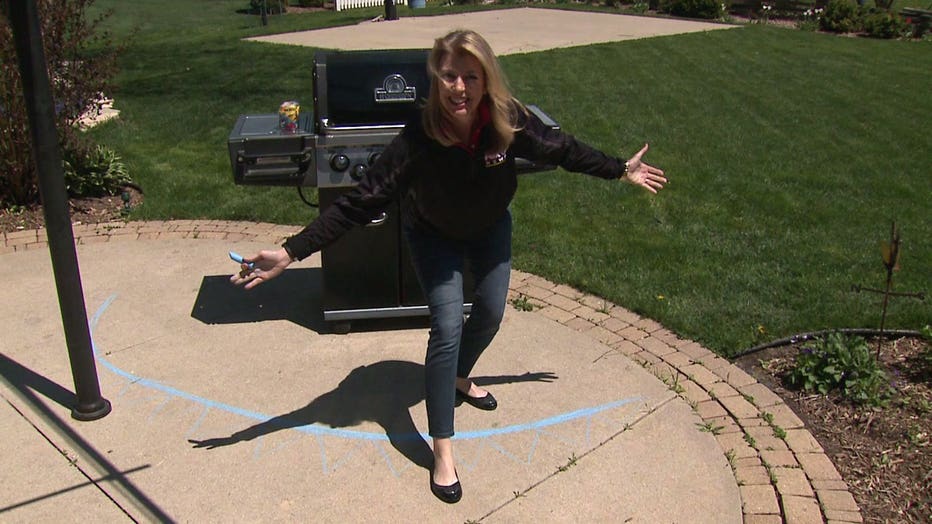 All the cooks out there know that  gas grills don't always light the first time. However, don't close the lid until you see the grill is lit. Otherwise, gas may be building up. If you smell gas, don't hit the button or light the match.

"You don't want to singe your hair," O'Leary says.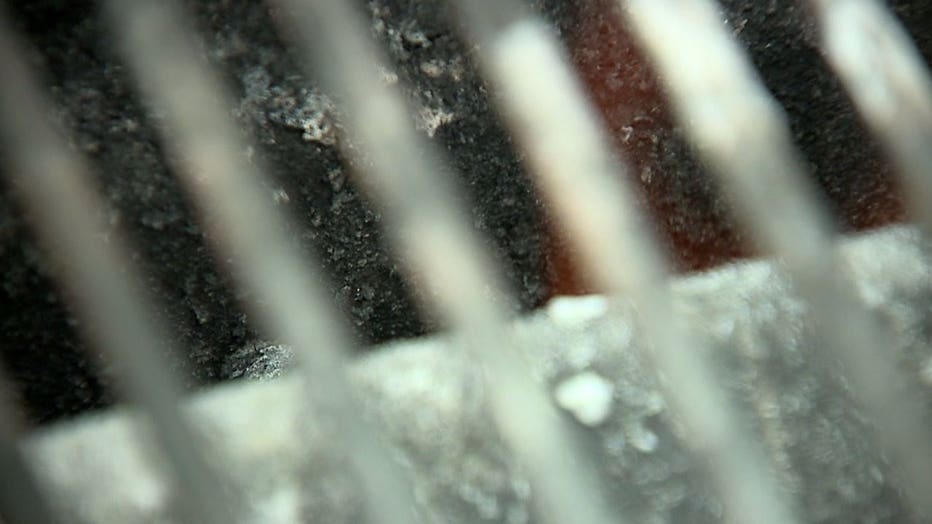 Another tip — choose the right grilling tools. It's important to use longer spatulas and tongs specifically made for a barbecue.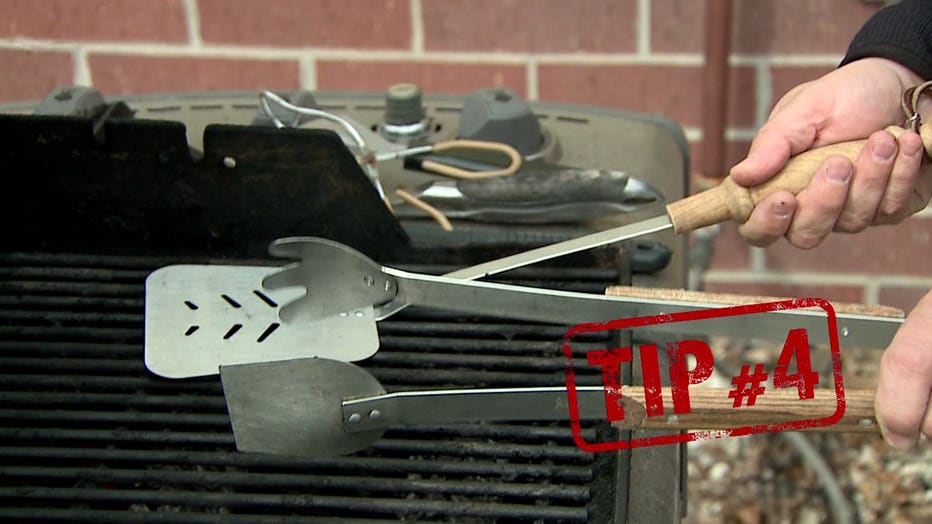 If you're tailgating, put coals in concrete bins. These will help contain coals that can reignite.




Finally, if you're using coals, give them time to cool. Once you're done grilling, give coals 24 hours to cool off after the fire is out.