'You don't need insurance:' Approximately 2,000 expected to receive free dental care


WEST ALLIS -- Approximately 2,000 patients will receive $1 million in free dental care on Friday, June 22 and Saturday, June 23 at the Exposition Center at Wisconsin State Fair Park. It's part of the Mission of Mercy free dental clinic.

Approximately 1,000 patient visits will take place each day on a first-come, first-served basis. There are no appointments.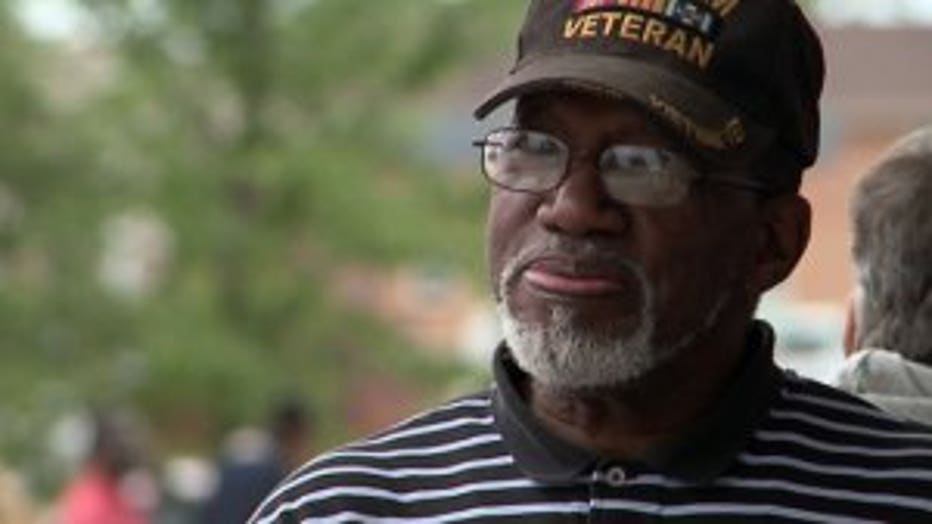 His smile is contagious -- and Michael Chambers wants to keep it that way.

"When you see me on the outside, I'll be shining. I've had these for 70 years and I want to keep them," said Michael Chambers.

Like many of the people in line outside the State Fair Exposition Center -- and the others seated inside -- the Milwaukee veteran hasn't seen a dentist in years.

"Dental insurance is very high and expensive. The things they are doing here is good," said Chambers.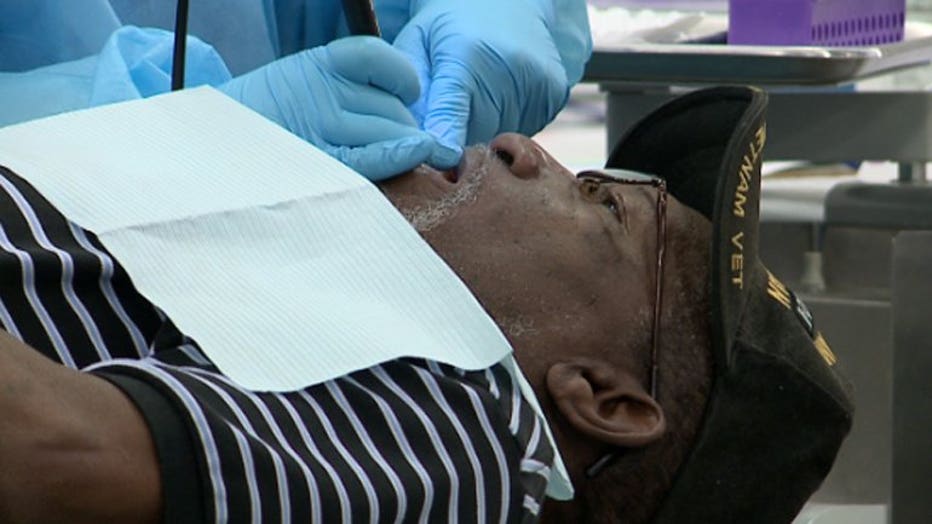 Over the next two days, volunteers with the Wisconsin Dental Association will see 2,000 adults and kids for everything from exams to extractions.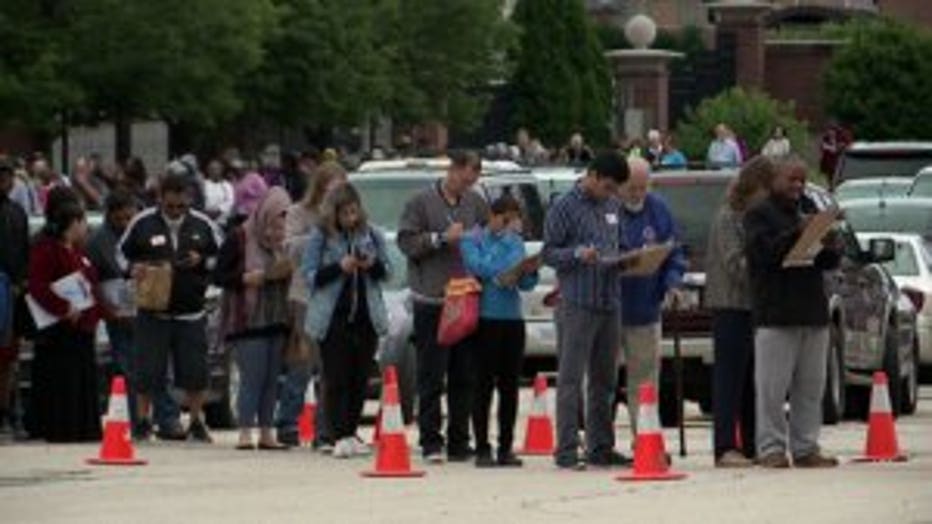 "We are offering free dental care. You don't need insurance. You don't need an ID. You just show up here and we do everything we can to get you to the best dental health," said Dr. Shane Fisher, dentist.

It took Michael about four hours to make it from the parking lot into the dentist chair, where he finally sat down for his cleaning. Time well worth the wait.

"I'm amazed. I know they got a whole lot of happy people leaving here," said Chambers.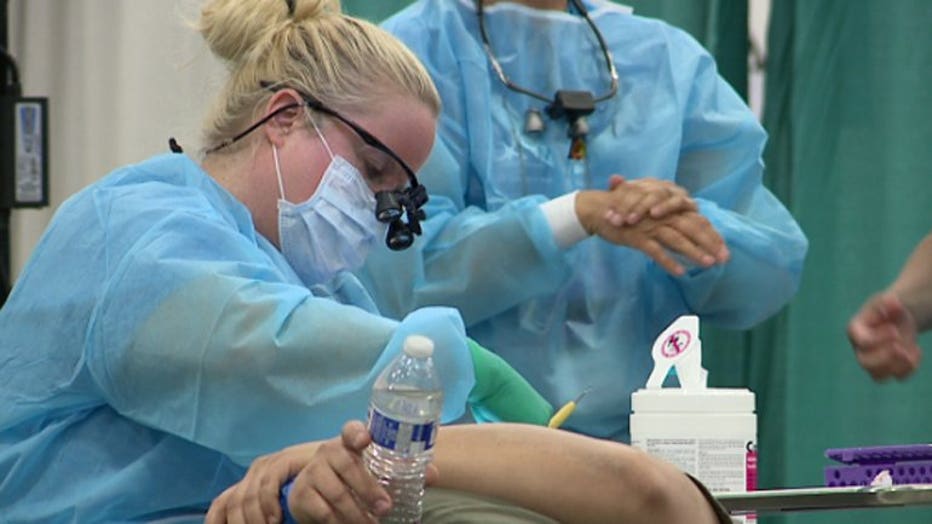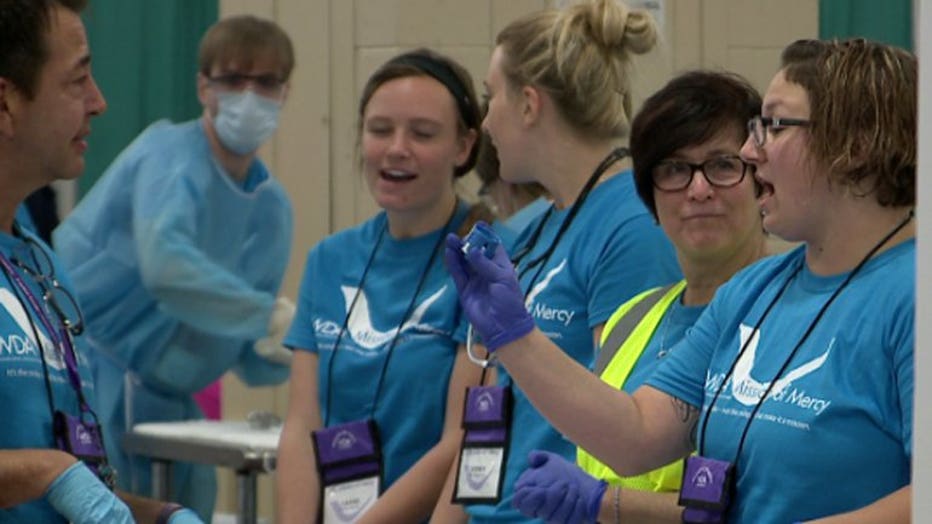 Individuals of all ages are welcome. Children under 18 must be accompanied by a parent or legal guardian. Spanish, Hmong and American Sign Language interpreters will be available to assist patients.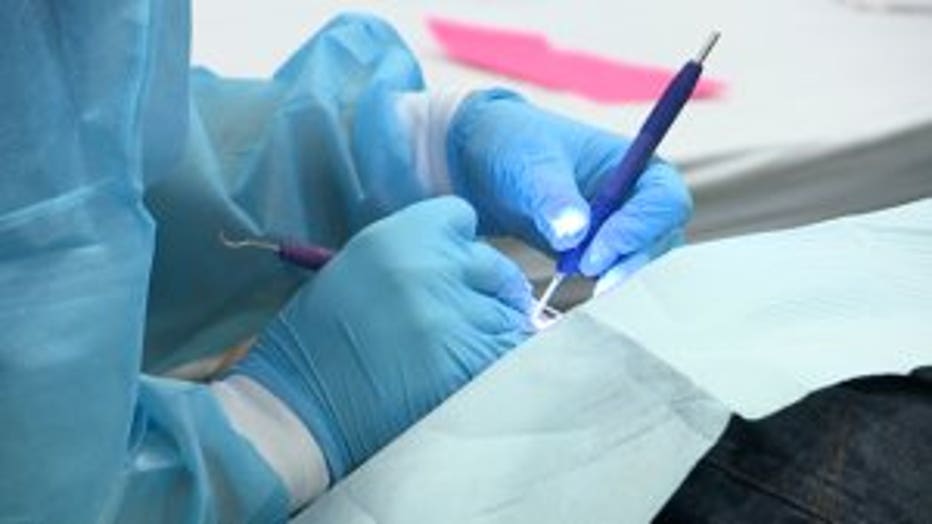 No photo identification, Social Security number or other personal identification or documentation required. However, medically-compromising conditions, such as extremely high blood pressure or severe disabilities, may prohibit an individual from receiving care.

The Wisconsin Dental Association has held eight of these clinics since 2009. In that time, volunteers have treated close to 14,000 people.