"You don't know what you have until you lose it:" After months of rehab, Desert Dome ready to reopen


MILWAUKEE -- For eight long months, the path winding through one portion of the Mitchell Park Domes has been, like the desert it represents, barren.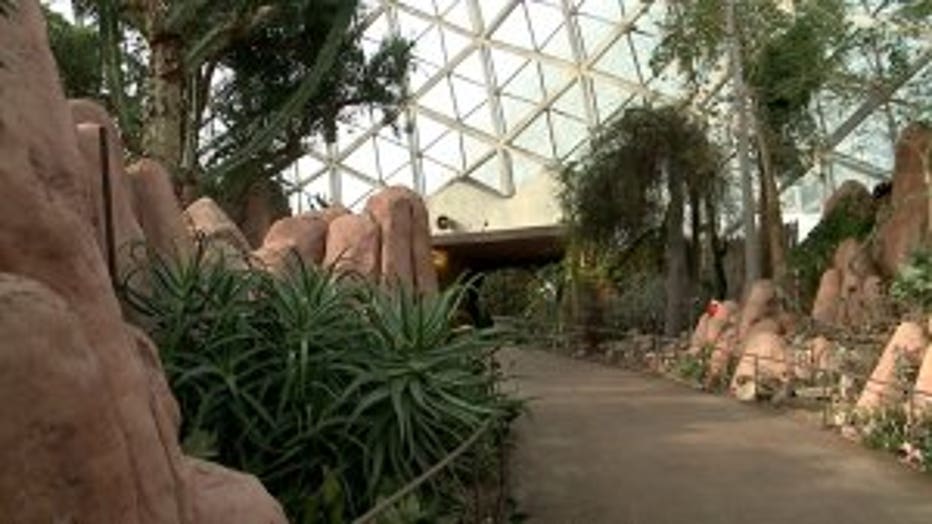 "You don't know what you have," says Horticultural Services Director Sandy Folaron. "Until you lose it."

"The desert is so near and dear to our hearts," Horticulture Manager Amy Thurner adds. "We just can't wait to get the doors open and have everybody back in here again."

Those doors to the Desert Dome have been closed since February. That's when small concrete chips were found coming off of the half-century-old frame. All three of the structures were shut down to find a solution.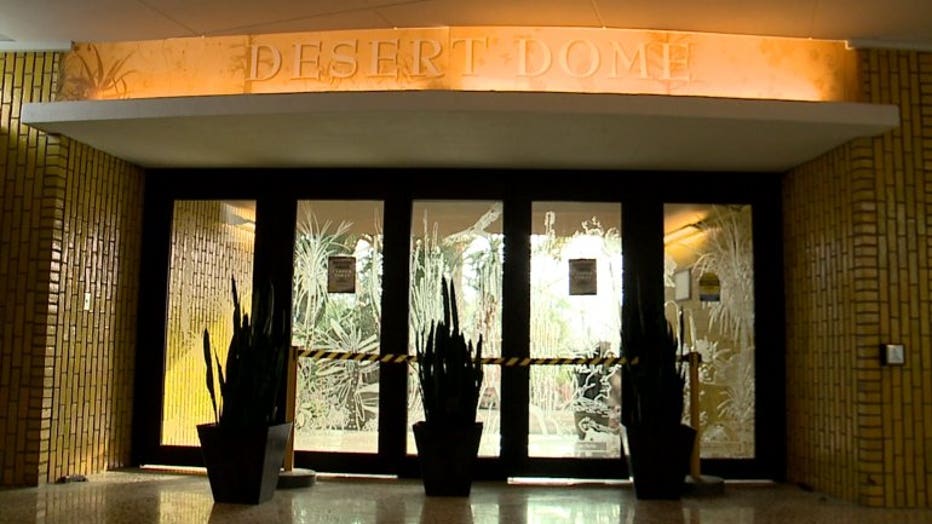 "It was decided that one of the best ways to contain it and get us back open to the public was putting this netting along," says Folaron. "So you'll see stainless steel netting all along the interior of all three domes now."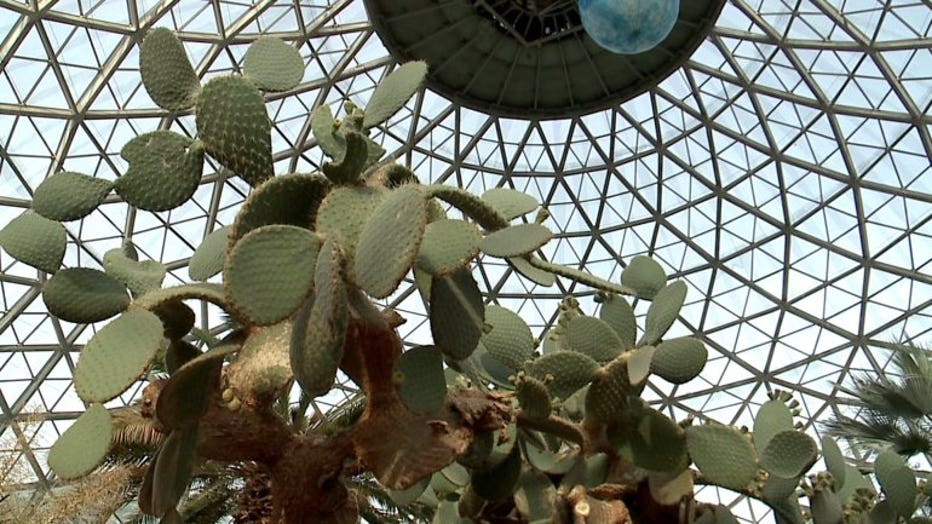 The largest structure, the Show Dome, reopened in the spring. The Tropical Dome joined in September. And a month later the Desert Dome will finally be available to the public, starting Saturday.

"These plants are the most unique," Folaron says. "Especially for kids, who maybe don't get that opportunity to travel, they see plants in here that in some cases they're never going to see in another country."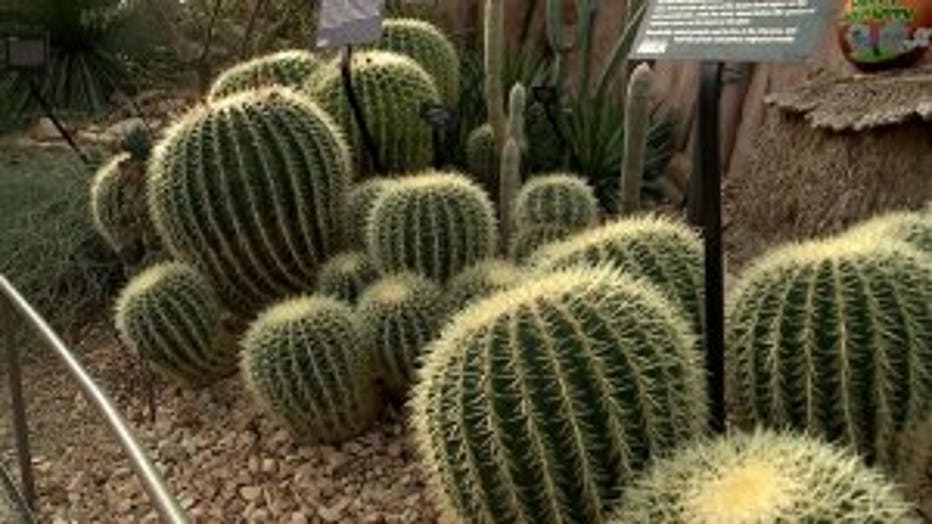 Officials say the mesh netting is only a temporary solution, not a permanent fix. It buys about five years for the public to decide the future of the Domes. Weighing sentimentality towards a city landmark --

"My parents had their wedding pictures taken here 40 years ago," Thurner says. "It's part of everyone's history here in Milwaukee."

-- With functionality as a modern conservatory.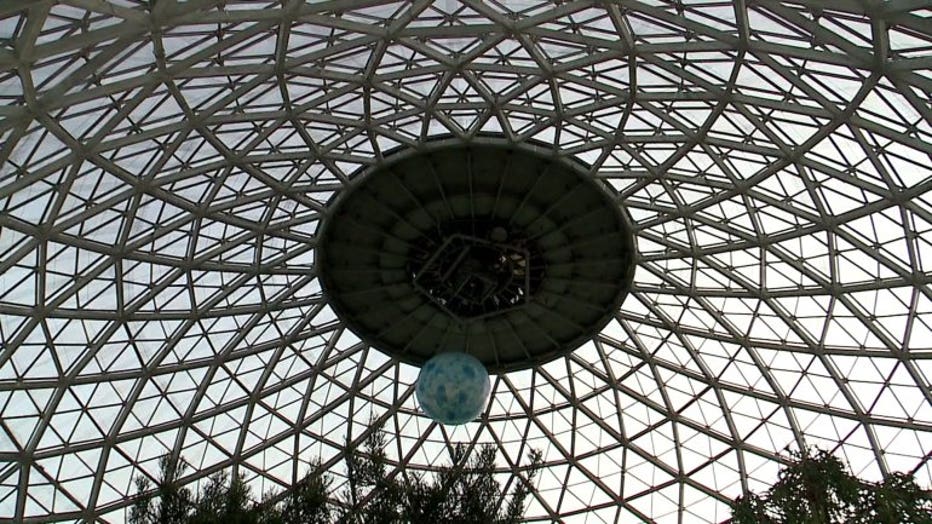 "That's the talk that has to be had about how sustainable is this building," Folaron explains. "What will it take to maintain it? Is it time for a new conservatory? Or is it time to really look and see what can be done to this structure."

The Desert Dome opens to the general public Saturday morning, but people attending the Dome's Halloween event, 'Ghosts Under Glass,' from 6-9 p.m. Friday will be the first to tour the space since it closed.